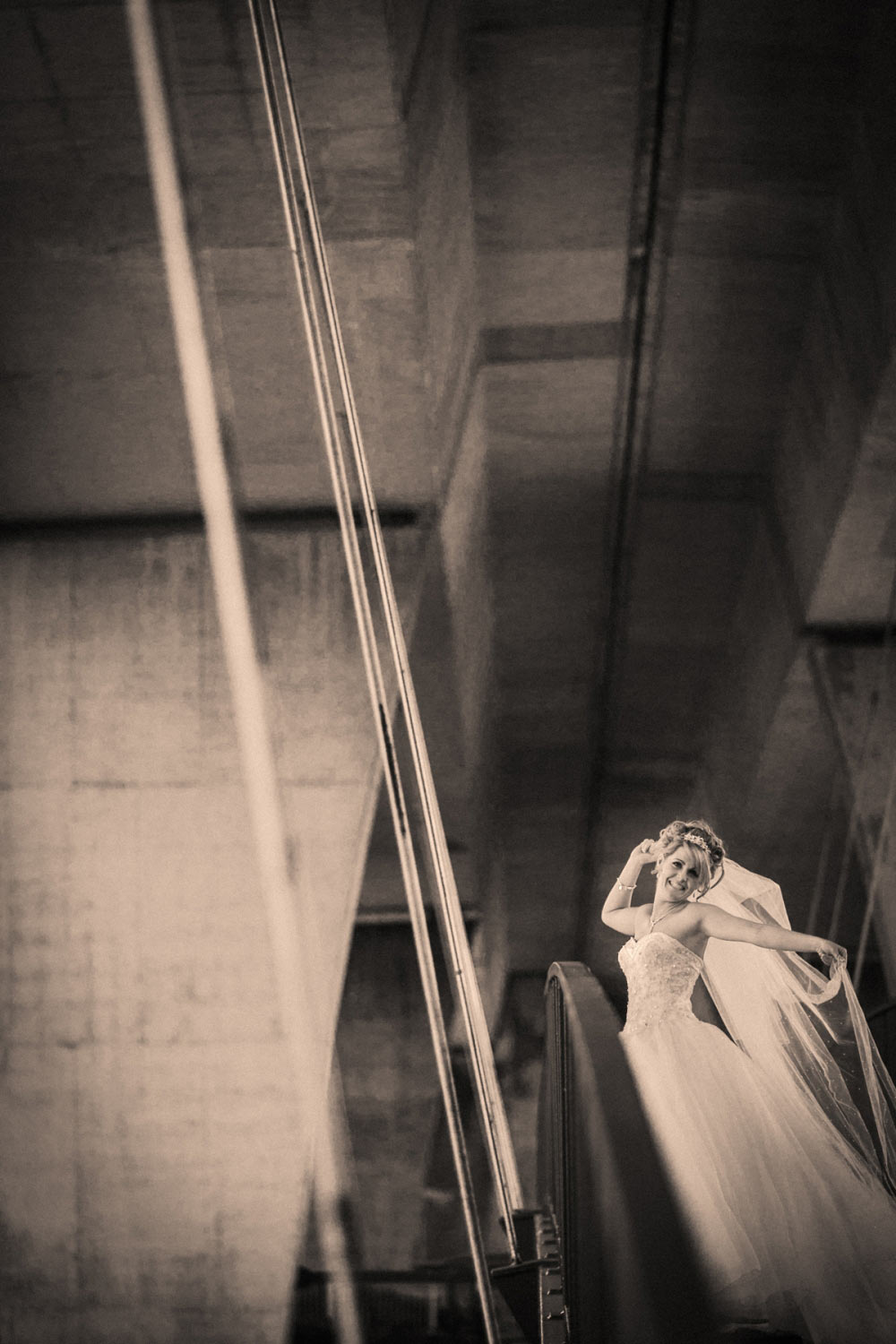 This Week in Wed World...
Article Published: Wednesday 5th June, 2013 - 10:29am
---
Once again, we've been swooning over the latest weddings that have been hosted throughout Cornwall and Devon this past week. Taking advantage of the burst of beautiful sunshine to have hit our shores and countryside, we've canvassed some shots from a range of recent events to spoil you with some fabulous food for thought.
From vintage to fairytale, there's a magnetic mix of influences and looks behind these most wonderful weddings, with dramatic dresses, screen siren steals and voluminous veils all oozing modern romance in all its captivating glory. Expect dazzling detail, pretty personalisation, exquisite embellishment - and a lot of happily loved-up couples!
---