---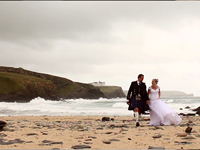 Babalu Films
Babalu Films produce wedding videos that capture the essence of your day. We offer high-end video production with a style that is modern, unobtrusive and highly cinematic. We're wedding video specialists, and hugely passionate about what we do. Every wedding day is special and every couple has their own story, let us use our creativity and experience to capture yours, so you can relive it forever.
Winner - Wedding Films, South West Wedding Awards 2015 & 2016
Babalu Films produce wedding films that let clients re-live their day. To remember not just what it looked like or how it sounded - but what it felt like to be there.
We a premium, professional service. Discrete camera operators using cinematic equipment to capture not just the beauty of the day, but also all the special, unguarded moments. These are edited these alongside excerpts from the speeches and ceremony, bringing out the all the fun, emotion and personality of each couple's big day.
Most of our packages include a full day of coverage (usually 10-12 hours), which is then edited into a 5 minute highlights and a 60-90 minute feature.
We love what we do and take great pride in producing videos our clients can treasure forever. Please contact us to talk about how we can capture your day.
"If we could rate a jillion stars we would. I don't even know where to start! We still sob every time we re-watch our wedding videos together and thank you to these guys we can for years to come. From the moment we saw Babalu's work we just knew they had to be a part of our day, no other videographer we saw reduced us to tears capturing the exact emotions in their wedding films like Babalu did. We feel they deserve to be praised to the stars and above, not only for their undeniable creativity but their intuitive heart felt connection that they bring to their work. They picked the experience from our hearts and ensured that no matter what life brings, we shall never forget the joy, magic and love that we felt and shared together on that day."
"Looking for a videographer was a difficult task as I know I wanted to make sure they were the very best! Living in Nottingham & getting married in Cornwall was a stressful planning process but these guys were amazing & made the planning a breeze with great communication right from the word go! Extremely professional!! I could never imagine how I would feel when I first saw our highlights reel - I burst into tears as soon as I started watching it, it was truly beautiful & it captured our day perfectly! The advice I now give to brides to be is to make sure you have a videographer at your wedding it's a MUST, don't get me wrong photos are great but nothing catches the day like what these guys did for me! Thanks Chris & team!!! P.S I still cry at the dvd & I watch the highlights at least 4 times a week - still :)"
"Outside of marrying the love of my life and sharing our day with our loved ones, engaging Babalu films is undoubtedly the best decision we made for our wedding! I cannot over emphasise our utter delight at the beautiful and magical tale of our wedding Chris has given us - it is such a treasured gift!! From our first meeting, where Chris was keen to hear our story and understand what was important to us, to sharing our day with such lovely, professional and unobtrusive chaps, to the truly captivating and stunningly shot and edited film which captures more of our day than we could ever remember and in a way we could not have imagined - every expectation has been surpassed to the greatest of extents"
"We love it!! Captured the emotion of the day and so many of the best bits we would have completely forgotten! Thank you so much! Very happy newlyweds :-D"
Sam & Rob
"Our wedding day was the best day of my life and am thrilled to have such a wonderful way to remember it through the memories created by Chris and his team. I can't recommend his services highly enough."
Shelley & Tim
"Thank you so much for capturing our day so perfectly, everyone that has seen the video have all instantly felt the love and emotion of the day.."
Gemma & James
"Chris did a remarkable job and has a real eye for detail. The highlight reel made us so emotional as we were able to relive the magical day..."
Simon & Samantha
www.babalufilms.co.uk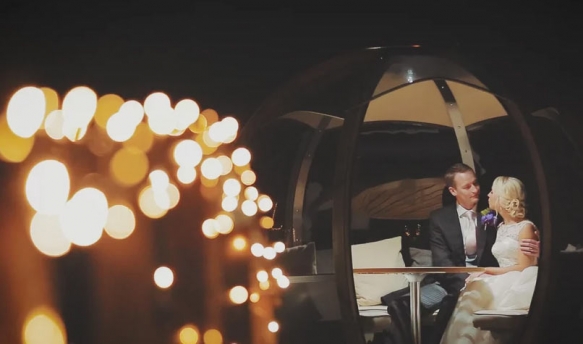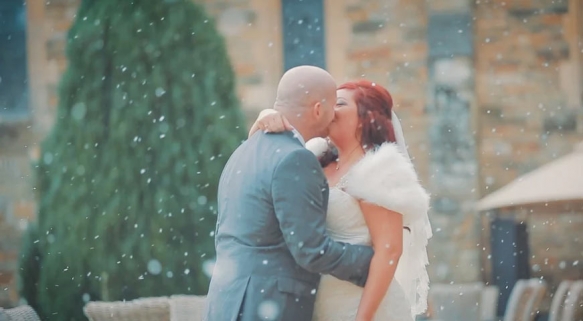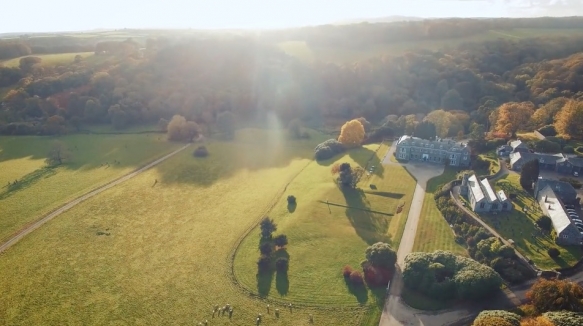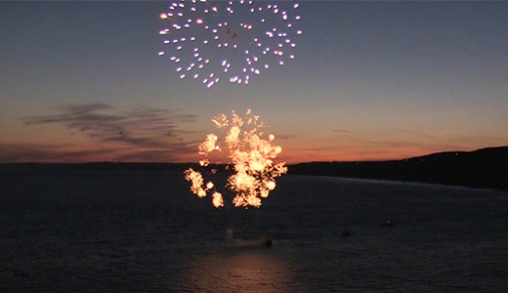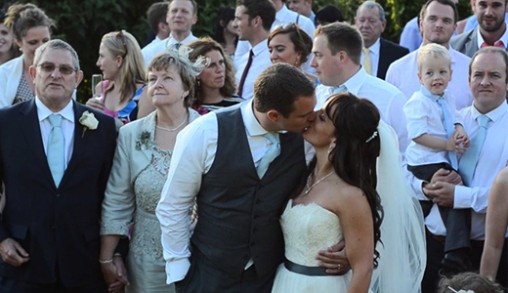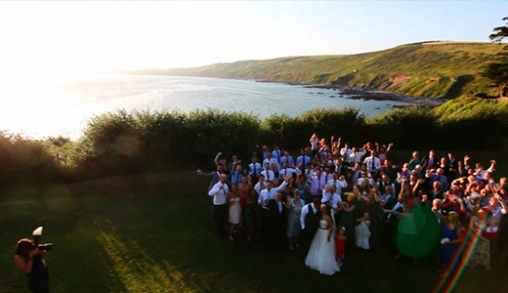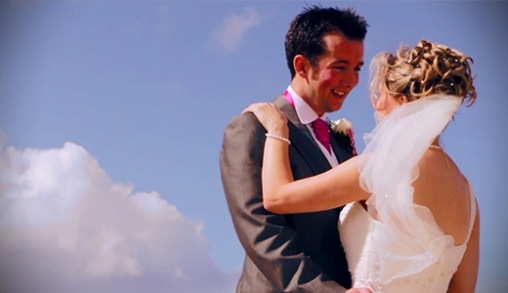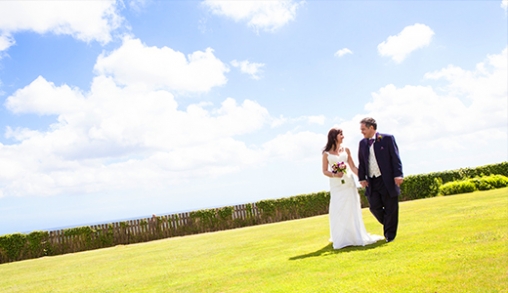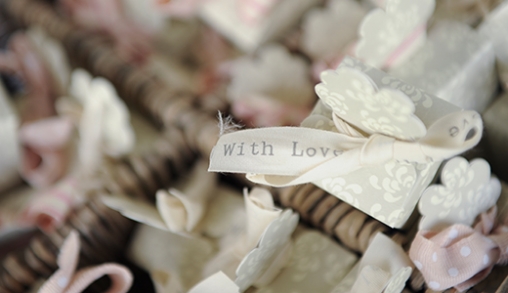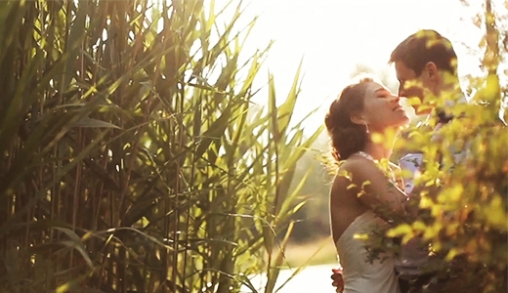 Wed

Directory

All you need from the finest wedding suppliers in Cornwall and Devon