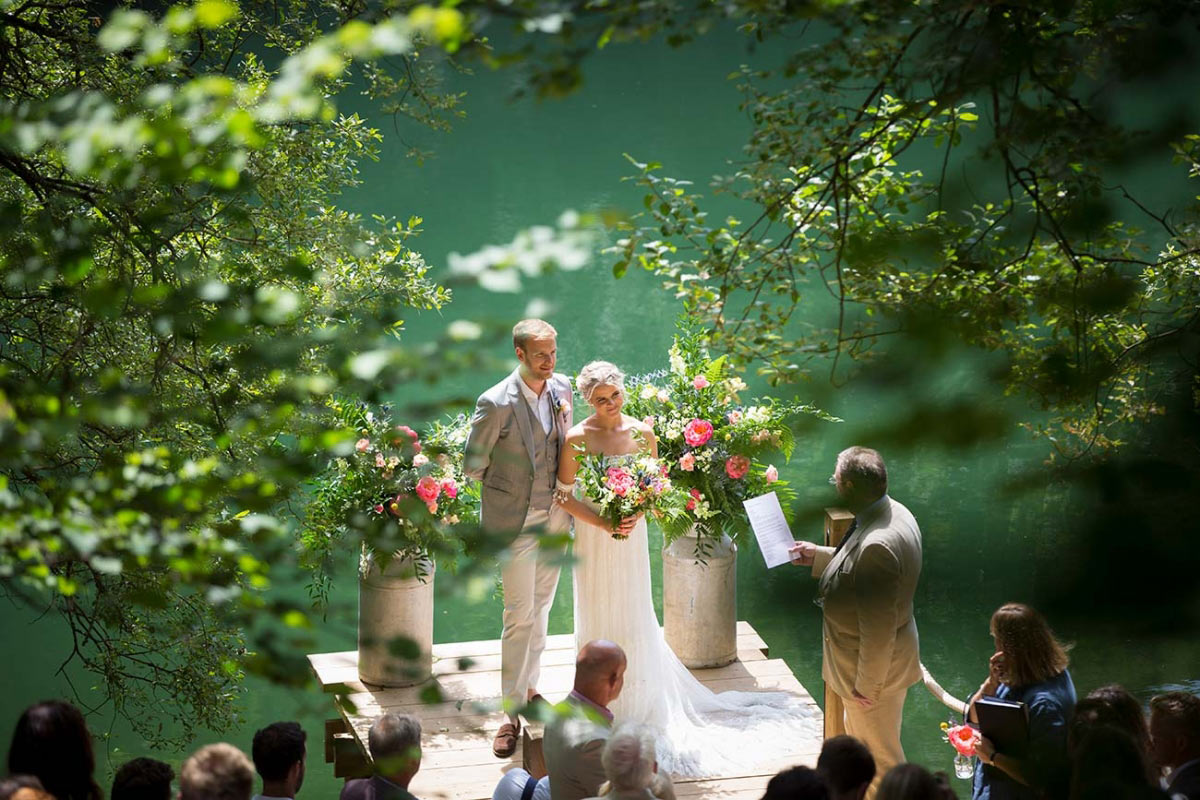 New additions at Cornish Tipi Weddings
Article Published: Friday 17th December, 2021 - 12:54pm
---
Tucked away in a dreamlike valley close to the north coast, Cornish Tipi Weddings specialises in close-to-nature weddings, where vows by the lake or in a clearing in the woods meet barefoot celebrations and sleeping beneath the stars.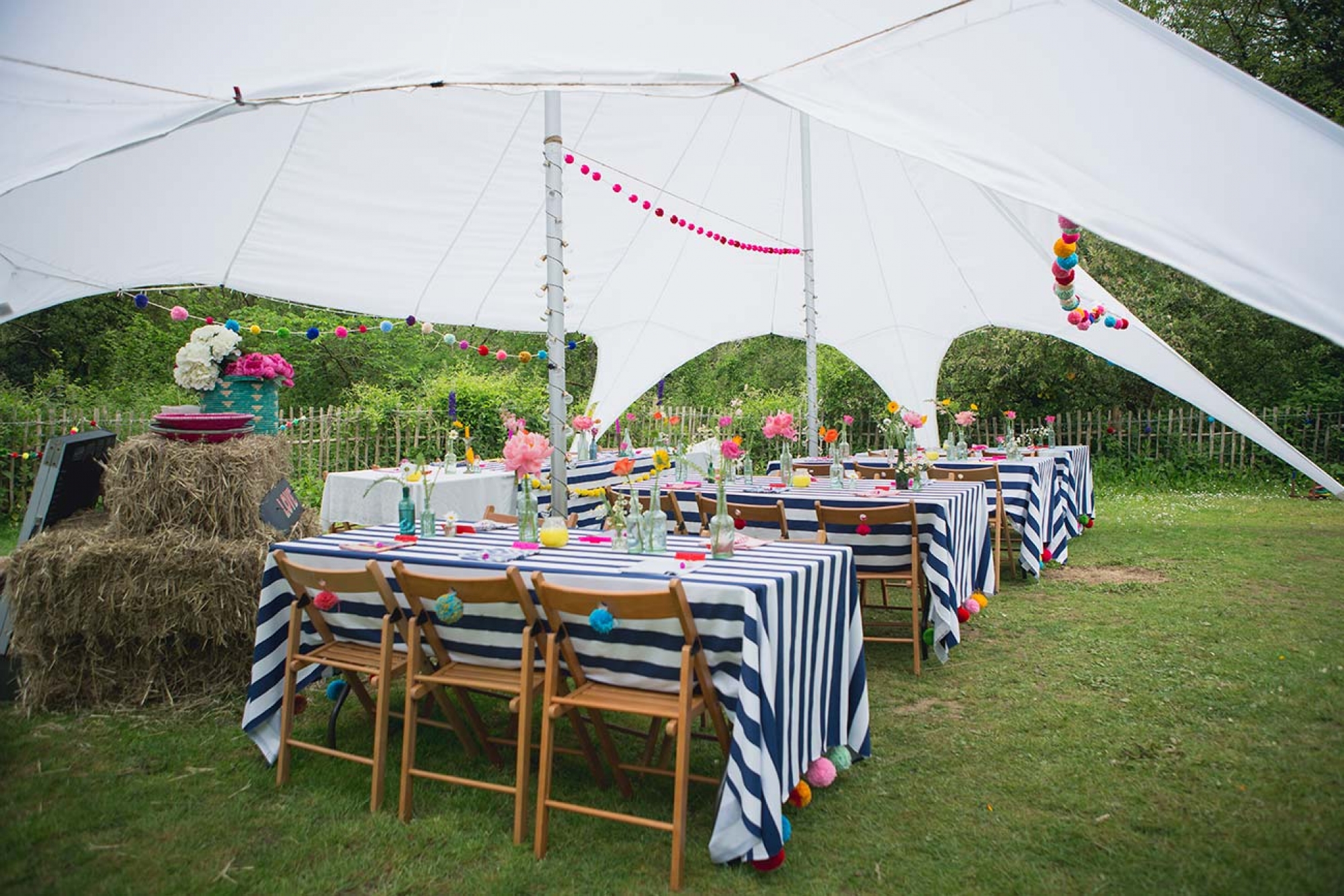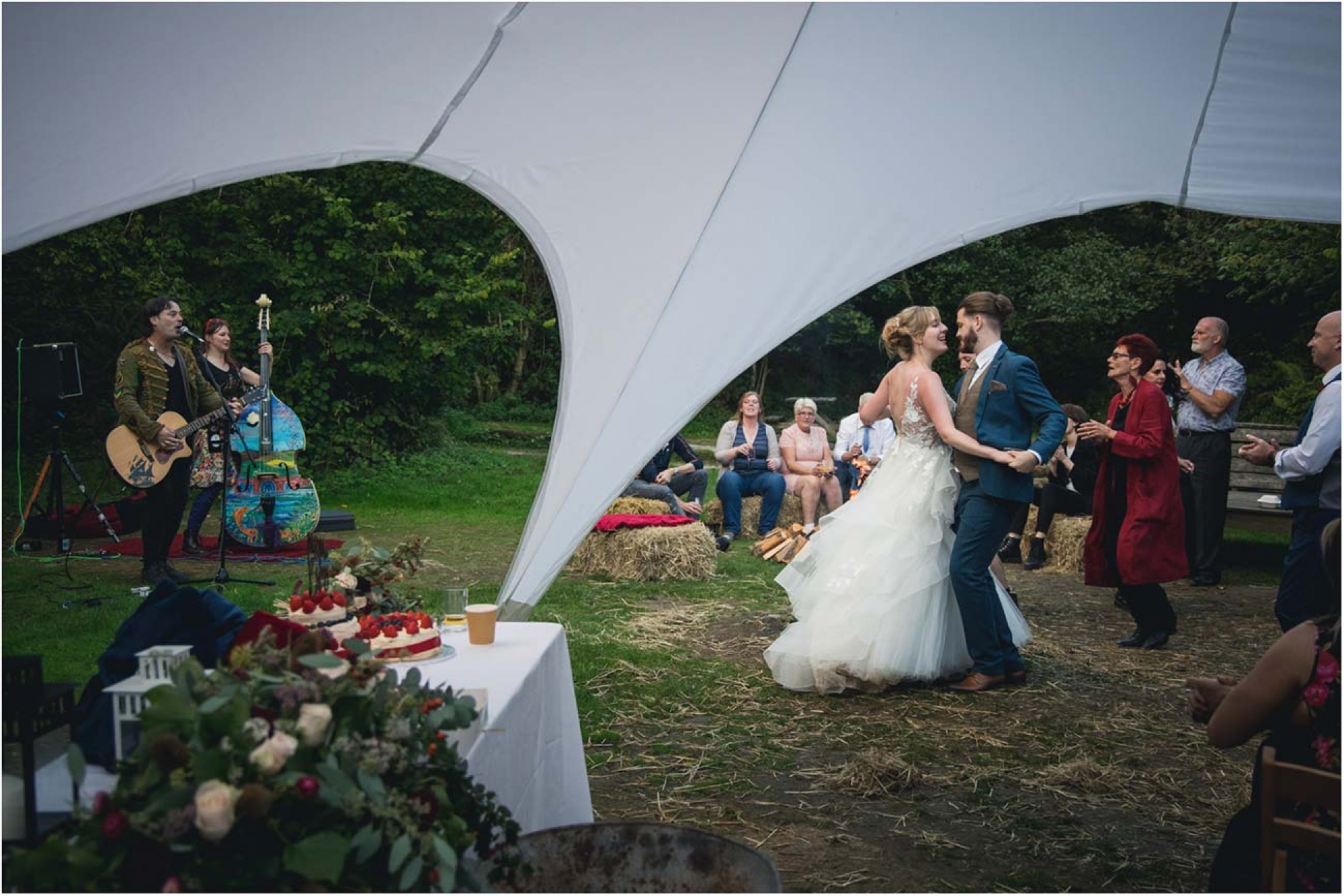 Thanks to some exciting new developments, this stirring spot has even more to offer couples going forward. The venue hopes to be offering legally binding lakeside ceremonies thanks to the potential change in legislation from the Registration Service which will be announced in July 2022. Making for a seamless event, it would mean the whole ceremony can take place by the shimmering waters. You might even hop into a rowing boat bedecked with blooms afterwards and enjoy some magical moments soaking up the scene. There's also the option of an enchanting ceremony in a pavilion crafted from canvas and willow, sited in an idyllic spot where a canopy of oak and ash trees meets a trickling stream and carpet of buttercups, meadowsweet and cow parsley.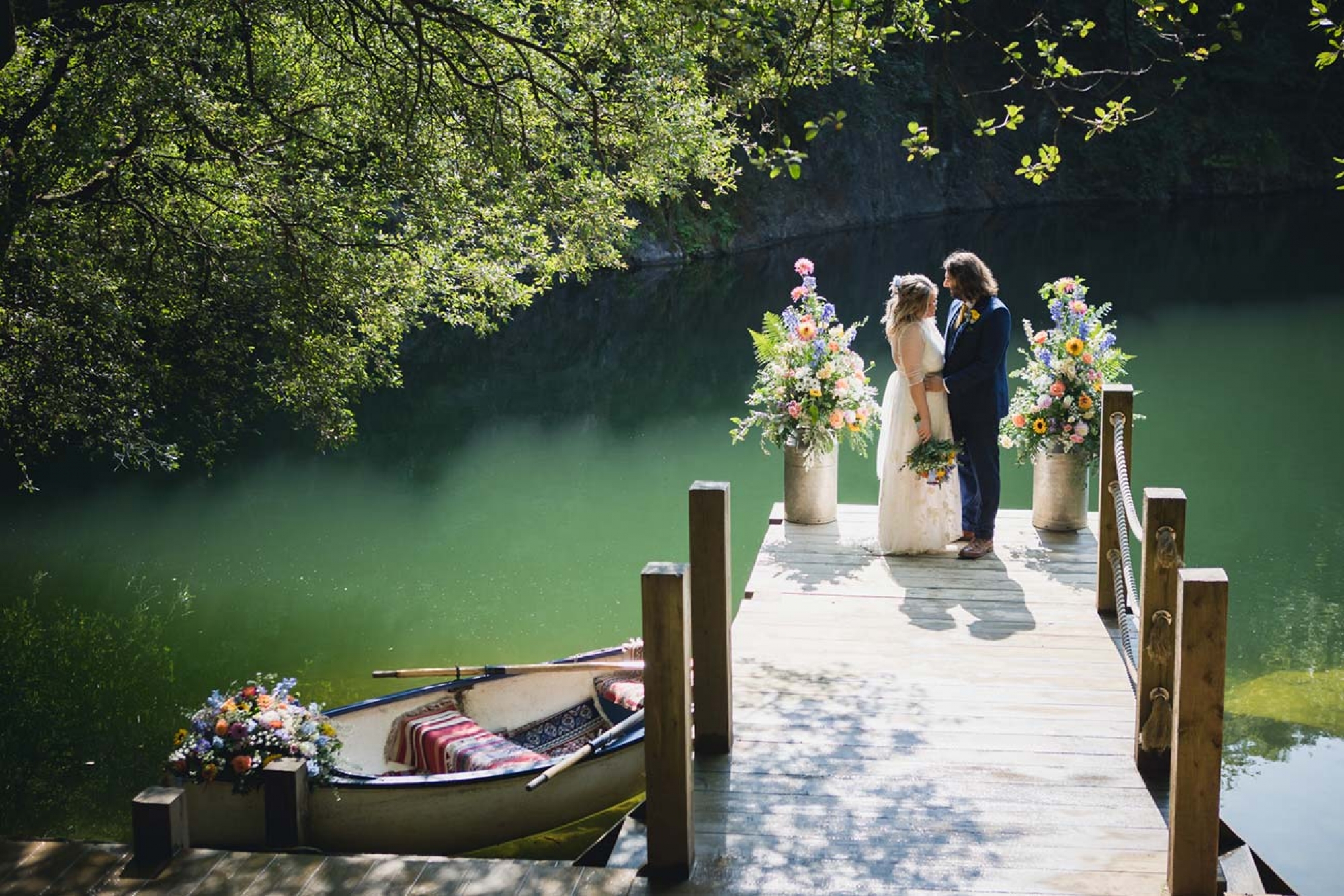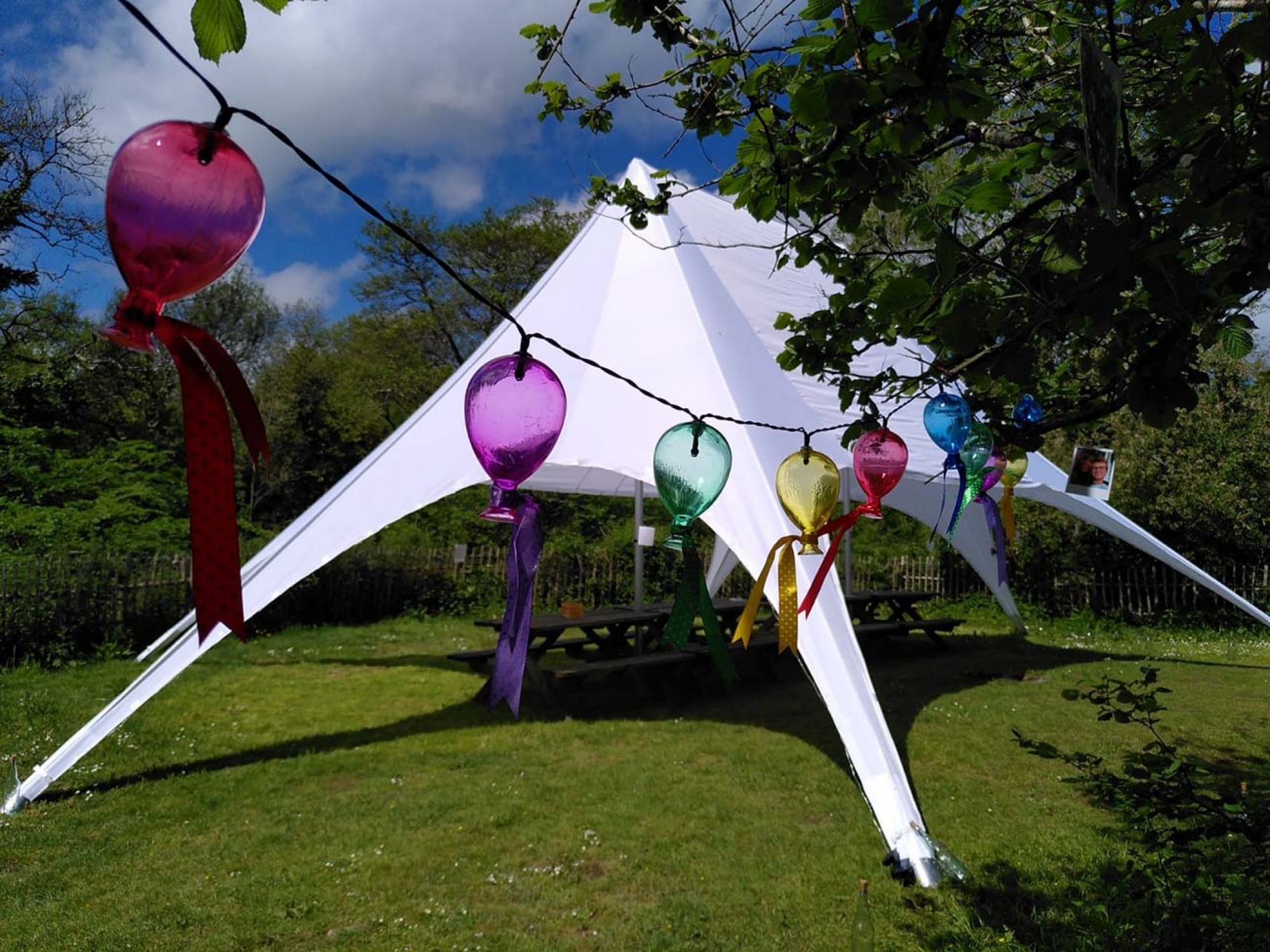 While the main marquee in the meadow is a brilliant space for large-scale receptions, the addition of a new star tent means the venue now boasts a perfect space for receptions ranging from 20-50 people, complete with detachable sides for guests to enjoy the fresh air and natural surroundings.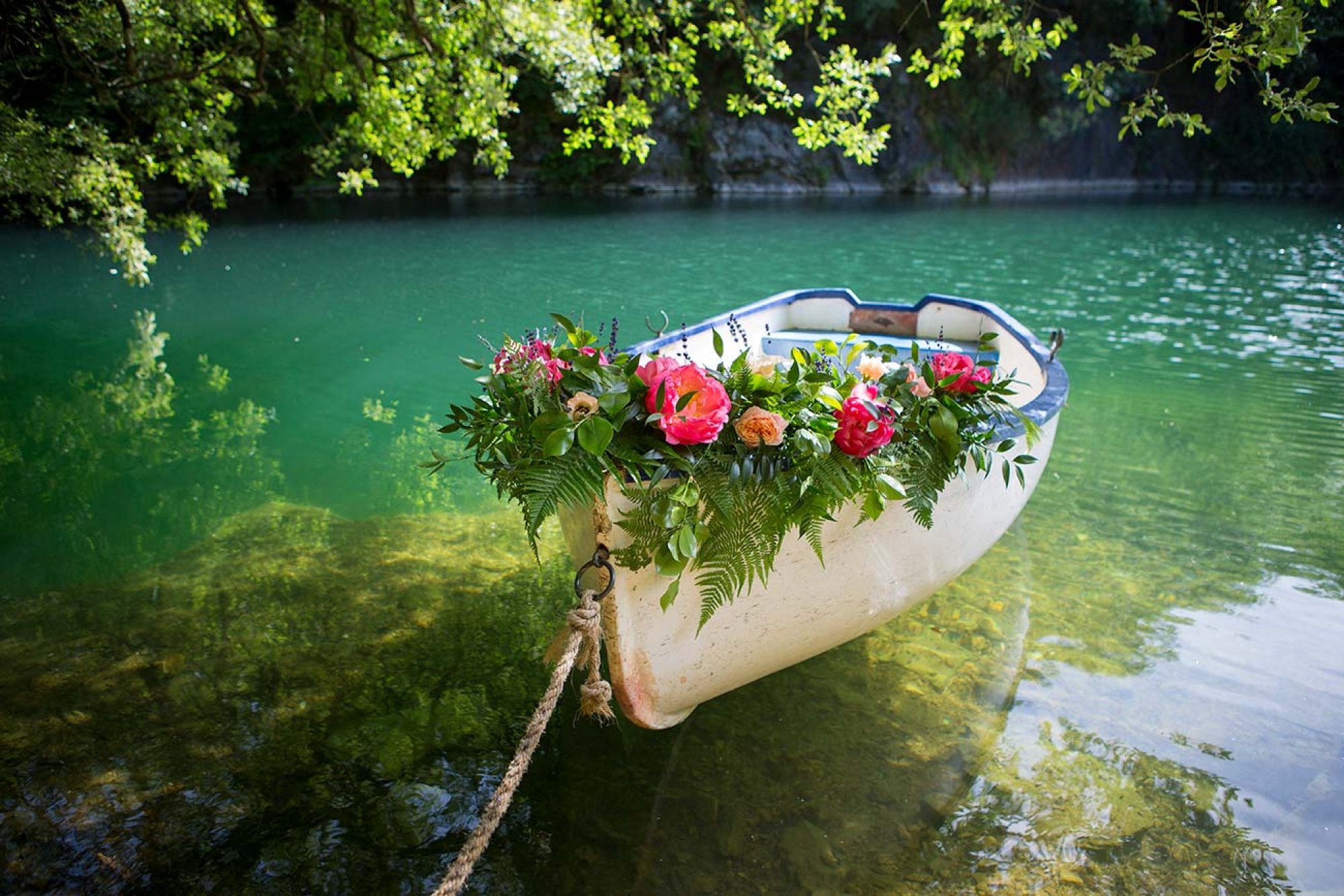 Adding to the sensory delights, the venue's on-site catering team at The Gastropod Café are adept at creating flavoursome bespoke menus for weddings, whether it's a feast of barbecued favourites, tapas, tagines, curries or a buffet. With ethical sourcing, sustainability and a flair for world inspired menus being key to their ethos, you can look forward to a hearty, homecooked experience to savour in this wildly romantic corner of Cornwall.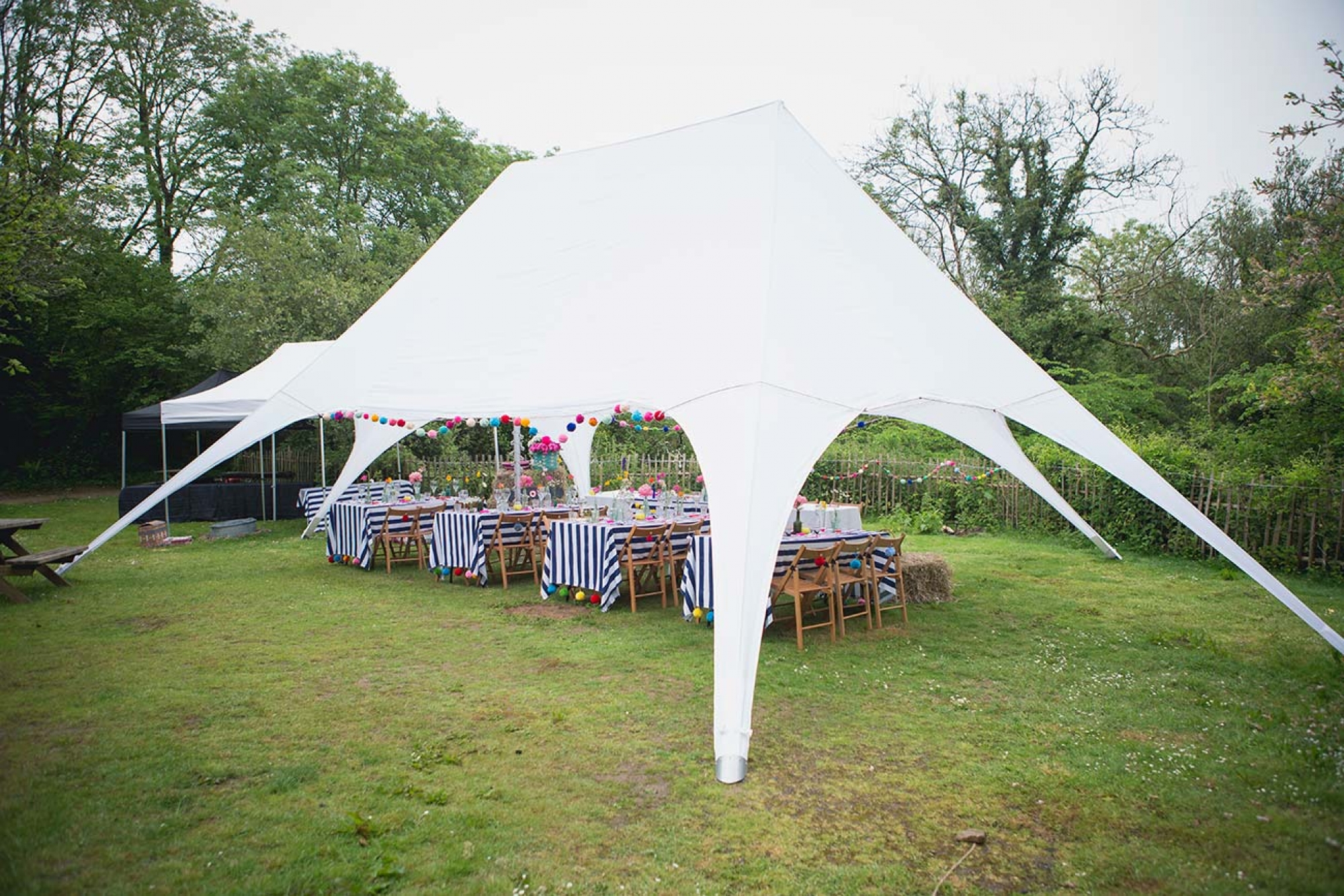 ---