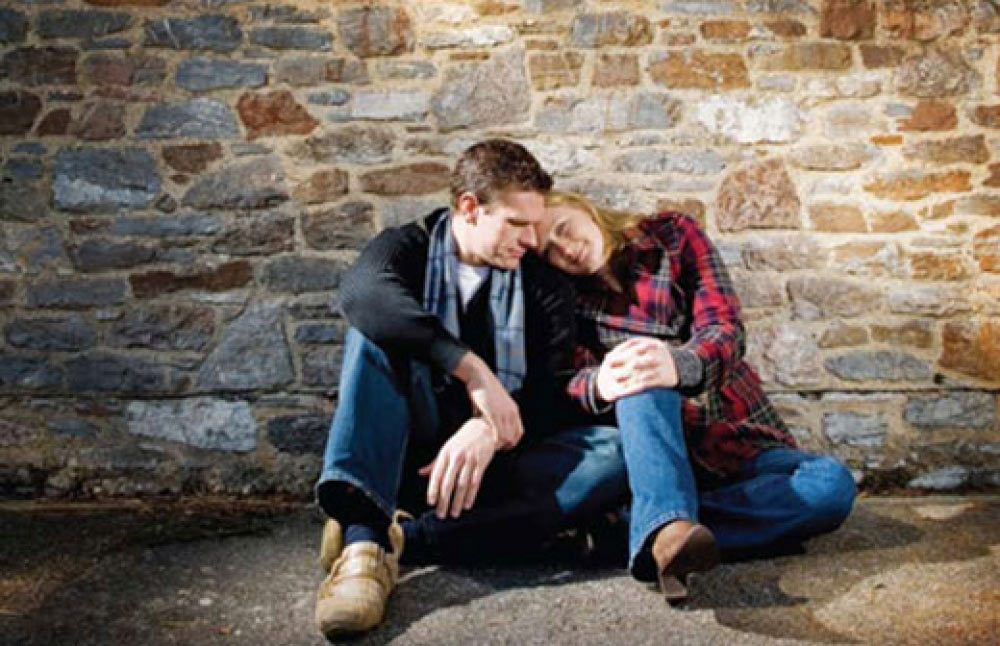 Win a Pre-Wedding Photo Shoot!
Article Published: Tuesday 29th March, 2011 - 6:15pm
---
Get ready for your close up! Andrew Coulter is giving away a free pre-wedding shoot to five lucky couples. To enter the competition, simply fill in the contact form of Andrew's website and quote the reference 'Wed Magazine competition' by 30th May 2011. Look out for the winning couples' images in a future issue of Wed Magazine!
www.andrewcoulterphotography.com
---