---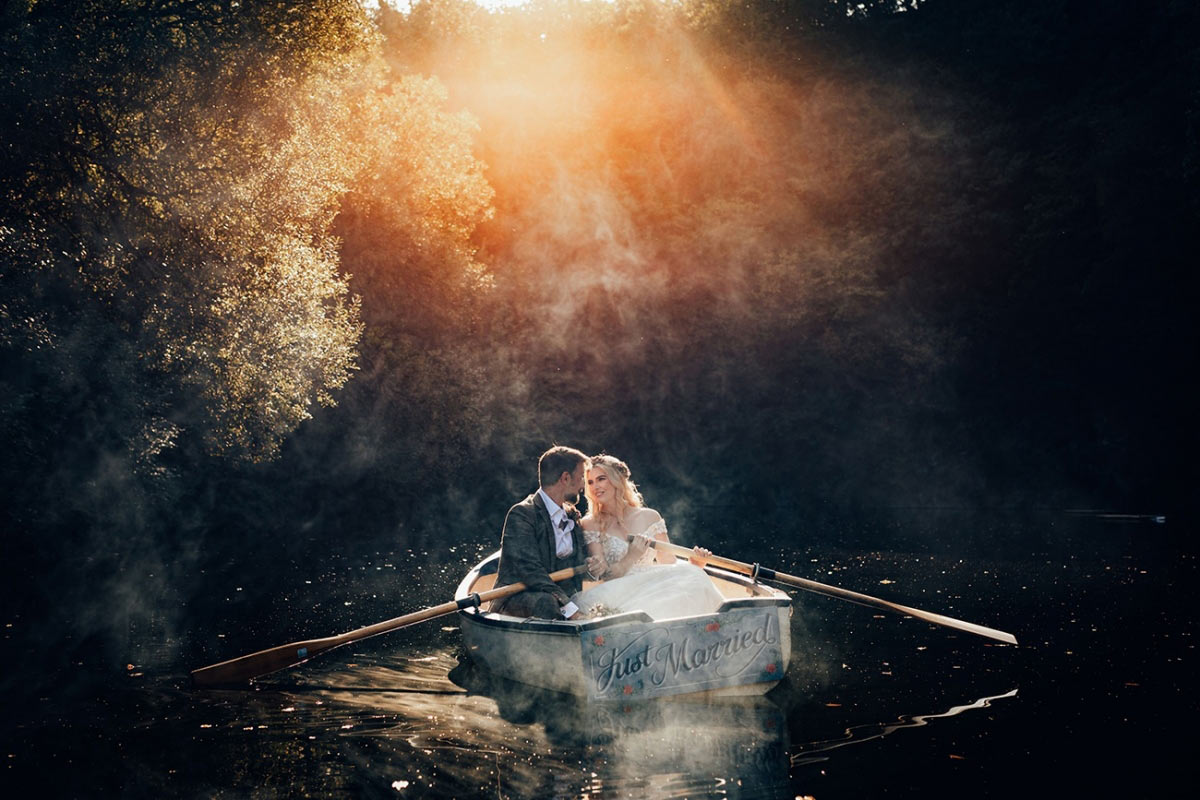 Elopement wedding at Cornish Tipi Weddings, Cornwall
For The Love Of You
Zoe and Dan's magical elopement at Cornish Tipi Weddings
"We met through a Facebook group called 'The Geek Asylum' in December 2018. Our relationship blossomed online until we made the decision to just go for it and Dan made the move up from Somerset to live with me in Gateshead, and we've never looked back!" says Zoe, reflecting on the early days of their romance. "We both love many geeky things, and one of mine is Harry Potter," she continues. "Knowing this, Dan took me to Alnwick Castle, aka Hogwarts, and proposed on the battlements!"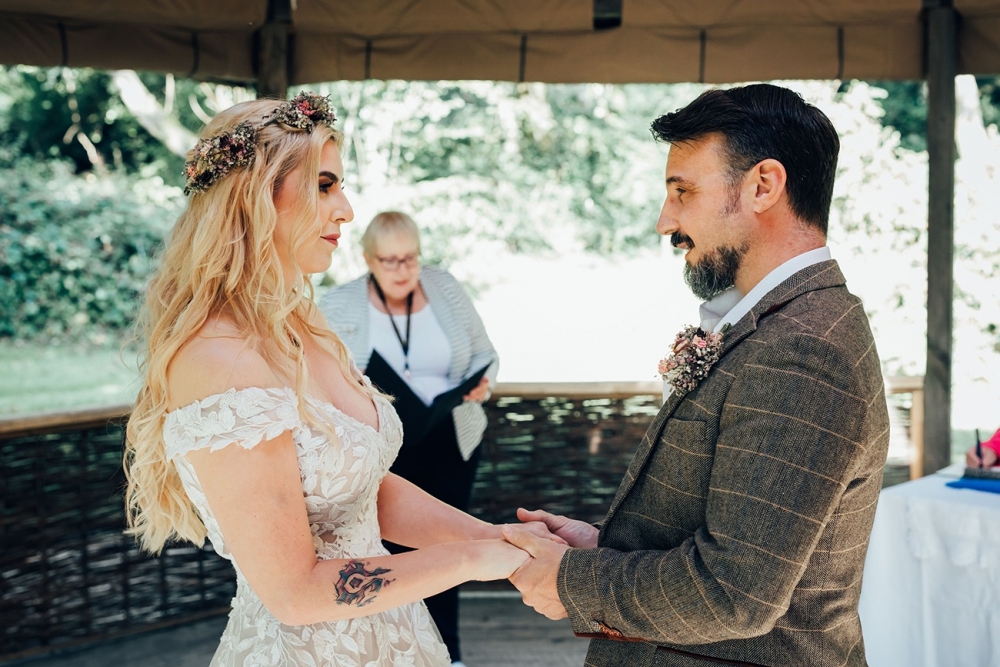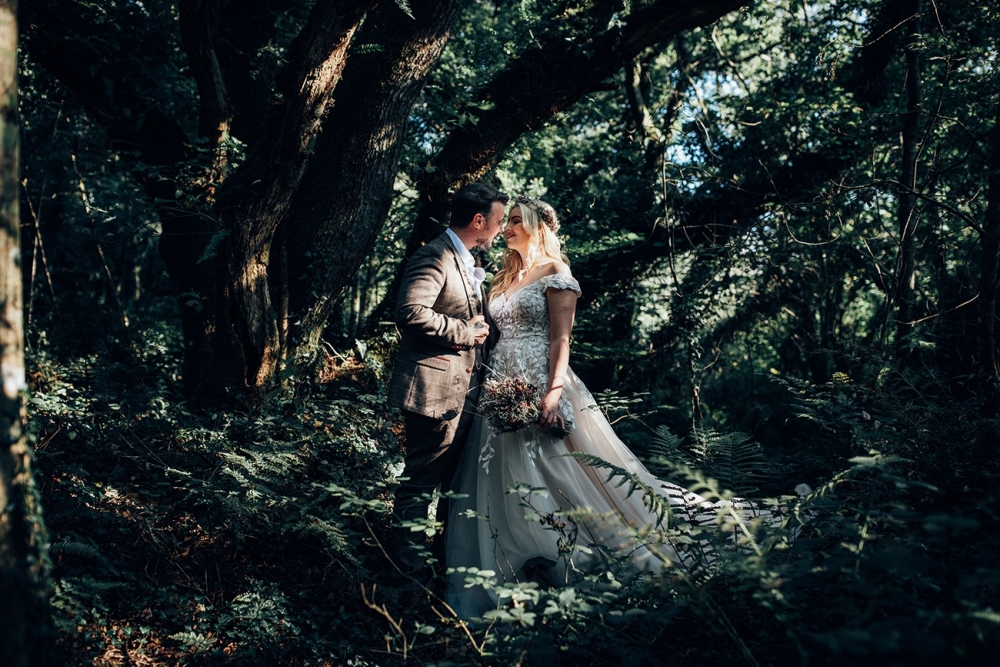 Having originally booked a wedding in Bali, travel bans forced the couple to completely redesign their day, selecting the "picture perfect" Cornish Tipi Weddings for their wonderfully intimate wedding for two.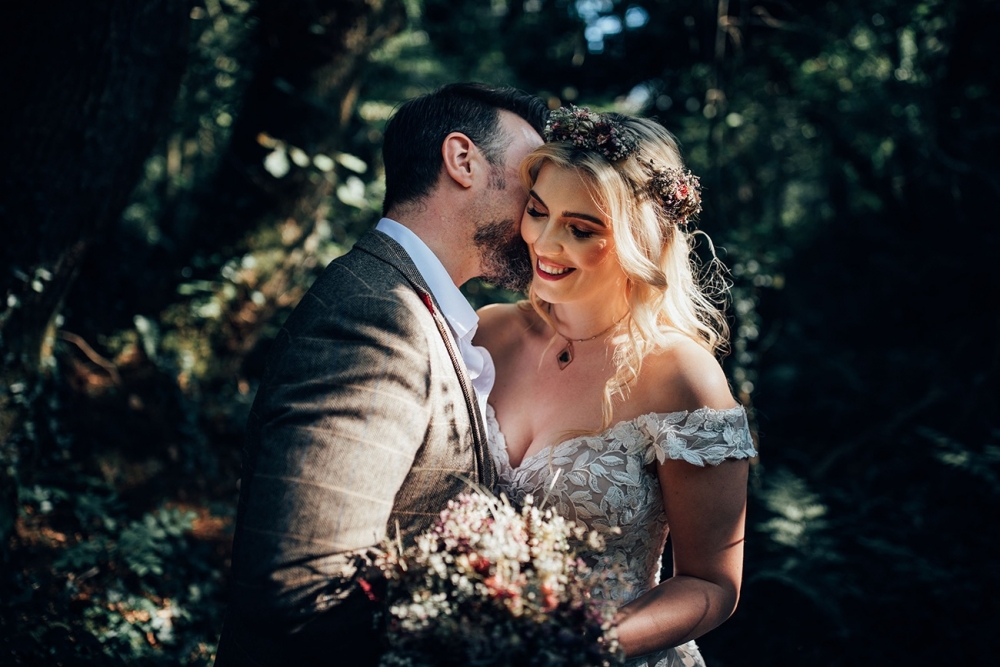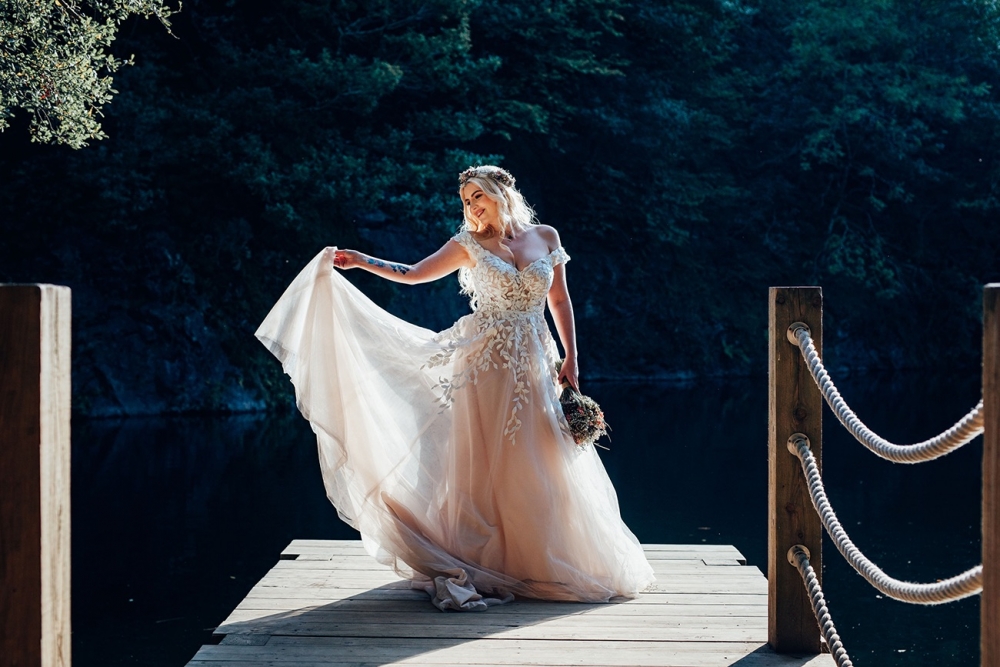 "I wore a Lorien leaf necklace (from 'The Lord of the Rings') and Dan wore some hearthstone cufflinks (from 'World of Warcraft') as a nod to the geekdoms that brought us together!" laughs Zoe, who remains incredibly grateful that they were able to share such a "magical" experience during a time of global pandemic. "I feel like it made our day even more special because it was a perfect day out of a not so great year. A year filled with stress and uncertainty for everyone, we feel ridiculously lucky to have had this moment of pure happiness nestled in amongst all that," she notes.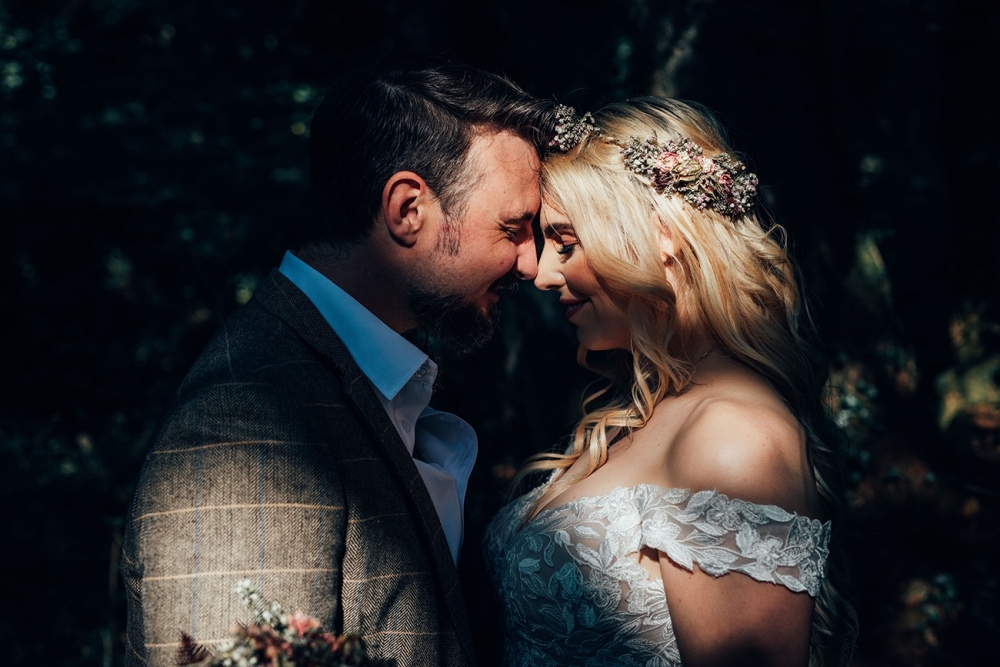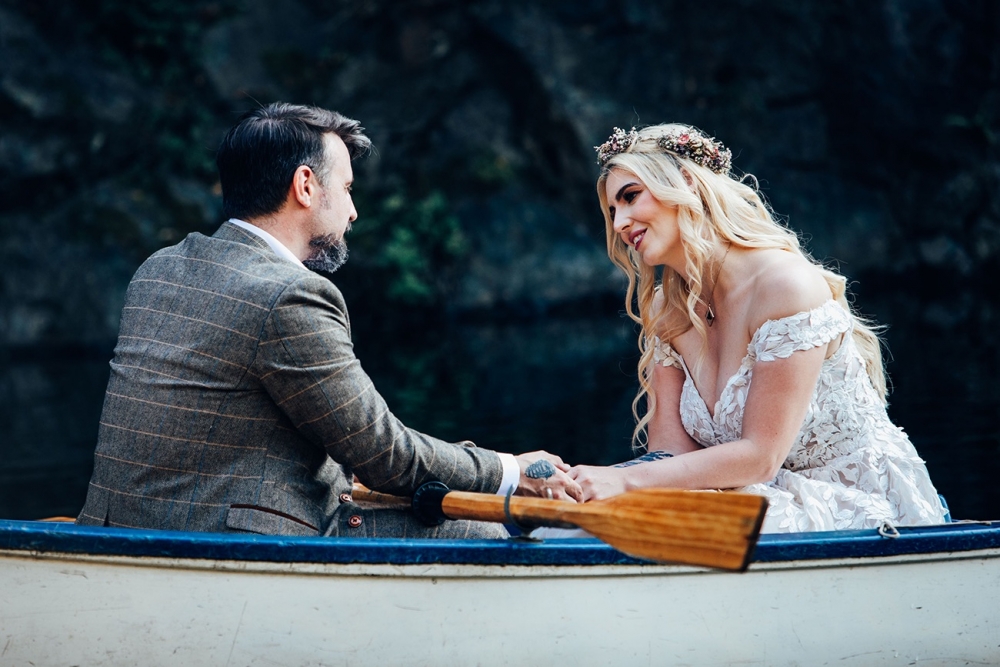 The mid-afternoon ceremony was followed by a mini adventure around the picturesque grounds. "Exploring the area was one of our highlights; we both love exploring and we ended up climbing an oak tree, rowing on the lake (I decided to dip my toes in and almost tipped us both in!) and hiking through fields on the day. It all felt so wild and boho," she says.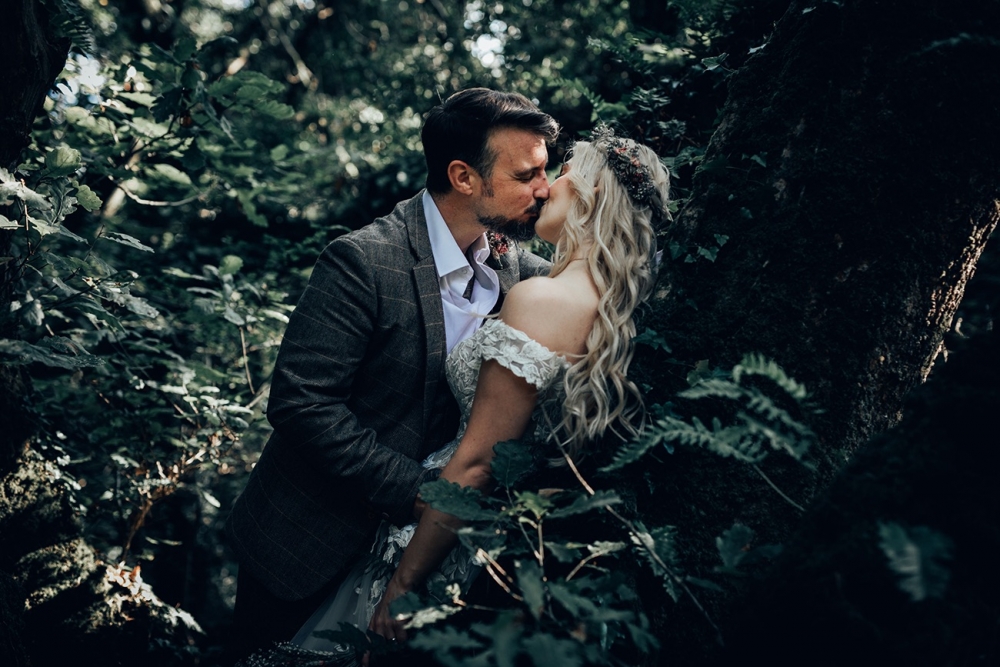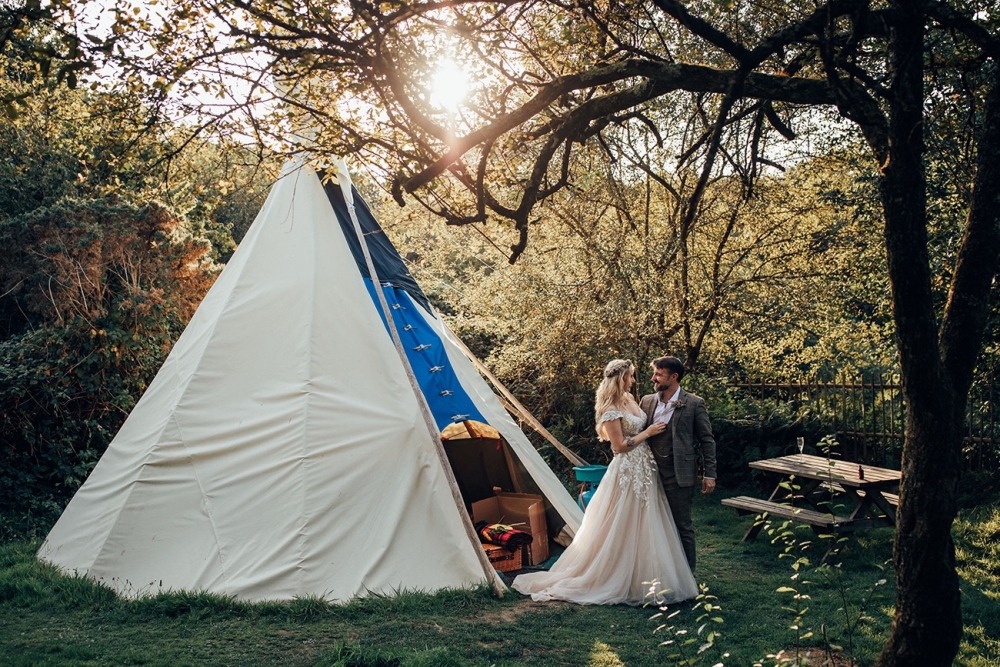 Sunset photos were rounded off by a relaxed evening back in their tipi. "We lit the fire and some candles and had a picnic and champagne, chatting and laughing under the stars; it was truly magical," reminisces Zoe, citing this as one of their favourite moments of the day.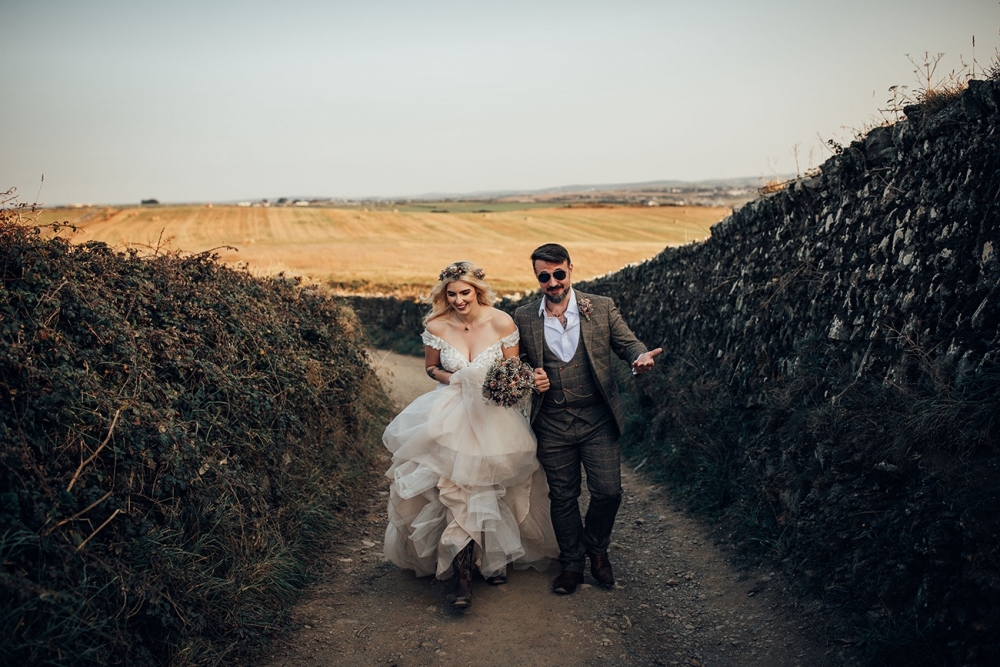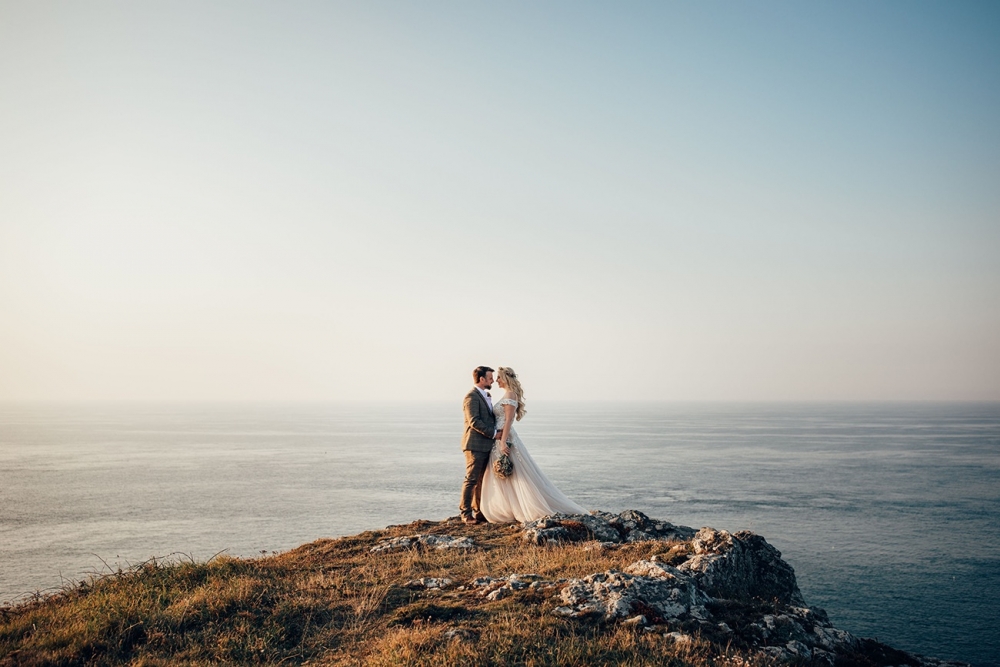 "We did it all for just us, which is something we rarely do, so having that day to give in to our indulgences was what quite special to us," she says in reflection.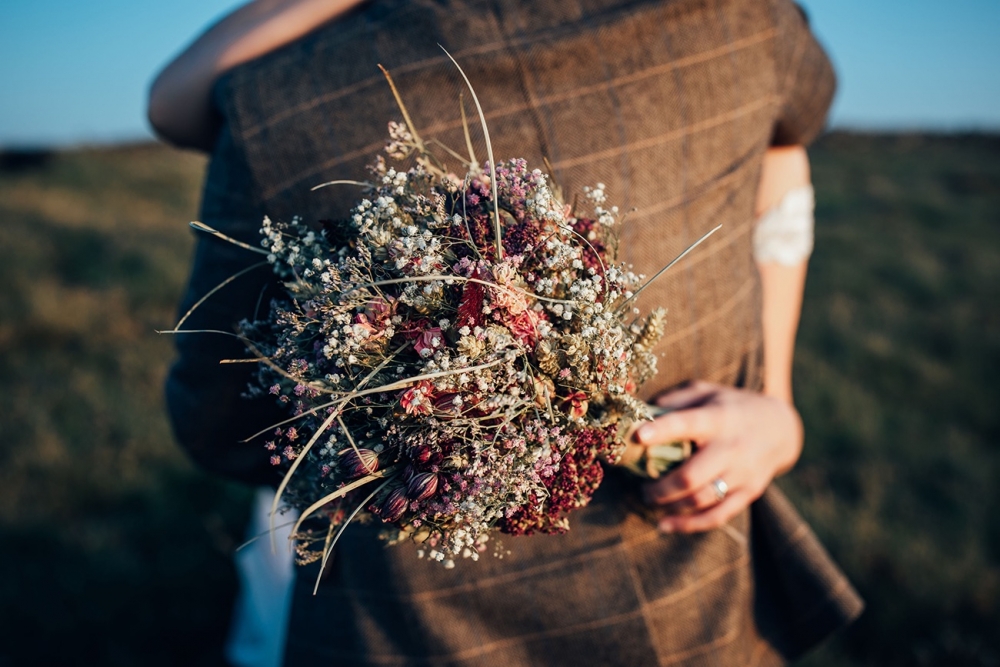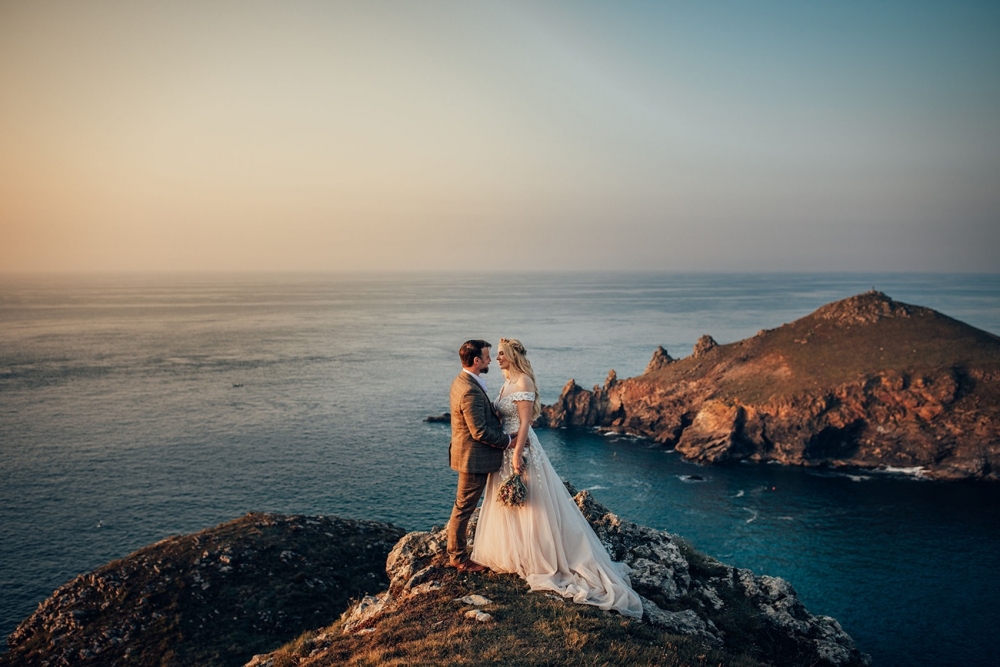 "I suppose that's the beauty of an elopement: no pressure to please others, you can focus on the two of you and what you want rather than worrying if it's right for others," she says, championing the micro movement. "It also helps in times like this to not have the financial pressure of a big wedding. What we learned is that people understand. In fact, a lot of friends were quite relieved as it took the pressure off them too, since the uncertainty and constantly changing climate with COVID restrictions was also causing people stress. We avoided that with it just being us."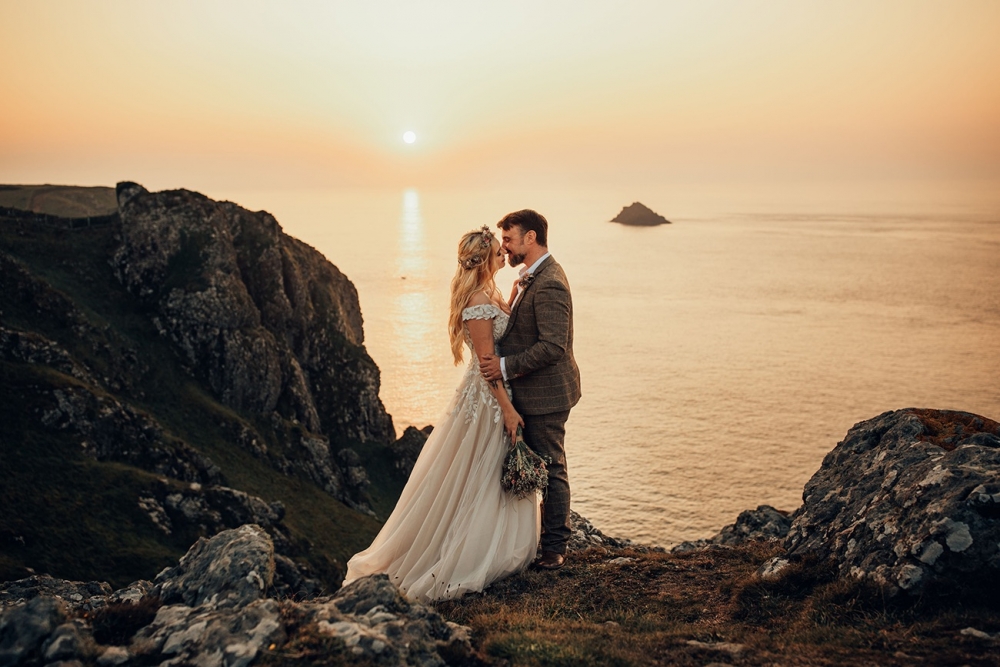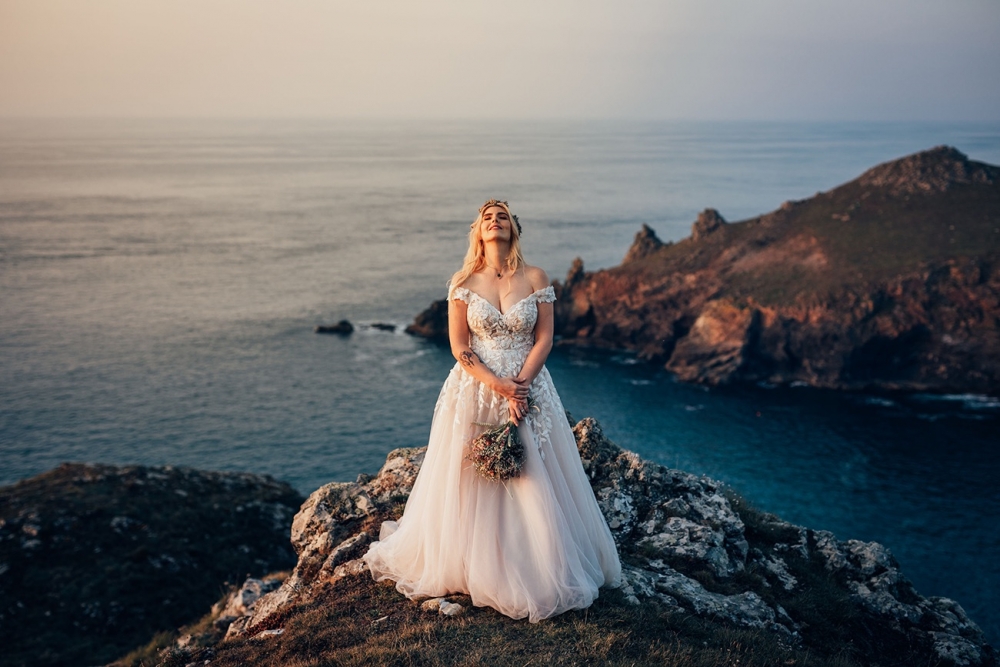 One of Zoe's practical tips is to use dried flowers: "especially if you are going for a natural, boho type feel. I have used some from my bouquet and set them in resin to make necklaces for both our mothers as a keepsake as they couldn't be at the wedding in person," she says.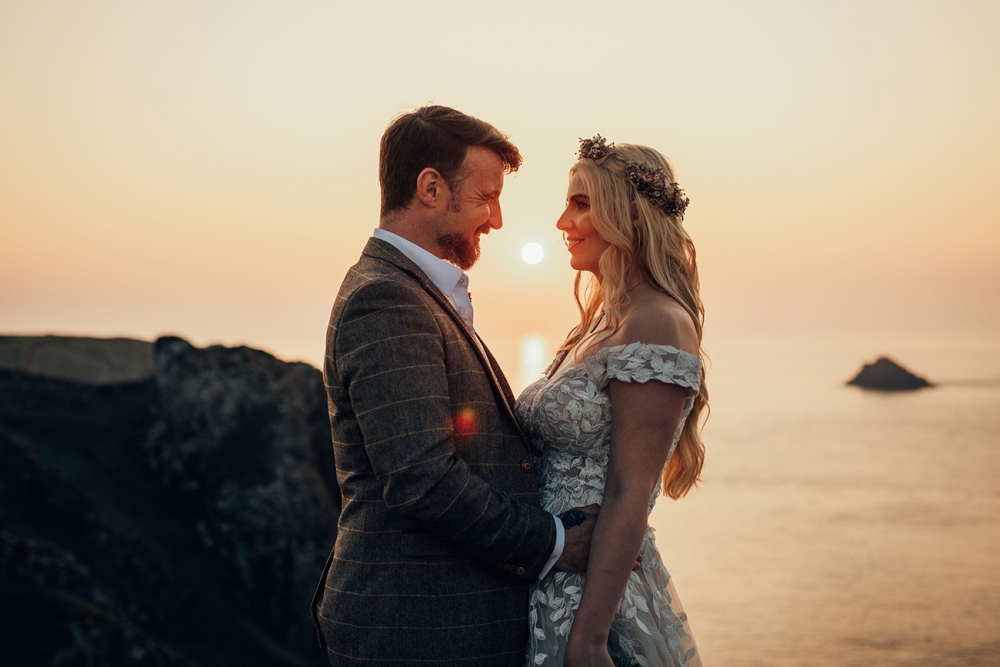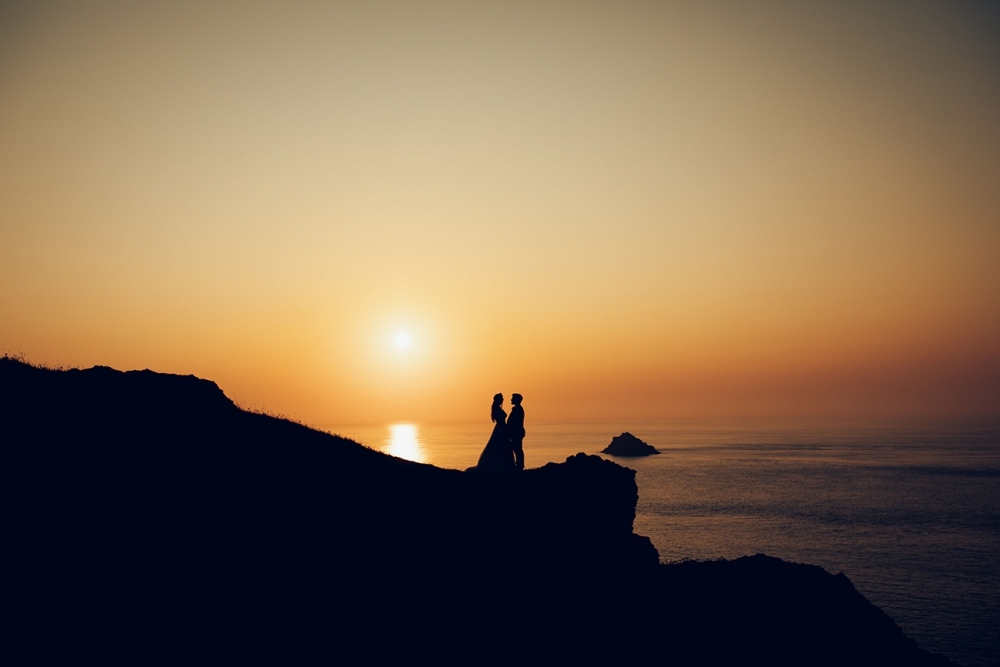 "Another tip would be to trust your instincts with booking online. Make sure your suppliers know what you're going for and are enthusiastic to help you achieve it. We were really nervous relying on people we had never actually met to help our day run smoothly, but it was the best decision ever!"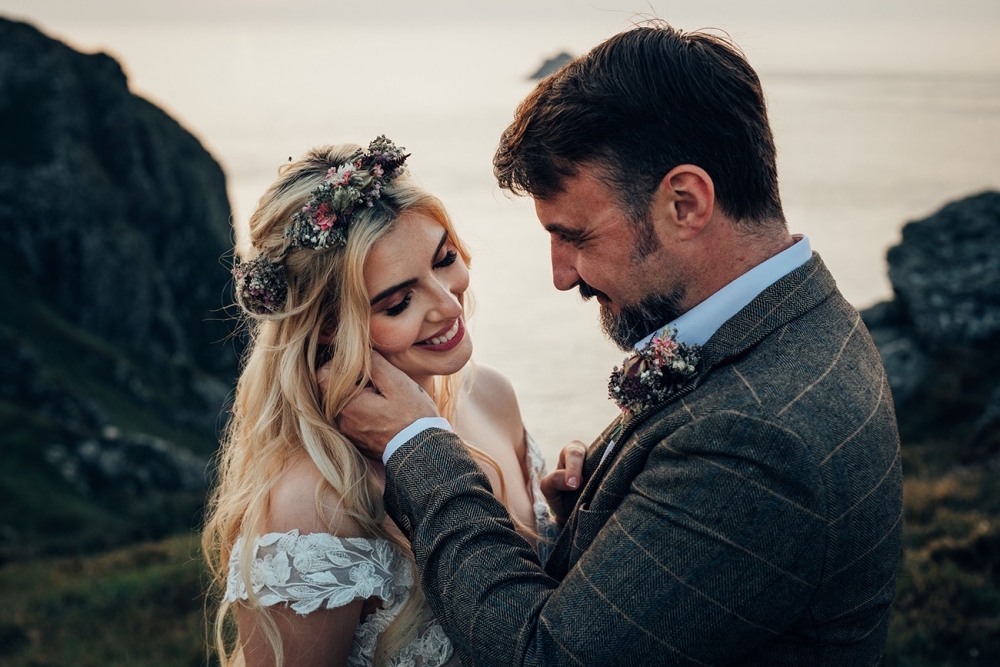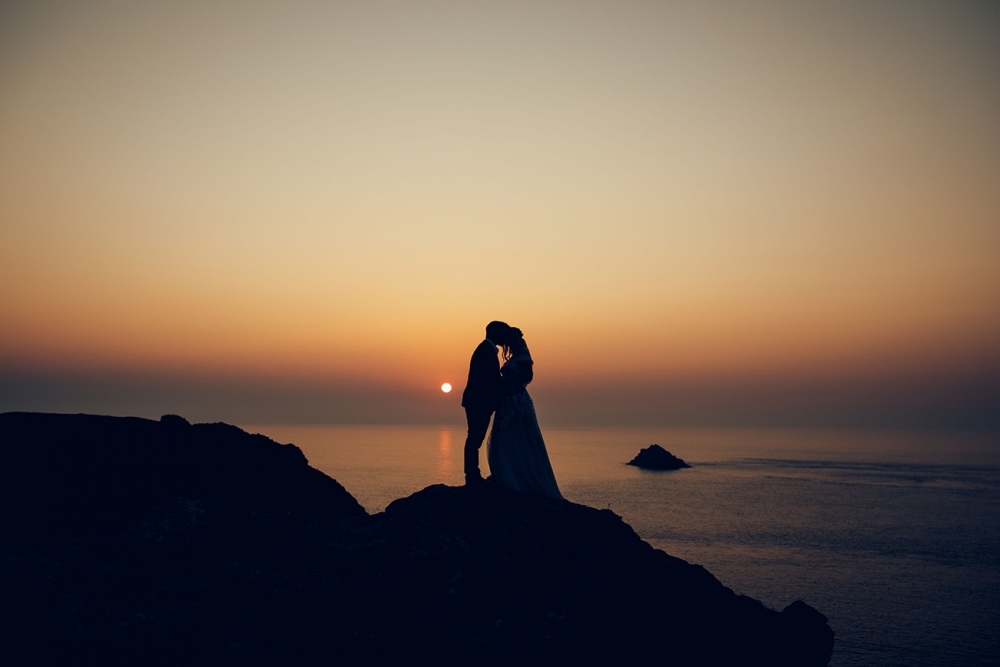 Wed

Directory

All you need from the finest wedding suppliers in Cornwall and Devon