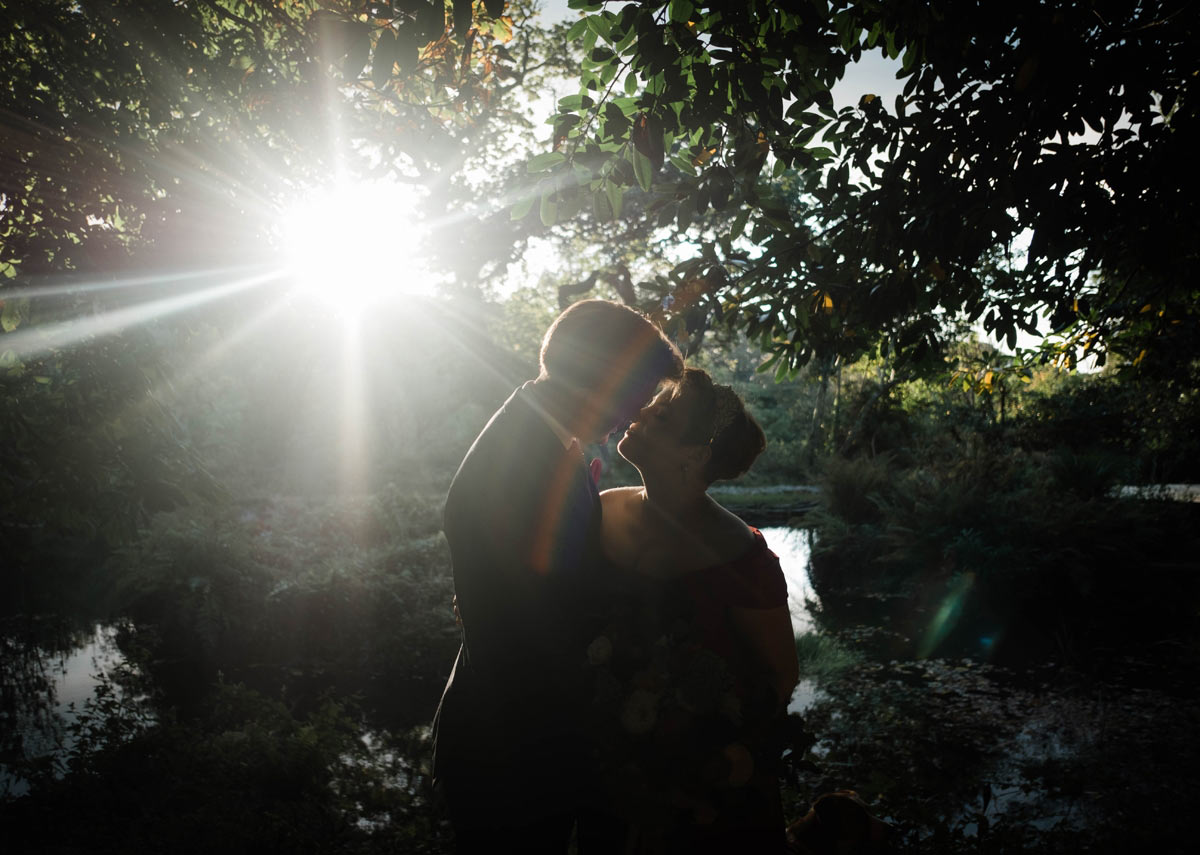 Winter photography offer from Verity Westcott
Article Published: Monday 4th November, 2019 - 12:03pm
---
A winter wedding really is synonymous with romance...lashing storms, dramatic skies and the sensory experience of it all lend themselves to an event replete with atmosphere.
If you're planning such a wedding and are still searching for a photographer to capture those magical moments of the season and your love in signature style, then Verity Westcott's winter discounts (available between November and February) and portfolio of personality-packed photos should certainly pique your interests.

Verity describes herself as "a Cornish ninja with a camera and rebel heart", explaining that when it comes to your wedding photography - "rules are meant to be broken! No rules, no fuss, no lists, no stress & no strange/awkward poses…" she assures her clients.
"I shoot what I see, what I feel, what you feel, which results in a style of photography that is an alternative documentary mix, real photographs that have an ethereal quality," she elaborates of her unobtrusive approach and honest, emotion-ridden images.

Shooting your day and capturing the people and places involved is Verity's passion, who presents couples with a range of packages to suit their individual requirements, from elopement and destination weddings to mid-week events - along with her exclusive winter offers, so get in touch for more information today.
For more wedding photography ideas click
here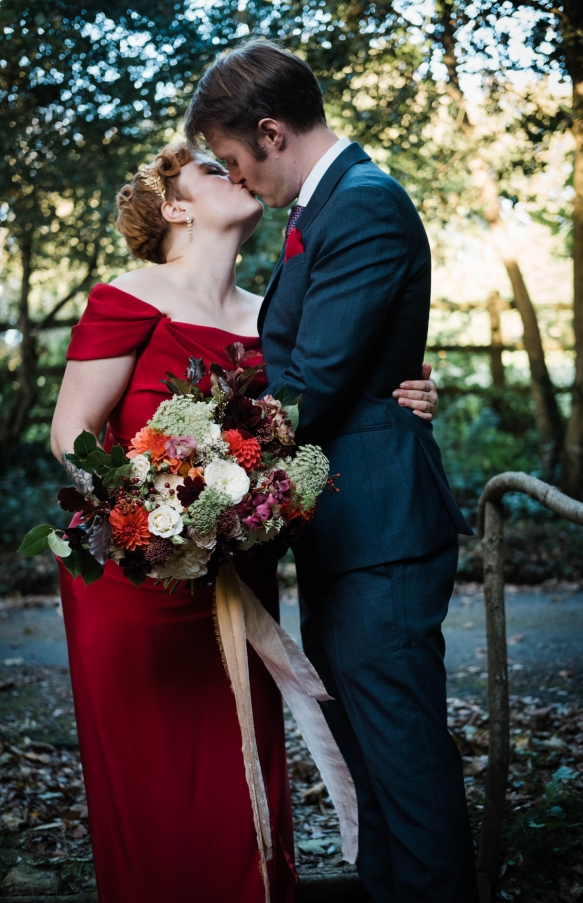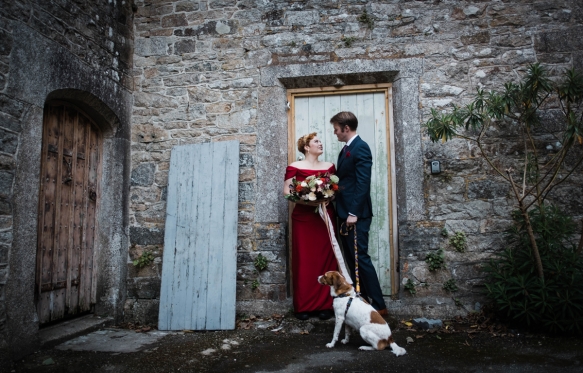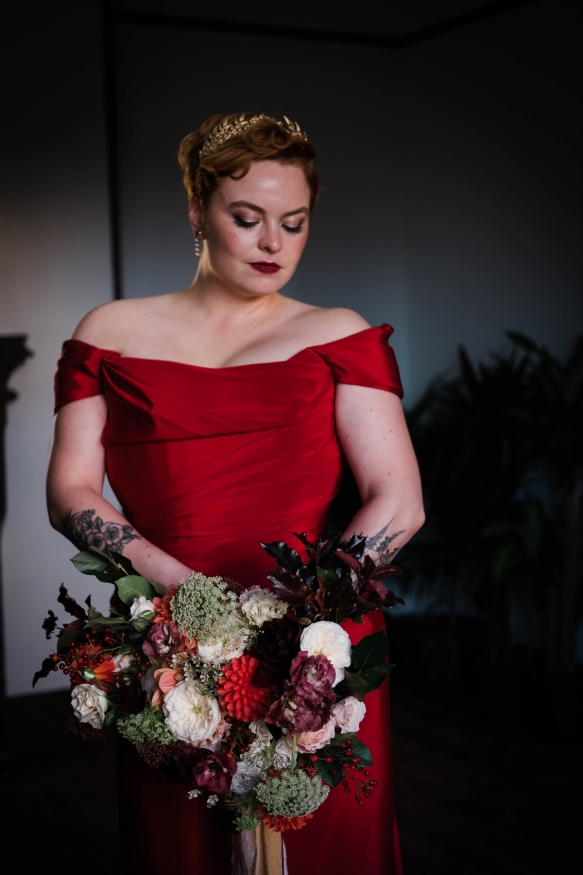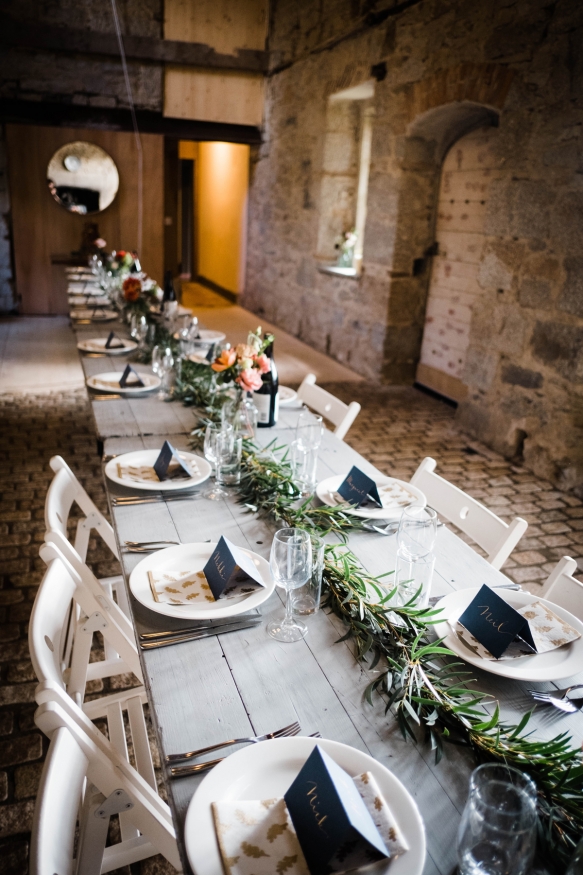 ---