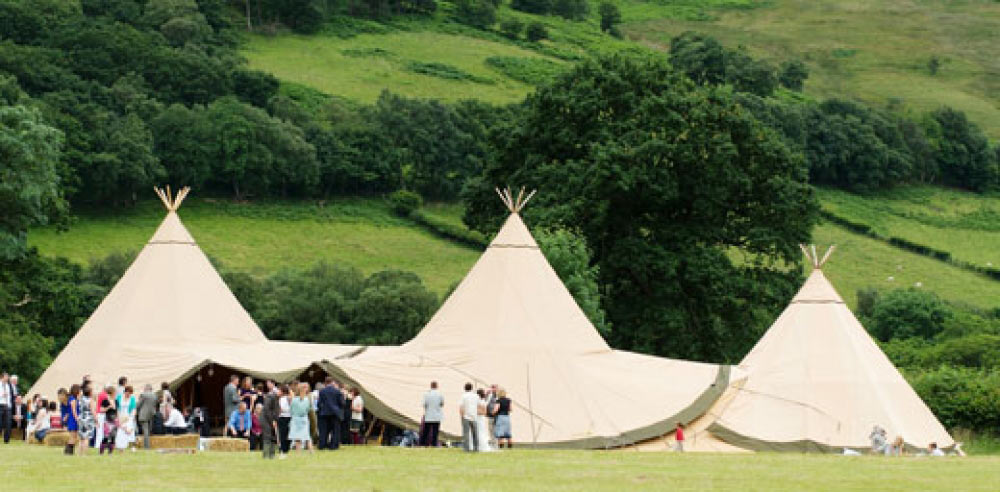 World Inspired Tents Win Award
Article Published: Thursday 1st December, 2011 - 8:32am
---
World Inspired Tents has surpassed themselves and scooped another award, this time for the 'best marquee supplier' for the South West region in the 2012 Wedding Industry Awards.
The initial nomination came as a complete surprise to the team at World Inspired Tents. They only found out when an email arrived to tell them that they had been nominated. Unbeknown to them, a bride who used World Inspired Tents for her wedding in Devon this summer nominated them for the award.
Instantly receiving a flood of votes and support, Ed Wright, MD of World Inspired Tents said: "The support and feedback we received from our clients was incredible. We are extremely grateful to everyone who voted for us."
This will be the second time World Inspired Tents have scooped an award in the last two years. They won the West Country Wedding Award in 2010 for Best Marquee Supplier in the South West.
World Inspired Tents along with every other regional winner will go to the national awards ceremony in London on the 18th January 2012, where the overall winner from each category will be picked.
Ed says: "To be awarded the regional winner is something all of us at World Inspired Tents are hugely proud of. We're very excited to be invited to the national award ceremony."
www.worldinspiredtents.co.uk
---