---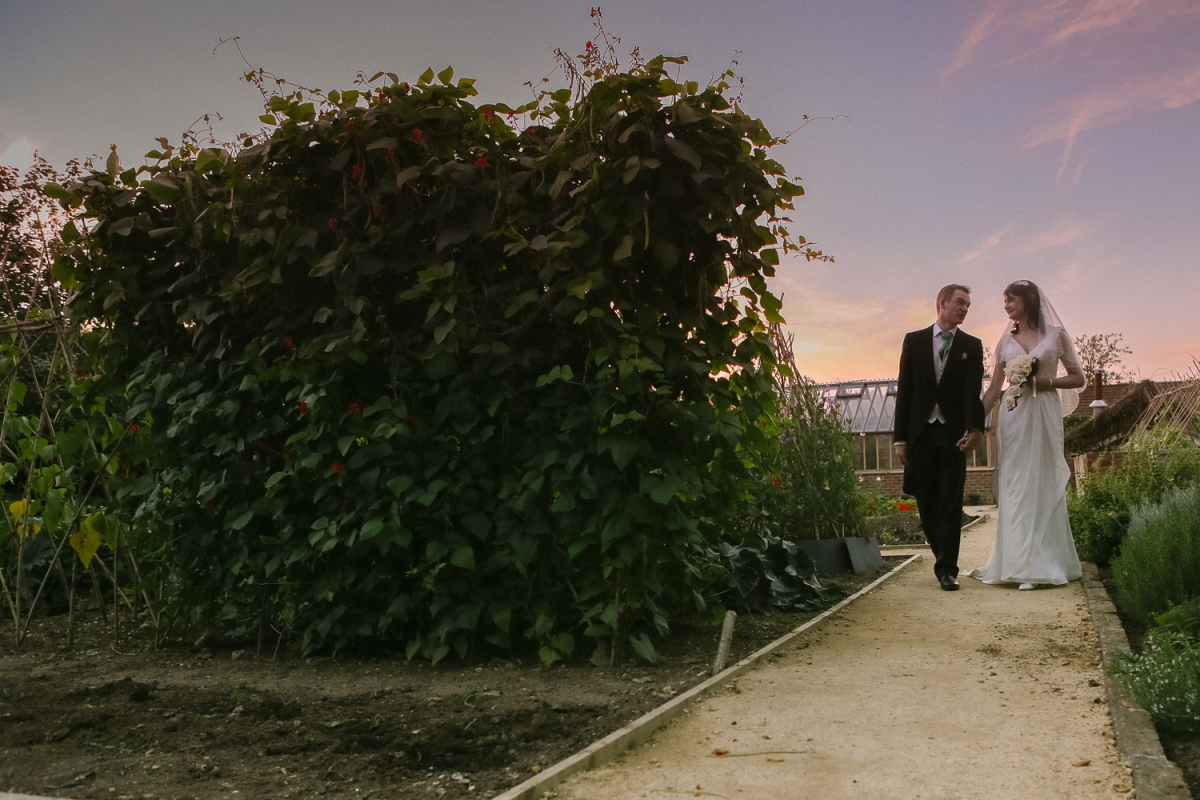 Wedding at The Deer Park Country Hotel
Love Birds
Emma and Steve's country wedding at Deer Park Country House
Emma and Steve first made contact online. "Both of us were attending university courses in Exeter and a website put us in touch with each other through a 'make friends before you arrive' feature," says Emma. "We quickly realised we shared a lot of very niche interests and hobbies - and things just escalated from there!" After a memorable proposal in Florida, the pair set about planning a dreamy wedding day, which featured a series of surprises and thoughtful gestures.

The "beautiful" ceremony at Honiton Church of the Holy Family was followed by a reception at The Deer Park Country Hotel, where lovebirds and birdcages emphasised the stirring sense of romance captured throughout the picture-perfect venue. A palette of white and green - Emma's favourite colour - coloured the celebration spaces, where statement decor such as a pair of huge ivory porcelain doves and a birdcage cake created a spellbinding scene.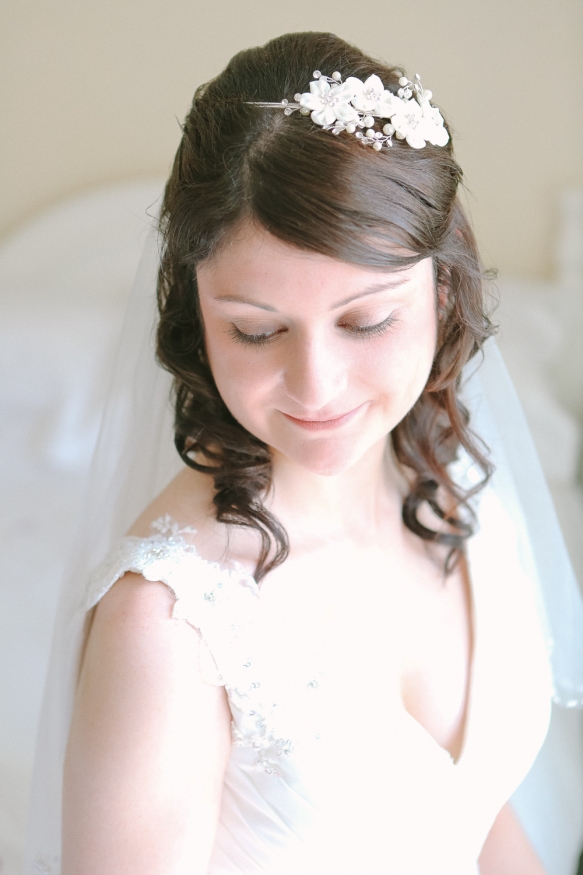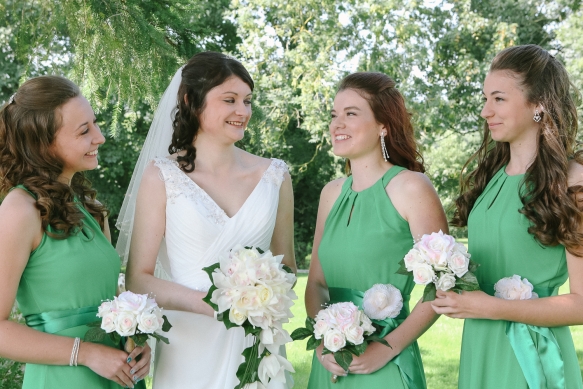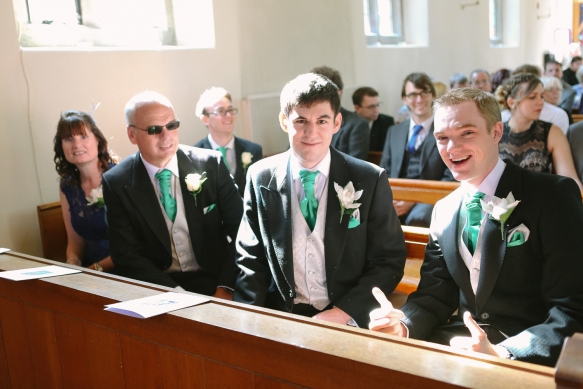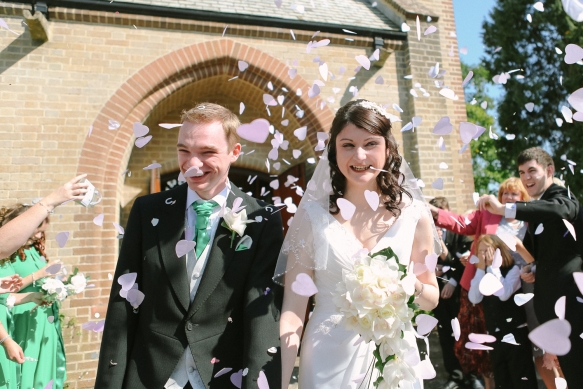 Prosecco and elderflower cider greeted guests before a sumptuous three-course dinner presented smoked chicken croquettes and trio of salmon for starters followed by Devon ruby red steak and curried pollock. Berry caramel millefeuille and chocolate marquis provided the enticing endnote to "an incredible meal that left us fighting over the last scraps of dessert!" says Emma.
Al fresco tea and coffee was served in the afternoon sun as evening guests arrived to witness Emma and Steve's first - and second - dance that kick-started the party in unforgettable style. "We had spent months planning a surprise Harlem Shake dance immediately after our first dance. We coordinated costumes with the groomsmen and bridesmaids in an effort to surprise the rest of our family," explains Emma. "It was incredible!"

The surprises, however, didn't end there, with both Emma and Steve's families revealing their own individual contributions, which included a huge photo display and slideshow in the conservatory, along with hilarious video footage during the speeches.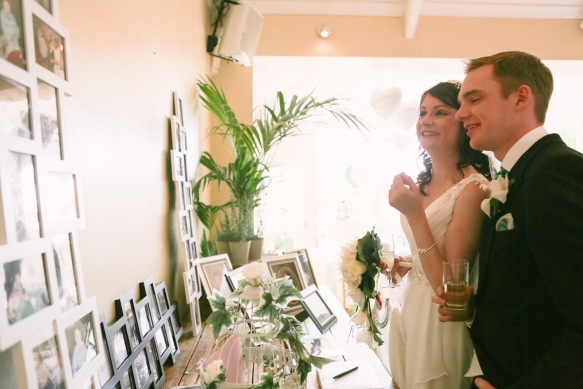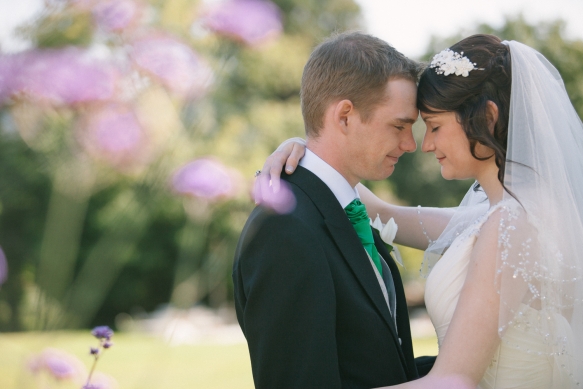 The evening delivered its own delights such as a sweetie table, evening buffet and playlist of rock tunes from Rising Sun Roadshow that - along with a scattering of various props and toys - kept the dance floor full all night.

"Delegate," summarises Emma on how to achieve on-the-day respite and alleviate the stress factor. "As soon as you wake up on the day of the wedding let your friends and family pick up the strain. It's your day to relax and not worry about a thing - all those months of planning could be wasted if you spend your whole day stressing about things."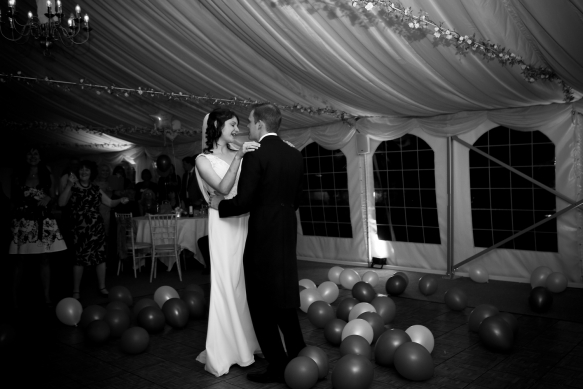 "And it's true what they say about the day flying by quickly," she adds. "So remember to take a moment and just look, listen and experience everything that is going on around you."
Photography Jennifer Jane Photography
www.jenniferjanephotography.co.uk
Venue Honiton Church of the Holy Family followed by The Deer Park Country Hotel
www.deerparkcountryhotel.co.uk
Dress Rosetta Nicolini www.berketexbride.com
Groom's outfit Frederick Mabb www.frederickmabb.co.uk
Hair Headlines, Exmouth 01395 266549
Flowers Dilly's Florist www.dillysflorist.co.uk
Transport Executive Cars Exeter www.execcarsexeter.com
Entertainment Rising Sun Roadshow www.risingsunroadshow.co.uk
Copyright Wed magazine 2016
Wed

Directory

All you need from the finest wedding suppliers in Cornwall and Devon