---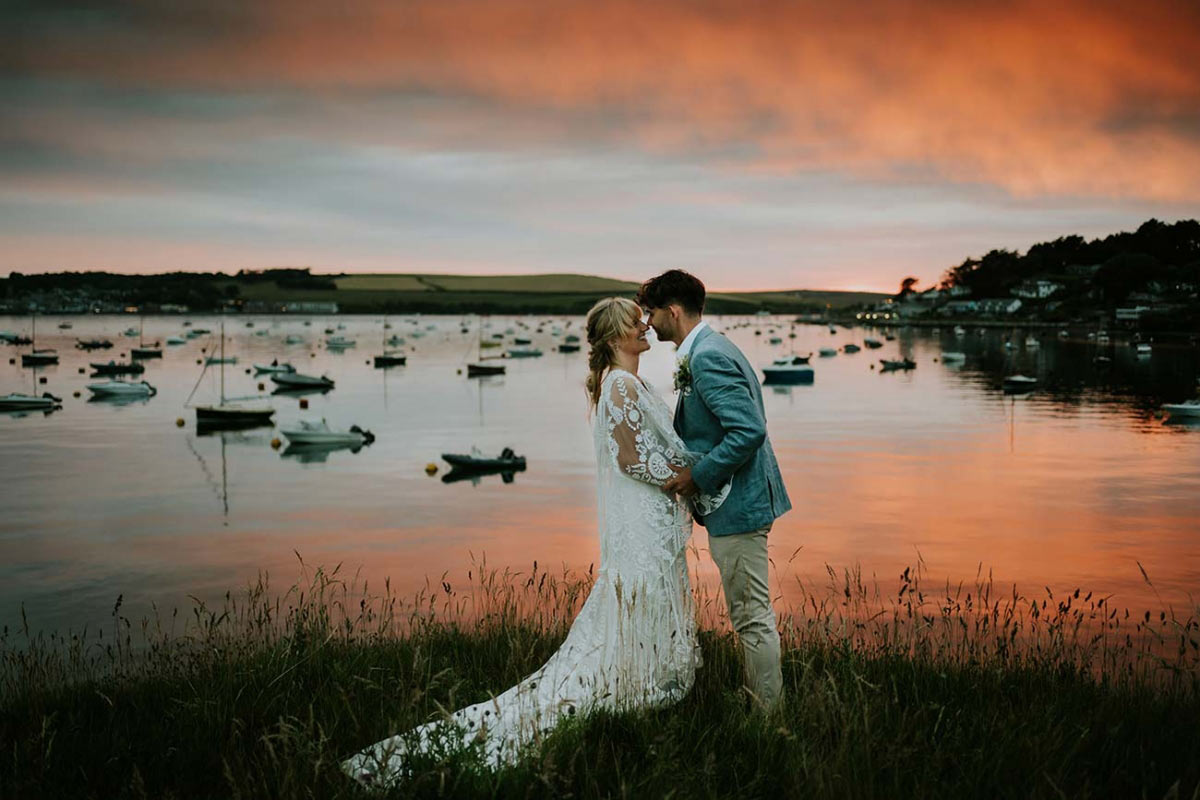 Wedding at Porthilly Farm, Cornwall
Everlasting Love
Beth and Ben's boho beach party at Porthilly Farm
"We met at university in Manchester living in the same halls," says Beth of her and Ben's romantic beginnings. "From meeting in the first couple of weeks, it grew from there; we have a brilliant friendship group because of it and they actually made up our bridal party!"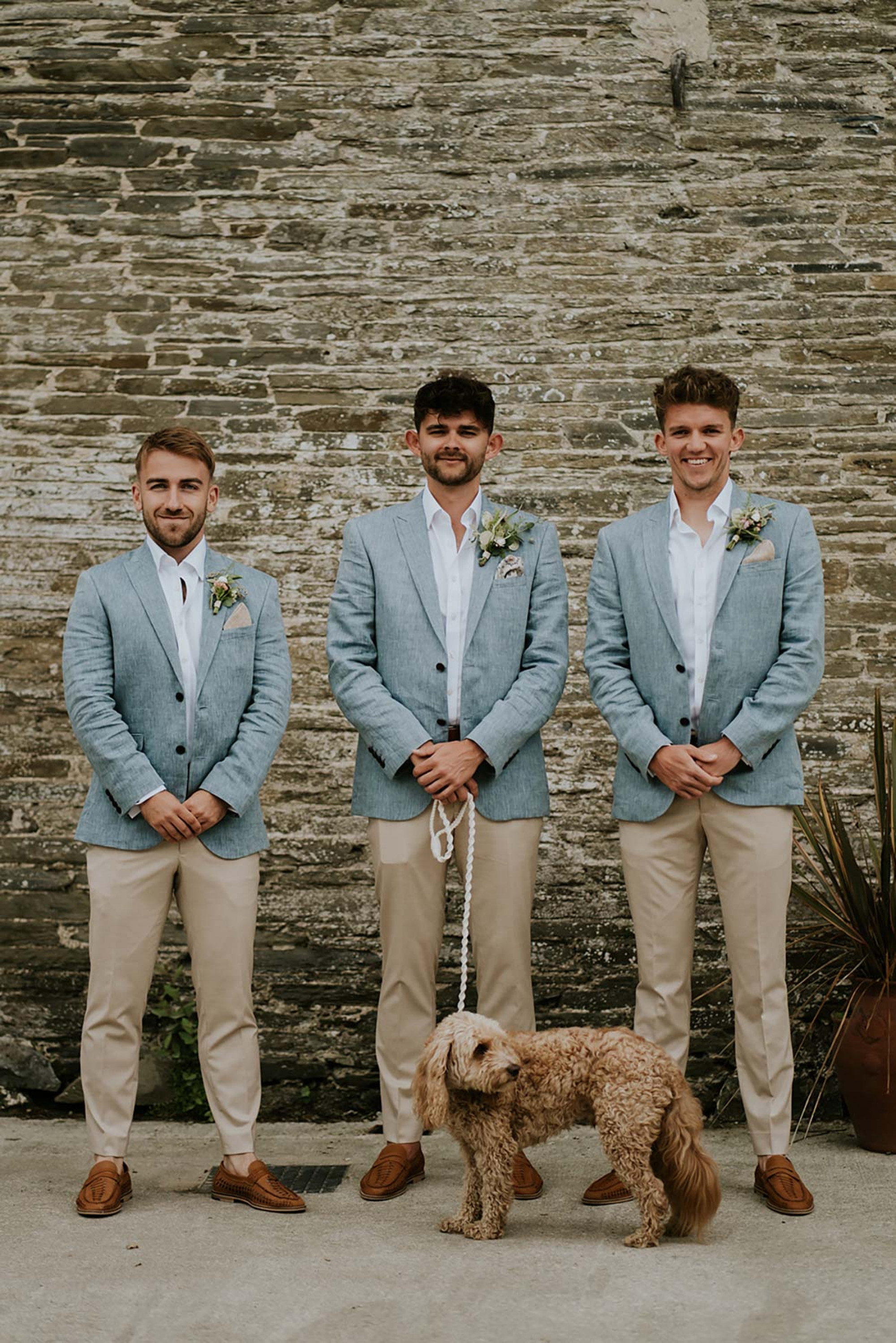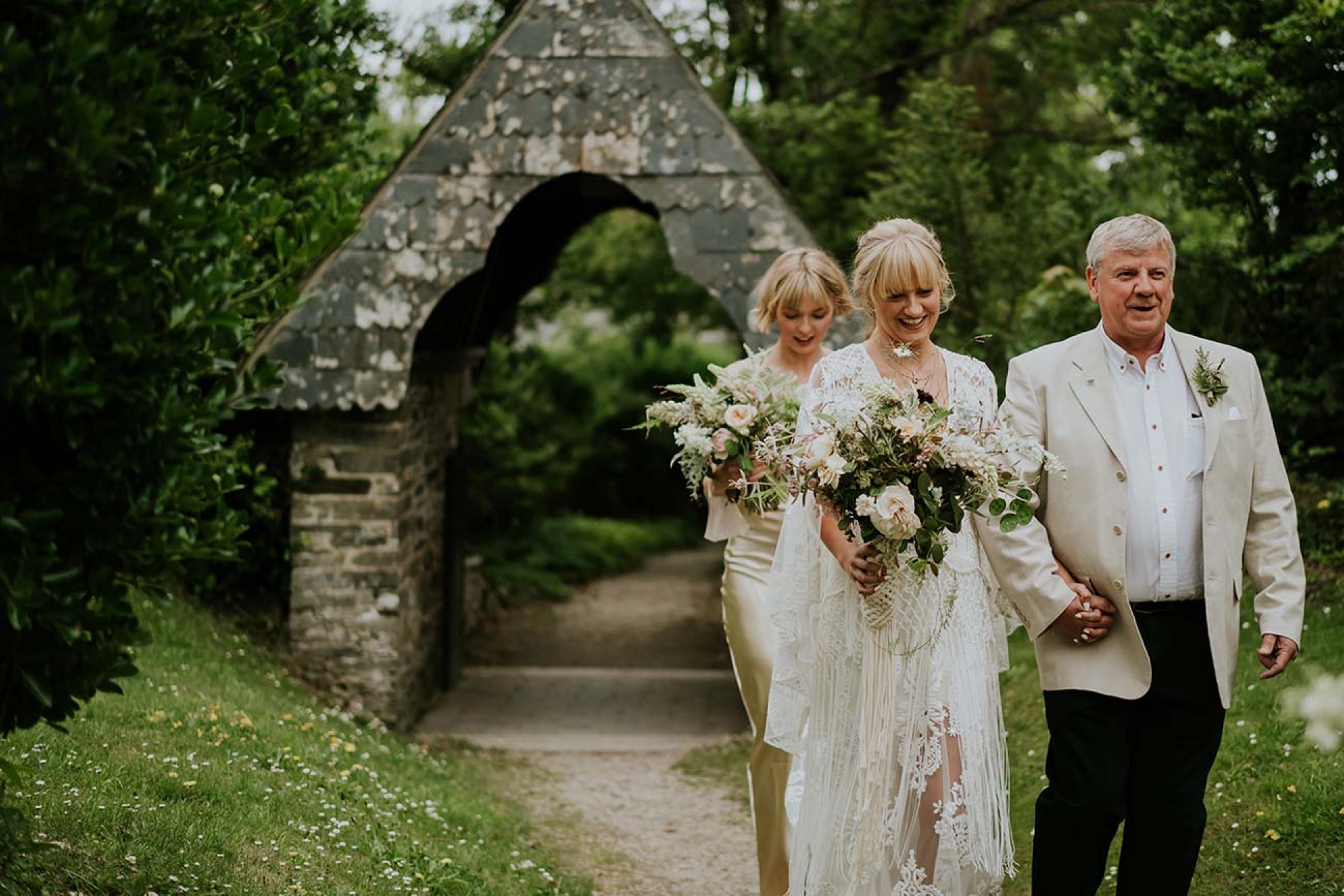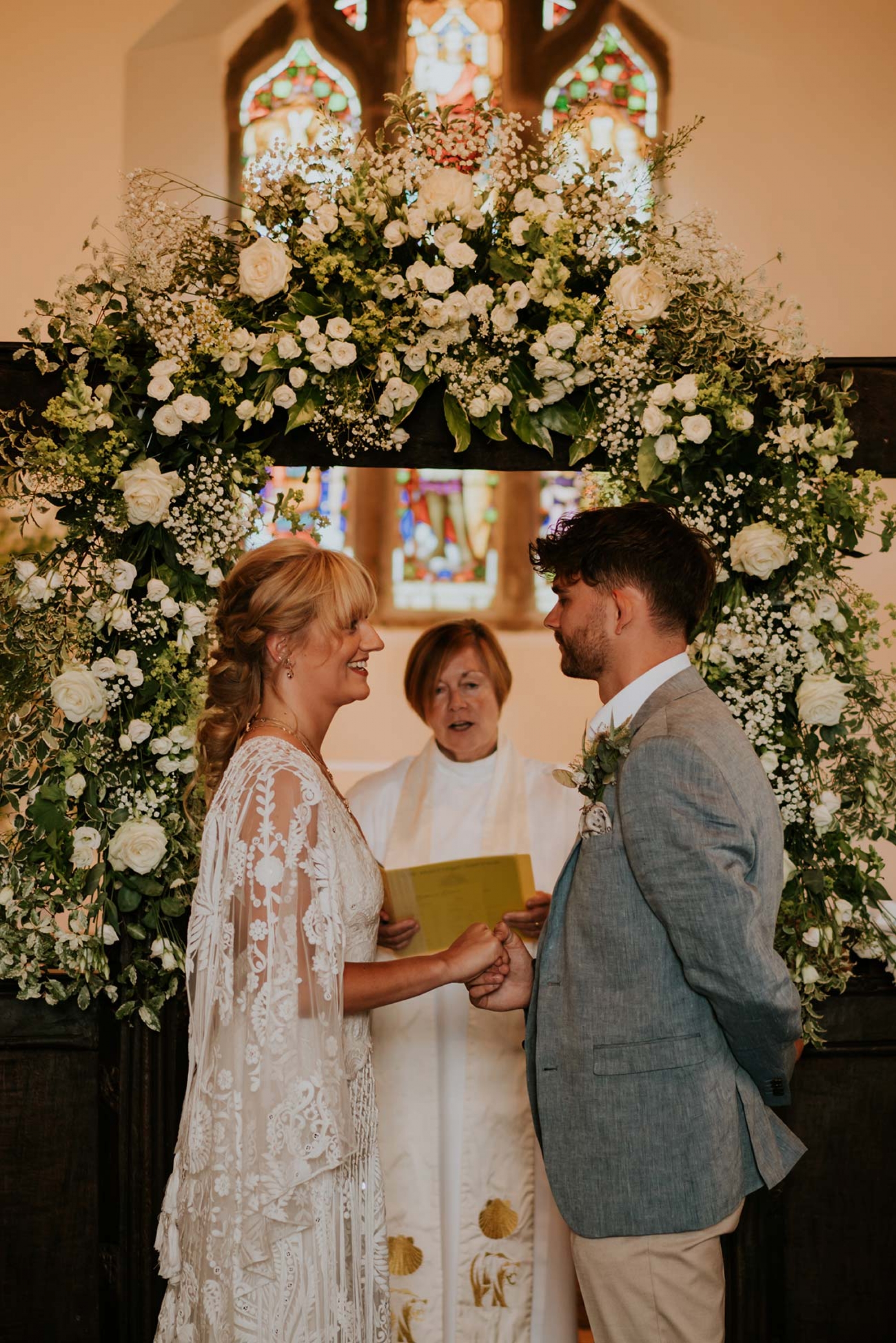 During a visit to Rock, Ben – with the help of the couple's cockapoo, Ivor – dug into the sand to unveil a wooden box he had made for Beth while they were at university. "Inside was my lovely ring and he popped the question there on the beach," reveals Beth. "I had always said I wouldn't want people around as I am awkward to say the least, so I was grateful it was just us and the sea there to see it!"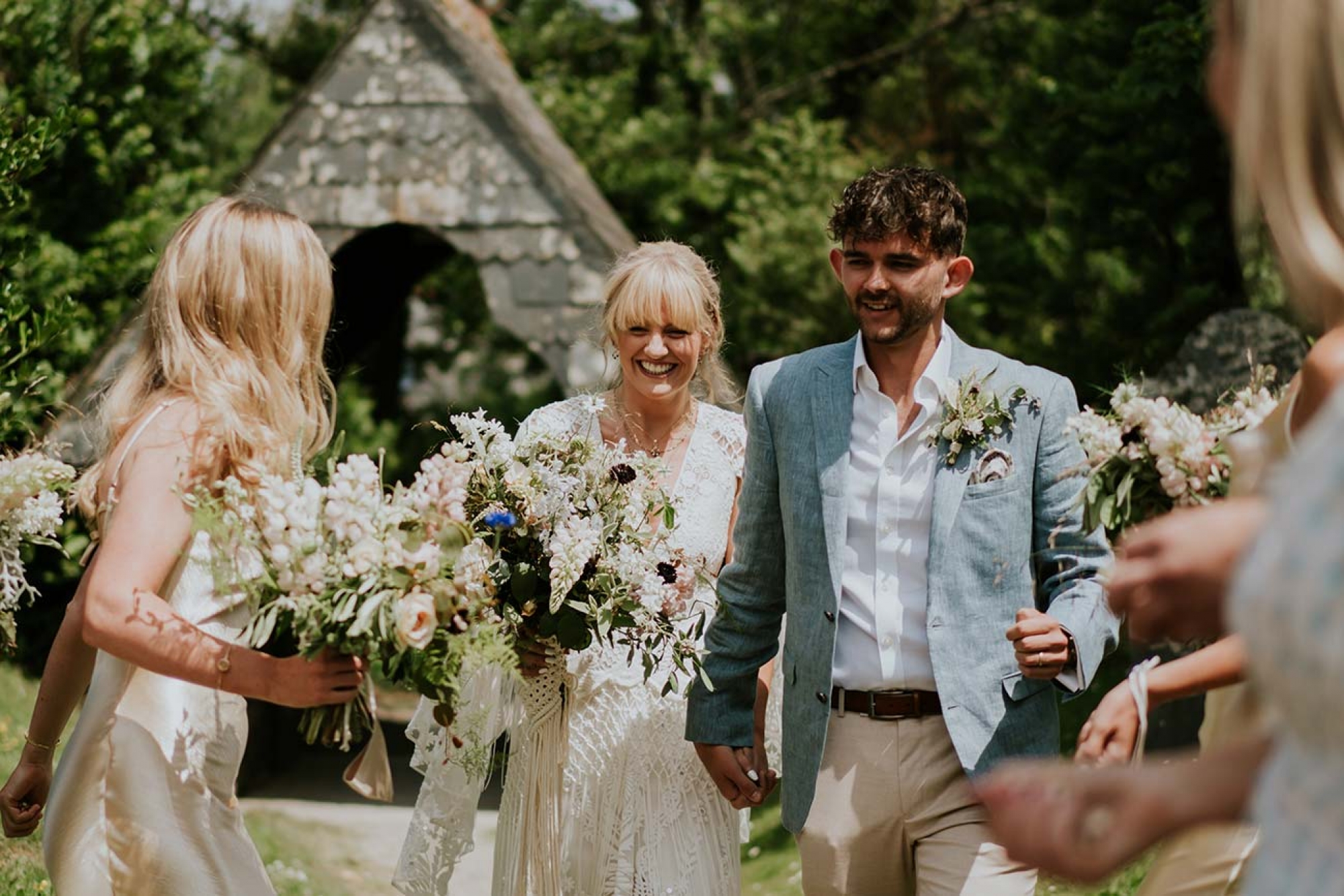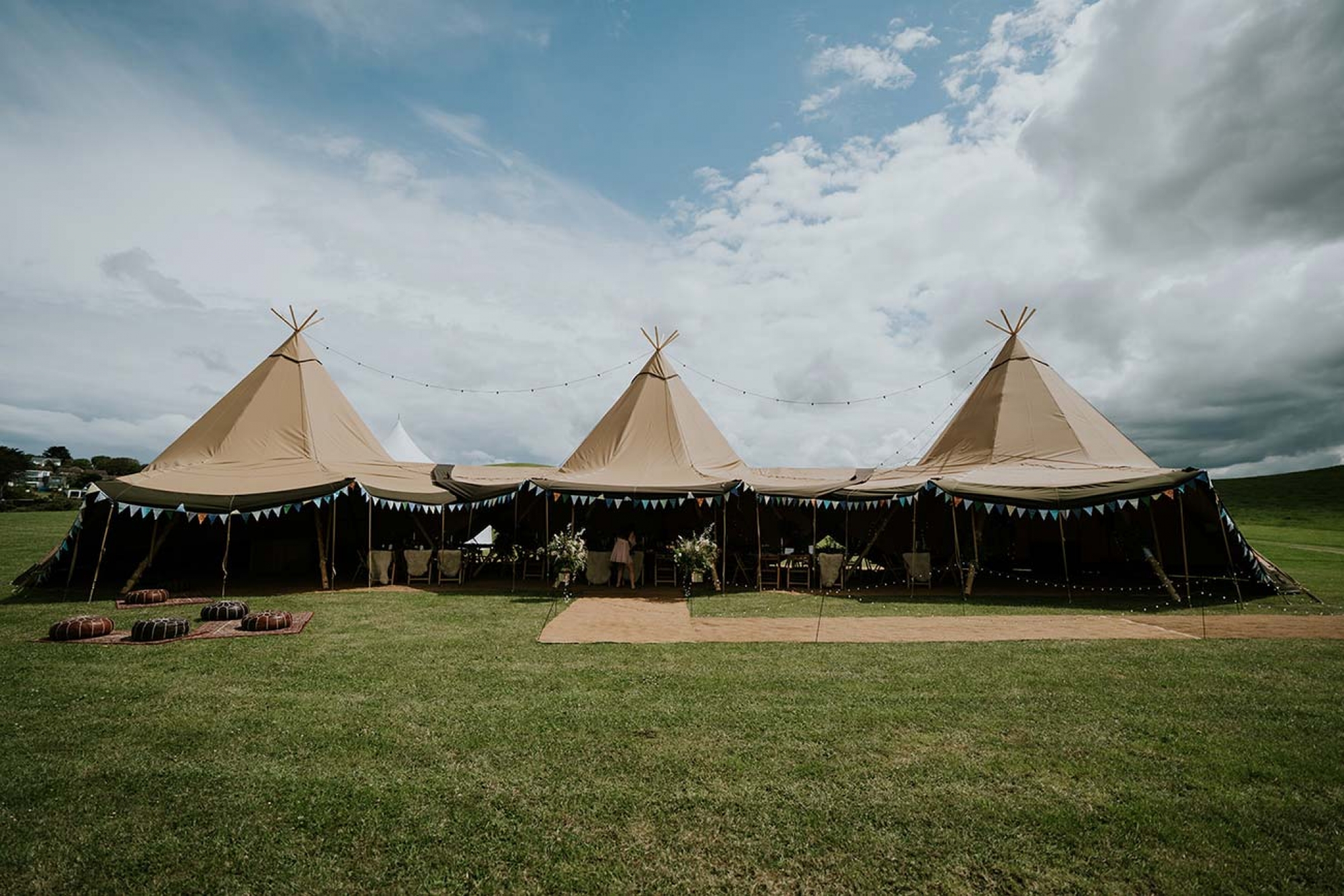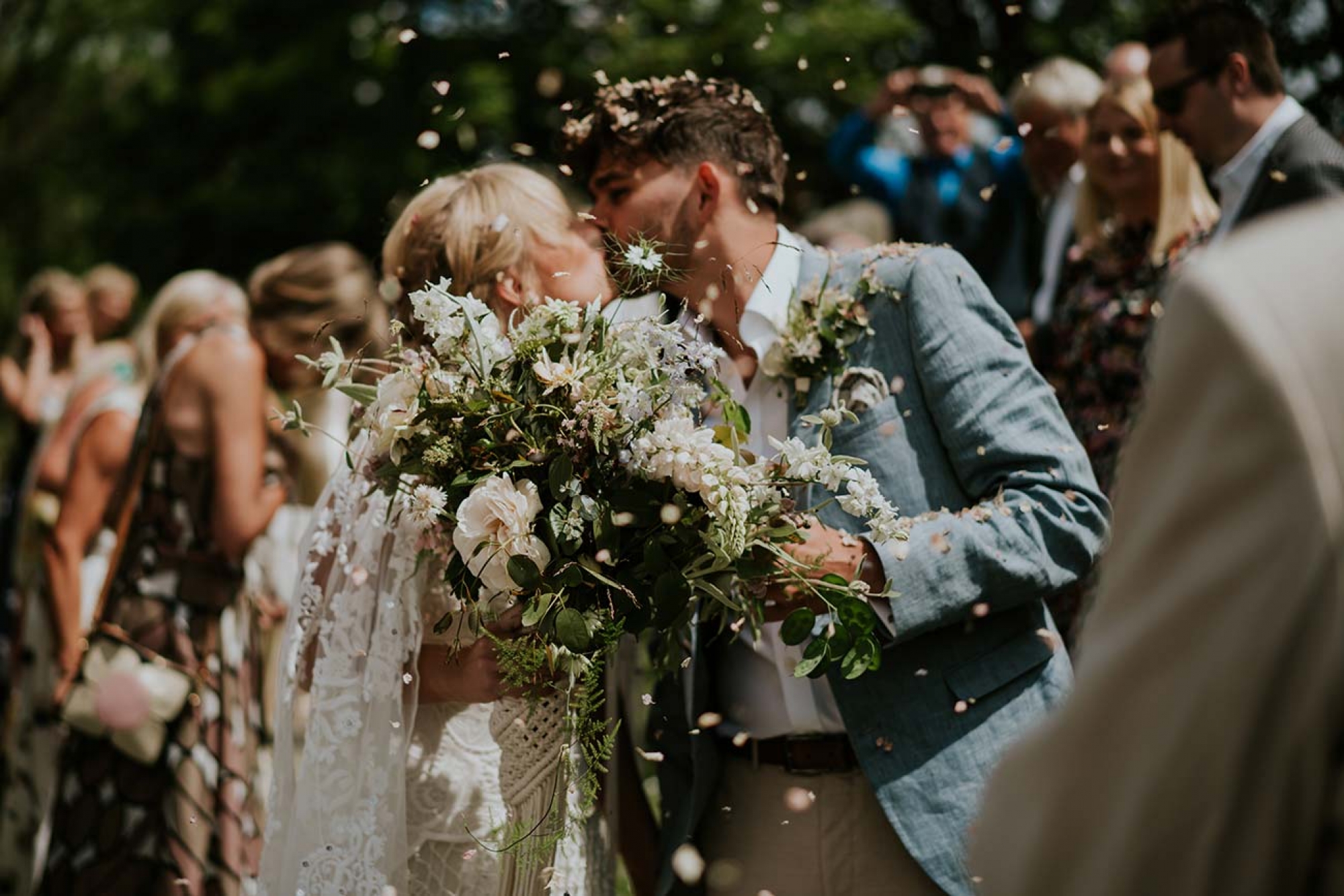 Selecting nearby St Michael's Church in Porthilly for their wedding ceremony, the newly-weds then returned to the beach of their engagement for celebratory drinks and photos before relocating with the rest of the congregation to Porthilly Farm for a gorgeous tipi reception.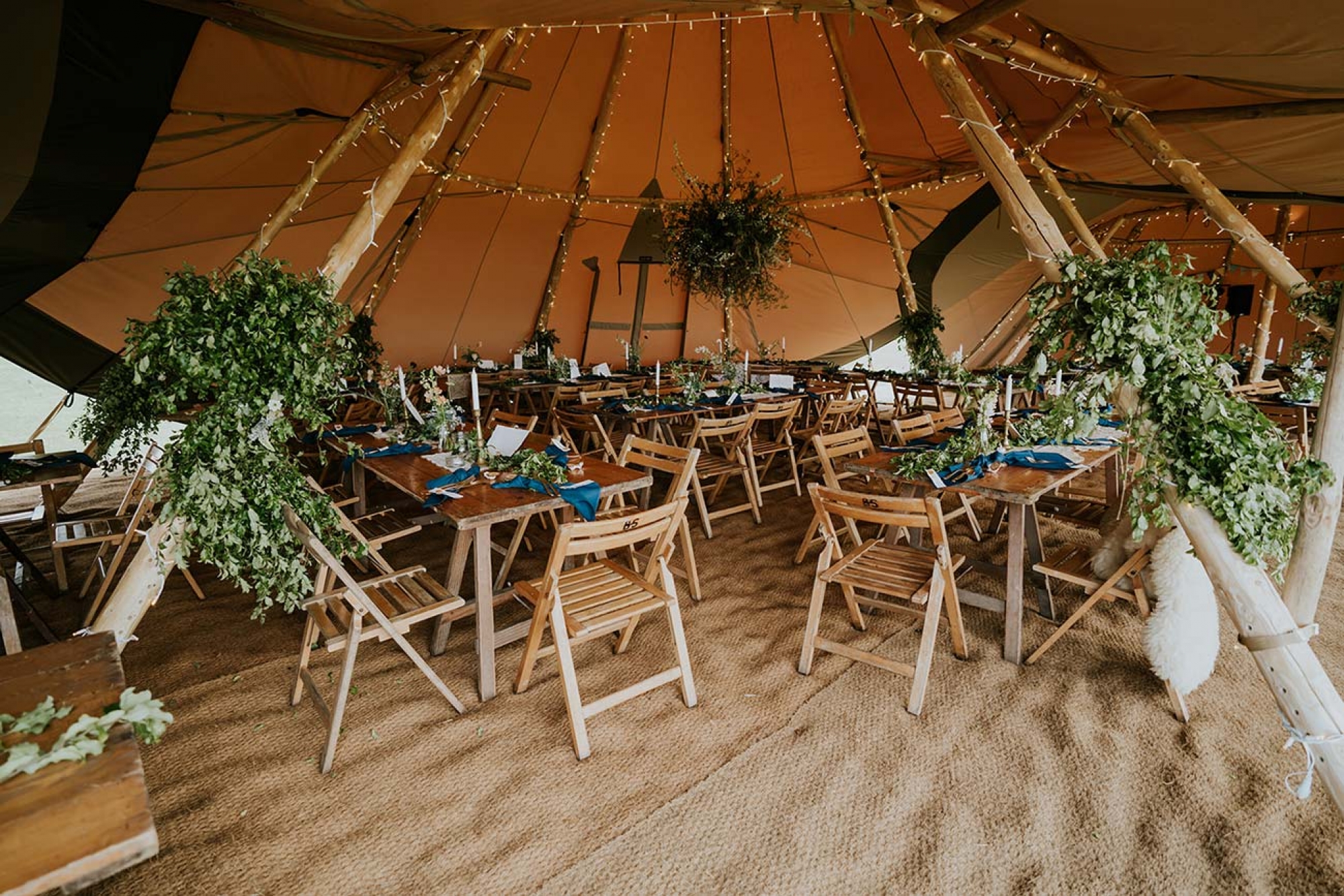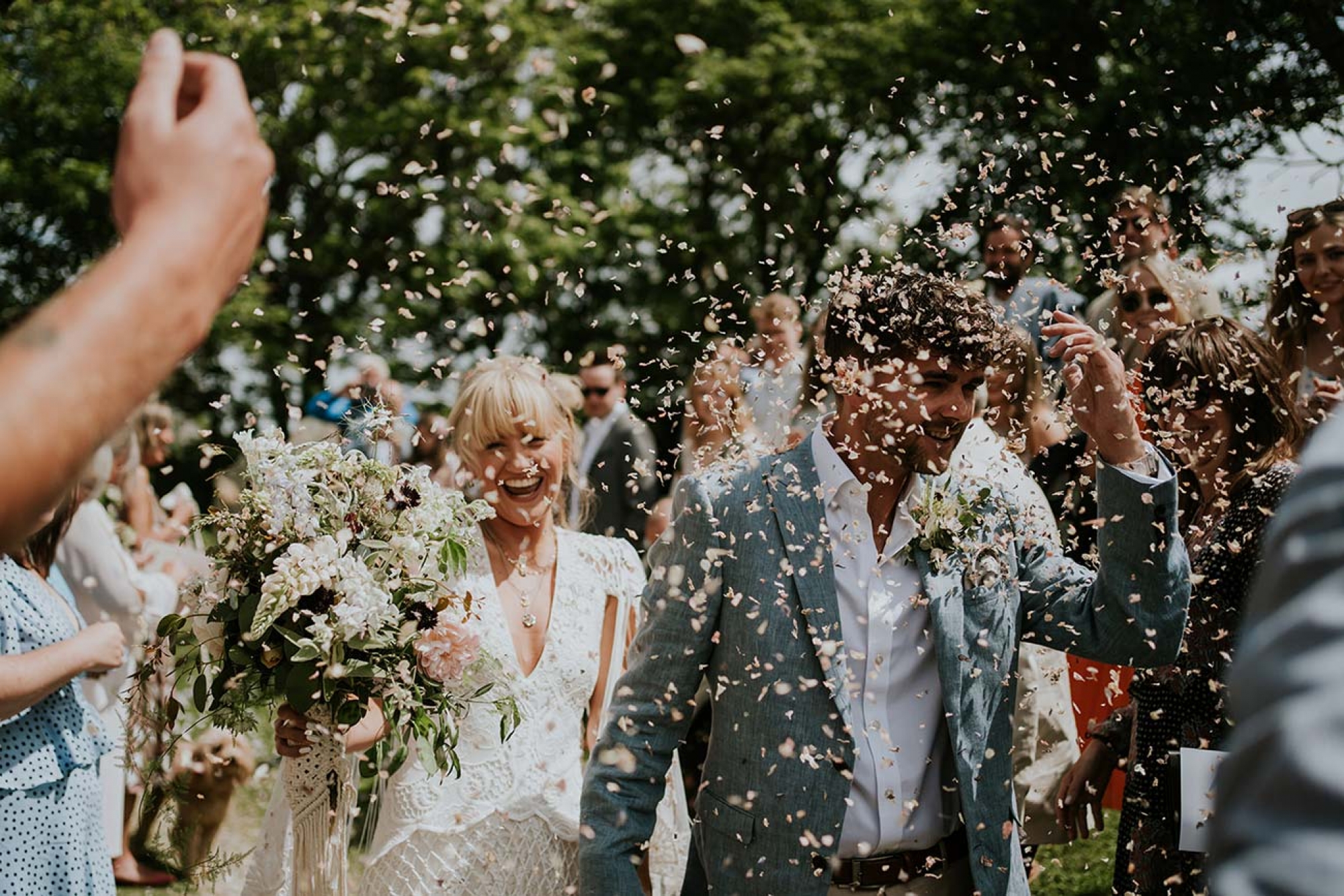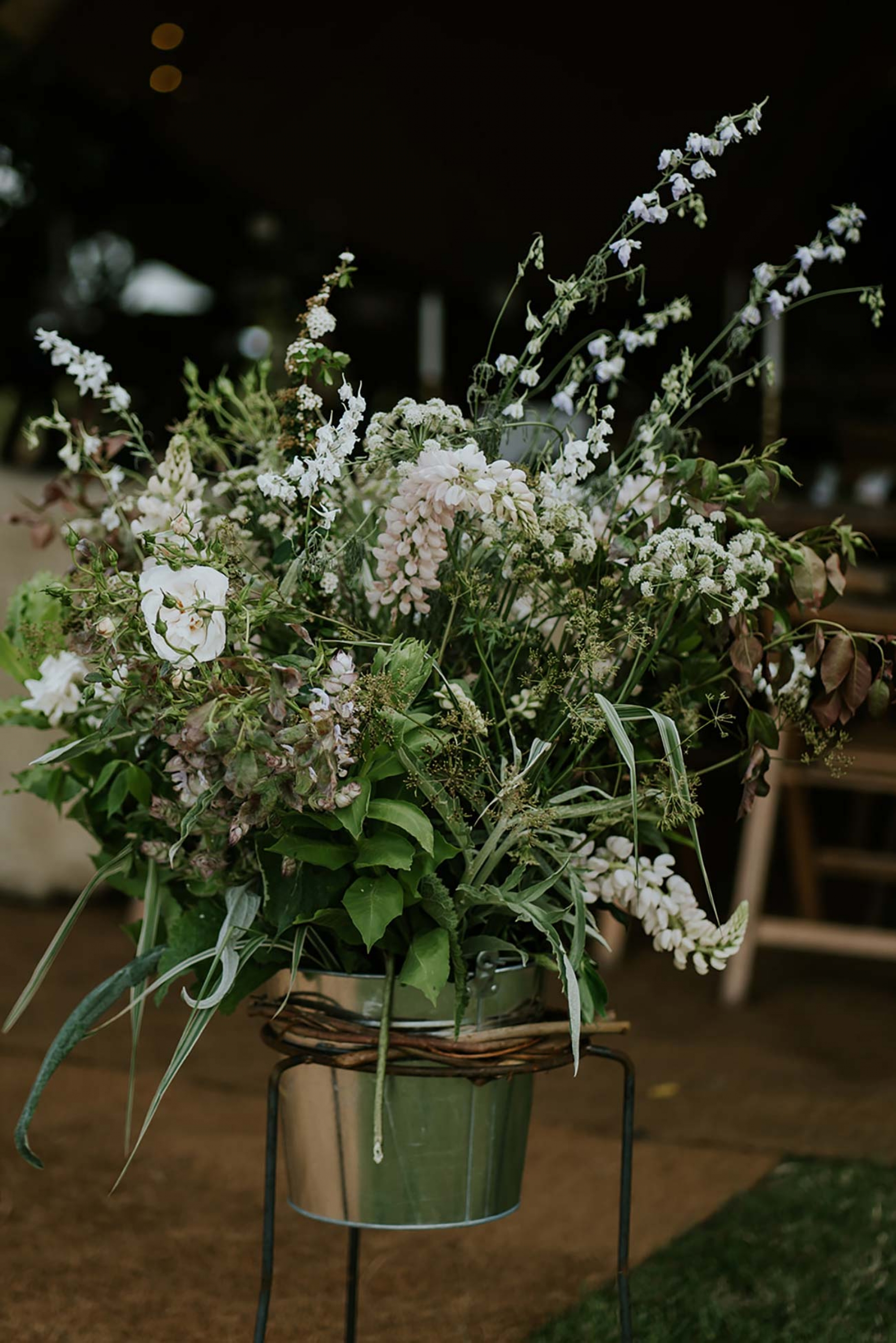 "I have always loved everything boho and wanted everything to look very natural and relaxed, and to be in keeping with where we were, so that really was the theme: beach and boho," explains Beth whose Rue de Seine gown was the ultimate in beautiful boho style. "The flowers were Cornish hedgerow inspired so nothing groomed or perfect – just natural and lovely."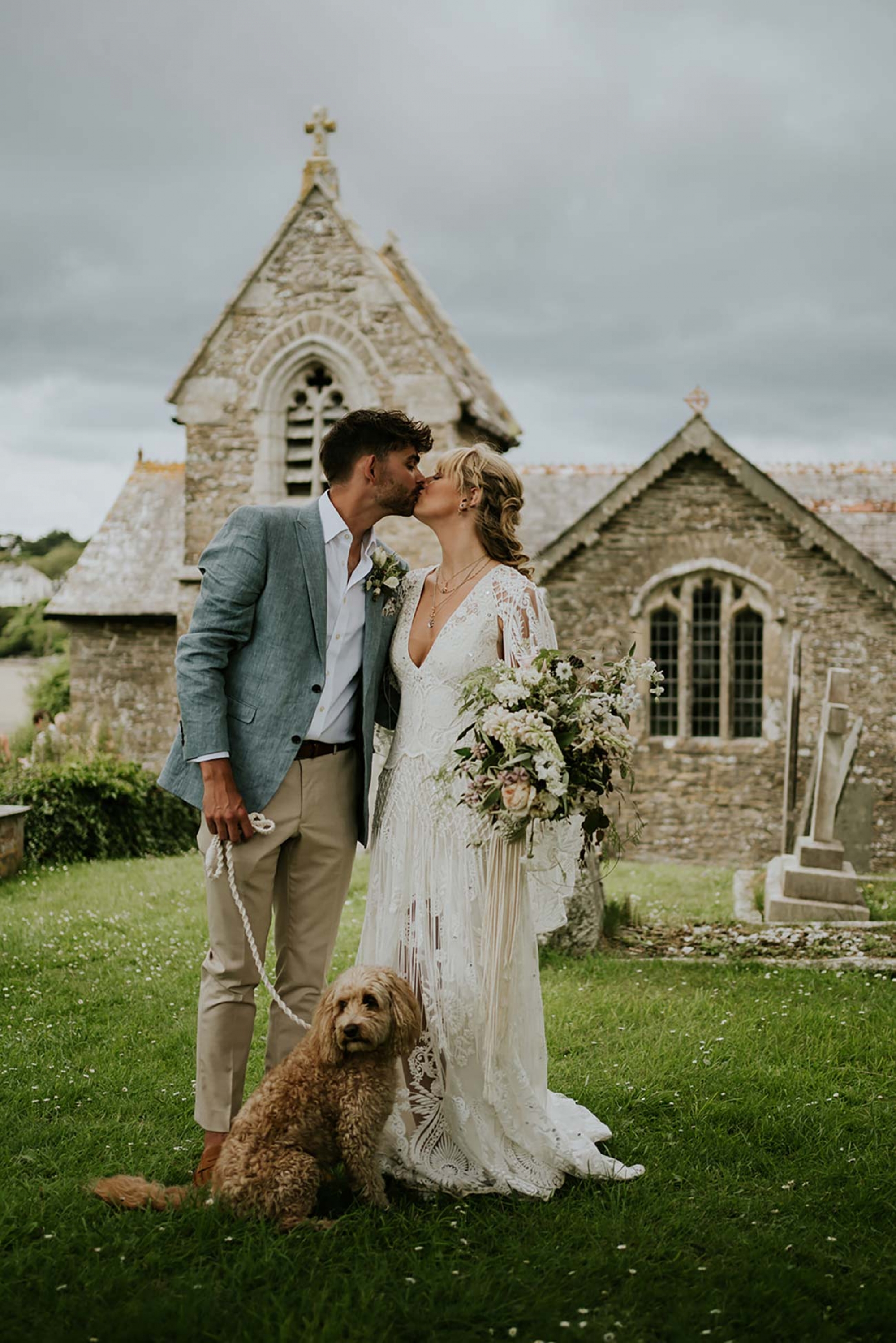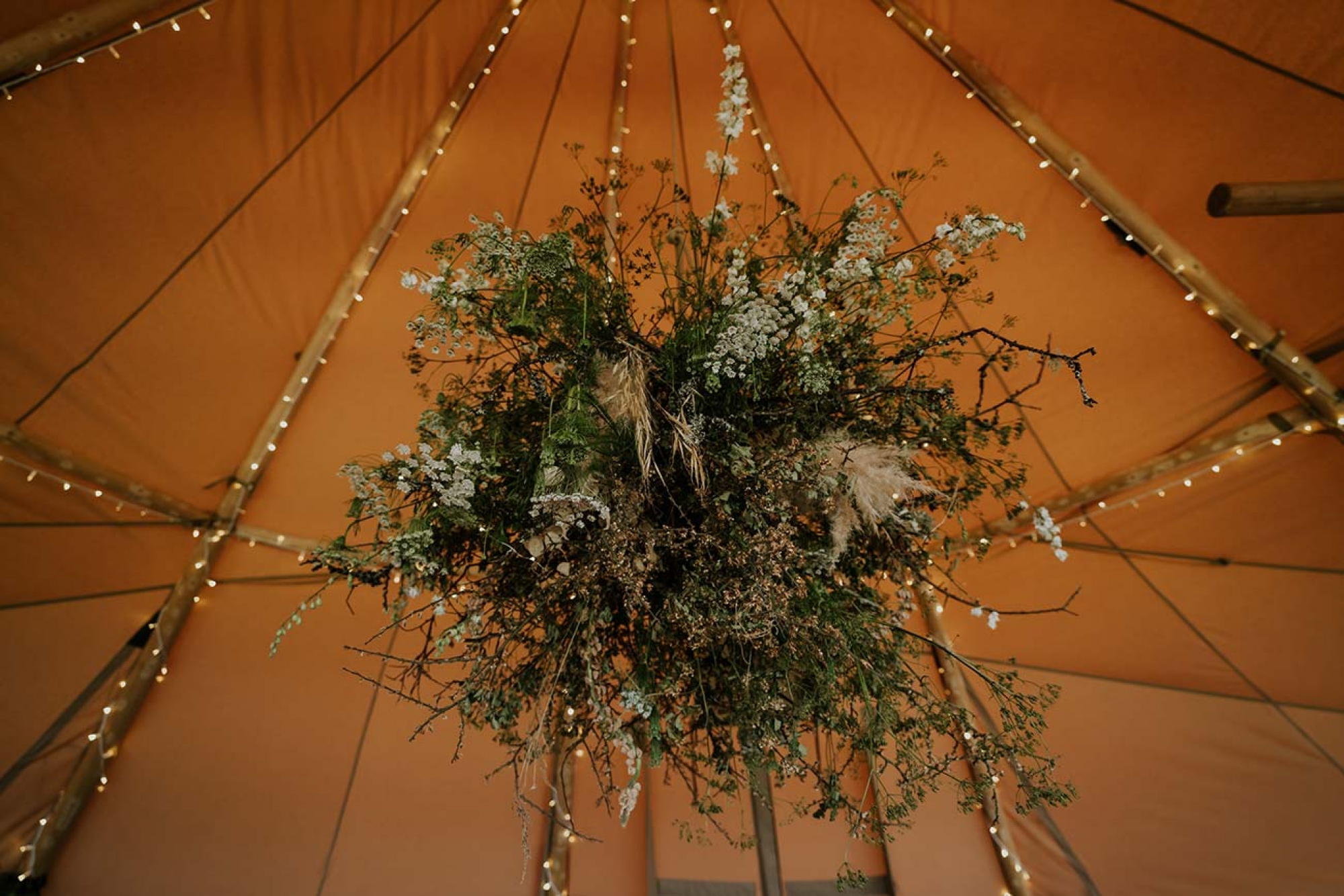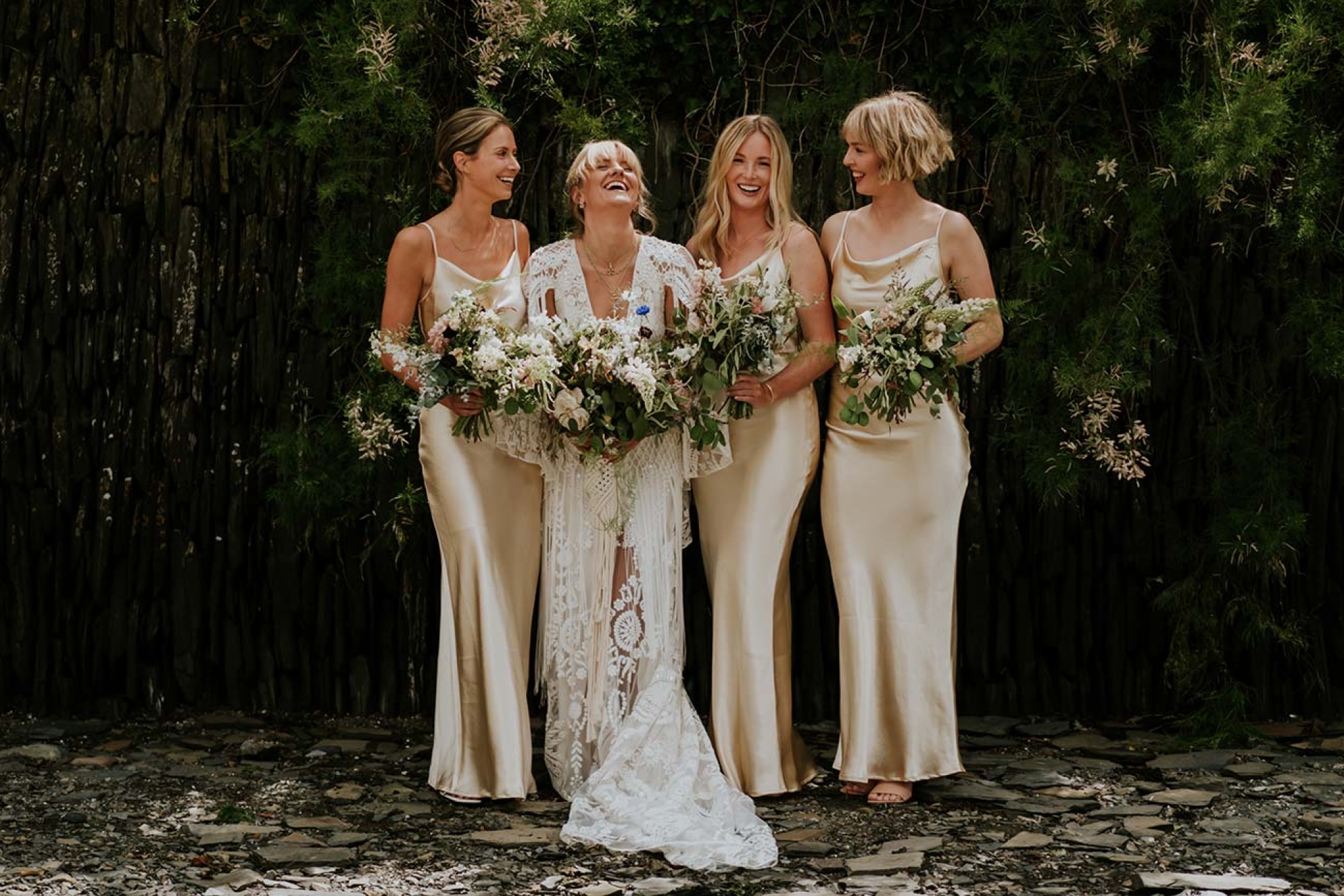 Pitching in to help further personalise the day, friends and family ensured plenty of character was present throughout the details. Beth's cousin baked the cake along with a table packed with tray bakes, cookies and biscuits, while her godmother made 40 metres of bunting that adorned the tipi. In addition, Beth and Ben made their own save the dates, while the invitations featured a beautiful map illustration of Rock drawn by Ben's brother.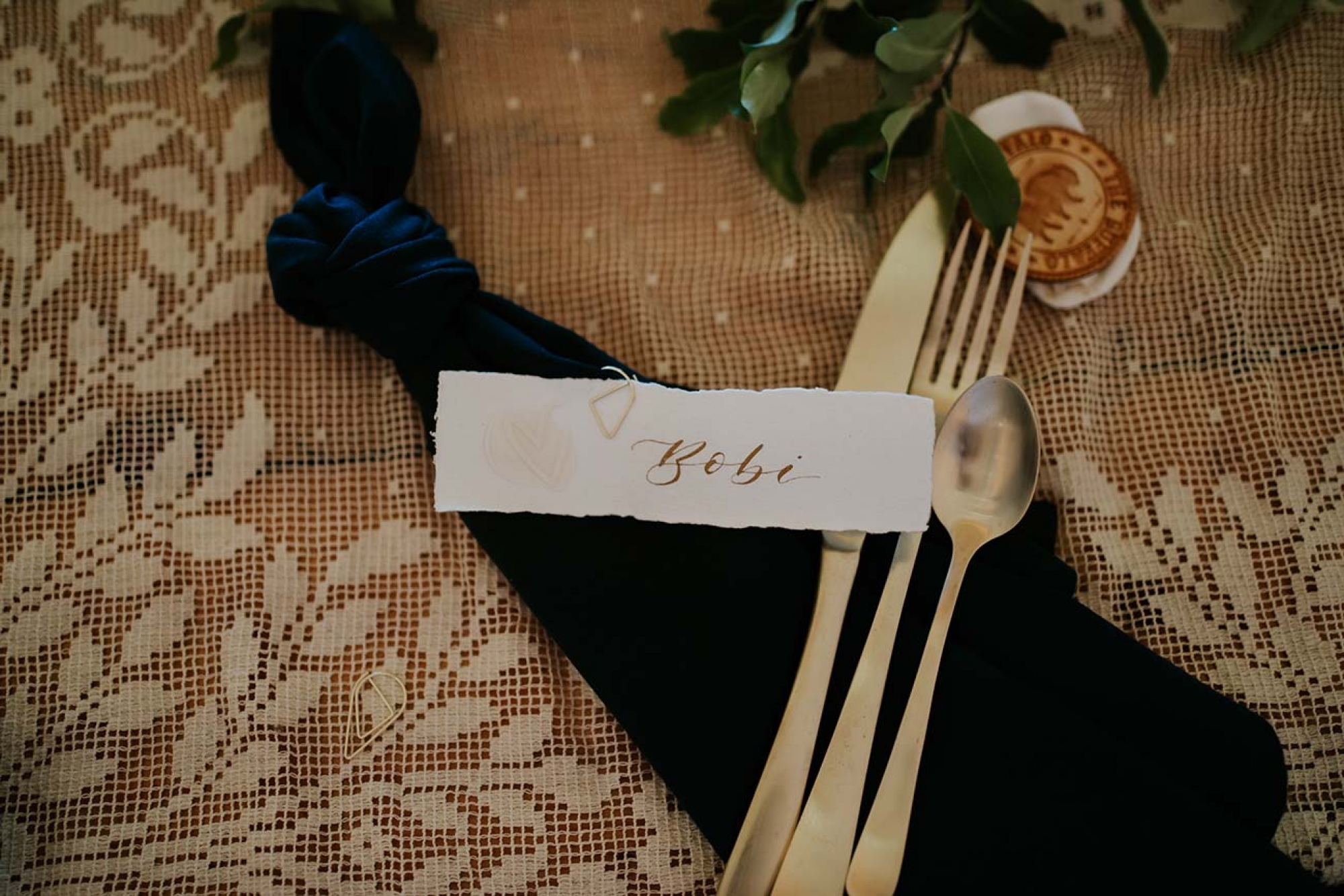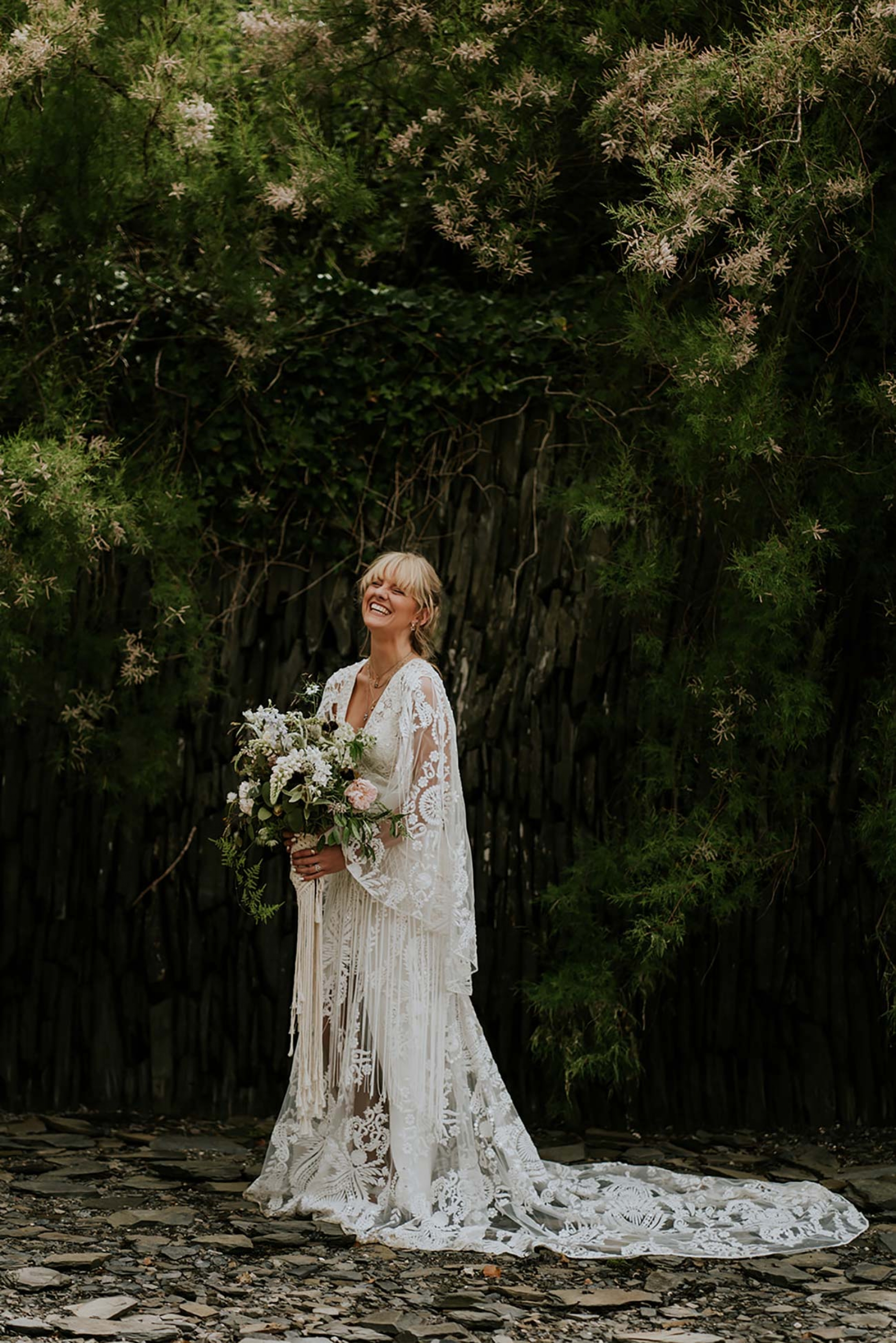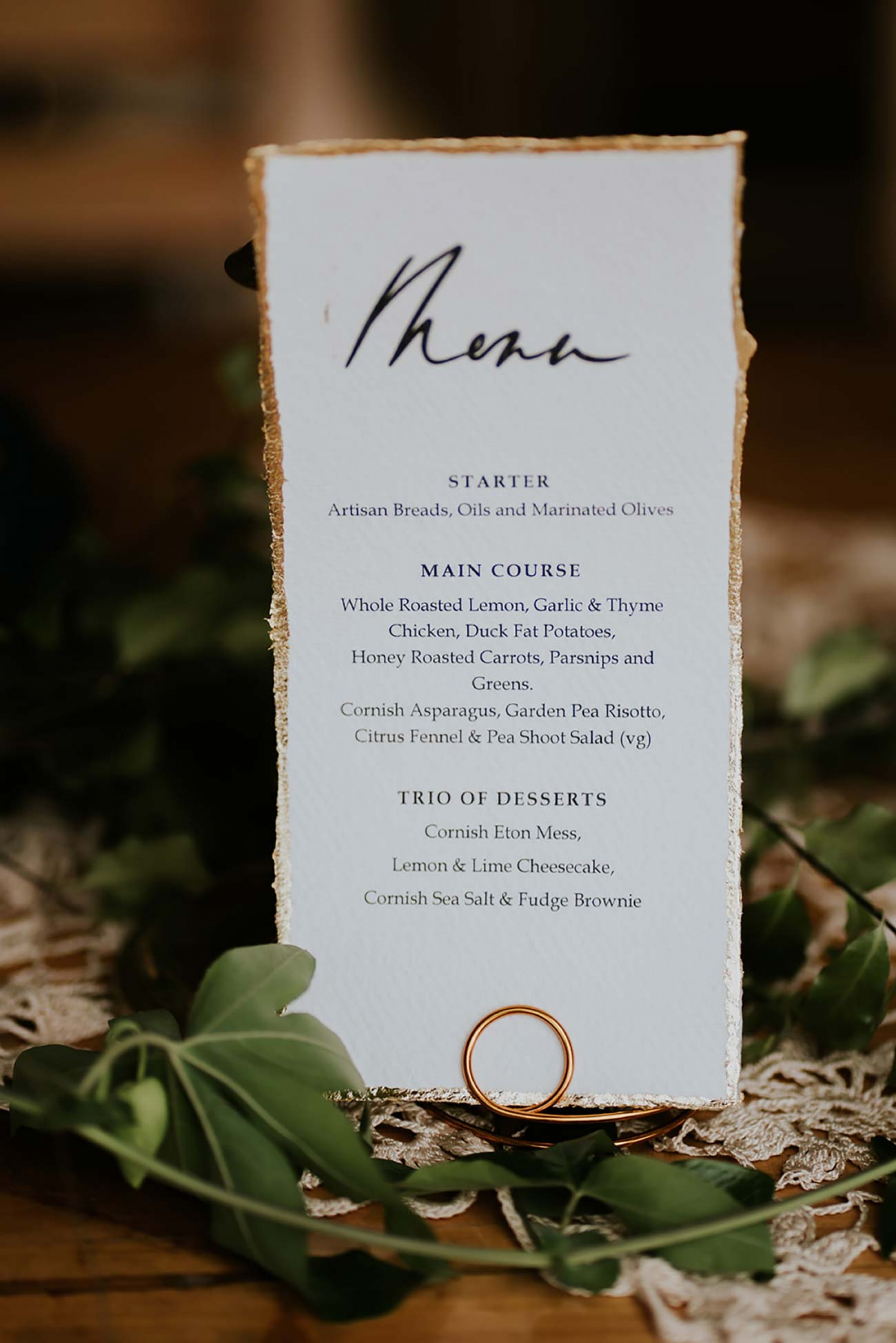 At the farm, Cornish-themed canapés such as pixie pasties and cocktails from mobile Airstream bar, The Buffalo ("the best cocktail menu I have ever worked through!") were devoured ahead of the wedding breakfast. Roast chicken, risotto and a trio of desserts fuelled guests for the two-stage soundtrack that comprised a live performance from The Stowes followed by a set by "disco funk throwback legend" and friend, Nick Gordon Brown.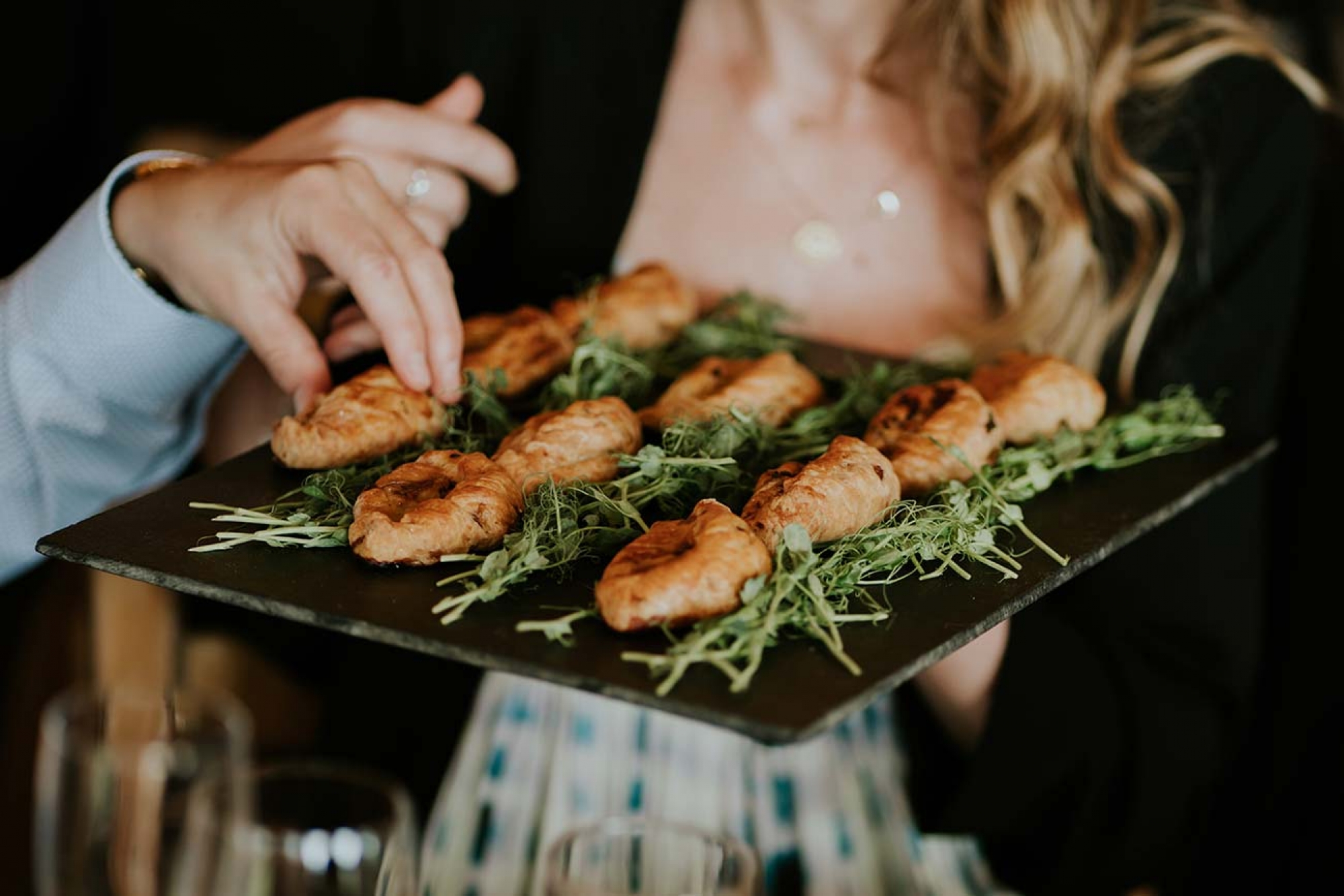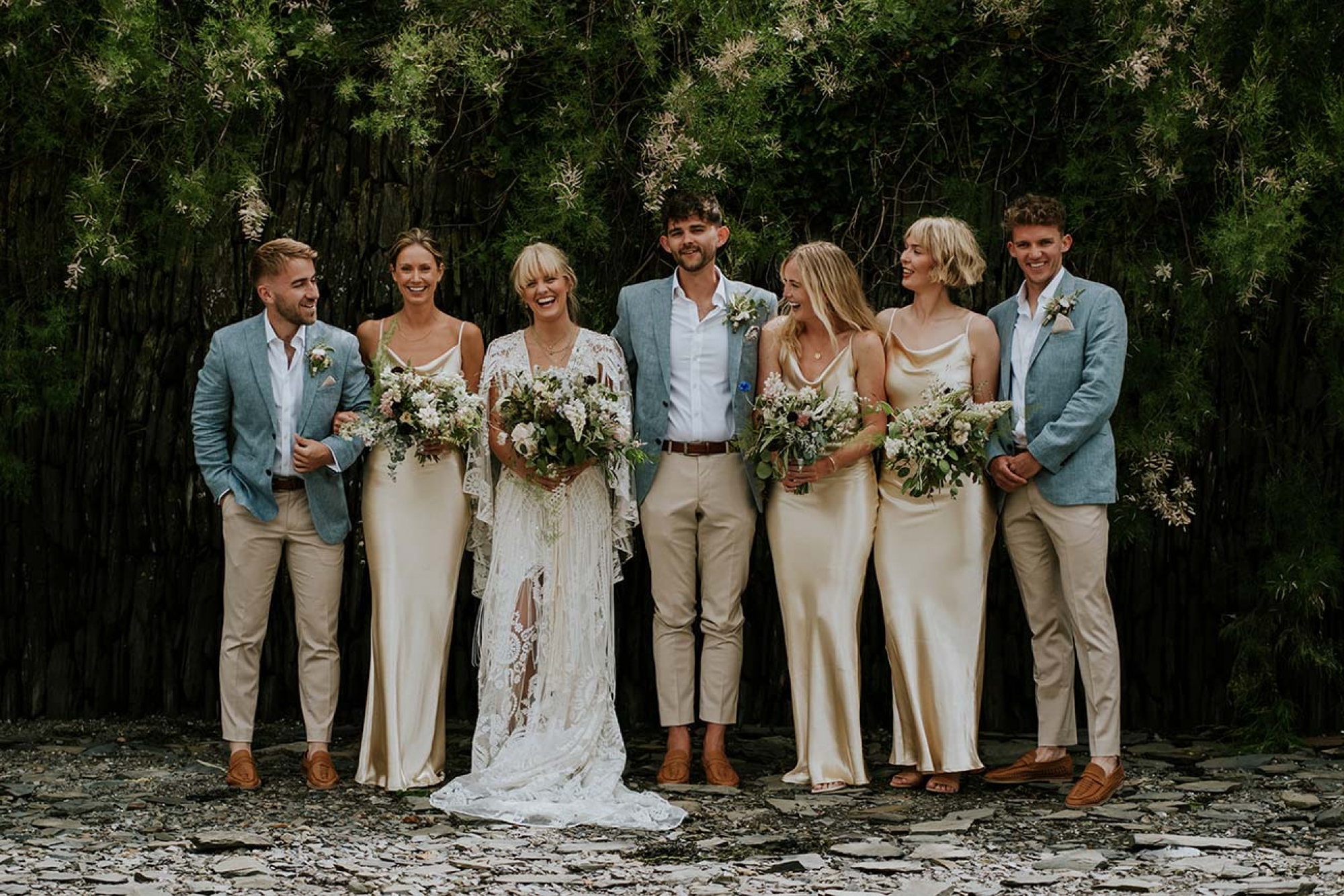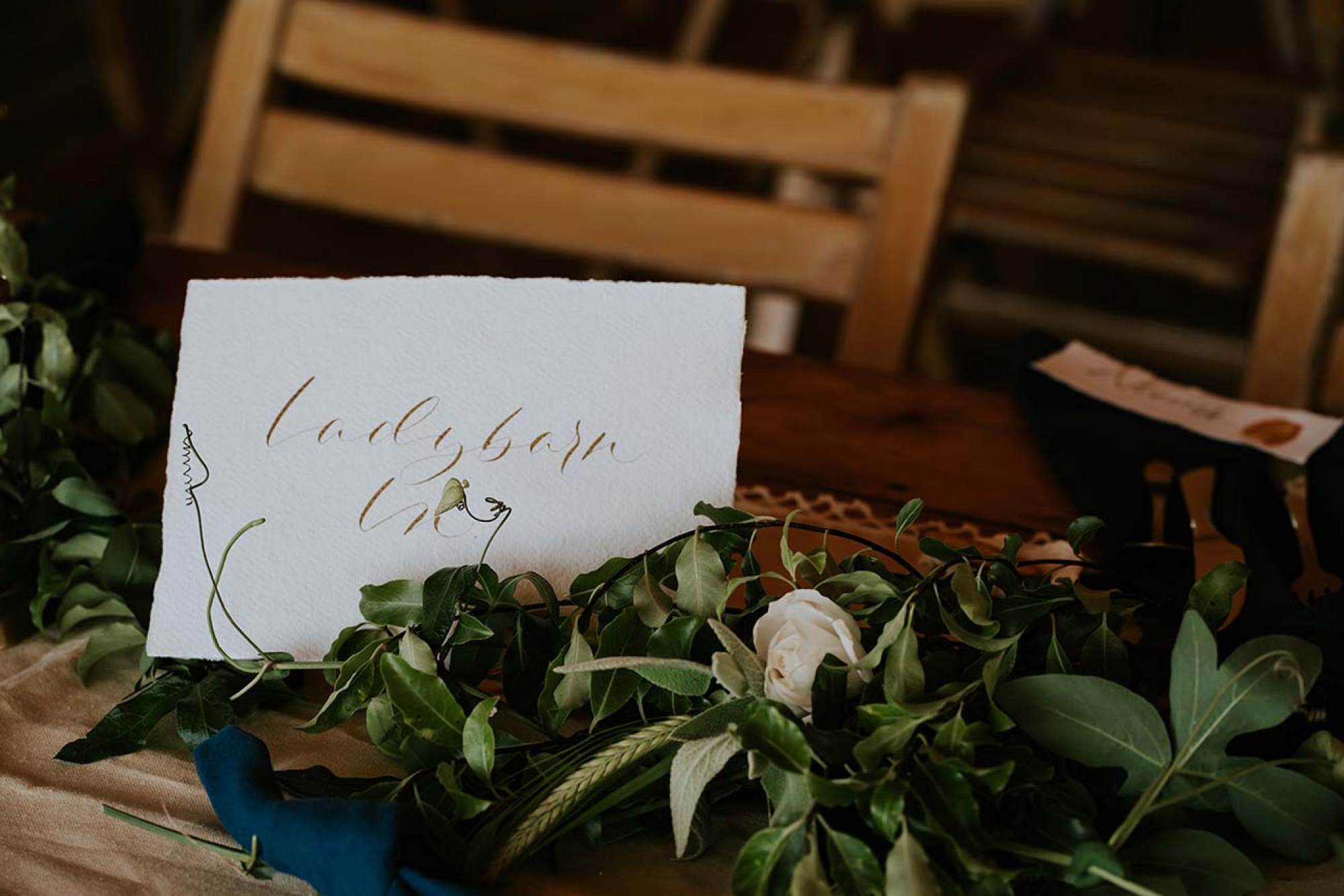 It was a day brimming with brilliant memories, but Beth and Ben cite their first dance to Fleetwood Mac's 'Songbird' as one of their favourite moments.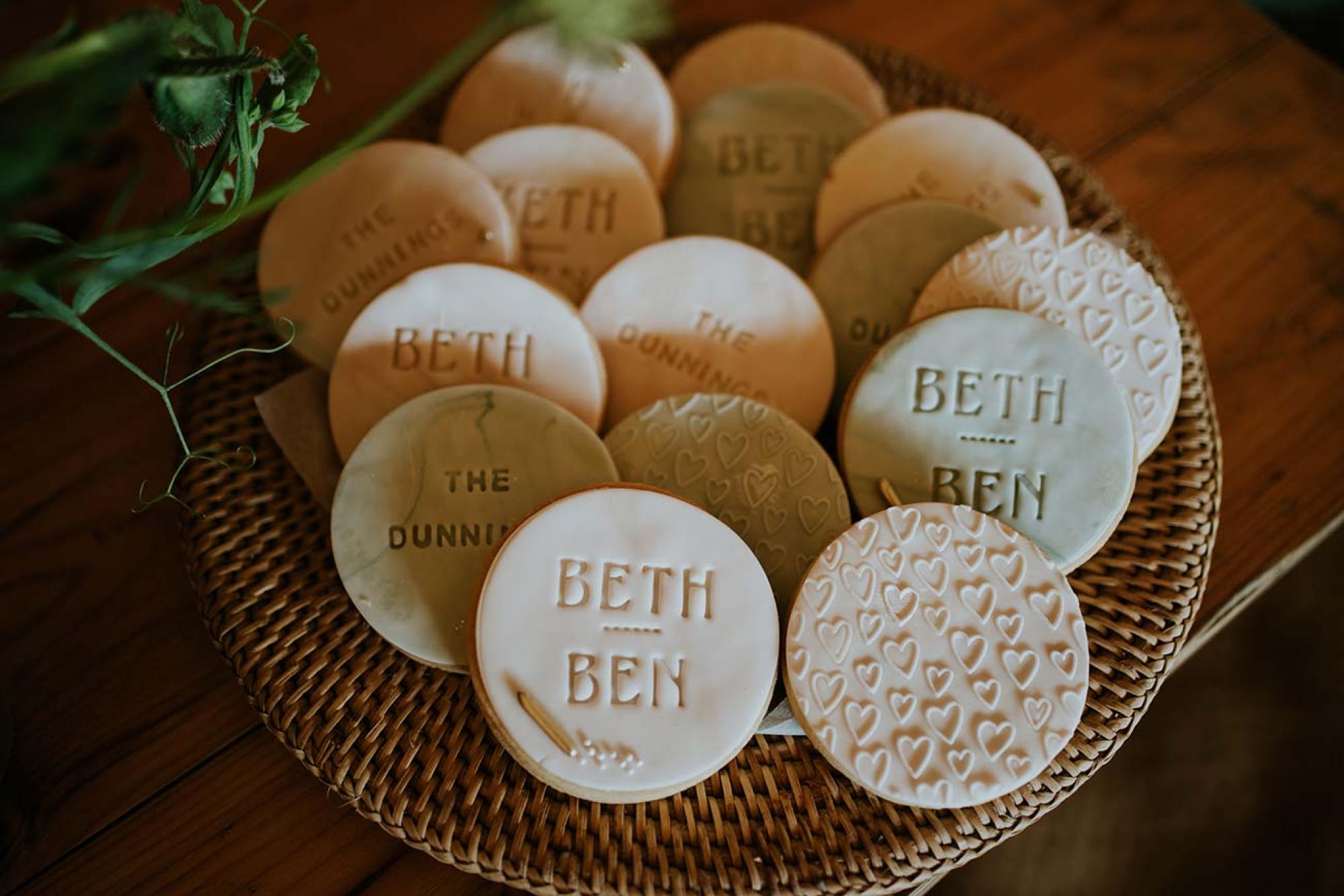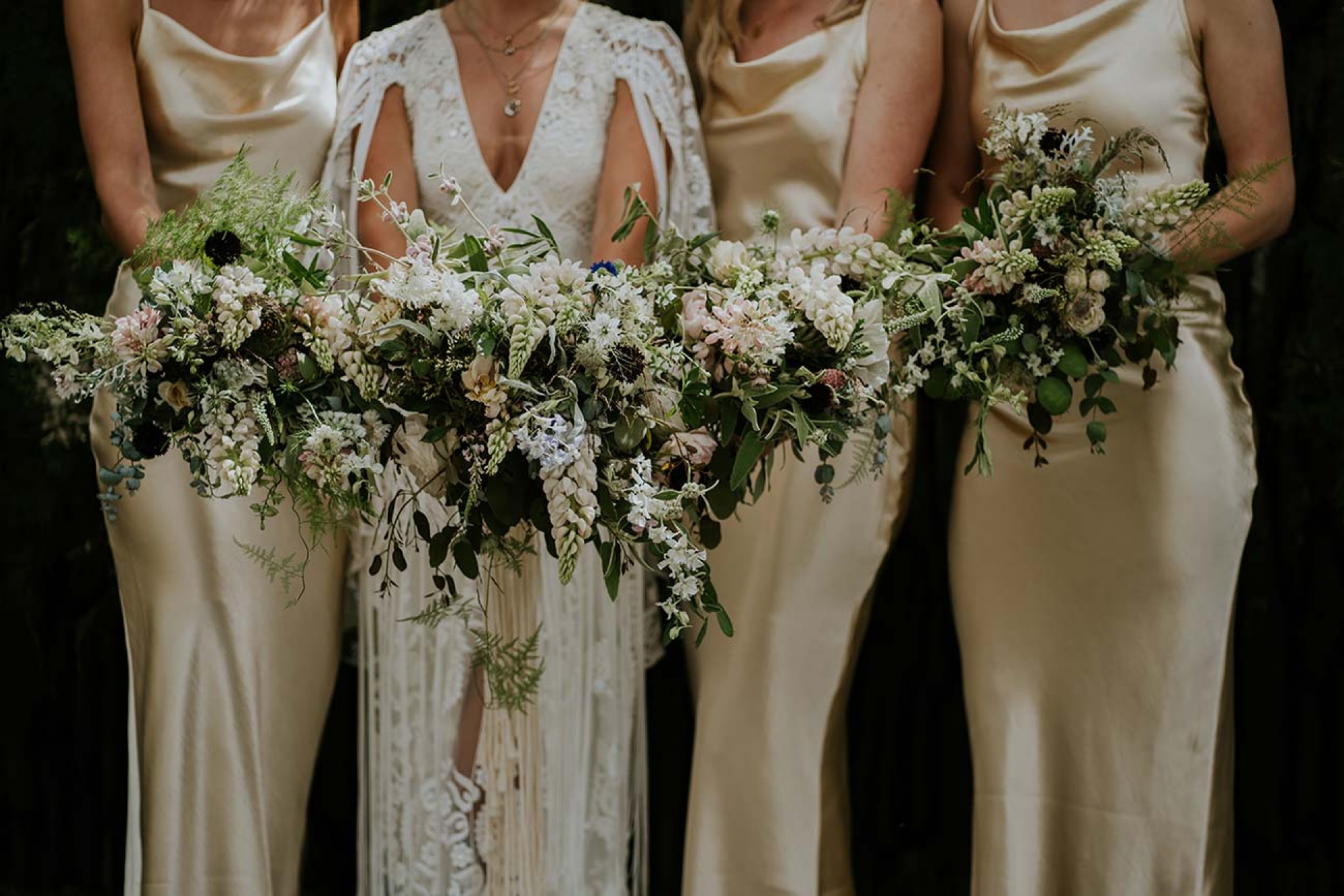 "Dancing and feeling joy with all the people we love around us after the past two years was truly overwhelming," adds Beth. "Nick closed his set with 'Everlasting Love' and it was just brilliant! I don't think the song has been out of my head since!"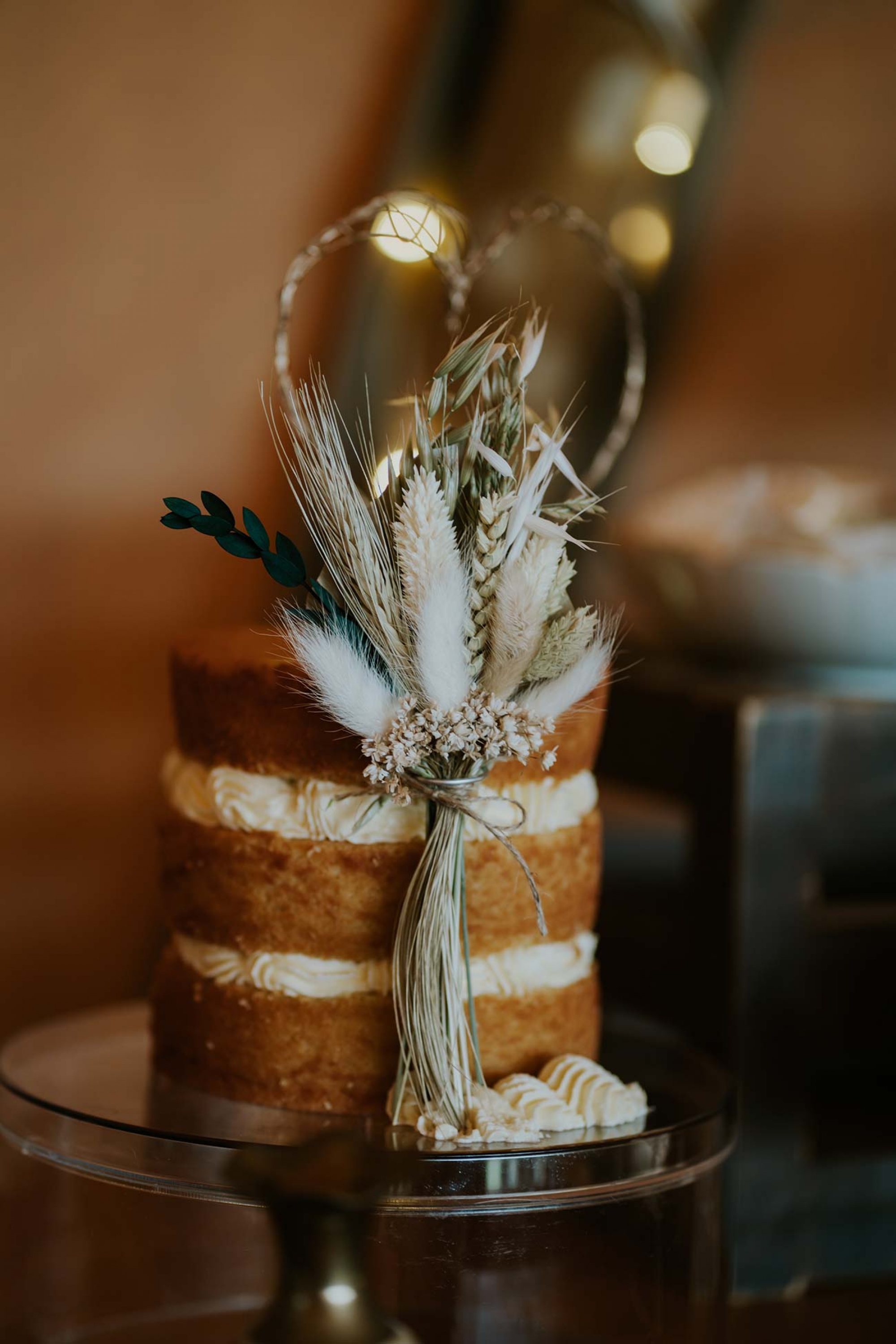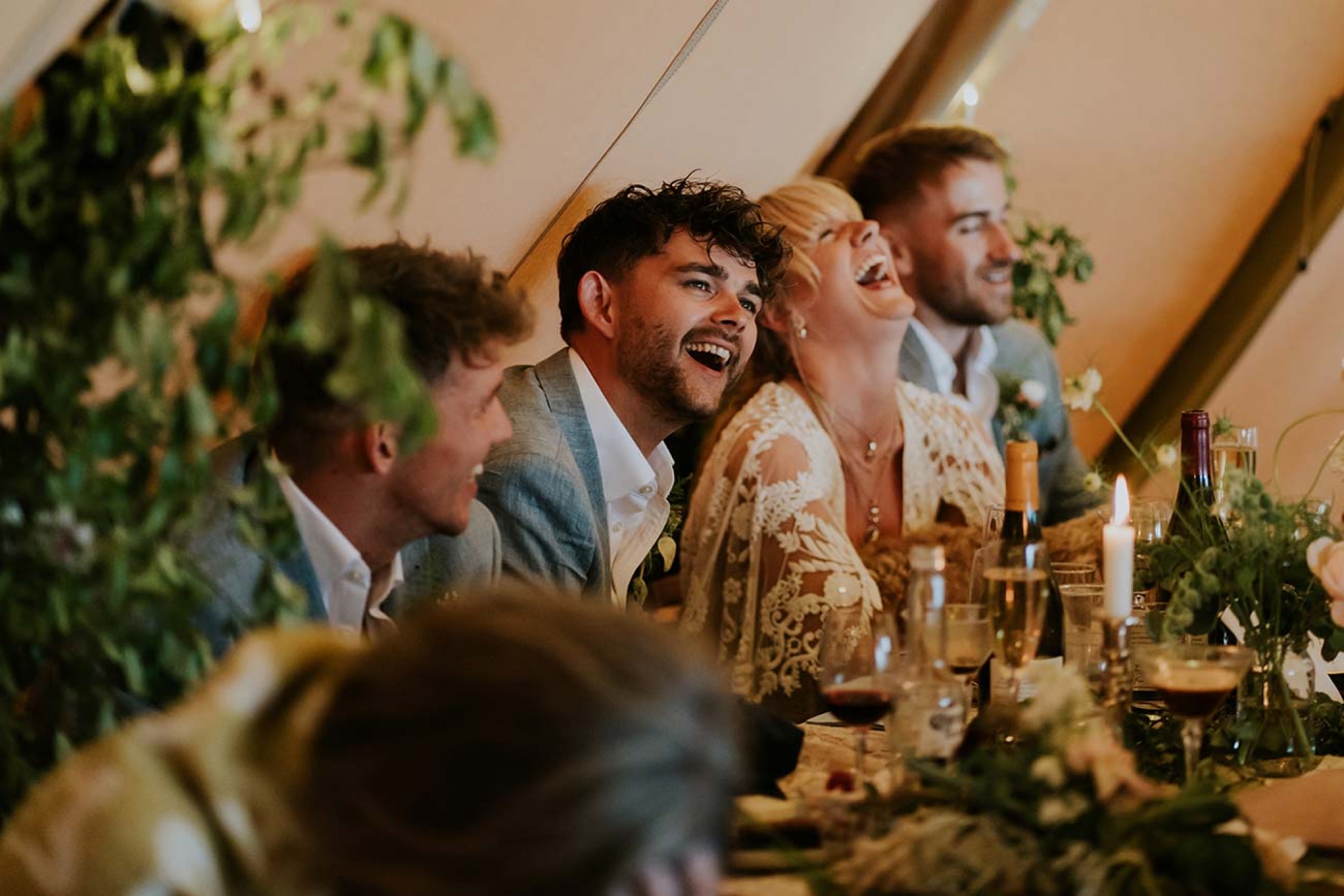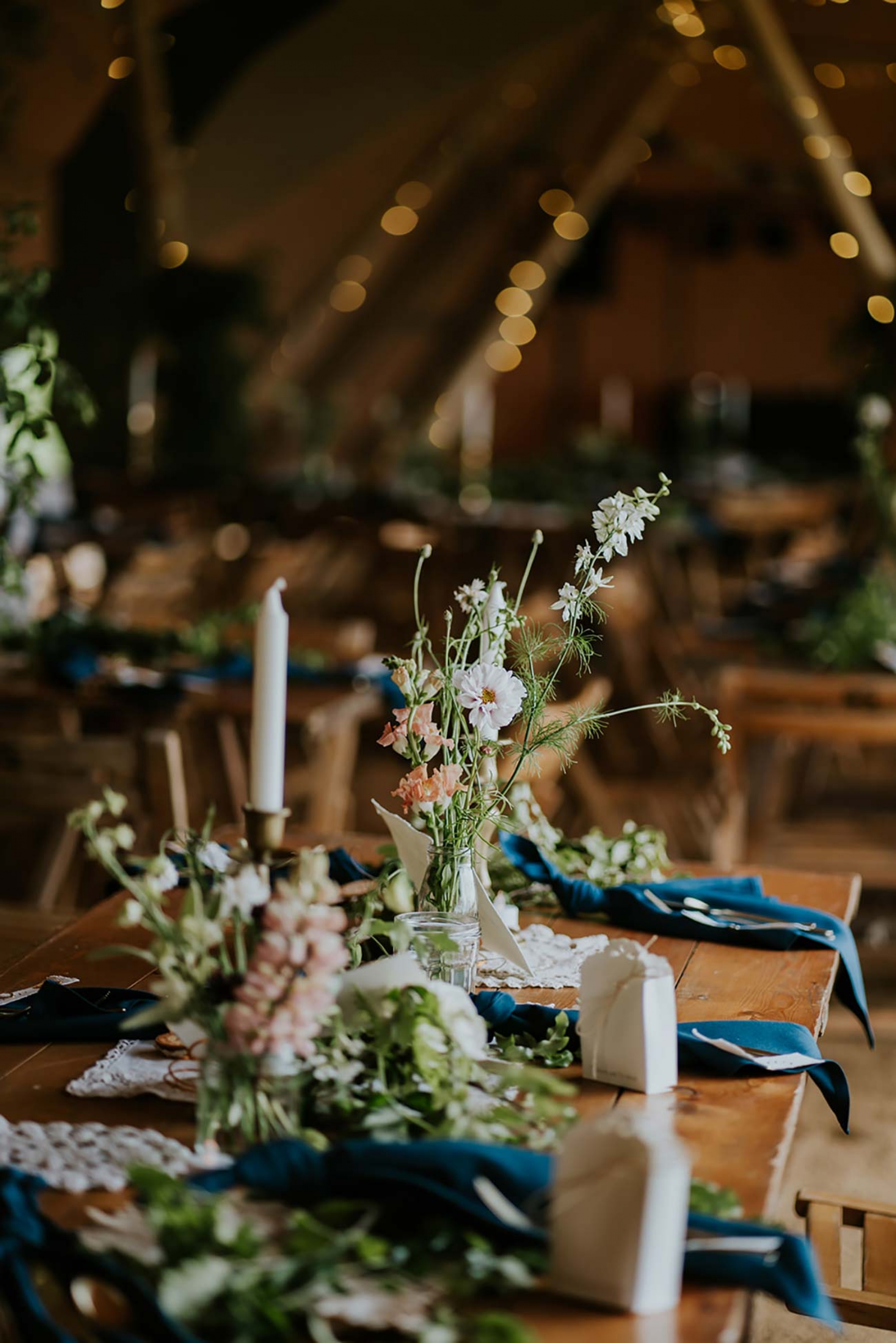 And as for the number one task that should be on every couple's planning schedule? "Make lists to break everything down," she says. "It seems like an almighty task at first but when you break it down you can do it little by little. And give yourself time," she implores. "Don't rush – it is only one day so you want to enjoy as much of the planning as you can!"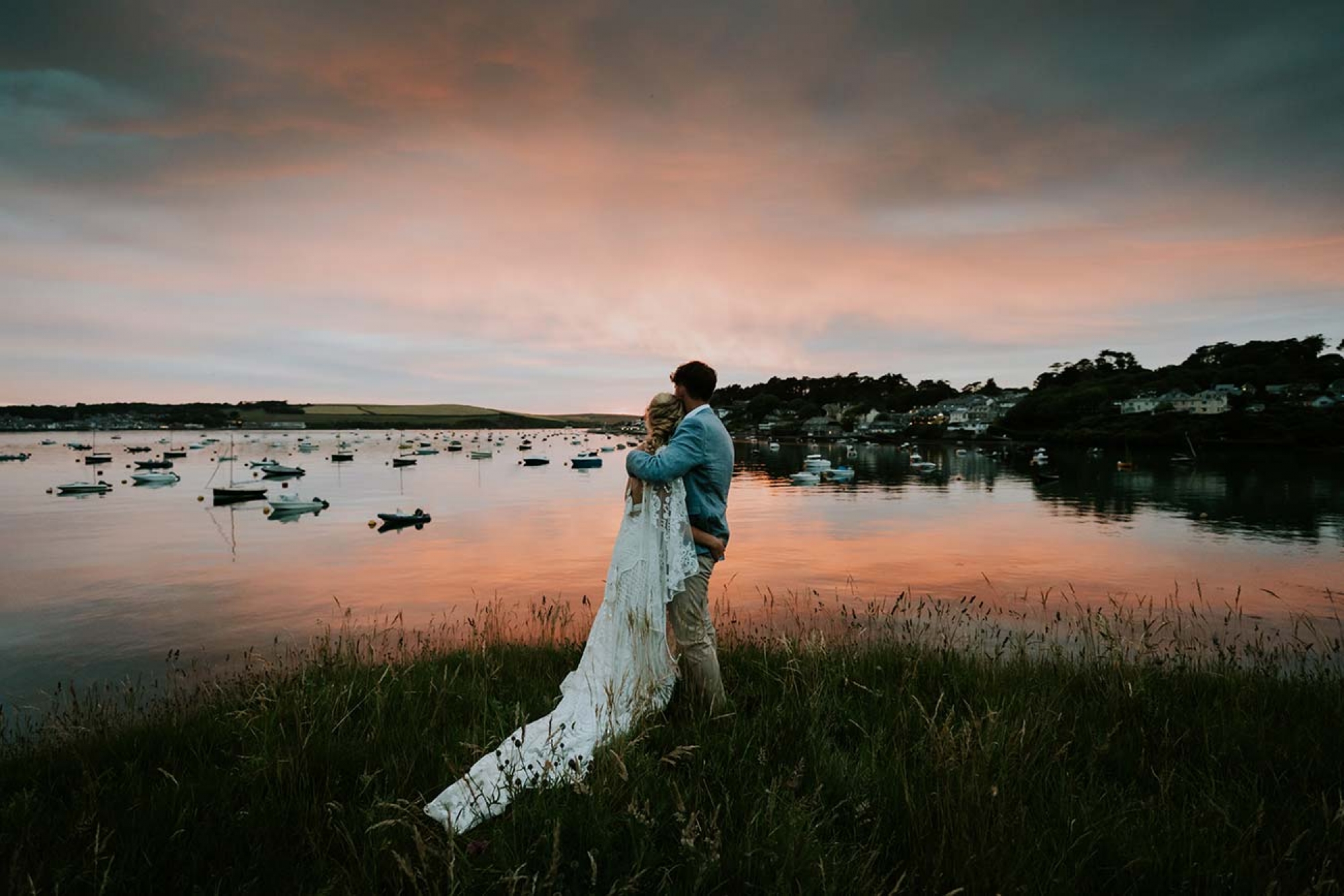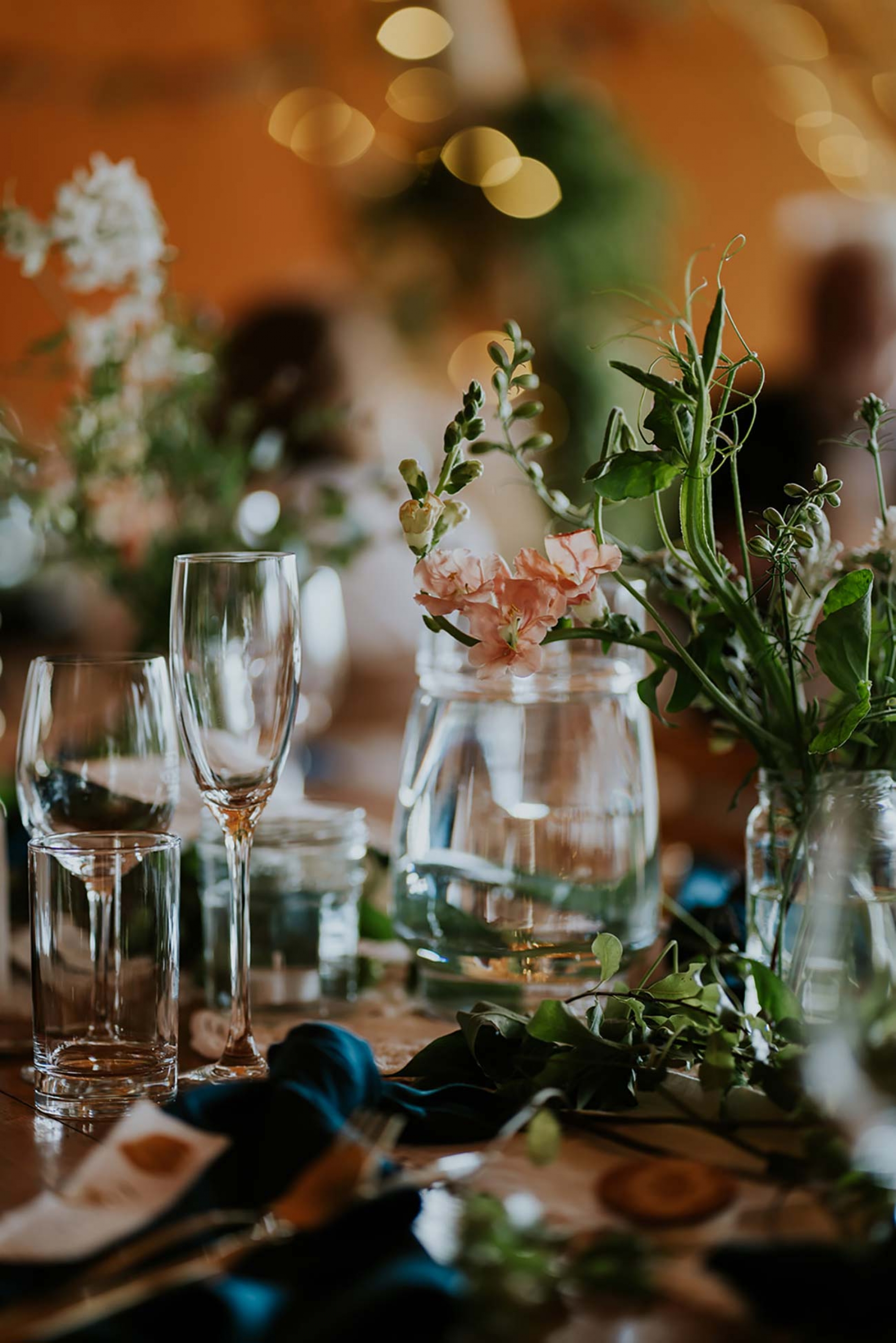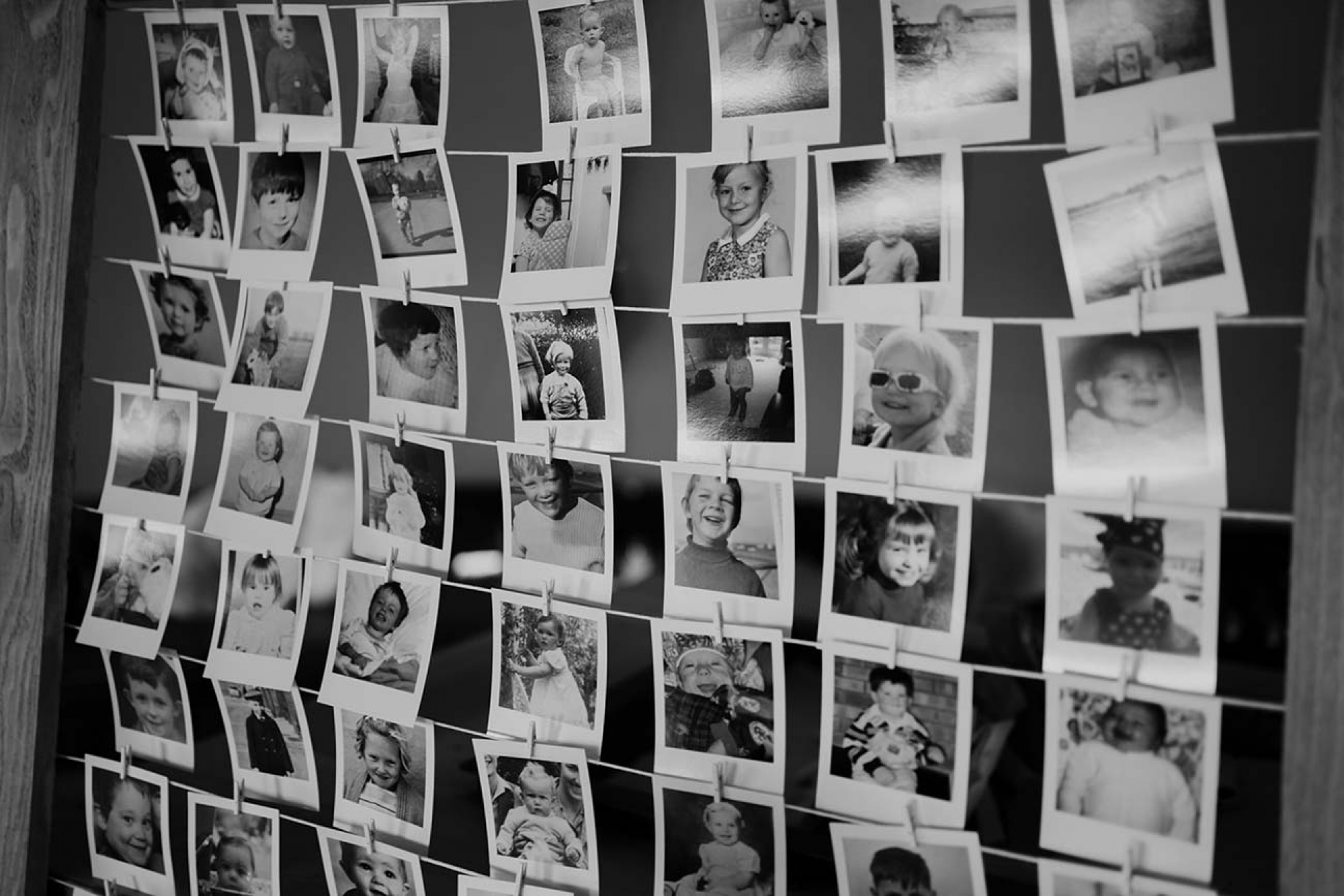 And finally – the most important advice of all. "Remember it's about you getting married so don't get caught up worrying about pleasing other people; everyone will be happy for you no matter what so just enjoy it."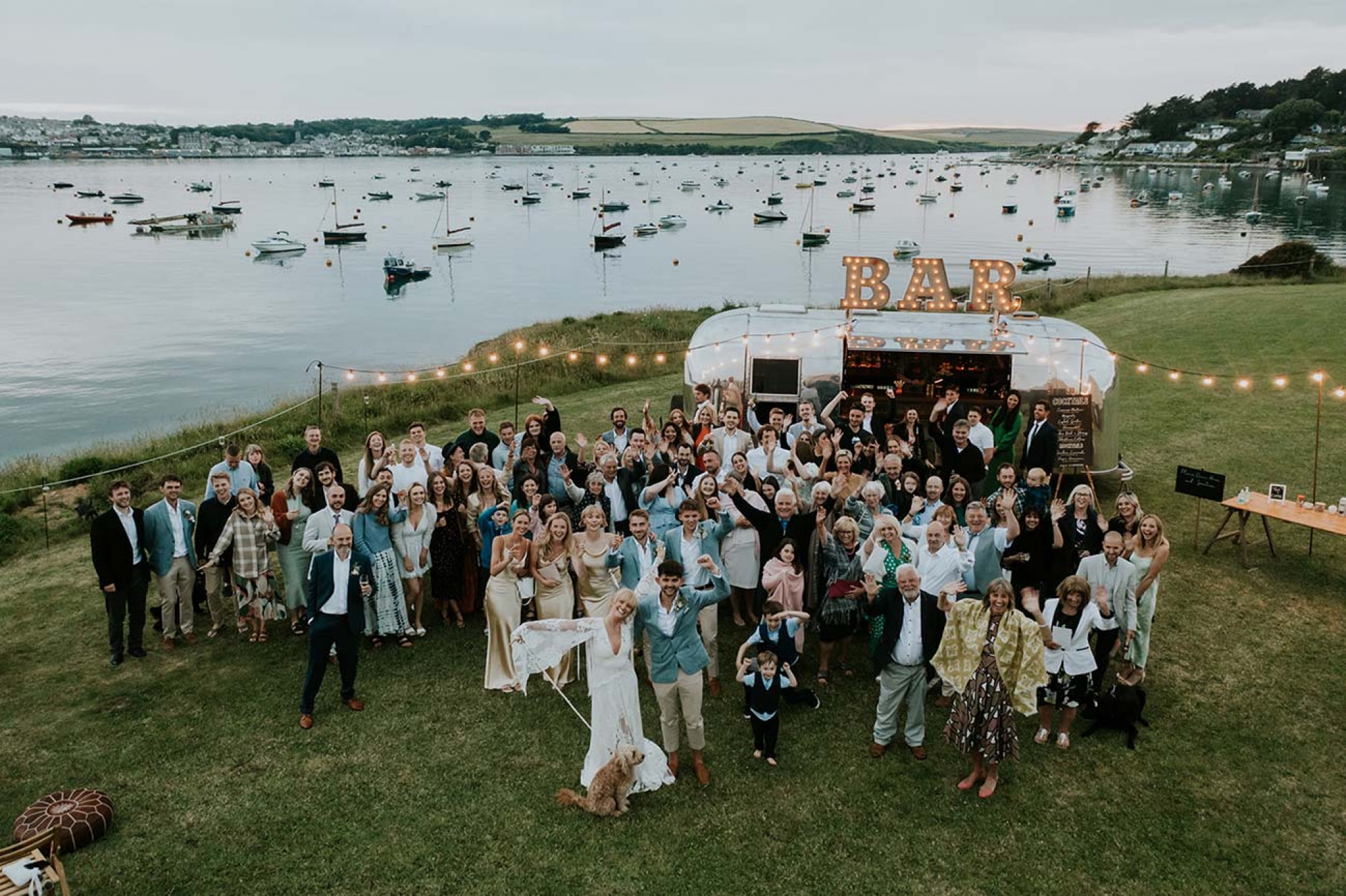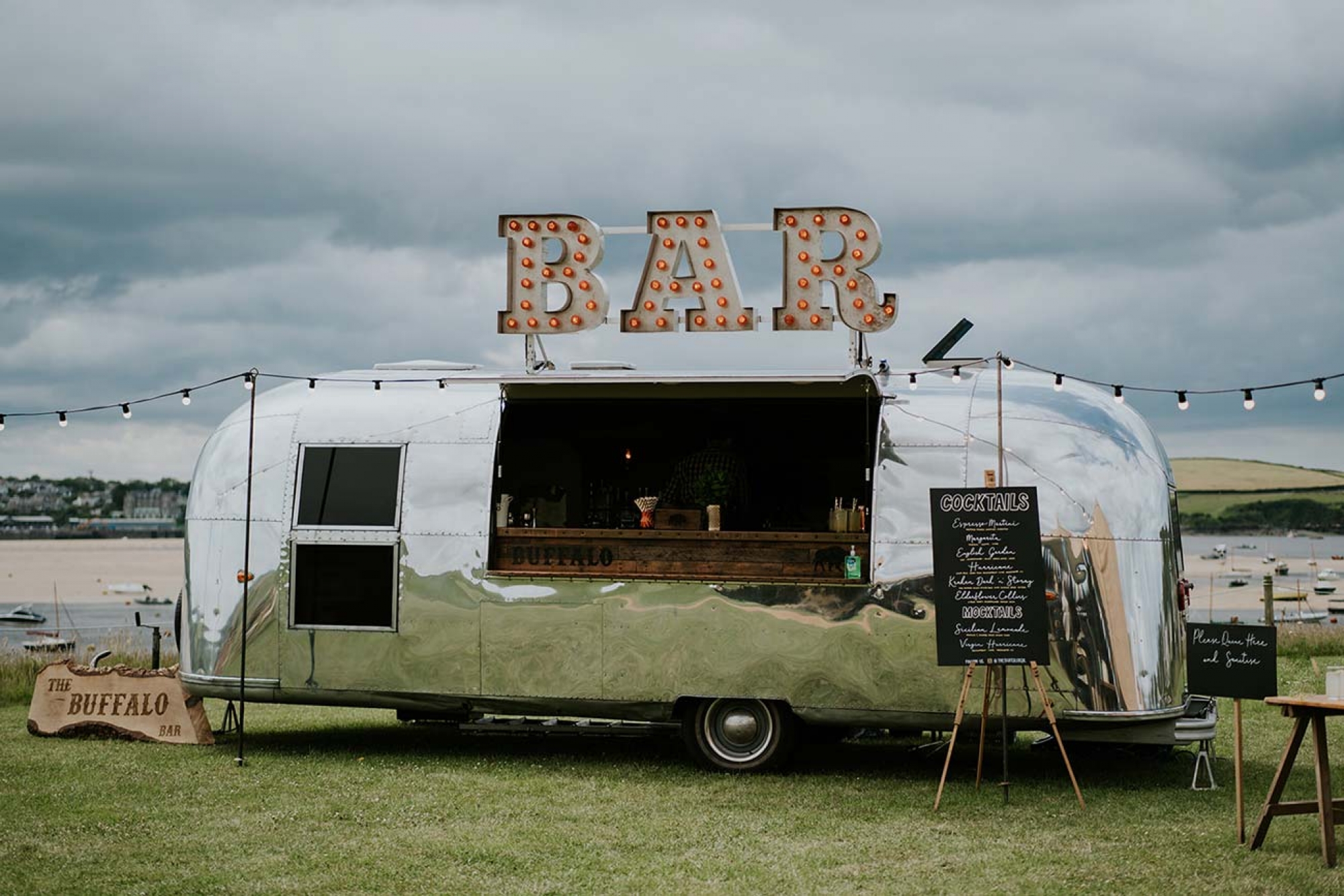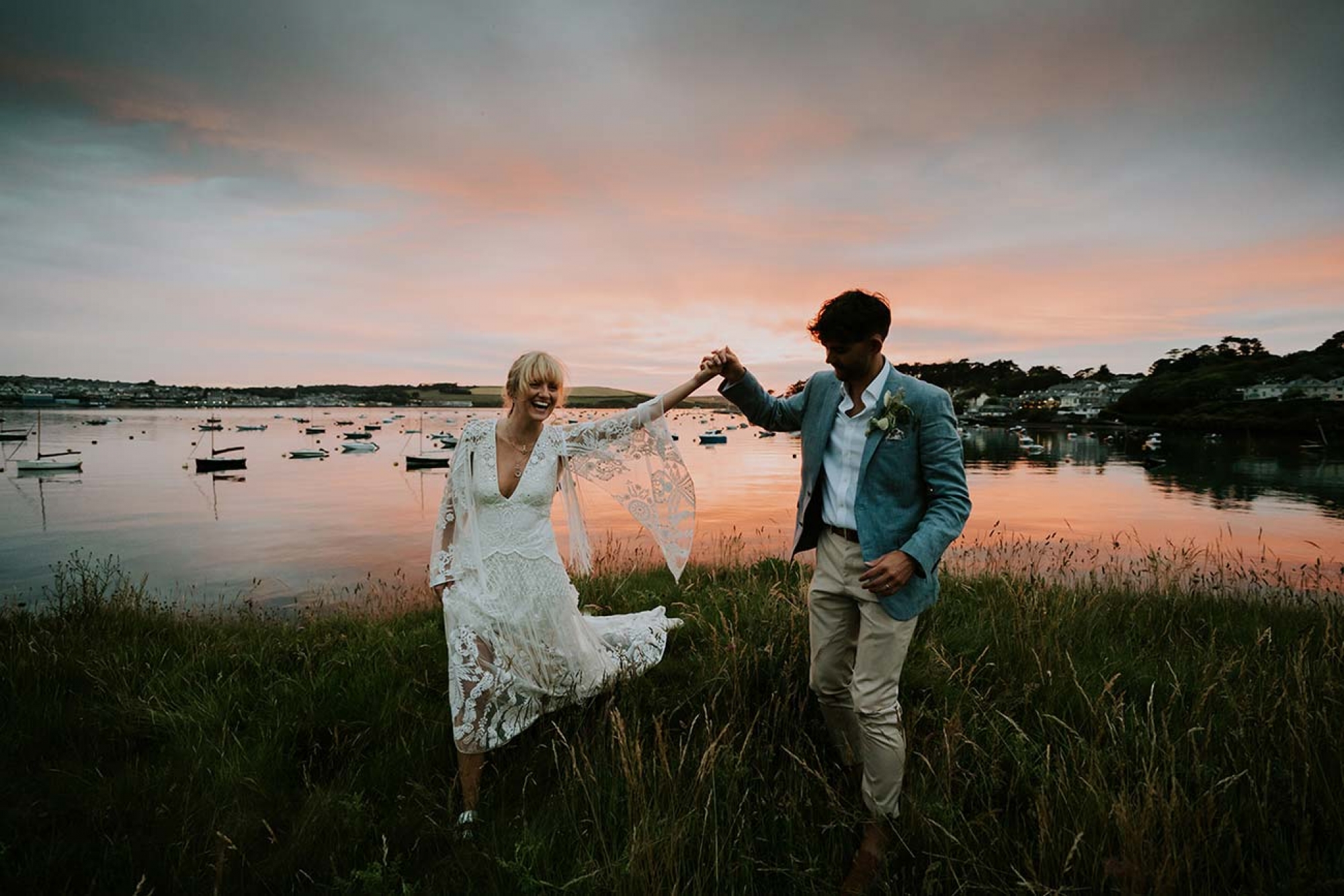 Wed

Directory

All you need from the finest wedding suppliers in Cornwall and Devon