---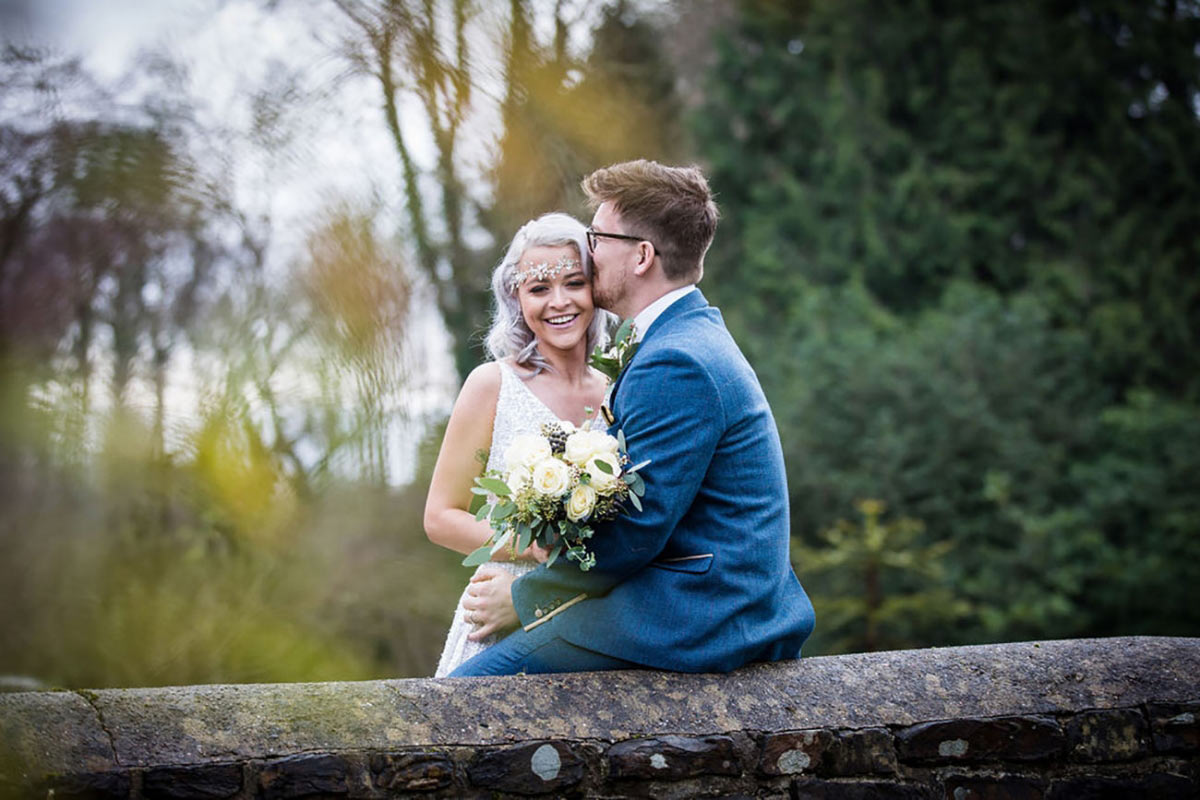 Wedding at Millbrook Estate, Devon
Pure and Simple
Luci and Alex's elopement wedding at Millbrook Estate
Meeting through a mutual friend in a nightclub in Birmingham, Luci and Alex fell for each other, and began a romance that ultimately led to an Italian proposal. "Alex booked us a four-day trip to Rome, and on the third day he proposed at the Orange Gardens," says Luci. "It was completely unexpected."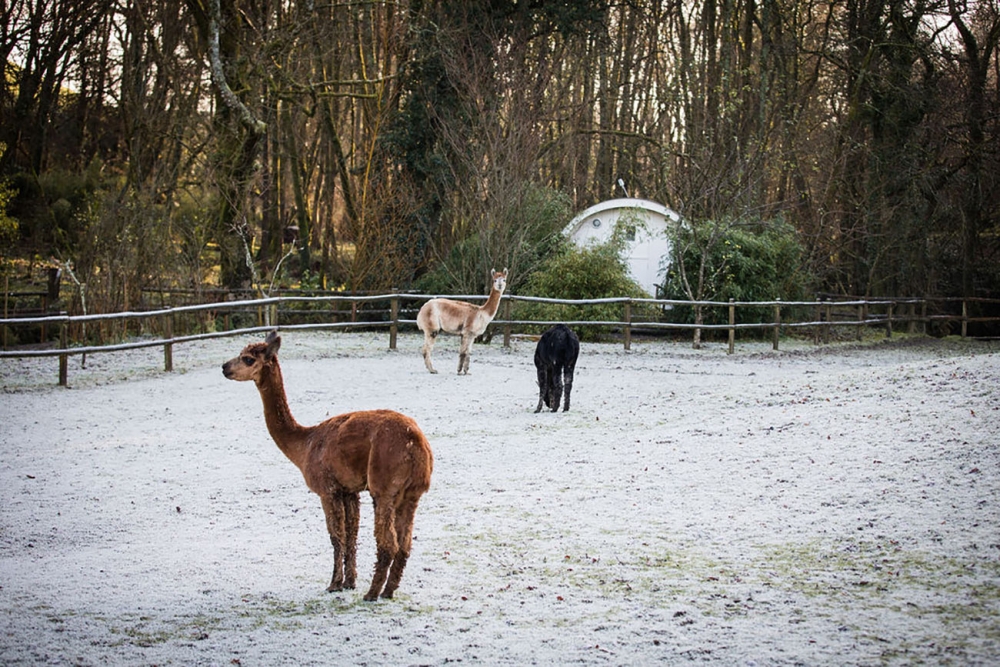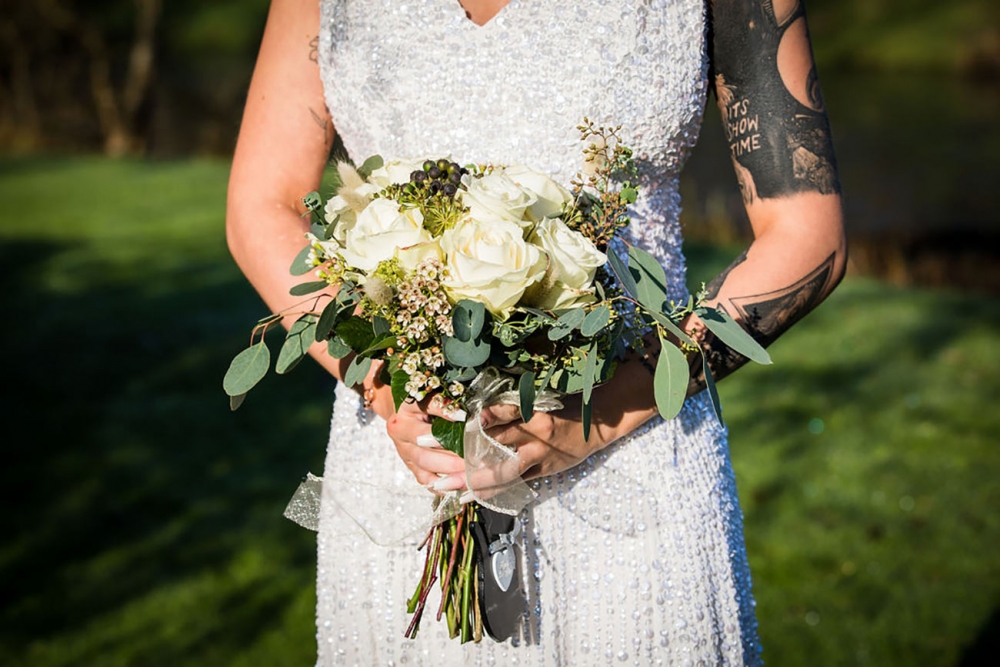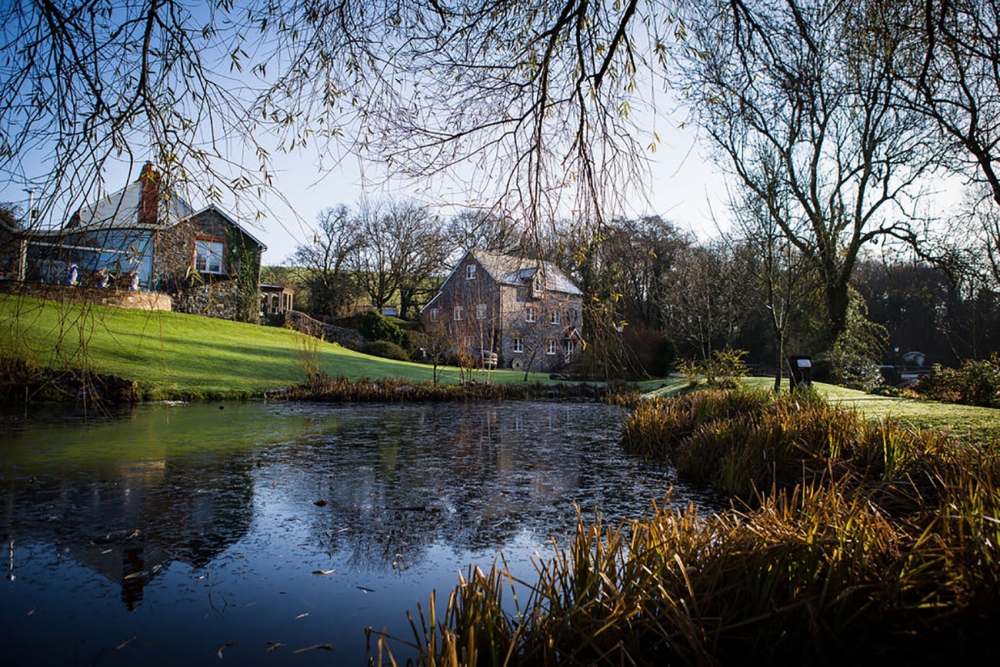 As they began to plan their wedding, the now-too-familiar tale of Covid-19 pandemic stood in their way. But instead of postponing their big day, Luci and Alex made the decision to bring their wedding date forward.
"Covid was actually the reason we chose to get married where and when we did, as there was so much sadness in 2020 that we wanted to bring a bit of happiness to us and the people around us," says Luci.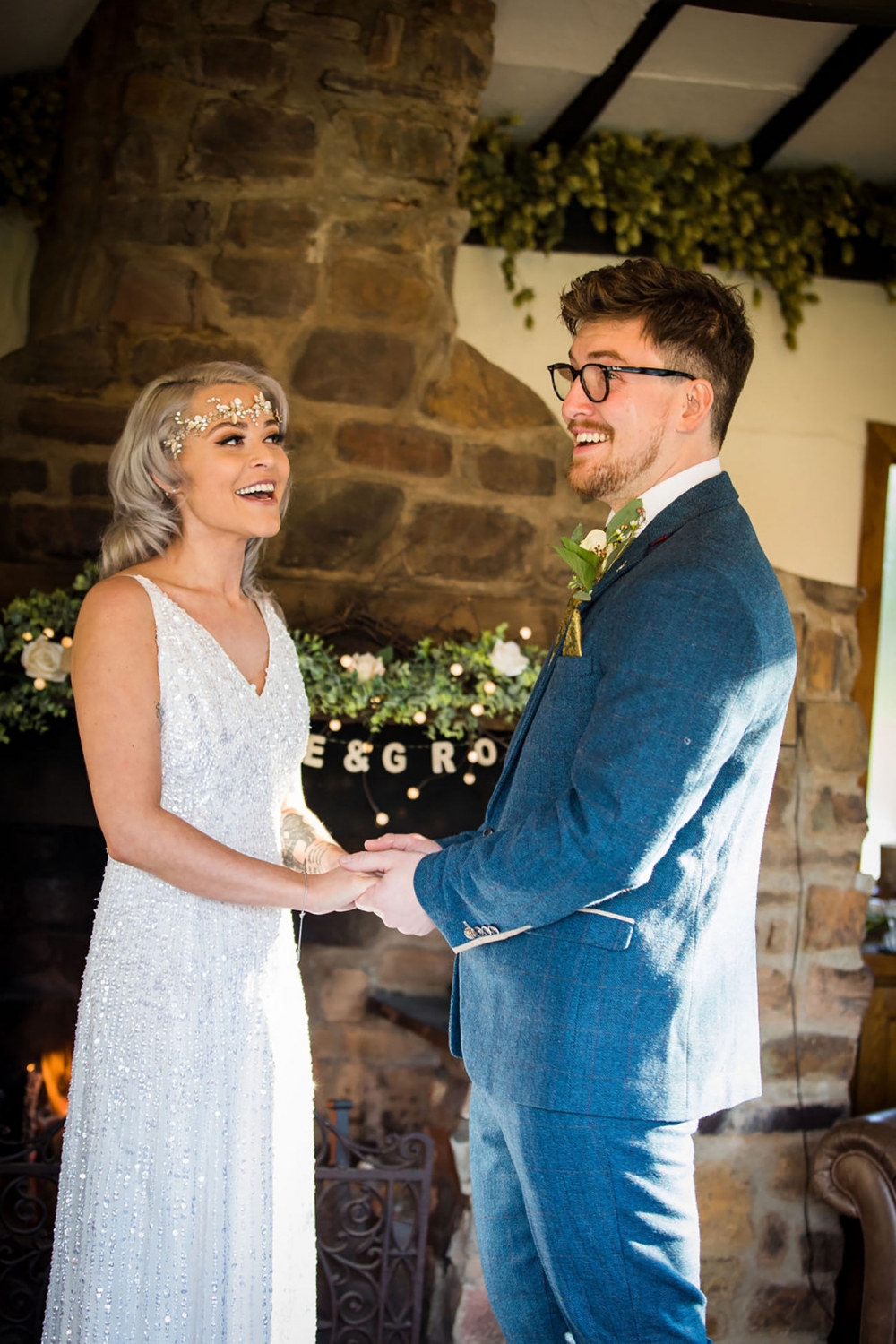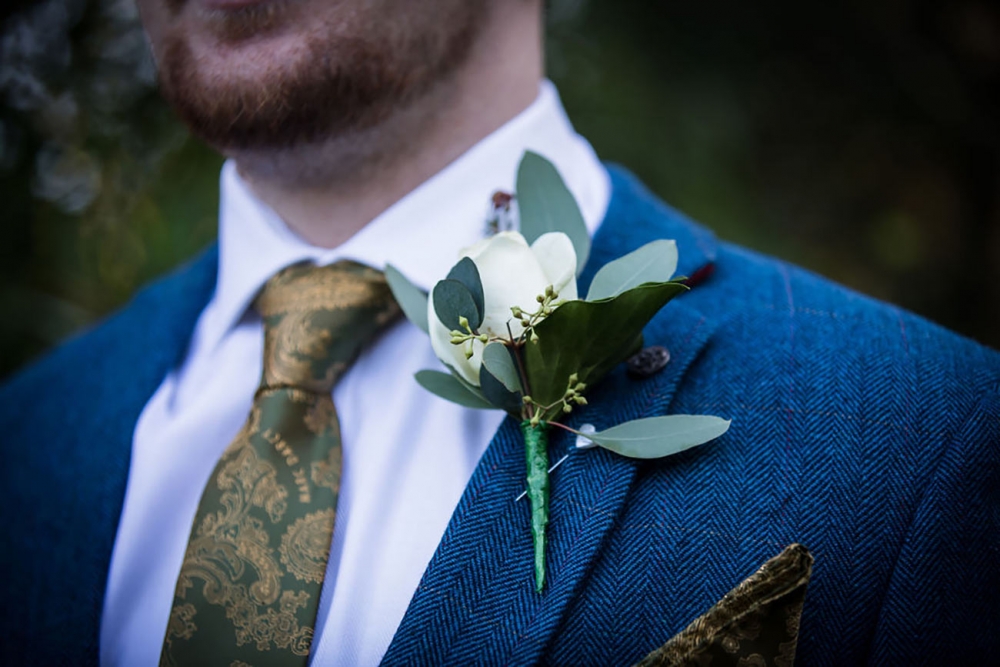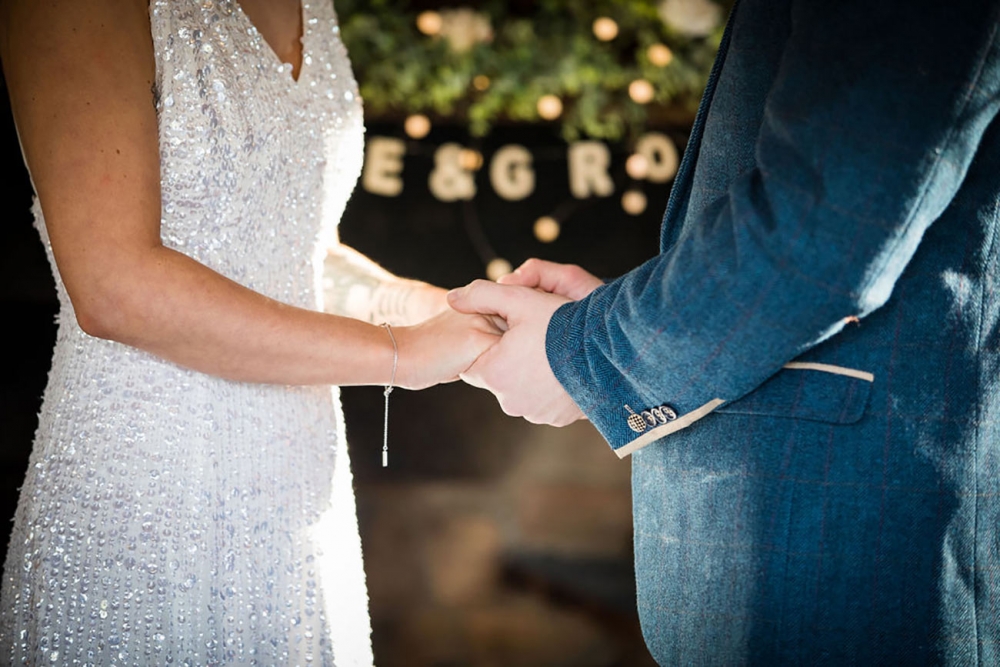 Bringing their wedding forward three months, the couple decided on a winter elopement, opting for the picturesque venue of north Devon's Millbrook Estate.
"We didn't have a theme or colour scheme, as we wanted to keep things easy and simple," says Luci, who adds that she chose her V-neck beaded gown, and Alex his dapper navy suit, "purely based on what we'd feel comfortable in".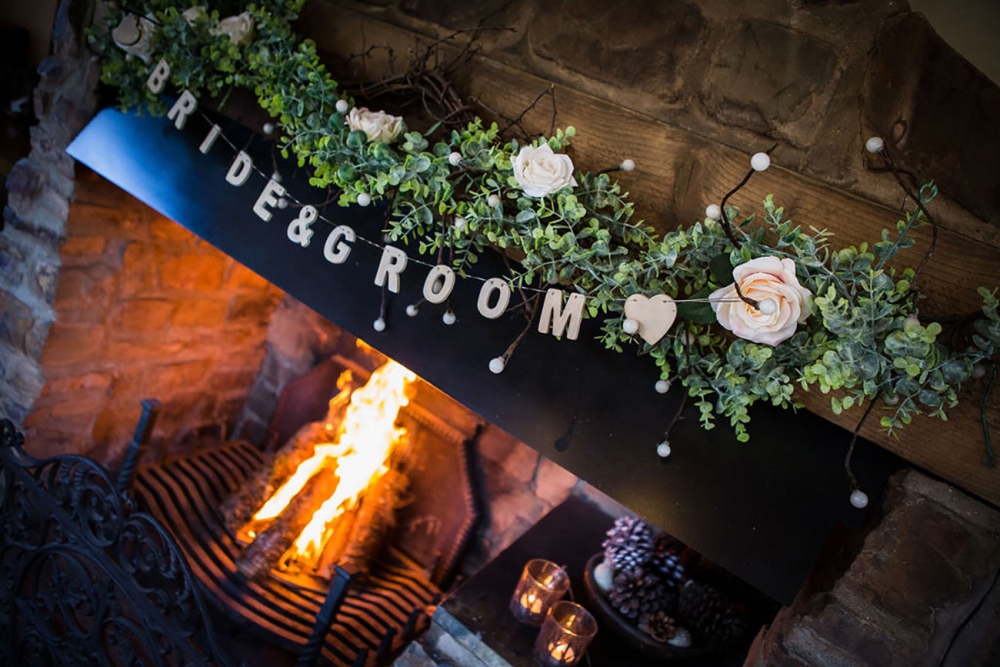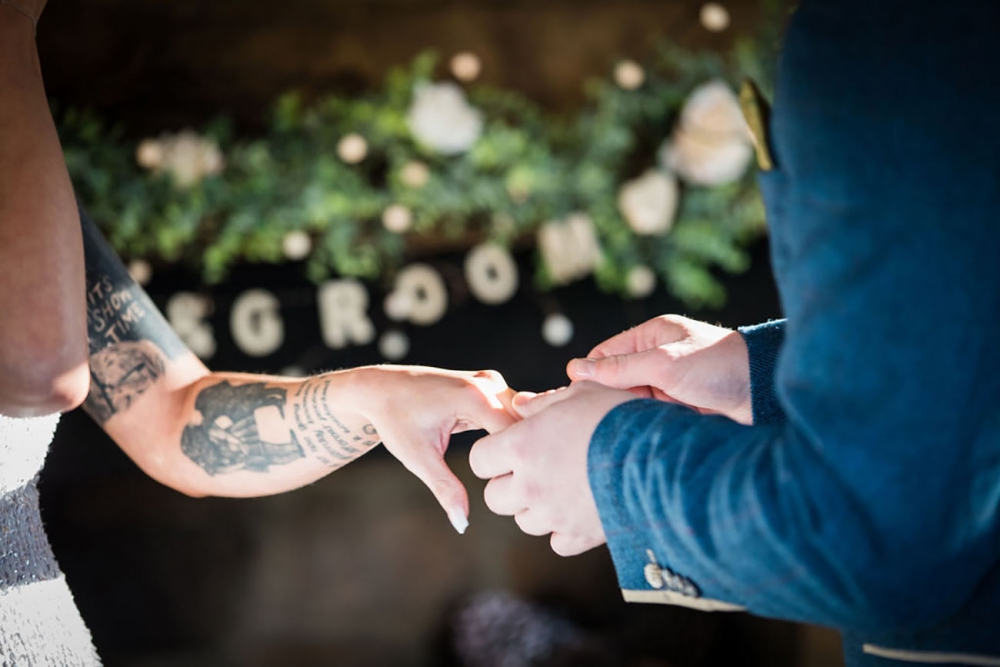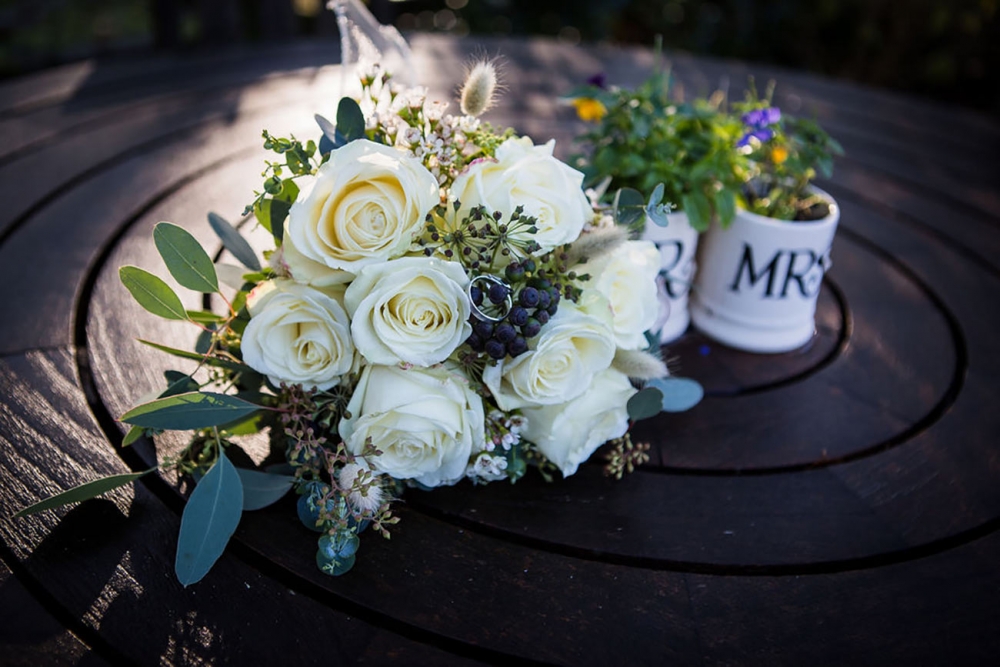 It was a case of everyone pitching in to help make the day incredibly special, with flowers being organised by a talented florist friend of Luci's mother, and their elegant white floral cake made by a family friend.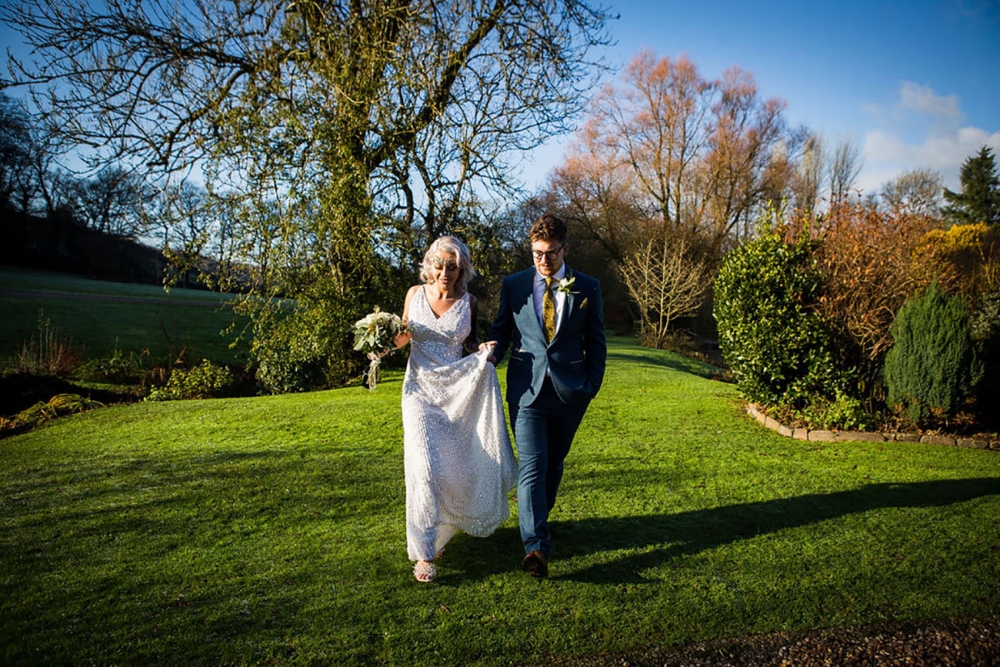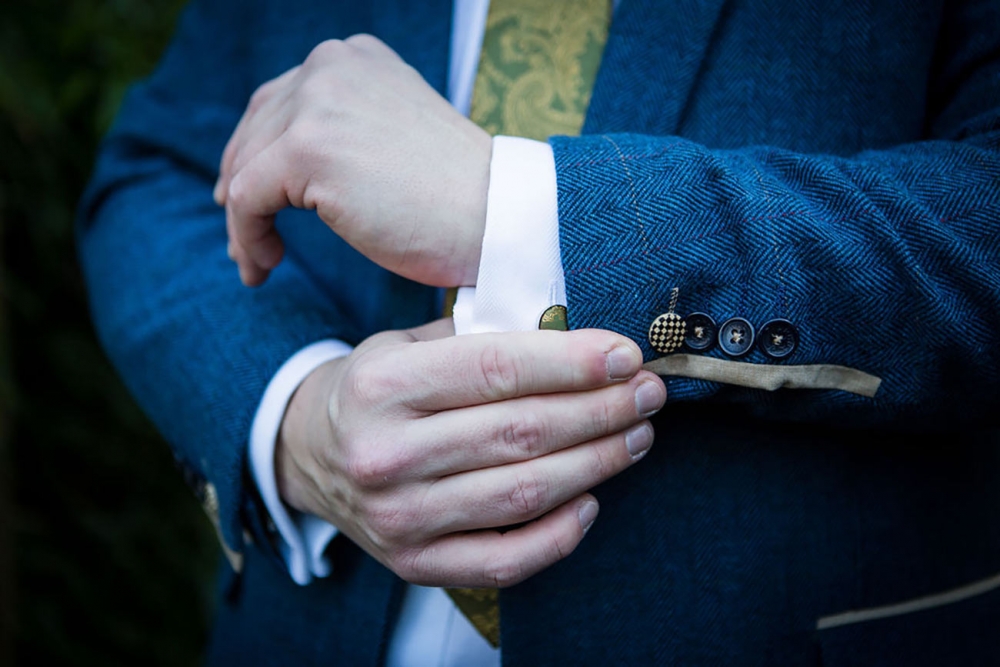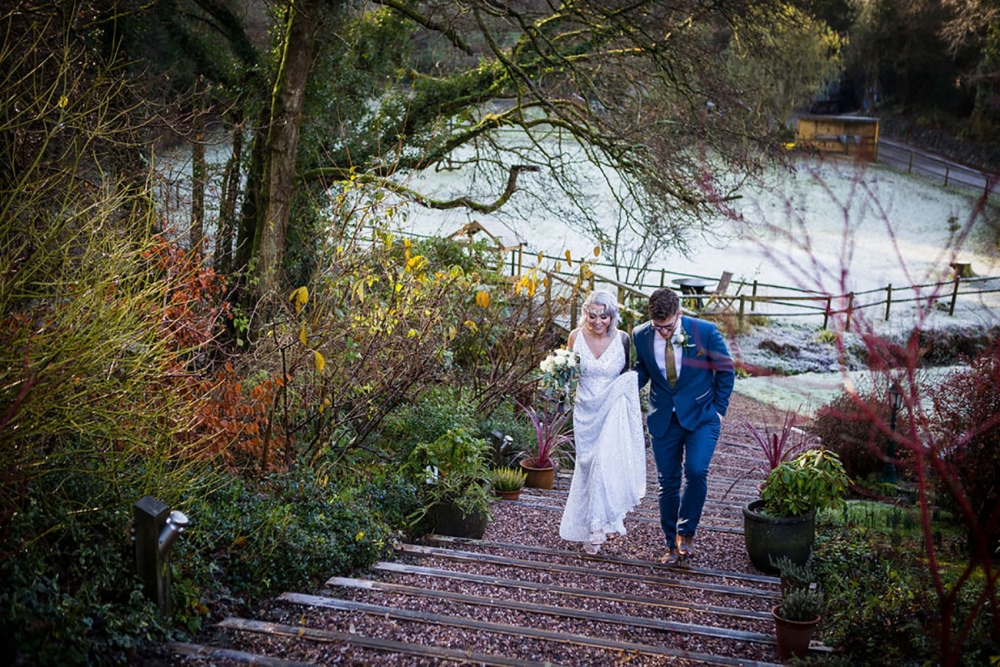 When the day arrived, the couple were greeted with icy and snowy scenes, with sunshine overhead, and a relaxed atmosphere pervading throughout the celebrations. The intimate ceremony was punctuated with lots of laughter and poignant moments, before the couple made the most of the venue's 32 acres for photographs. Exploring the lakes, wild flower meadows, mature woodland and meeting some of Millbrook Estate's friendly animals, the sun shone over the glowing newly-weds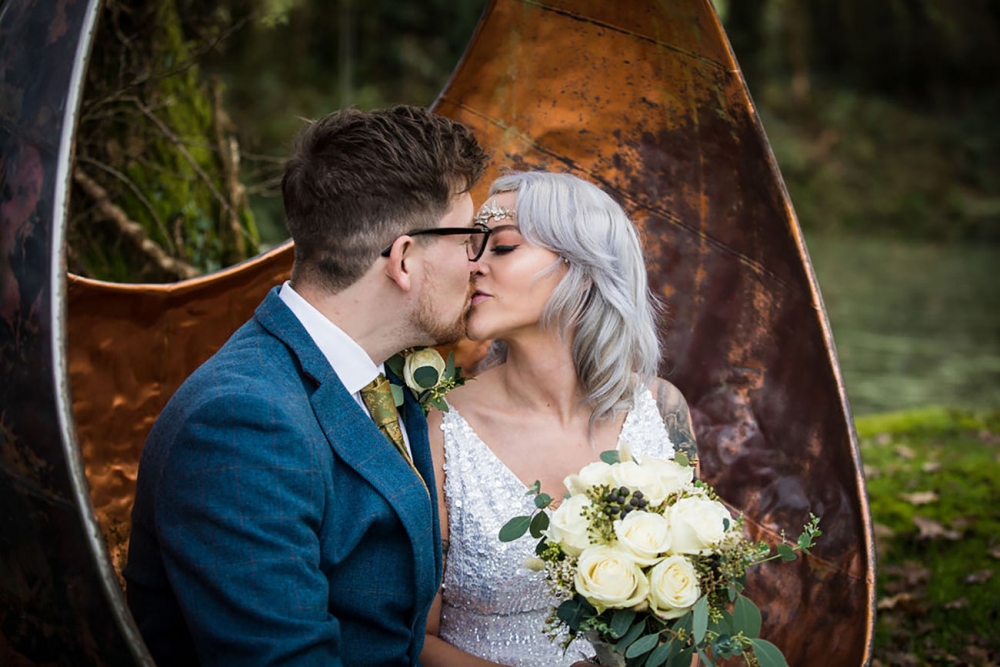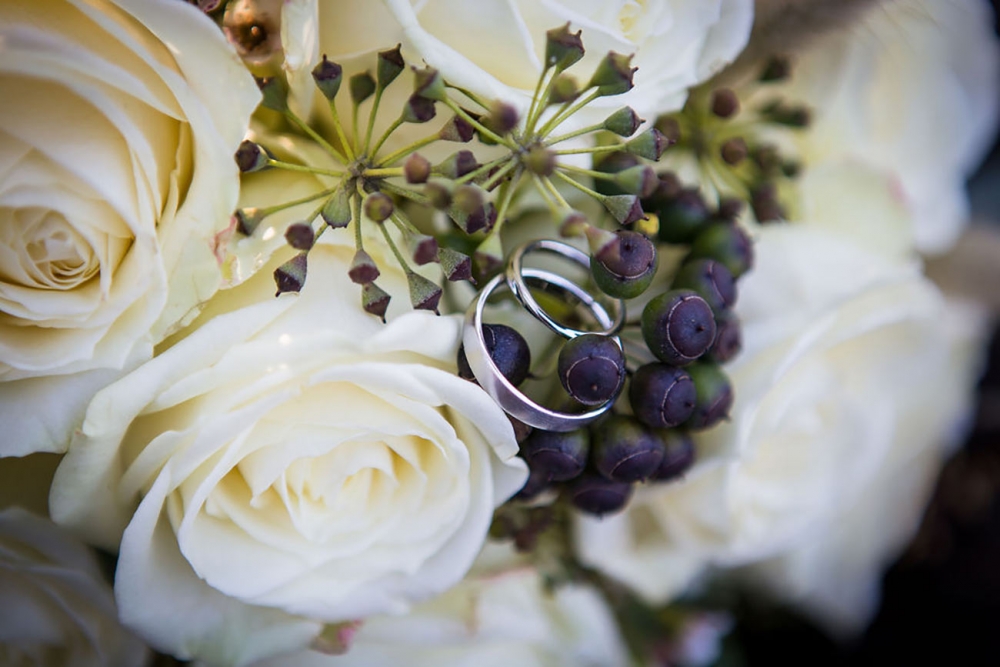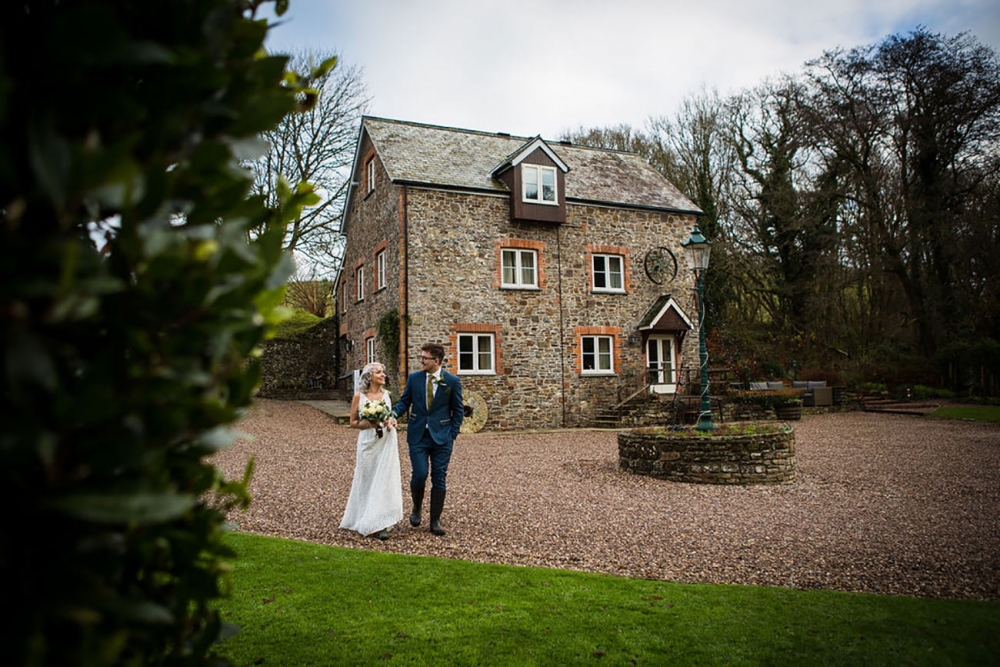 "The weather was perfect – very cold and icy but it looked so beautiful for the photos," says Luci. "The whole day ran very smoothly."
Sitting down to an "out of this world" three-course feast, the winter styling of the venue brought a cosy-luxe vibe, with elements of lush foliage and white rose accents. After their meal, the couple retired to the luxurious accommodation in newly-wedded bliss.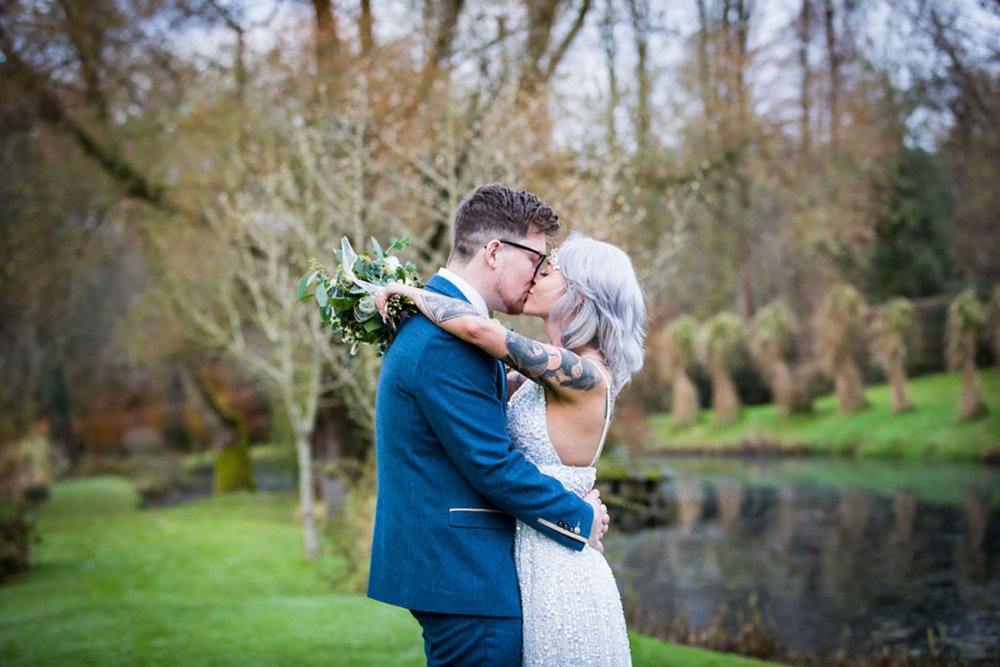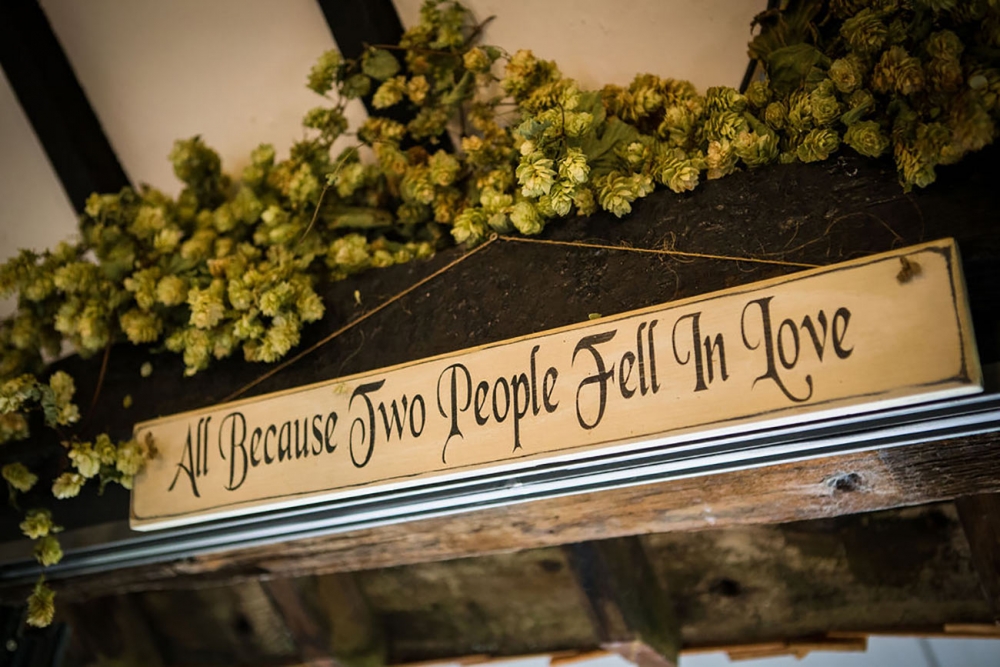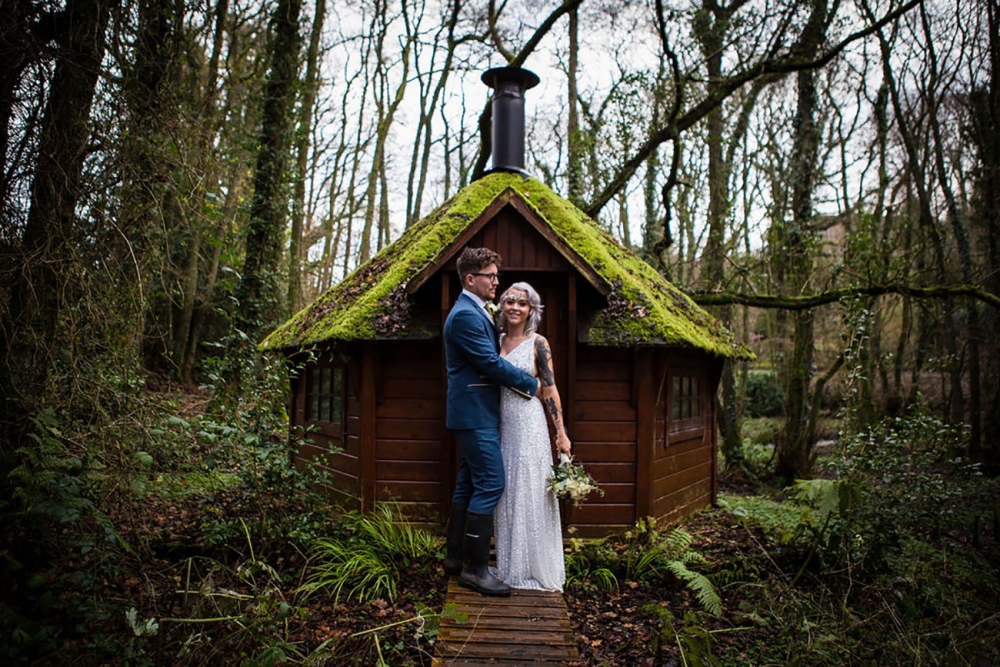 "My favourite part was just how intimate the day was," says Luci. "There was no stress, no pressure; just us." And when it comes to others planning an elopement wedding, Luci's advice is as pure and simple as her wedding day was.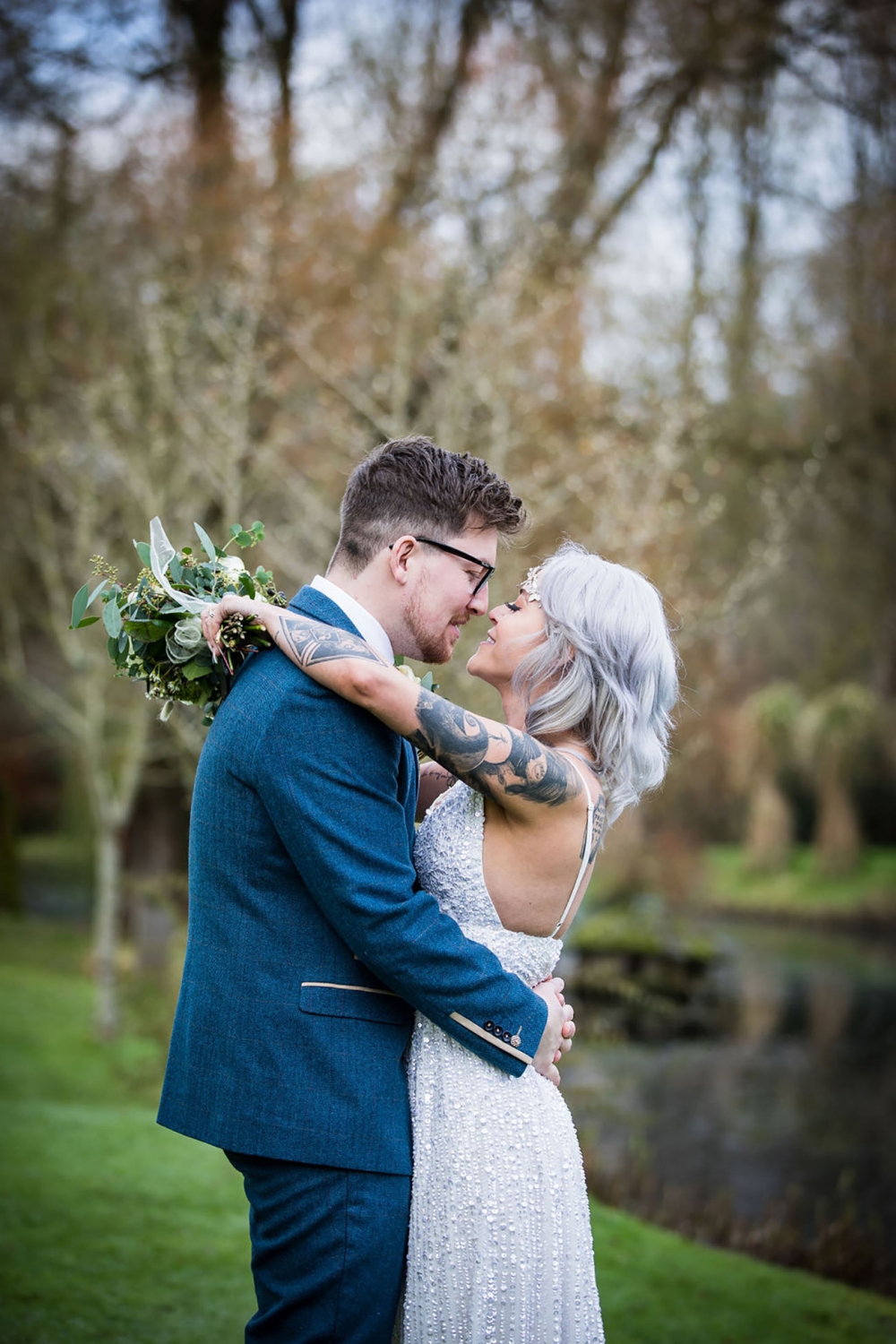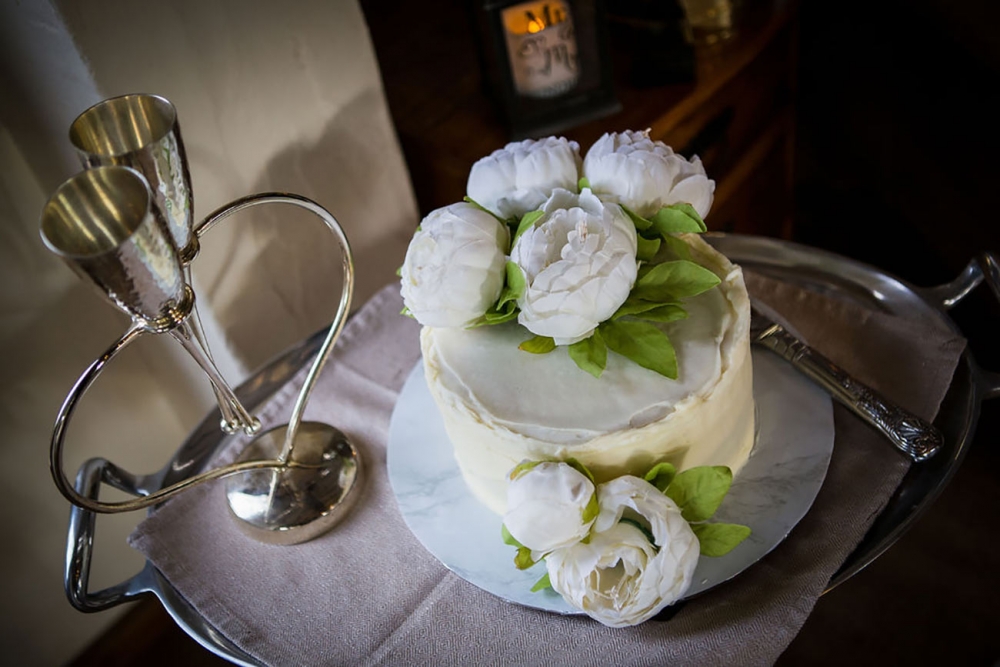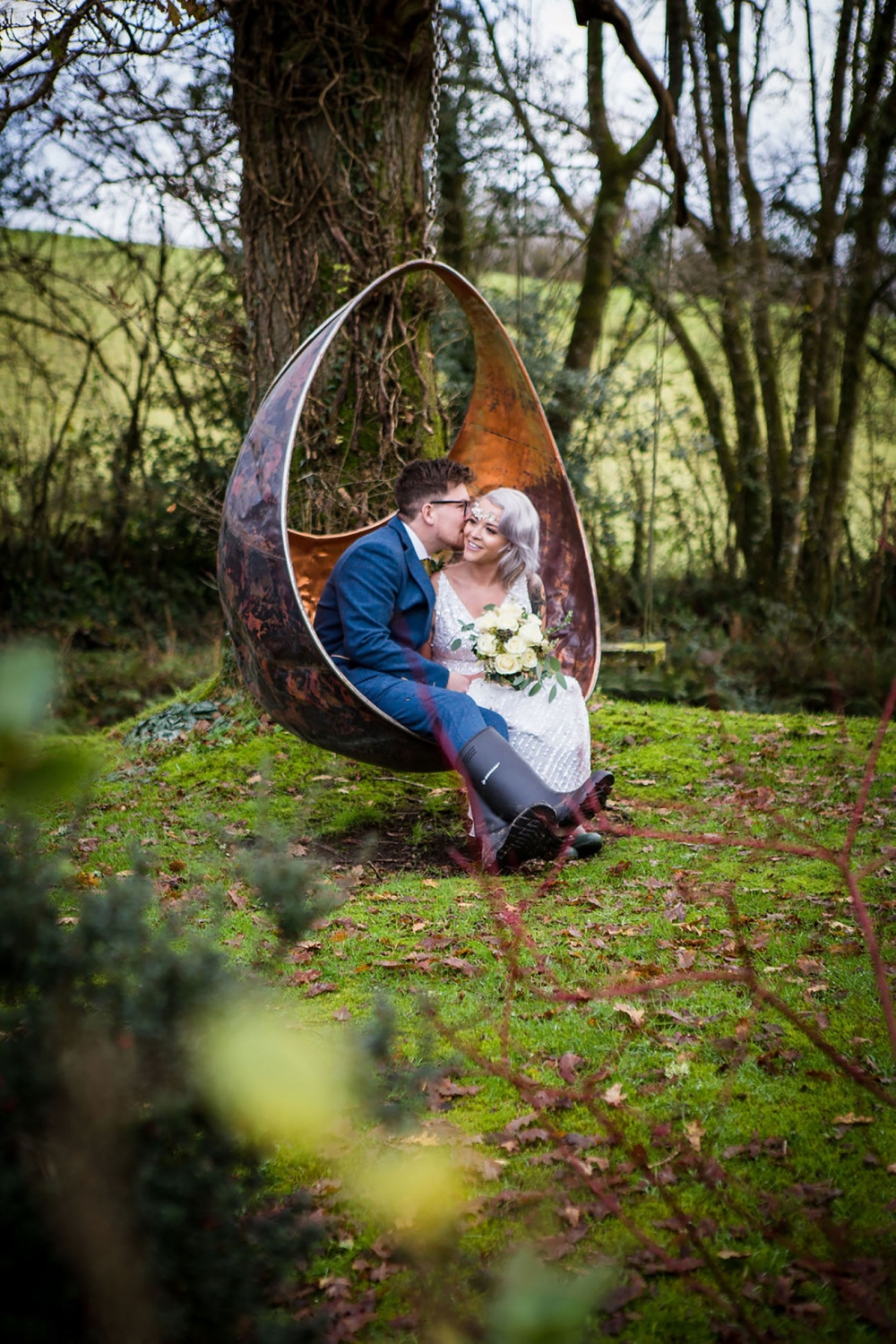 "Don't lose sight of what matters," she says. "People get very caught up in pleasing others instead of remembering what the day is actually about."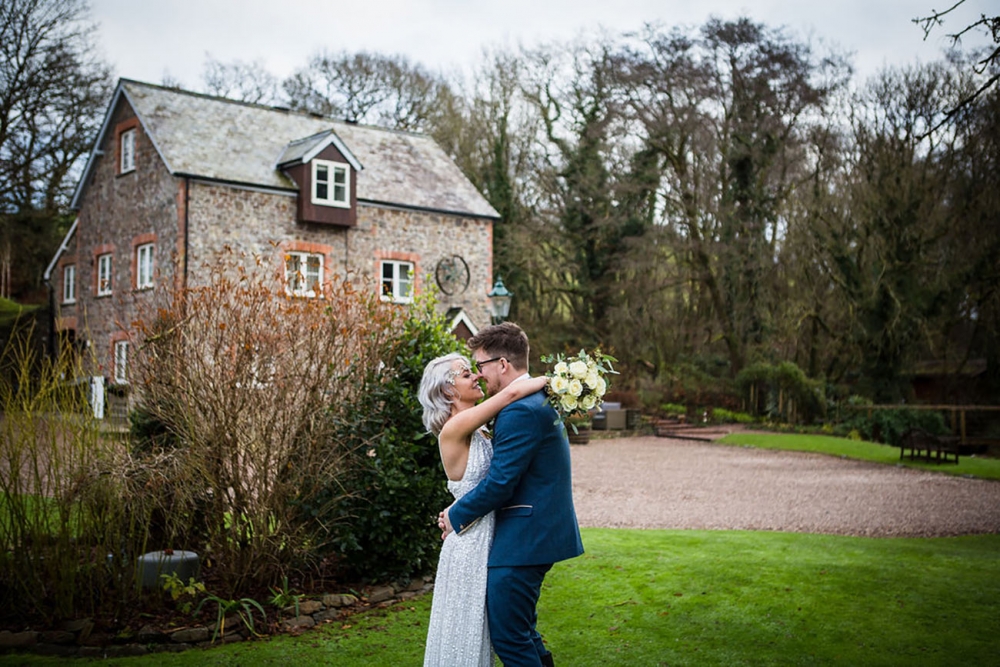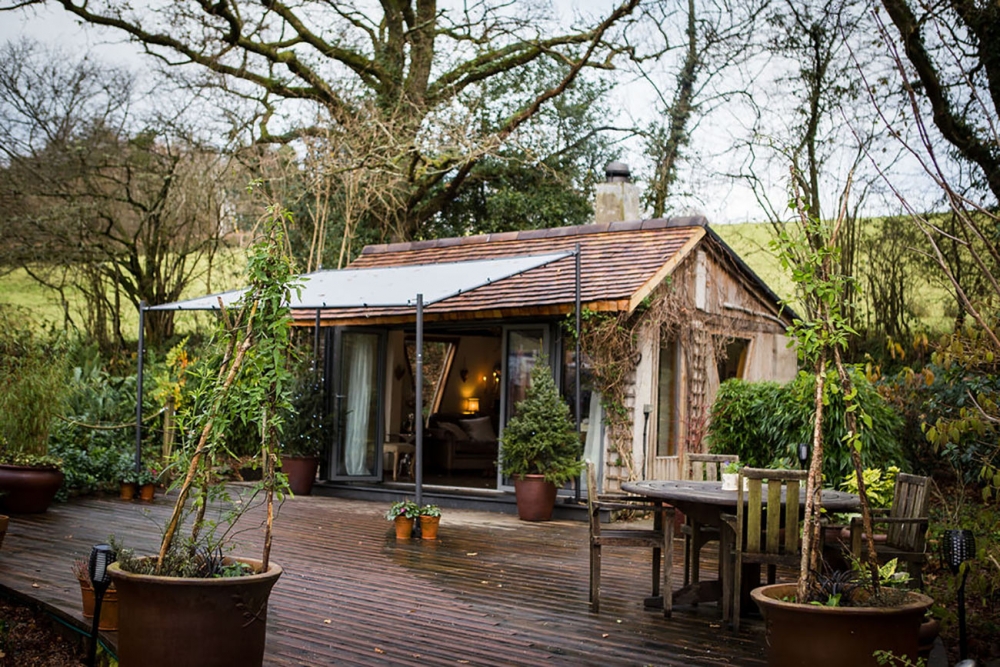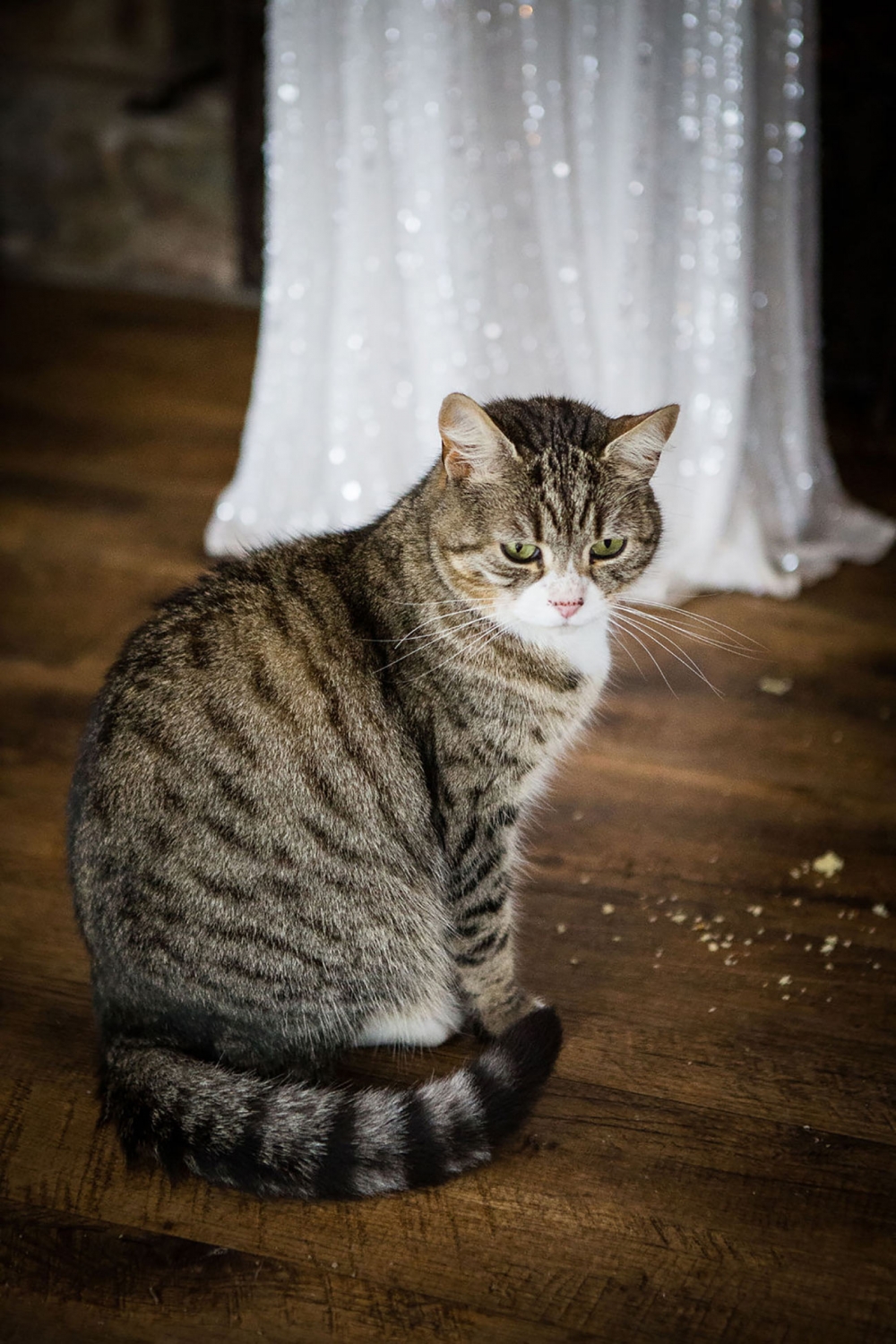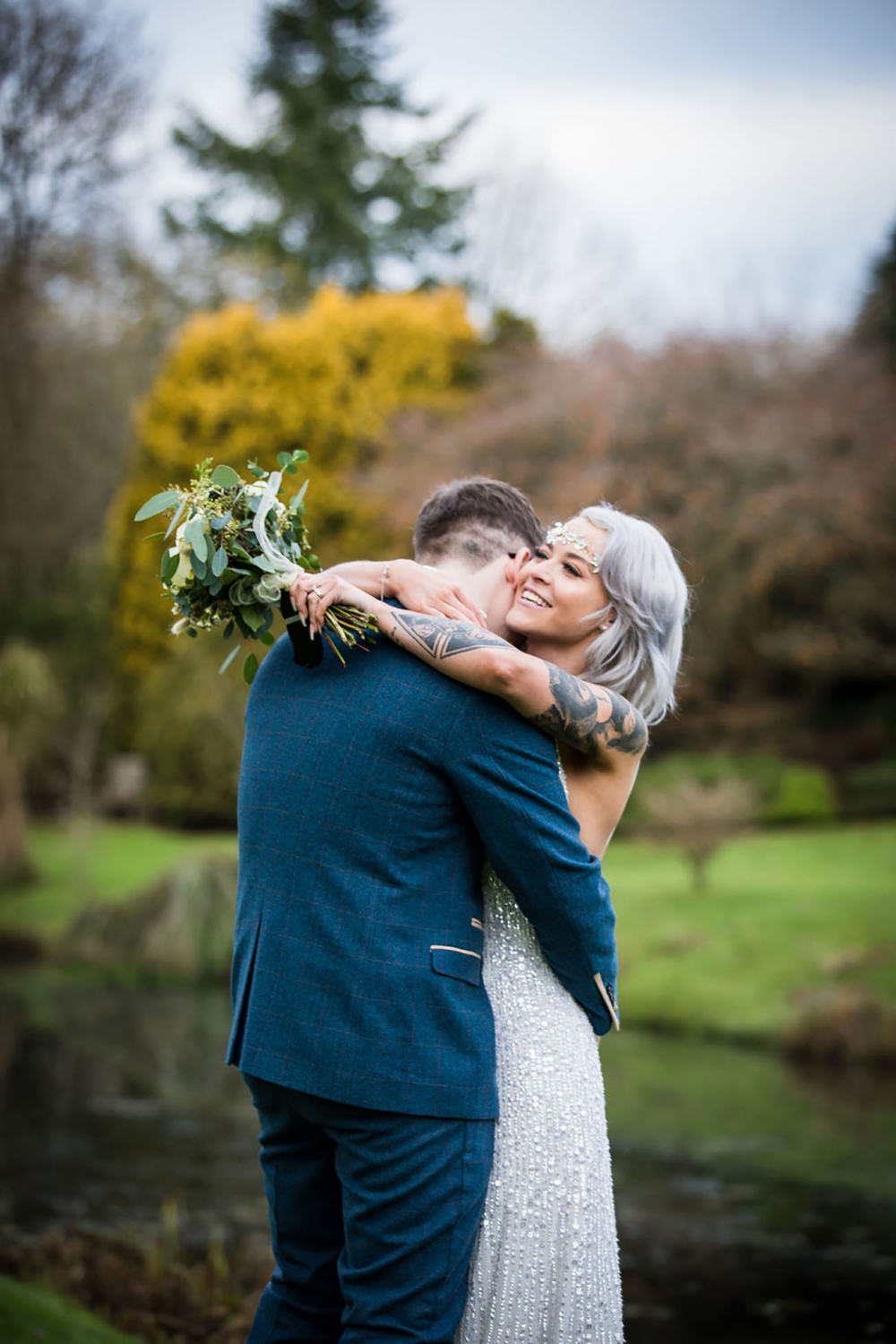 Wed

Directory

All you need from the finest wedding suppliers in Cornwall and Devon