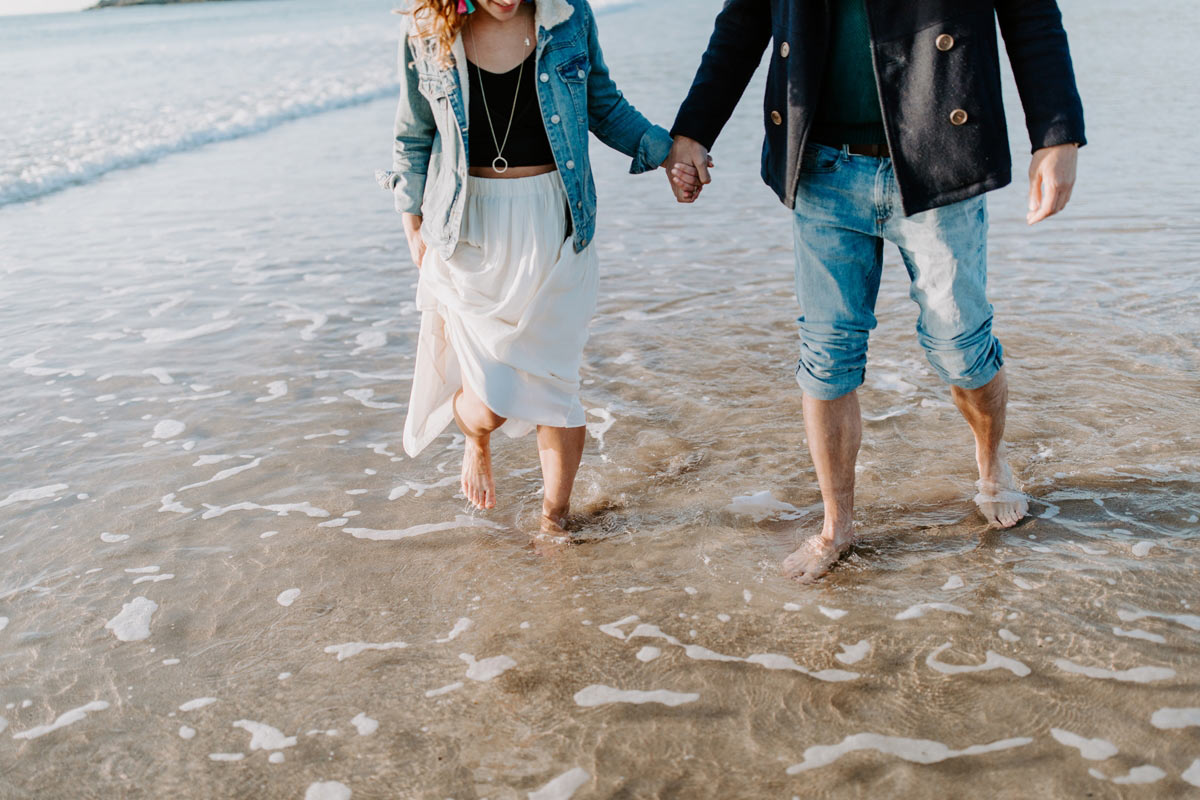 Top tips on how to postpone your wedding
Article Published: Wednesday 3rd June, 2020 - 2:52pm
---
If you're deliberating what to do amidst the COVID-19 pandemic then fret not, for professional wedding planner Jenny Wren has been kind enough to share her top tips for couples having to change their wedding date...
Contact venue and suppliers ASAP
If you have a wedding planner, they will do this for you. Many couples will be postponing resulting in 2021 and 2022 dates filing up fast, so make this a priority.

Send a message to your guests
Your invitations may have gone out already so email to save time informing them of the new date. Your stationer could design something pretty and in keeping with your theme, which you can email out. Some guests who could not make it previously may now be able to come, so factor that into your plans and ask everyone to RSVP again if their status has changed with the new date. Remind them to rearrange their accommodation if they booked direct.
Contact your church or registrar
If you're having a church wedding, find out whether you are required to do your residency period again.
Check your insurance
If you took out wedding insurance, contact your insurers and re-read the terms of your policy. If any of your suppliers cannot transfer to the new date and you need to cancel them, your insurance may cover their deposit charge. The insurers may need copies of invoices so ensure you have these ready.

Pay suppliers
Some suppliers may ask for another payment instalment before your wedding date to help with their cash flow. It's nice to help them out if you can, as after all you want their business to be in a healthy position by the time your wedding comes.
Check in on childcare
If you are having children at the wedding and had organised childcare, ensure you update the childcare team of the ages of the children for your new date.
Keep communication up
Stay in touch with your venue and suppliers, but do keep in mind they are probably dealing with lots of couples at the moment so try not to get frustrated if there is a delay in their response.
Use your time wisely
You now have extra time for any finishing touches that you may not have had the time or budget for previously, although be careful not to get carried away and just add things for the sake of it. Remember your wedding budget and the vision you had for your day and stay true to that. Here are a few things Jenny suggests you could be working on…
• Creating playlists
. These always take much longer than you think! You may want to consider them for:
– The morning when you are getting ready
– The drinks reception (between sets if you have a live musician)
– During dinner for background music
– The evening (between the bands sets and after they end).
• Drafting your table plan. 
One of the hardest tasks, my couples often say! Add in dietary information for your caterers.
• Making a photography list. 
Think about any particular shots you want your photographer to capture. This list does not need to be extensive (we encourage it not to be) – half a dozen or so important shots is ideal.
•
Thinking about favours

. Perhaps you planned to make your own? Now is a good time to get crafty and prepare them (you will thank yourself later on when the wedding draws near and you have lots of other things to think about!). It's also a nice time to do something creative while at home.
Image Thomas Frost Photography
---