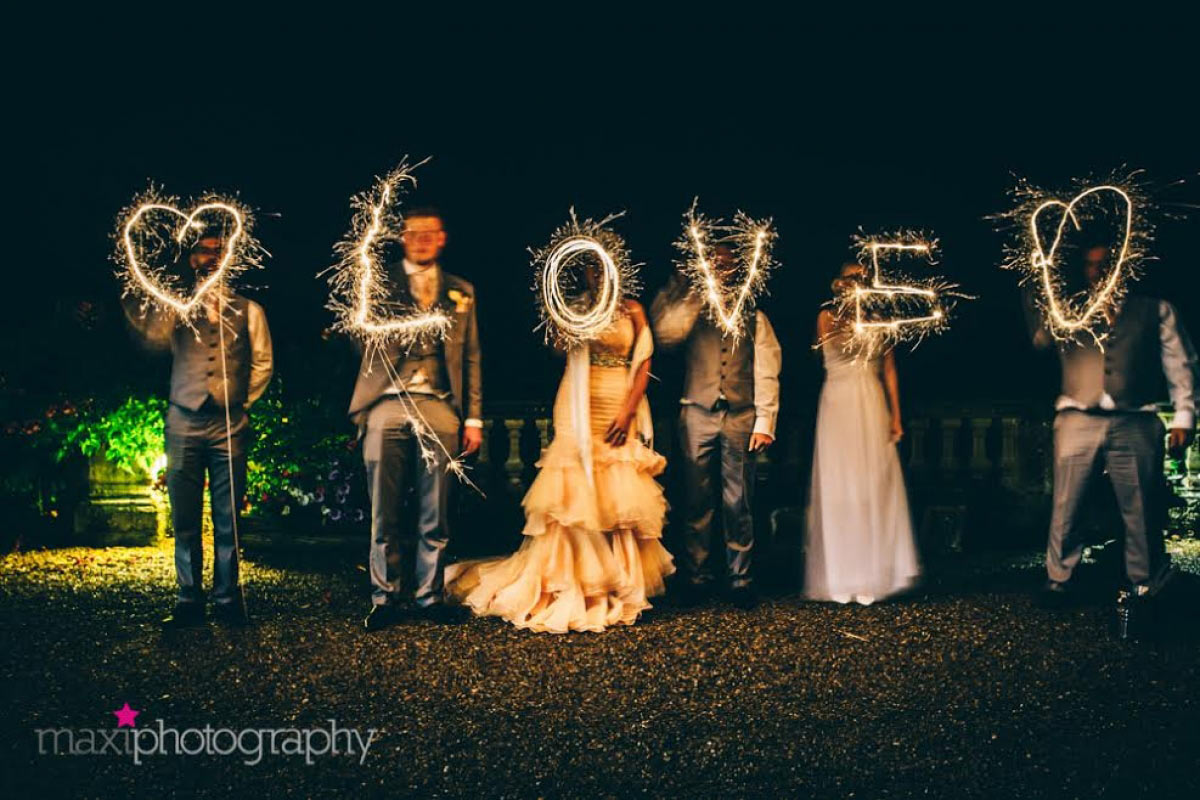 This Week in Wed World
Article Published: Friday 6th January, 2017 - 11:10am
---
Happy New Year to you! If you're newly engaged and admiring the sparkling ring on your finger, huge congrats! Enjoy devouring all the wedding pretty and planning advice you'll find on this site. If you're
busily planning a rapidly approaching wedding, welcome back! We're here to warm the cockles as the January chill
starts to bite with our latest and rather wonderful visit to Wed World.
As you may know, we do love a winter wedding here at Wed! There's something endlessly magical and romantic about all those twinkly lights, roaring fires and sumptuous warming foods and drinks to devour while, outside, the rain lashes down or the temperature plummets. It appears a good number of our readers think so too, as many of our advertisers have reported a busy winter of weddings so far.
Here, you'll find some gorgeous, loved-up couples captured beautifully by some of the region's finest photographers. There's fairy tale ball gowns galore, twinkling tiaras and
snug wraps. There's Christmas trees, sparklers and oodles of candles. And there's some of Devon and Cornwall's most enchanting locations - from elegant country houses to rugged clifftops and all in-between - which makethe finest of backdrops for a beautiful, wintery wedding.
---