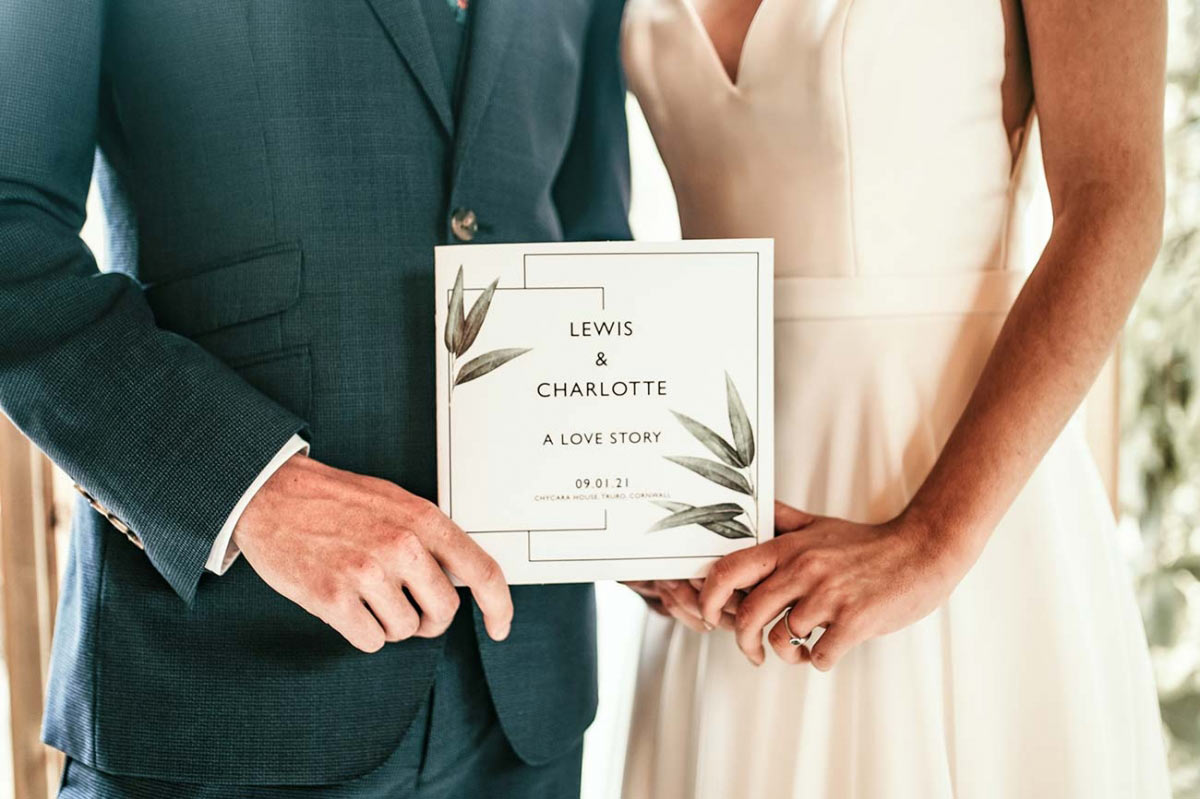 Introducing CherryTop Weddings
Article Published: Friday 2nd July, 2021 - 2:45pm
---
Ensure your wedding atmosphere doesn't fall flat by organising top-notch entertainment guaranteed to give your guests plenty to talk about on the day – and long afterwards! Family entertainment specialists Treasure Trails has launched a unique event service and products designed to immerse and treat your guests both near and far to an unforgettable wedding experience.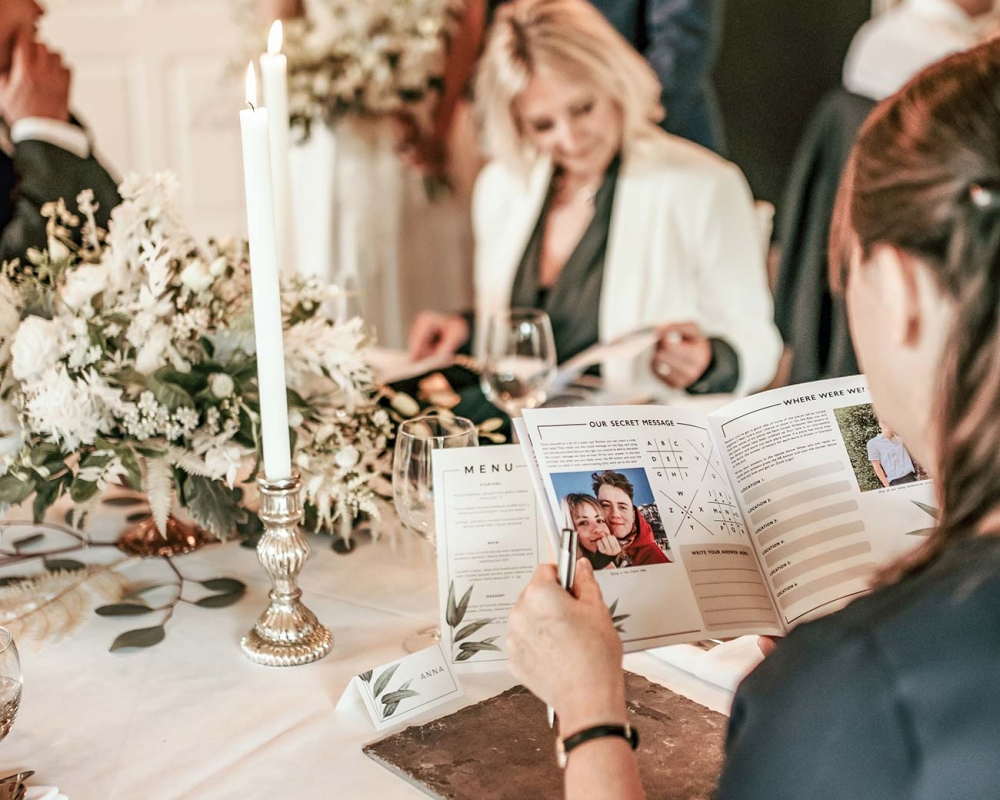 CherryTop Weddings creates personalised booklets for adults (and special activity packs for children) filled with games, activities, challenges, photos and messages all supported by your unique wedding website, complete with live-stream capability for a fun boost to the bespoke factor of your celebrations.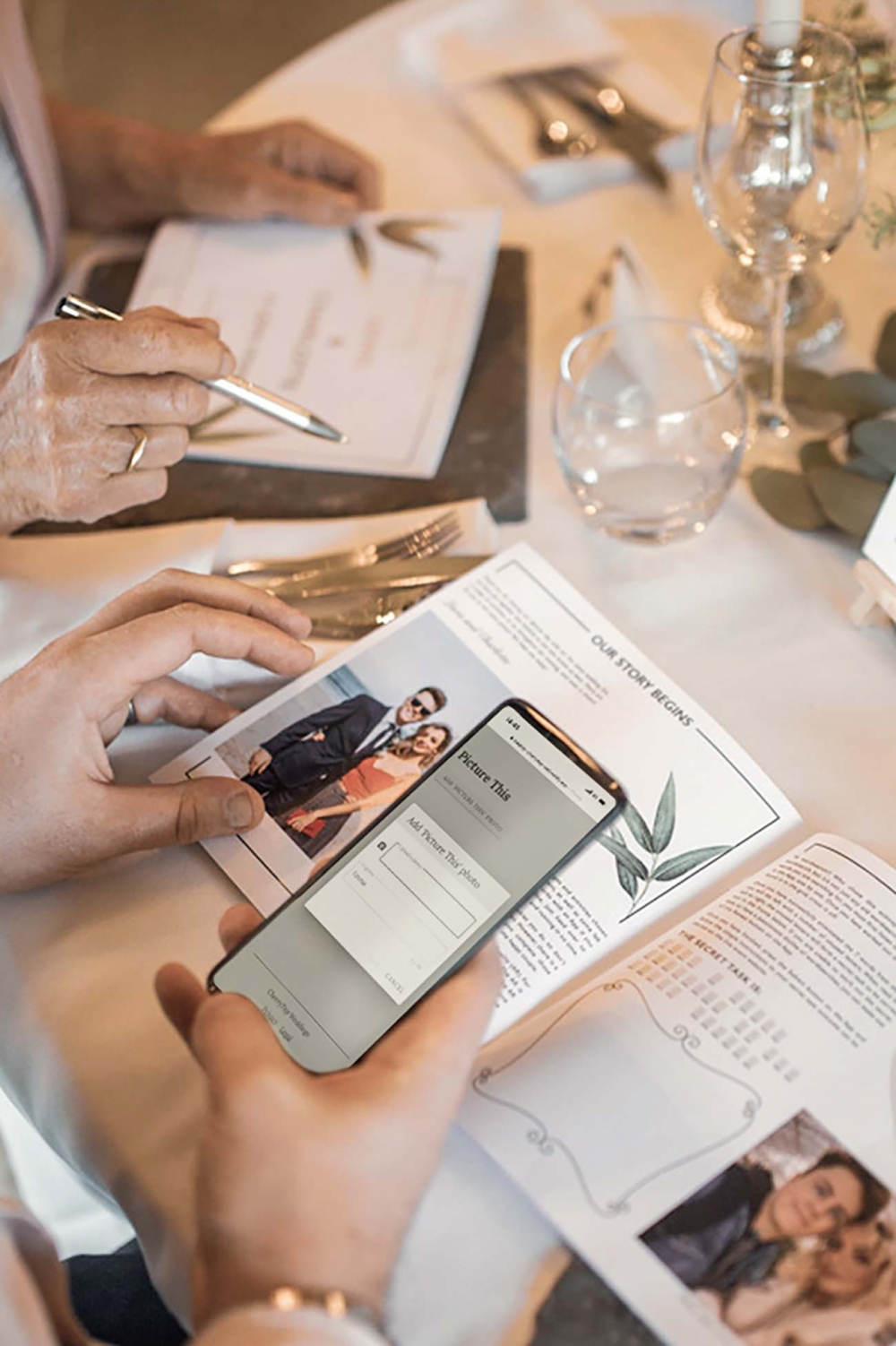 Whether attending in person or virtually, each guest will receive 'A Love Story' designed by the couple using CherryTop Wedding's user-friendly content management system. Simply select anything from quizzes and puzzles to bingo and imagery, which guests can enjoy and respond to via an online interactive virtual guestbook, or the 'Wedding Wall'.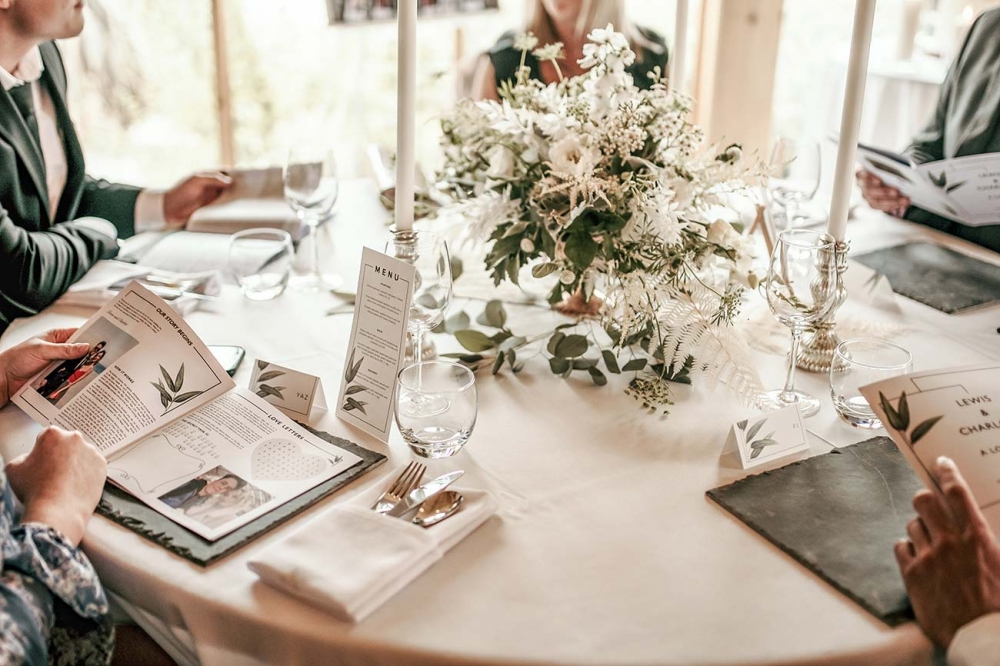 Absent friends can watch a live stream of your wedding, allowing them to feel involved by taking part in the same pre-selected activities and contributing their own content in real-time. Guests will receive a one-off memento of your W-day while you'll be flooded with fresh-from-the-day messages and photos to treasure.
---