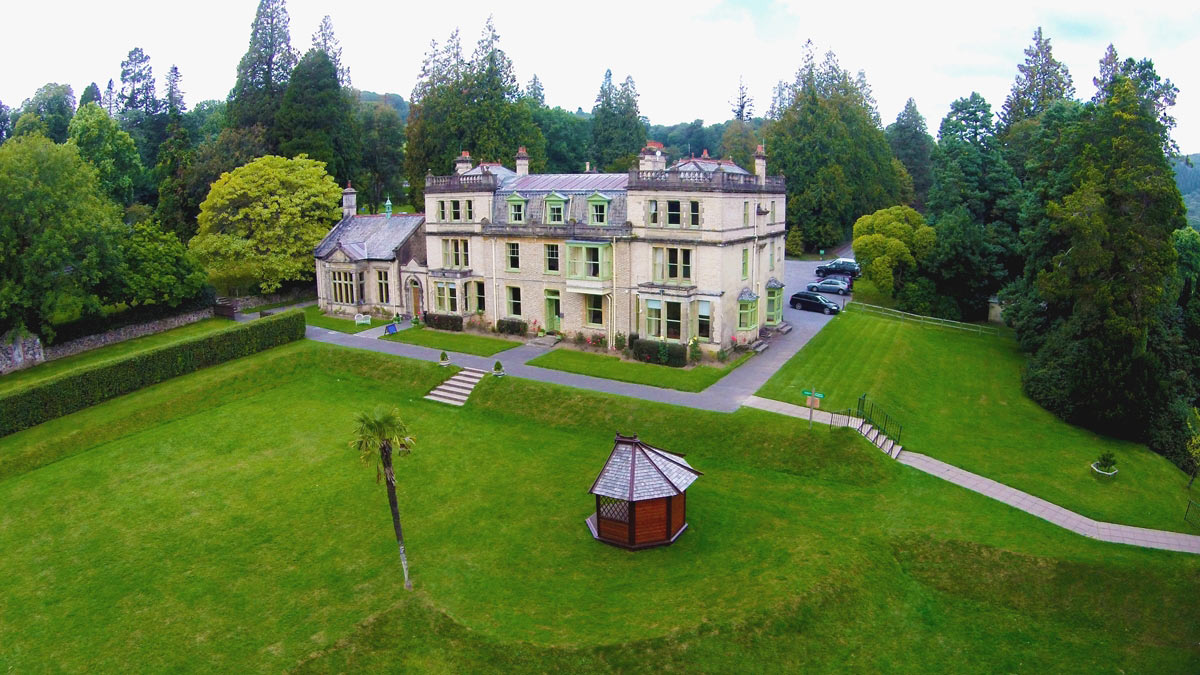 Stress-busting tips from a wedding planner
Article Published: Saturday 1st July, 2017 - 7:16pm
---
Feeling the stress factor as the day of I Dos lingers ever closer? Fear not, as Holne Park House's in-house wedding coordinator and expert, Laura Coleman reveals her top tips for a hitch free day...
"Planning a wedding can be an exciting but overwhelming experience for many couples," says Laura. "From flowers and favours, to dresses and decorations - there are a lot of big decisions to make, not to mention budgets to stick to. What is supposed to be an incredible time, can often leave many couples feeling frazzled."
"From the moment you get engaged, it seems like everyone has wedding planning advice to share and it can often be daunting," she says.
"However, I have experienced most scenarios and alongside my black book of essential contacts - which includes florists, photographers, cake makers and more - I have some of the best tips and tricks I've learned from years of organising weddings," she adds.

Wedding favours
- "These can often get left behind by guests, but personalised ones are more likely to be kept and taken home. The best favours reflect something unique about the bride and groom."
"A recent bride and groom chose to buy daffodil corsages from a well-loved charity, using the budget that would have been spent on favours. It was a lovely gesture, as every guest had a corsage to wear and the couple could donate a substantial amount of money."

Children
- "Every couple will have their own opinion on whether to invite children or not. I advise couples to go with their hearts and their budget."
"If you decide not to invite children, make this clear on the invitations. Don't feel the need to give reasons and stand your ground if guests question your decision. If you do invite children, have some activities lined up for them to do. It's a long day and children can get bored and restless - which also means noisy!"
"Involving children in the wedding ceremony when they are very young can be unpredictable! Give them fun things they will be more likely to feel comfortable doing, such as handing out favours or buttonholes."
Bridesmaids
- "Bridesmaids don't have to wear the same dresses to look gorgeous. Let them choose a style that suits their individual body types, but all in the same colour. It will look better in the photographs and the bridesmaids will thank you for it!"
"Choosing shades of the same colour works well too, or you could try the same dresses in complementary colours to be a little different."
Seating plans
- "Ditch tradition and do what you want to make the occasion an enjoyable one! A traditional long top table can leave some shy couples feeling uncomfortable. You could have a round top table to be more sociable."
"Many couples have more than one set of parents each and relationships are not always amicable. Remember that you don't have to seat them at the top table; instead, avoid awkwardness by asking them to host tables around the room. You could just have the maid of honour, best man, ushers and bridesmaids with you at the top table."
"A sweetheart table with just you and your partner is another option - although the disadvantage is that you won't be as engaged in the table celebrations as the rest of your guests."
"Remember, best men and bridesmaids don't have to sit at the top table either. Let them sit with their partners and children and re-join you for the speeches. You want all your guests to have a brilliant time!"

Catering
- "Holne Park House offers plenty of choice - including gluten free, vegetarian and vegan options. Let your wedding co-ordinator ease the pressure by sorting through menu choices from the guests."
"Think about the time of year when choosing your food. If your wedding is in the summer, guests will likely prefer foods that aren't too heavy - such as poached chicken, rather than a stodgy steak and kidney pudding!"
"In the summer - we provide an affordable option of an afternoon tea during the day and a BBQ in the evening. This has proved very popular with couples, especially those looking for a less traditional and more informal day."
"Be sure to take advantage of free tasting sessions beforehand, so you'll know exactly how the food is going to look and taste."
For more information about organising a stress-free, affordable and unique wedding at Holne Park House. Please call Laura on 01364 655918, or visit holnepark.co.uk
---