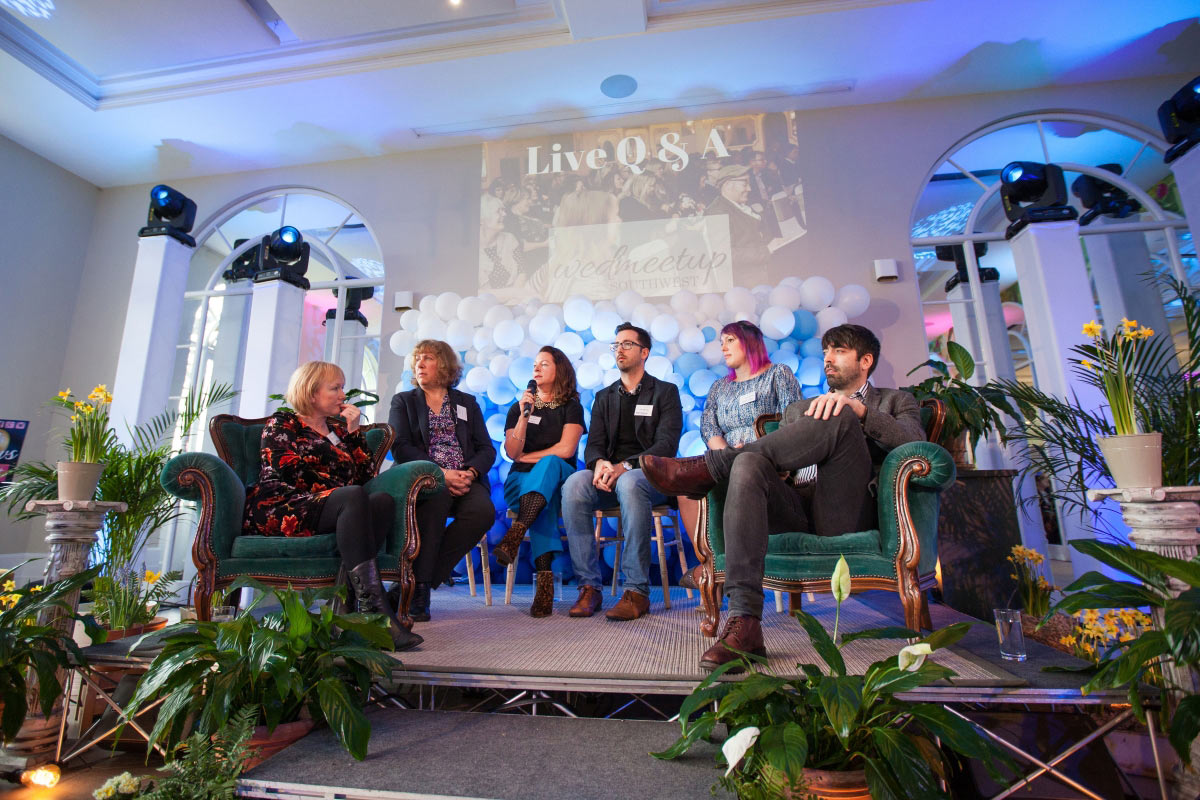 South West WedMeetup
Article Published: Friday 28th June, 2019 - 9:27am
Earlier this year Hazel Parsons & Jenny Wren Weddings and Event Planning ran their second South West WedMeetup at the Deer Park Country House in Devon.
Over the two days, attendees enjoyed presentations from a fantastic line-up of wedding professionals and gurus. Terry Lewis from Wedding Marketing Mastery, Sam Moore from Wild Tipi, Kylie Carlson from The Academy of Wedding & Event Planning, Aleisha McCormick from Bridechilla and Janie Cooksley from Lower Barns all covered a range of different subjects from 'How to Stay Focused & Motivated in Your Business' to 'Digital Marketing' and 'How to Inspire Brides to Book' to name just a few.
Attendees also had the opportunity to participate in a live Q&A session with industry experts including Yvonne Morris from CloudLegal, Brendan Sleeman from WED Magazine, Mark Worden from MiHi Digital and Nicola Le Couteur Bisson & Denise Whitehair from The Cornish Celebrants and the organisers' team of consultants.
A new aspect to the South West WedMeetup this year was to offer sessions where attendees could book to 'Meet the Experts' of a variety of business areas including Tracy Kendall from Keeping it Vintage discussing 'Wedding Trends 2020', John Harvey from The Samphire Club discussing 'Networking', Venetia Norrington Photography discussing 'Visualising Your Brand' and Craig Bracefield from Bracefield Films discussing the 'Power of Video'. Other topics covered were 'Advertising' by Brendan Sleeman from WED Magazine, 'Upping Your Conversion Rates' by Hazel Parsons Wedding & Events Consultancy, 'Importance of Your Brand' by Heather Skjervik Graphic Design, 'Working with a Wedding Planner' by Jenny Grandlund from Jenny Wren Wedding & Event Planning and 'Stress Management & Wellness at Work' by Charlotte Lodey from The Palm Tree Club.
The event was captured on camera by Venetia Norrington from Venetia Norrington Photography and on video by Craig Bracefield from Bracefield Films.
Find out more about the WedMeetup events and keep up to date with their forthcoming events at
WedMeetup.com
You can follow the event on Twitter or Instagram following the #SWWedMeetup hashtag.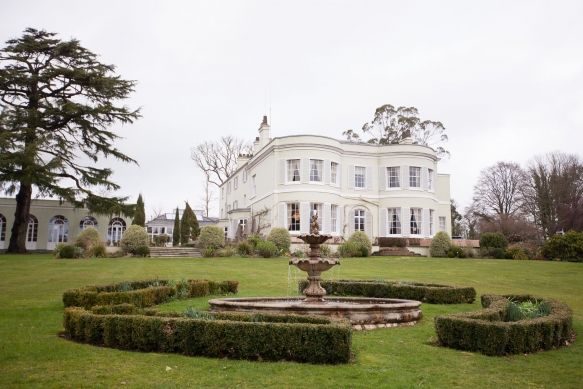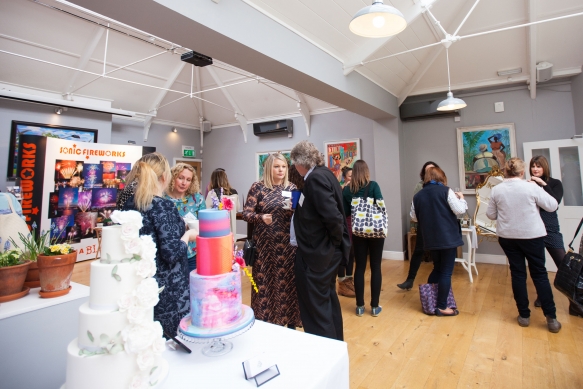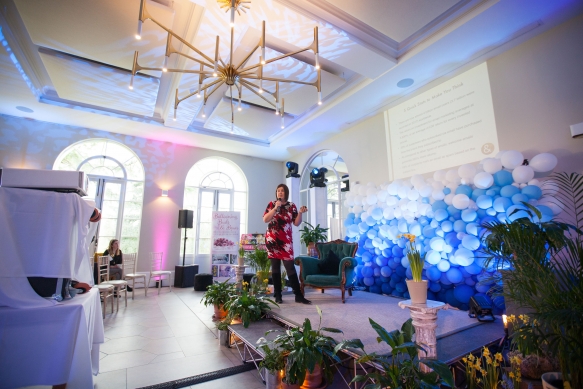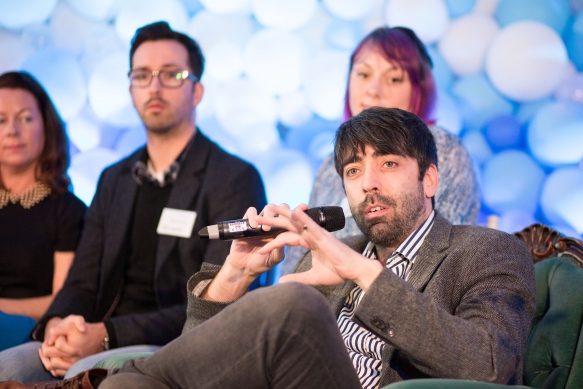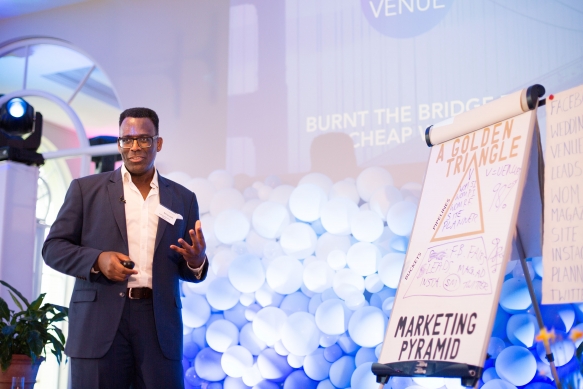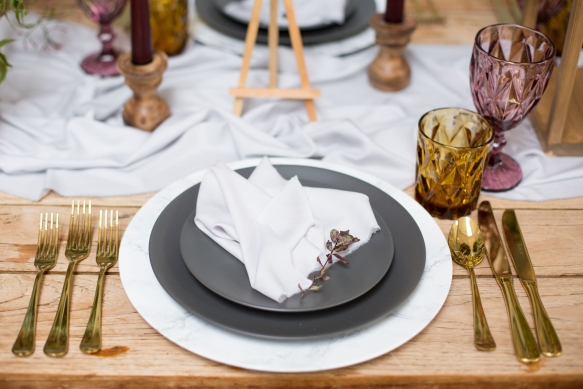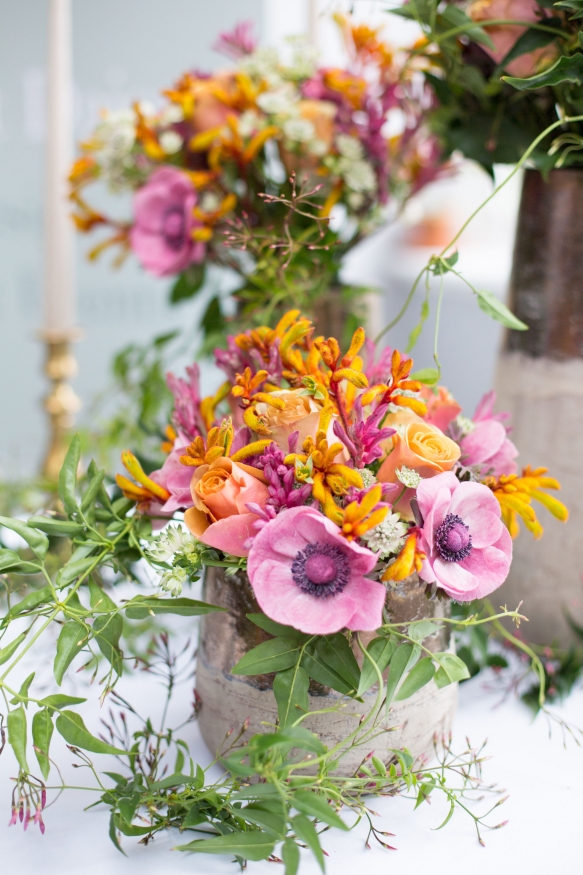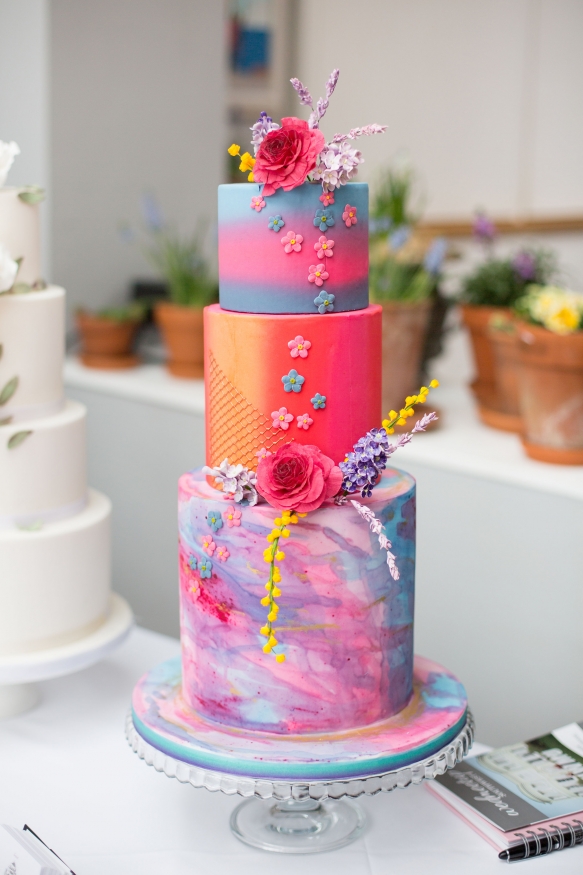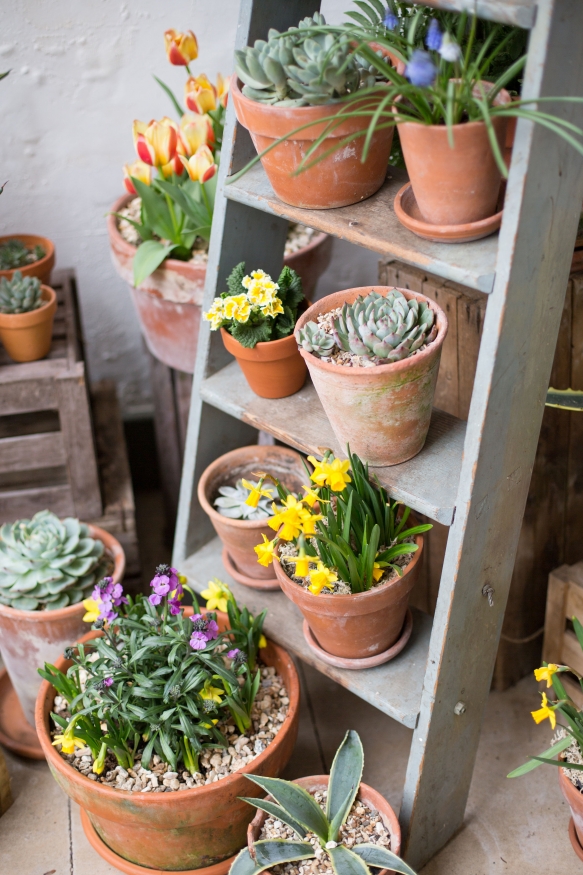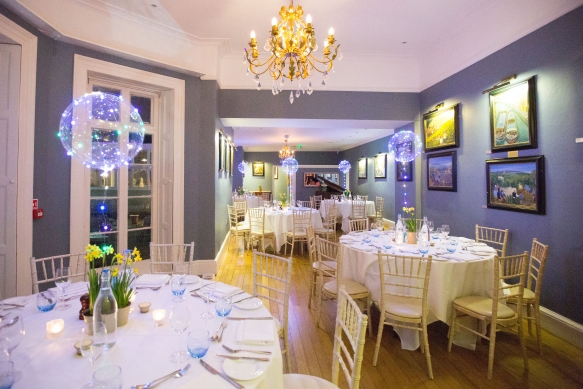 ---