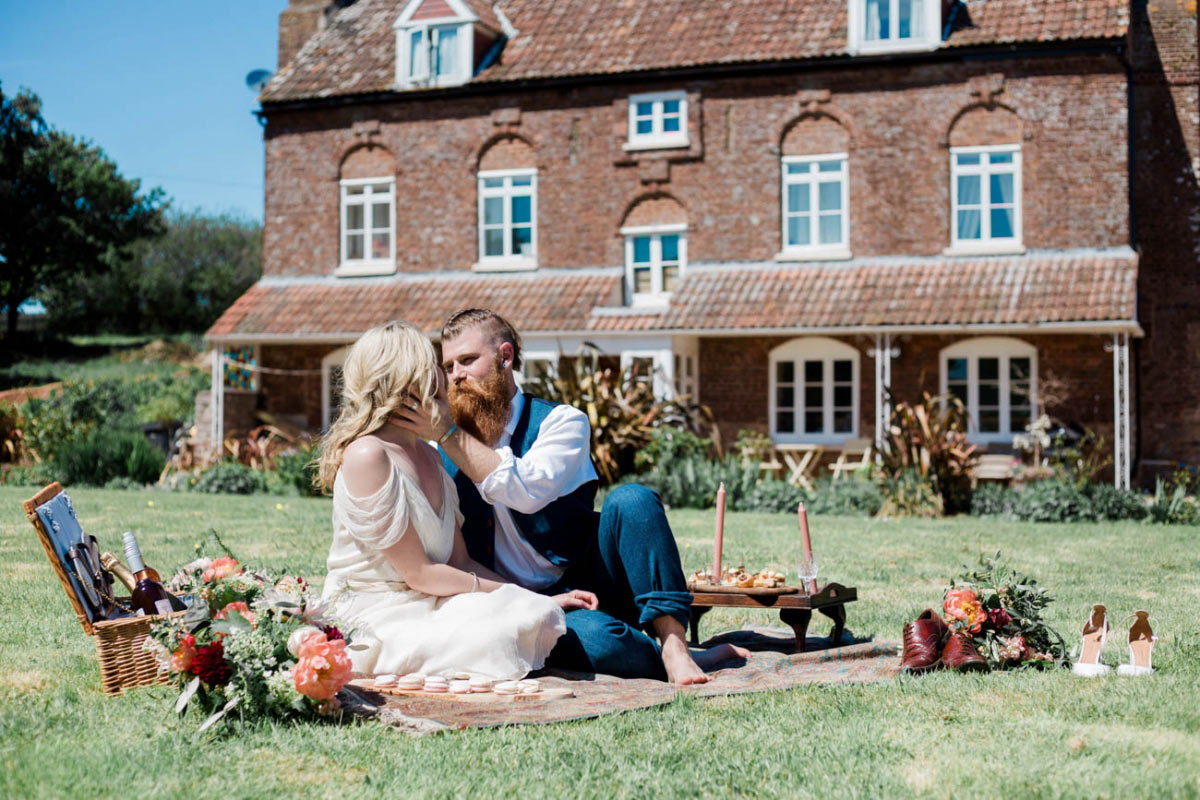 New Devon venue Brickhouse Vineyard is perfect for elopements
Article Published: Thursday 24th May, 2018 - 2:55pm
---
Launched on May 15th, Brickhouse Vineyard is a dream wedding venue for those looking to escape the stress and expense of a 'traditional wedding' and plan their own 'elopement' wedding at for up to 50 people.
Brickhouse Vineyard, which produces more than 1,000 bottles of Rose and Sauvignon Blanc per year, can take away all the stress by providing everything a couple would need to turn up and enjoy their wedding. "We can arrange everything from witnesses to wine! We work with our couples to organise a bespoke package tailored to their individual wishes including flowers, photography and catering - all the couple have to do is book the Registrar," comments Jo, who moved to Devon from London with husband Matt and their two daughters.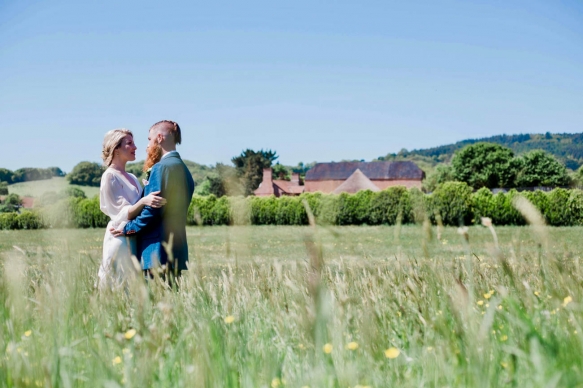 Nestled in the foothills of Haldon Hill, Brickhouse Vineyard looks out over gently rolling fields towards the coast at Teignmouth.
"Our dream was to create a place that celebrated the simplicity and joy of the wedding ceremony in a stunning location," says Jo. "The old Round House attached to the Grade II C18 threshing barn was in a state of total disrepair but we could see that it had amazing potential. We've completely renovated our beautiful stone-built, beamed and thatch 'Horse Gin' using local materials." With the additional of a new landscaped terrace overlooking the vineyard, it is now the perfect venue for elopement, intimate and small weddings for up to 50 people.
---