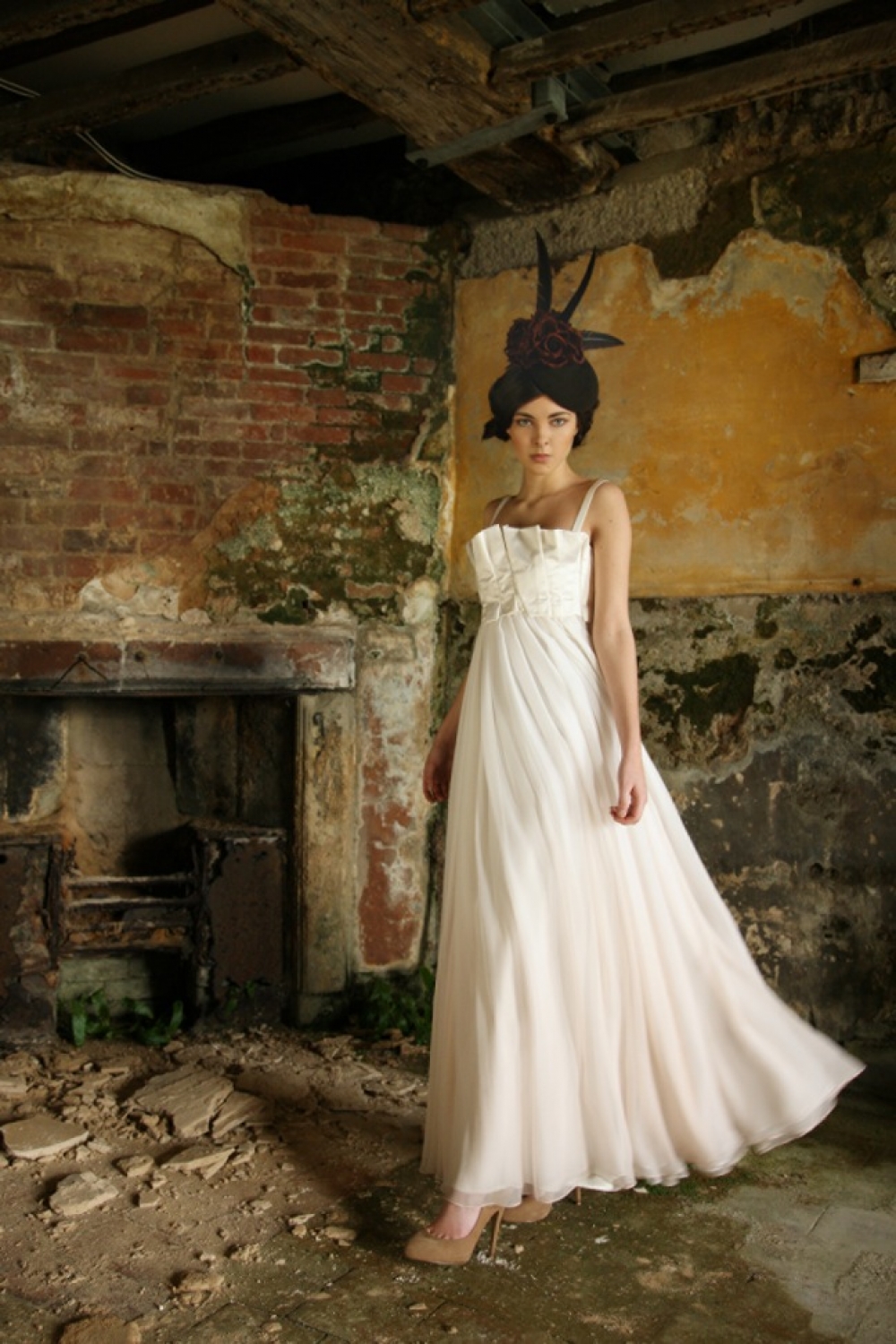 Holly Young - Behind the Scenes at Jane Taylor Millinery
Article Published: Wednesday 6th February, 2013 - 2:25pm
---
During her latest hat-capades, professional milliner Holly Young has been paying Jane Taylor a visit in London to learn about the latest headwear trends.

Here, she tells her story...
"Jane Taylor is a luxury milliner based in Fulham who has dressed the heads of the Duchess of Cambridge, the Countess of Wessex And other European Royals. Her work - whimsical and elegantly beautiful with a touch of vintage styling - can regularly be seen gracing the pages of Hello Magazine and Tatler.
Taking inspiration from taxidermy, antique prints and couture designs, her hats are individually hand crafted to create three stunning collections - Couture, Ready-to-Wear (Taylor by Jane Taylor and Limited Edition by Jane Taylor) and Bridal.
I was asked to assist in making the ready-to-wear range for the department stores, so with a tight deadline - I packed up my bags and off I went!
I worked with a handful of other creatives in the studio as we set to producing some feathered head pieces for House of Fraser, with no less than twenty five of each style to make!
Over the course of the two weeks our daily tasks consisted of sewing sequined fabric onto fascinator bases, curling feathers, twisting crin into pretty shapes, sticking Swarovski crystals and pearls onto veiling, wiring silk flowers onto headbands and blocking (molding) hat shapes.
I discovered how Jane started her business from a rented room in Mortlake after completing a course in millinery at Kensington & Chelsea 7 years ago. Since then her business has gone from strength to strength and she is now known for her considered use of tonal colouring and dramatic shapes. So much so that this year saw orders from Harrods, Harvey Nichols, Fenwicks, Fortnum & Mason and House of Fraser.
My two weeks working at Jane's was filled with laughter and fun, where we made over two hundred hats which will be on the shelves in selected stores of House of Fraser within the month. I'll be back again to make more beautiful hats when there is another big order on.
Who says you can't mix business with pleasure!"
If you would like to see Jane's incredible hats visit her website on
www.janetaylormillinery.com
If you live in the South West and want a bespoke head piece you can also visit me in my millinery studio at Princes, House, Truro or visit my website:
www.hollyyoungboutique.com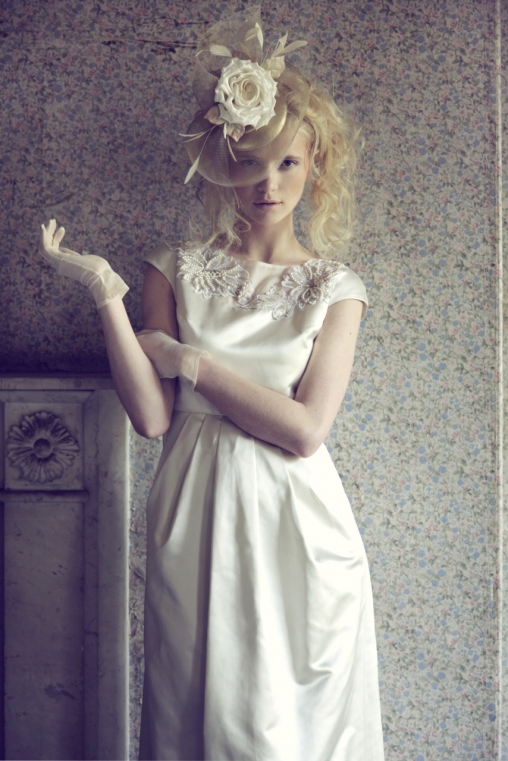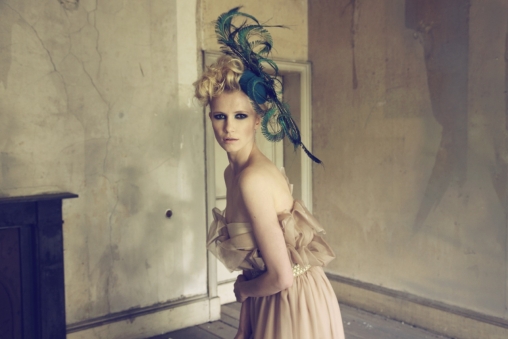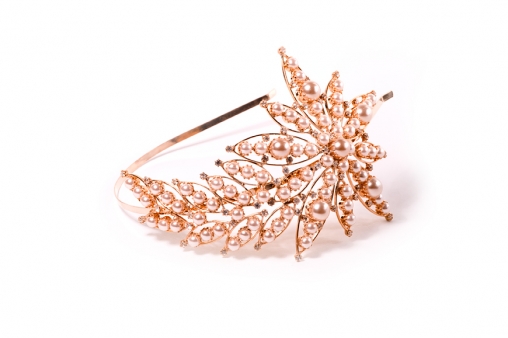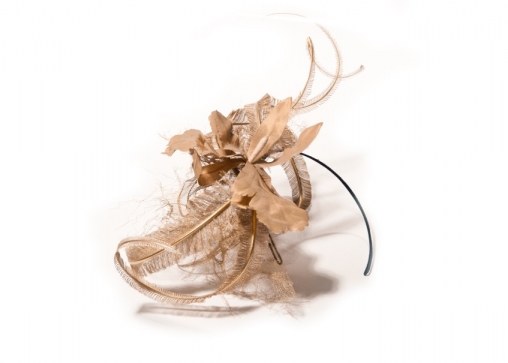 ---