---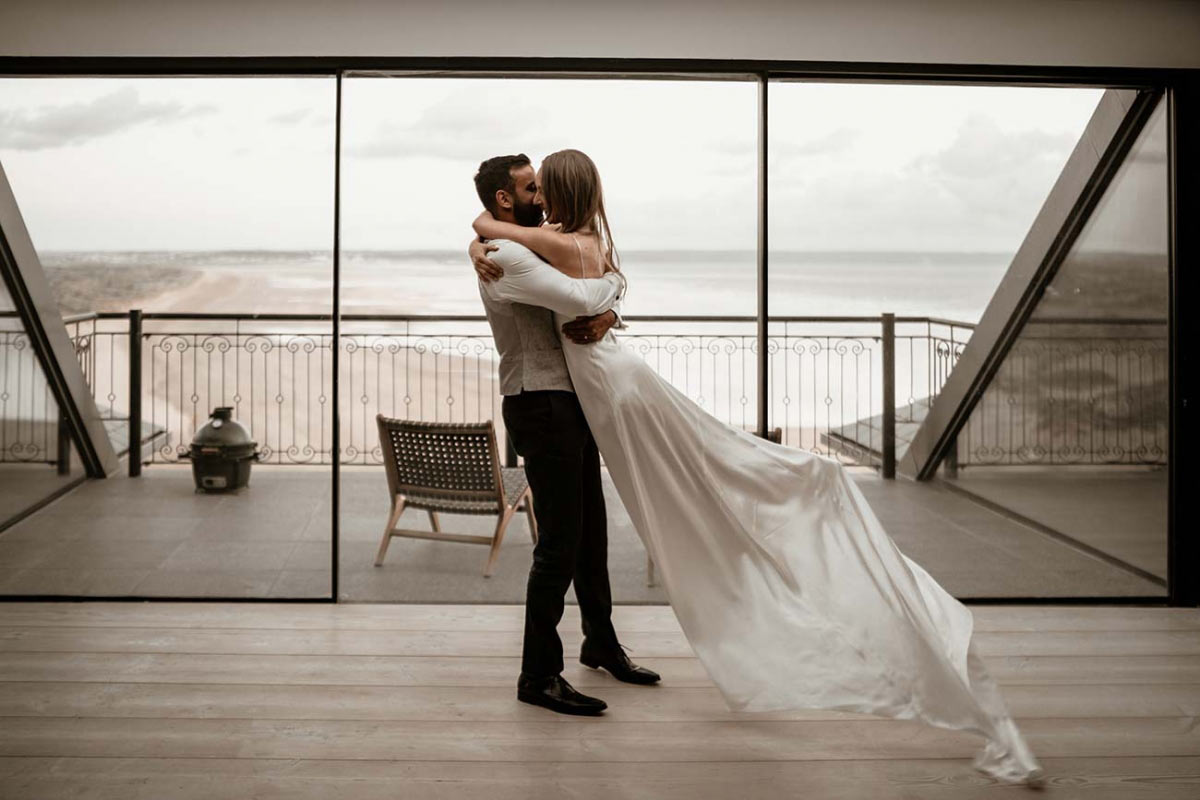 Wedding at Chalet Saunton, Devon
Voice of the Sea
Harriet and Shash's gorgeous celebration at Chalet Saunton in North Devon
"Shash and I met at medical school and were really good friends before we both finally admitted we liked each other just a little bit more! A few house parties, a little bit of courage and many amazing years later, here we are," says Harriet, reflecting on their love story.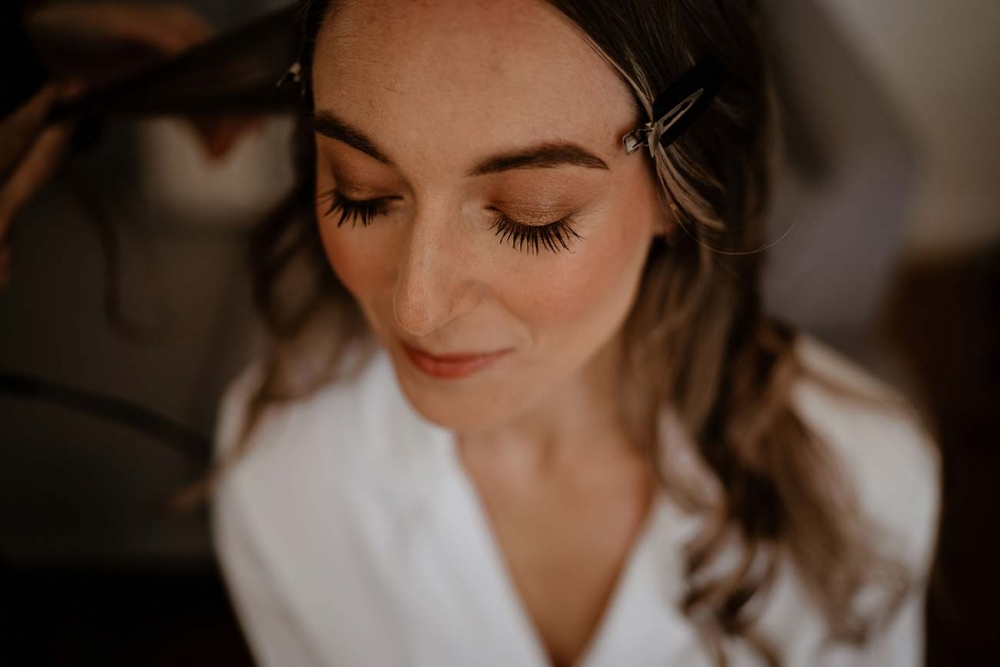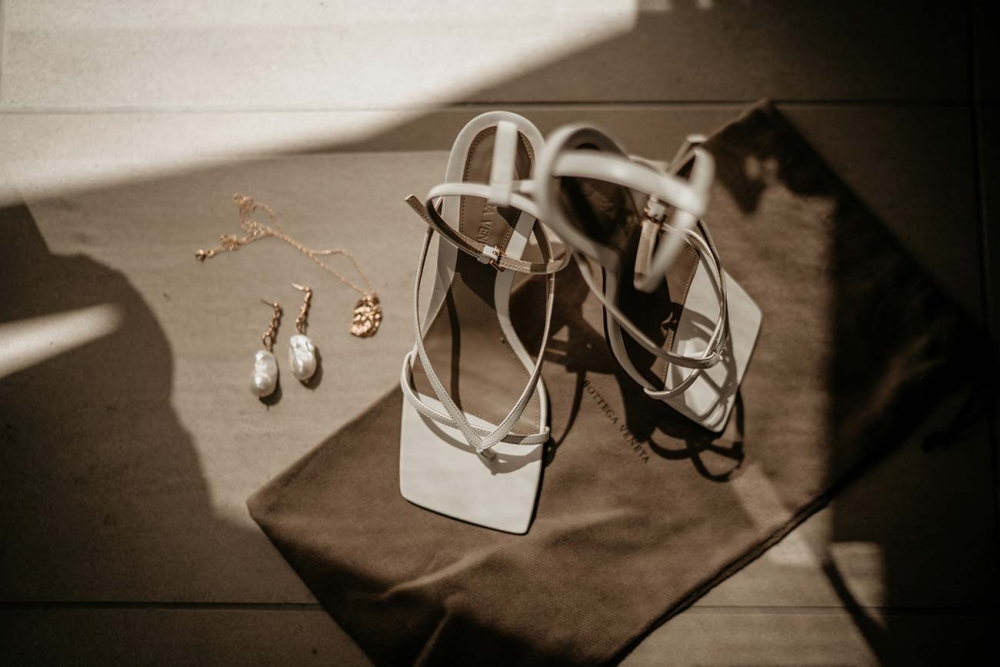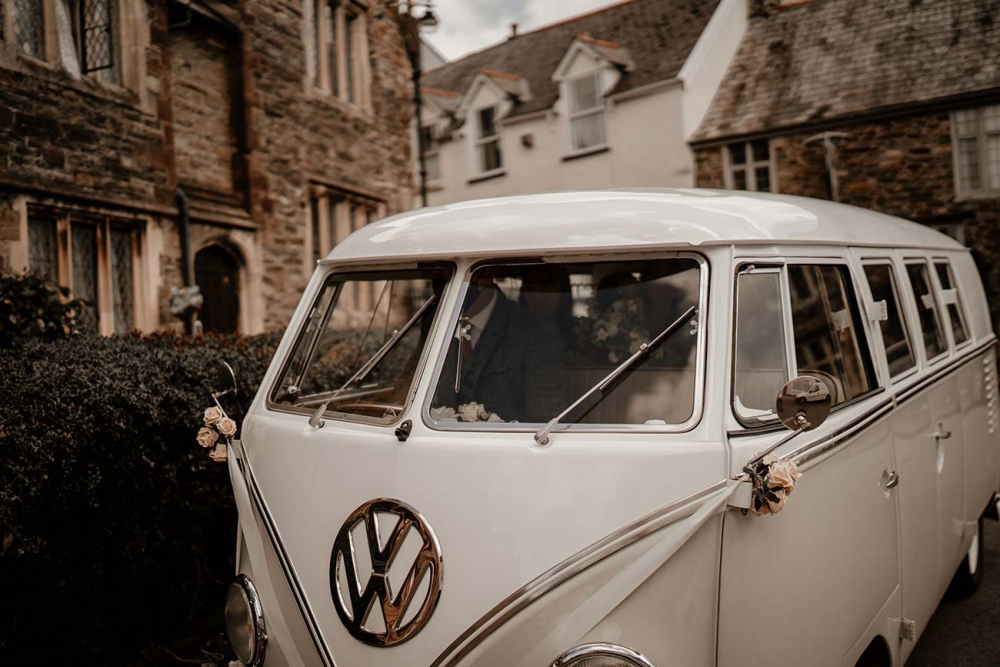 How the couple became engaged is another tale of fortuitous timing and circumstance. "A beautiful blustery Devon day, picnic and champagne in the sand dunes on Saunton Beach, not another soul in sight: the most perfect proposal ever," is Harriet's swoon-worthy snapshot of the event.
Chalet Saunton was the sentimental venue of choice for their 'voice of the sea' themed celebrations, a "minimalist coastal chic" inspired day that took its cue from the sprawling seascapes of their beautiful beachside location.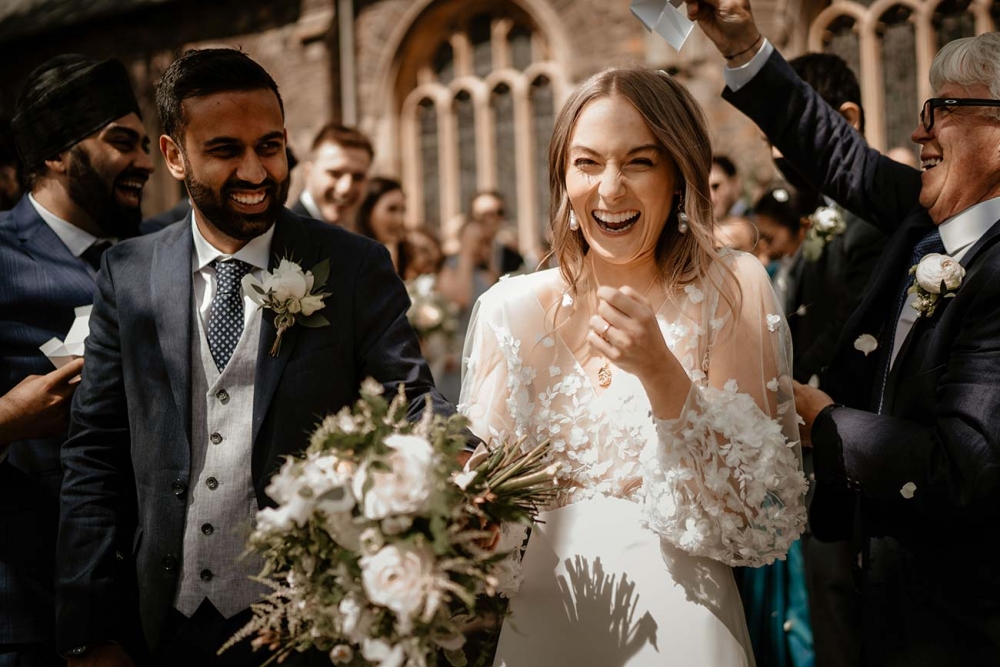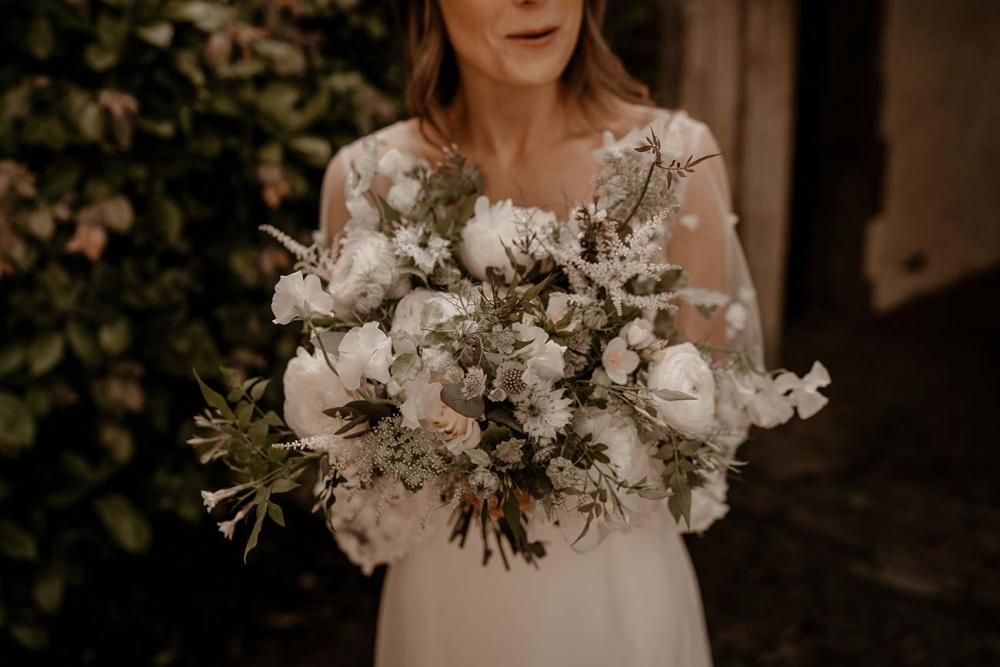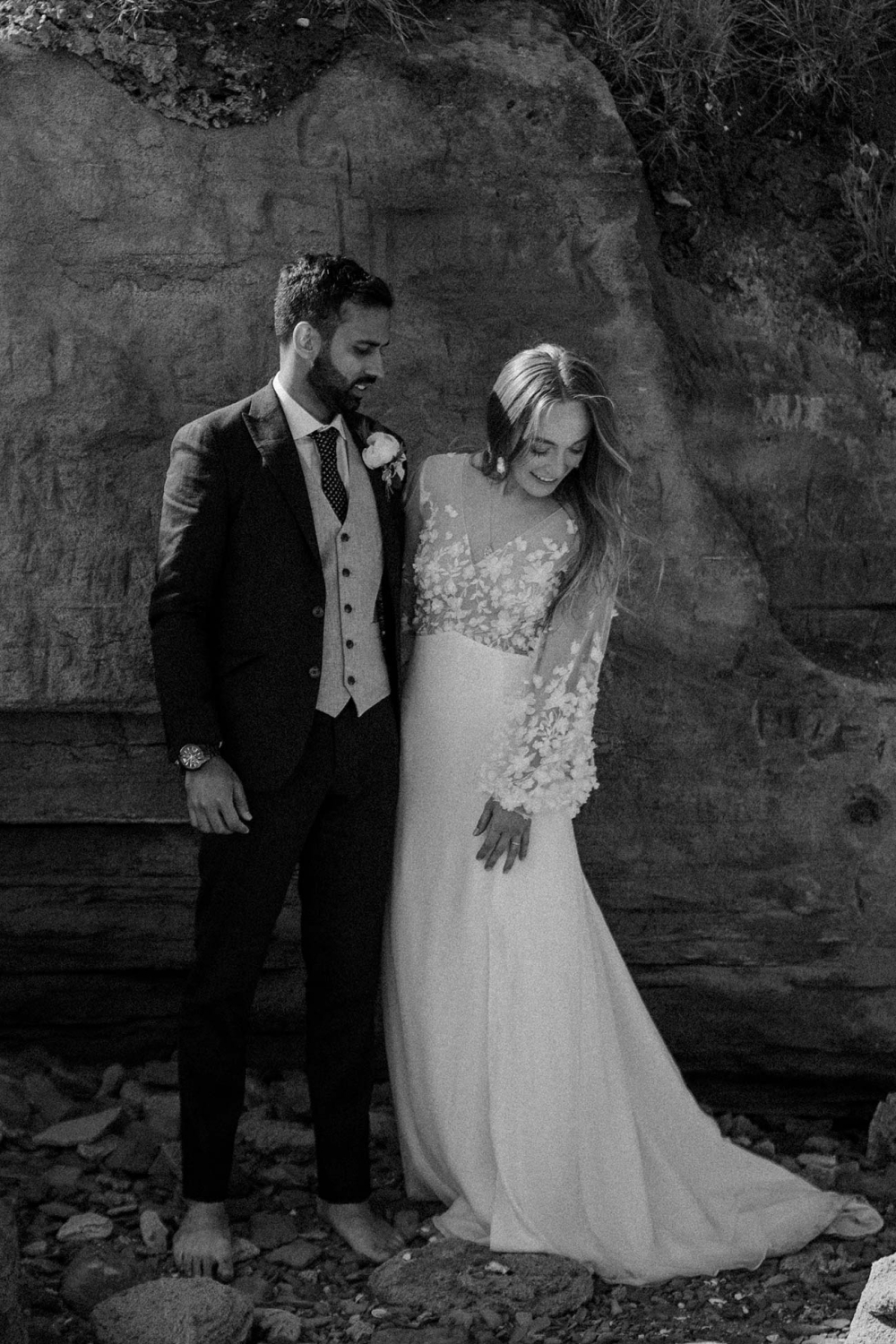 Every element of the décor and design fell in line with the natural and coastal look, from the wild bouquets of gypsophila clouds to the minimalist tablescapes adorned with single stem vases, tapered candles in individual votives, clear glassware and sand-coloured linens.

Having readied themselves for the day ahead, Harriet and Shash stole a secret glance of each other before their ceremony, which made for one of the highlights of the wedding.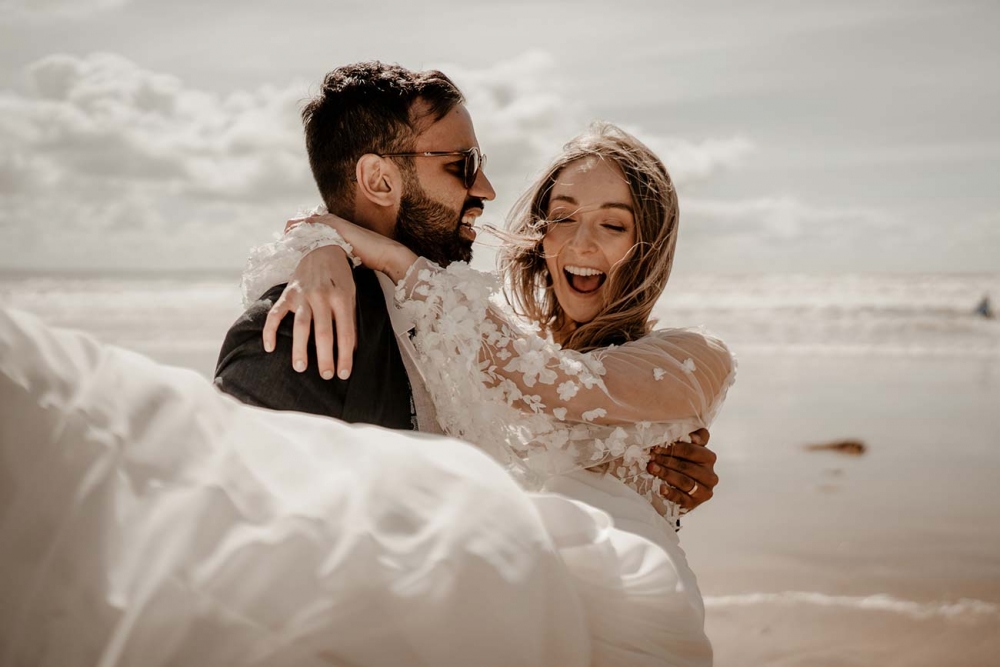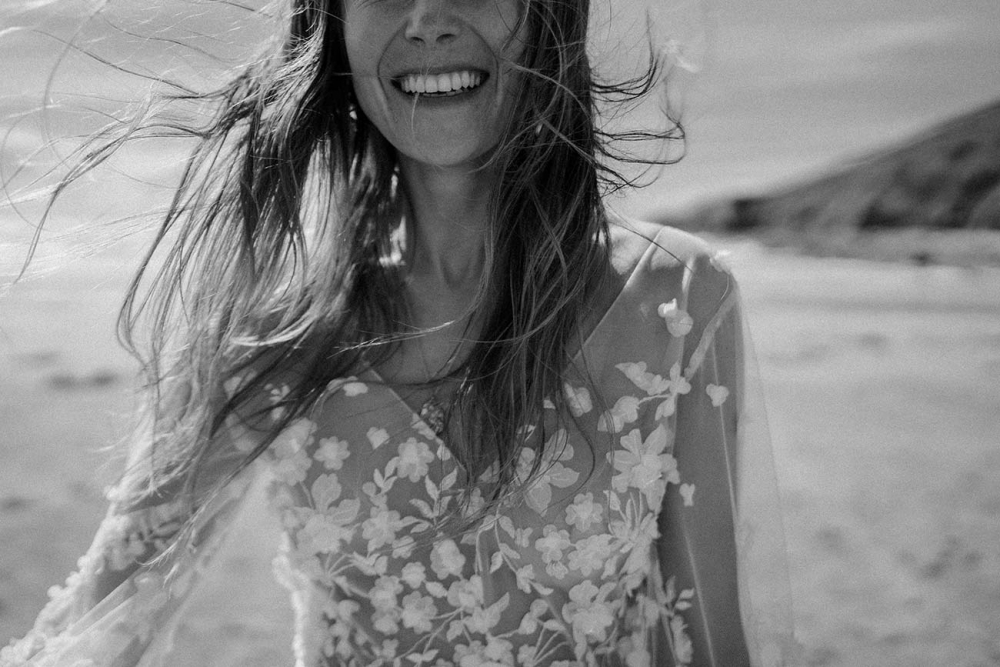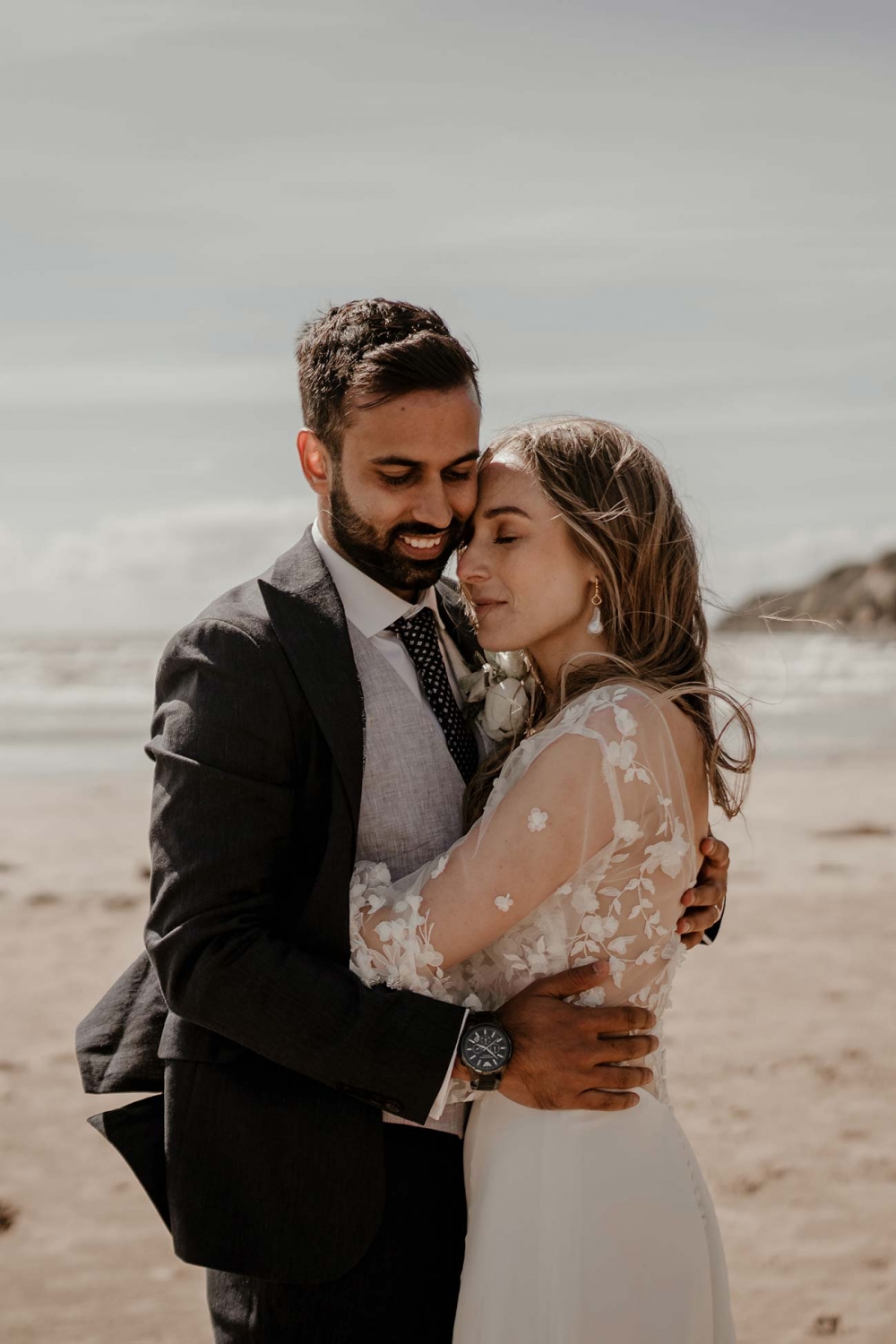 "Shash and I had never heard of this but due to uncertainty on restrictions and mask wearing we decided to plan for a first look outside our church," reveals Harriet. "We were so glad we did this and would recommend it to any couple. Our florist made a stunning asymmetrical floral arch in the gorgeous church grounds where it took place. It was truly such a special, intimate and emotional moment between Shash and I. We were so happy to see each other and it immediately put us both at ease before the ceremony."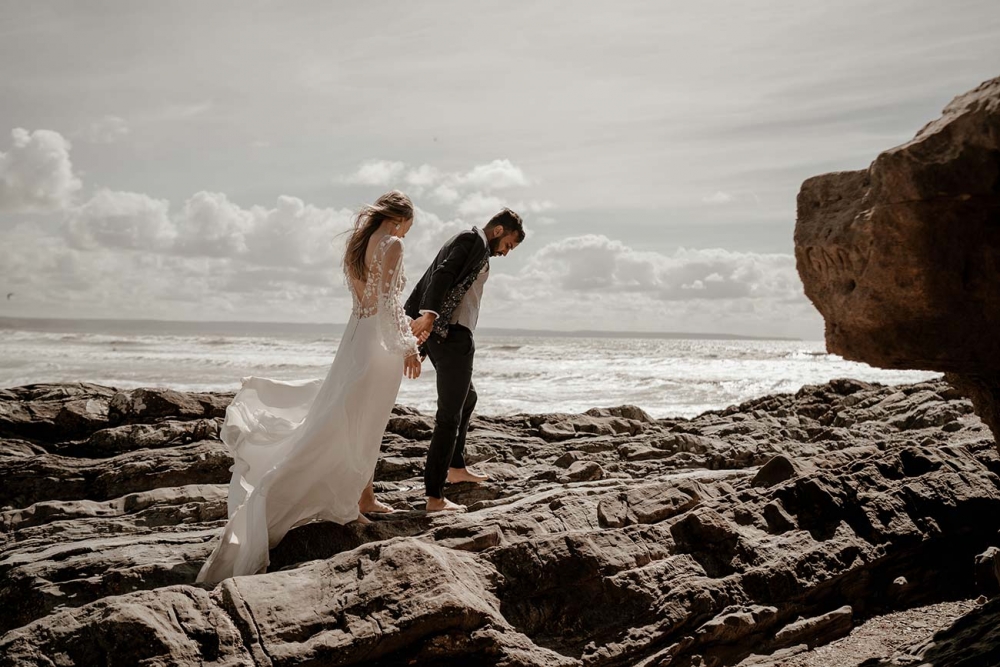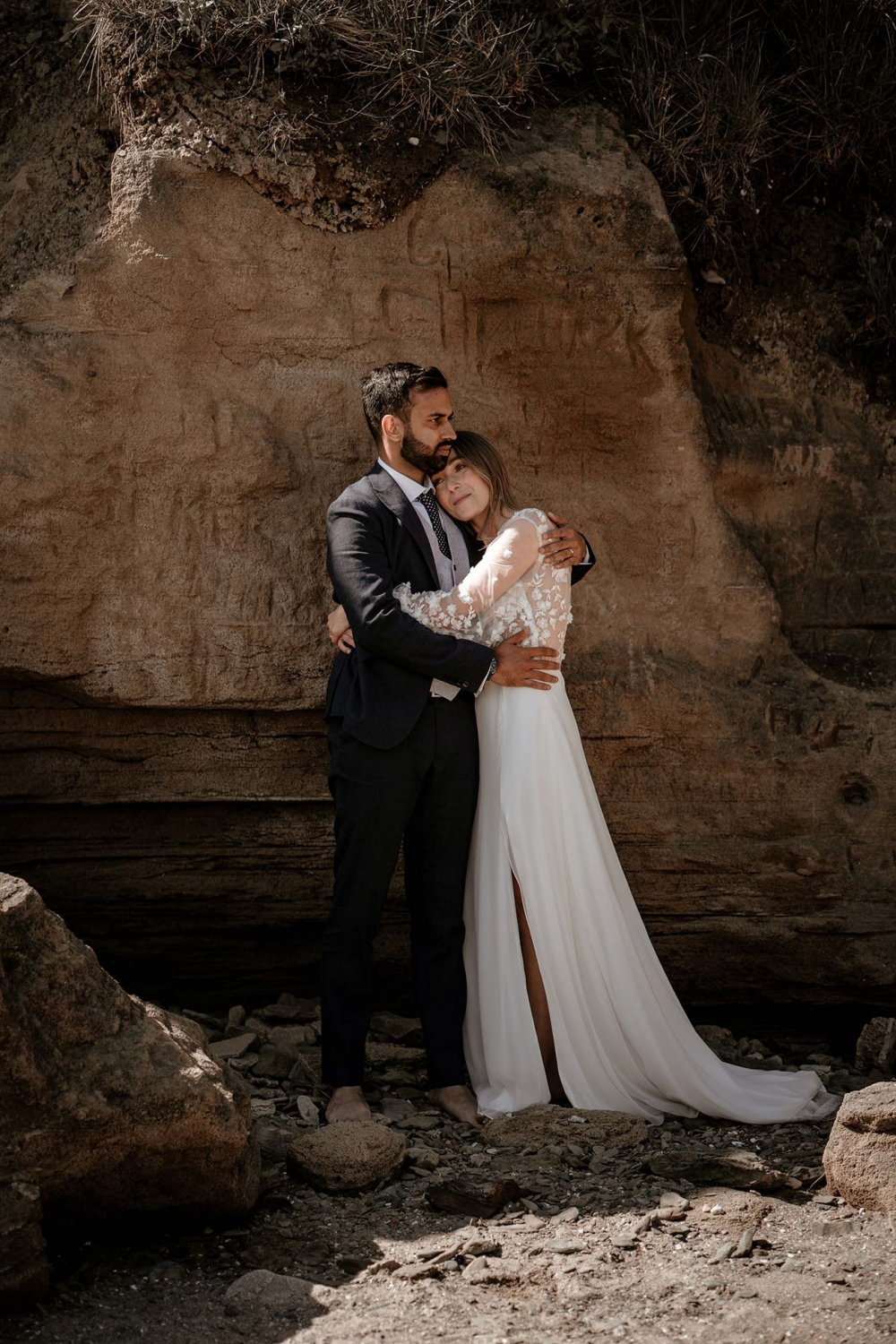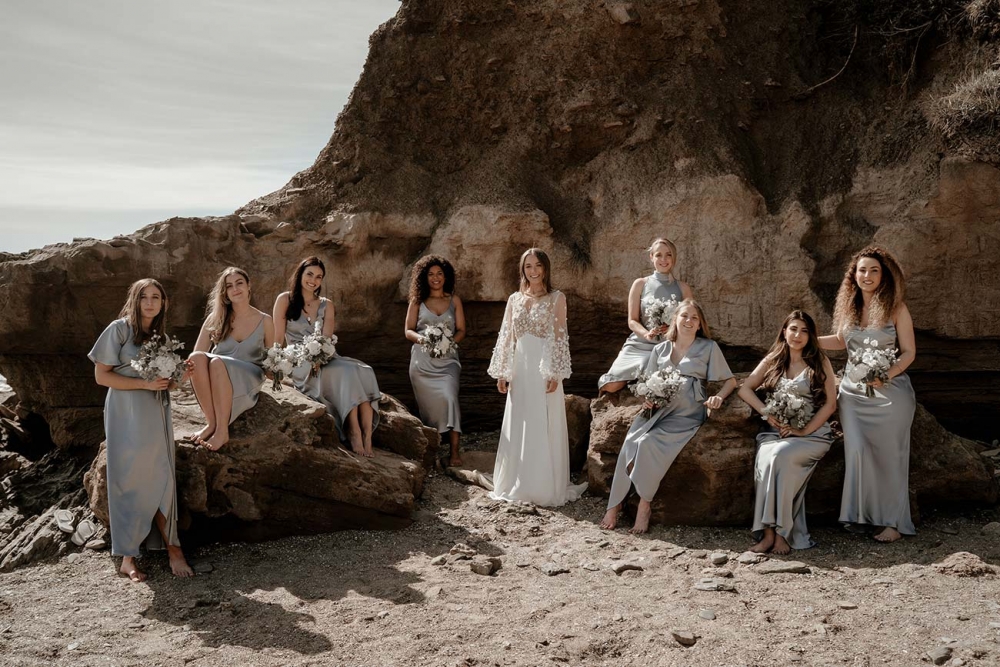 The couple were wed at the picturesque church in Pilton, which included a tear-inducing rendition of 'You Raise Me Up' by one of their close friends, after which they headed off for photos at Saunton Sands.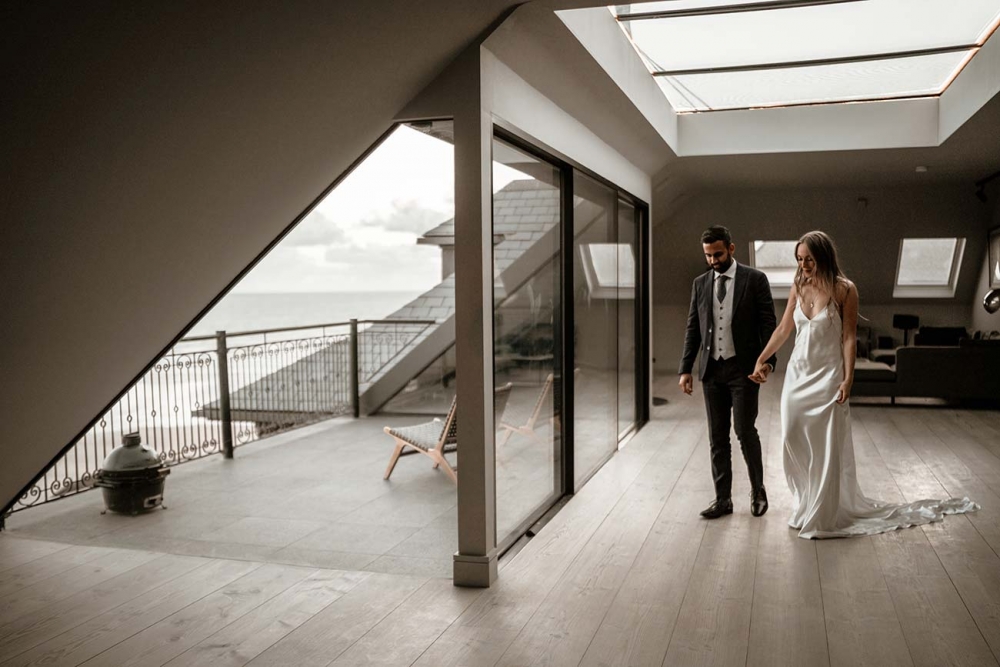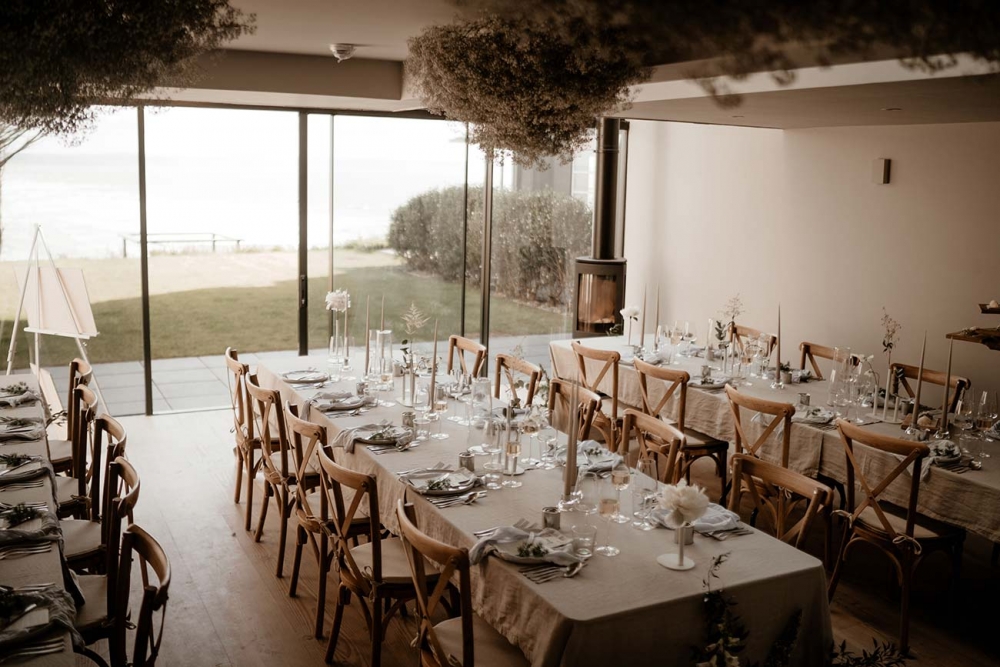 Returning to Chalet Saunton, a mouth-watering mix of canapés did the rounds ahead of a spectacular tasting menu that featured the likes of oysters, mackerel ceviche, cauliflower pakora, scallops, pink aged Dexter beef and rhubarb and rose water marshmallow. "Everything was locally sourced and all veg was grown in our own 'Harriet & Shash' veg patch by Sam at Eat Nice Be Nice," adds Harriet.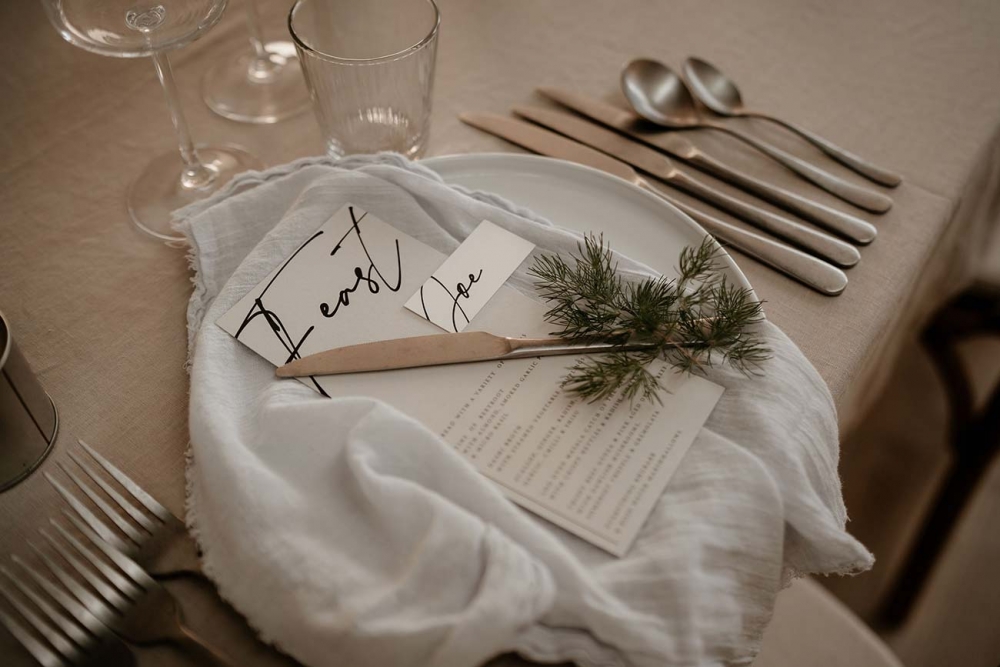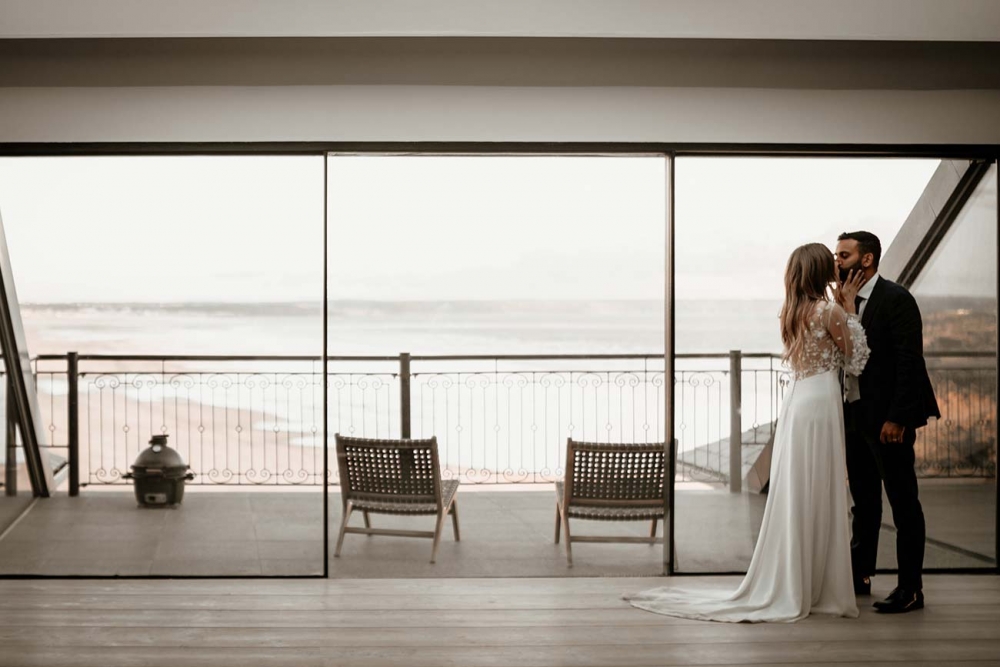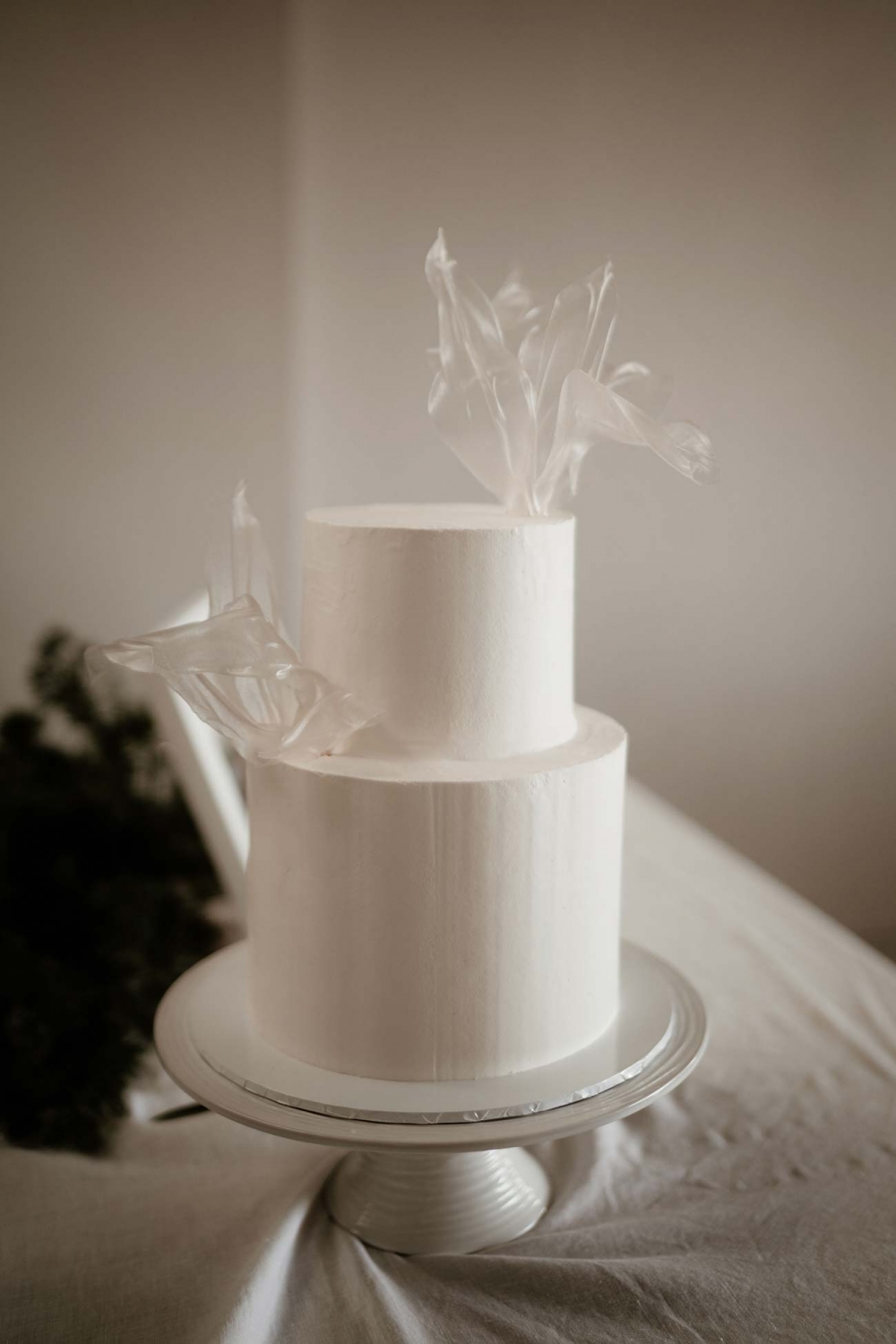 The only downside to the day was that Shash's best man couldn't attend from Canada due to Covid travel restrictions, but even that minor hurdle was successfully overcome. "It was arranged that he would do his speech via Zoom," says Harriet. "However – much to Shash's hilarious surprise – his best man had arranged for a life-size cardboard cut-out of himself to be there at the reception in his absence!"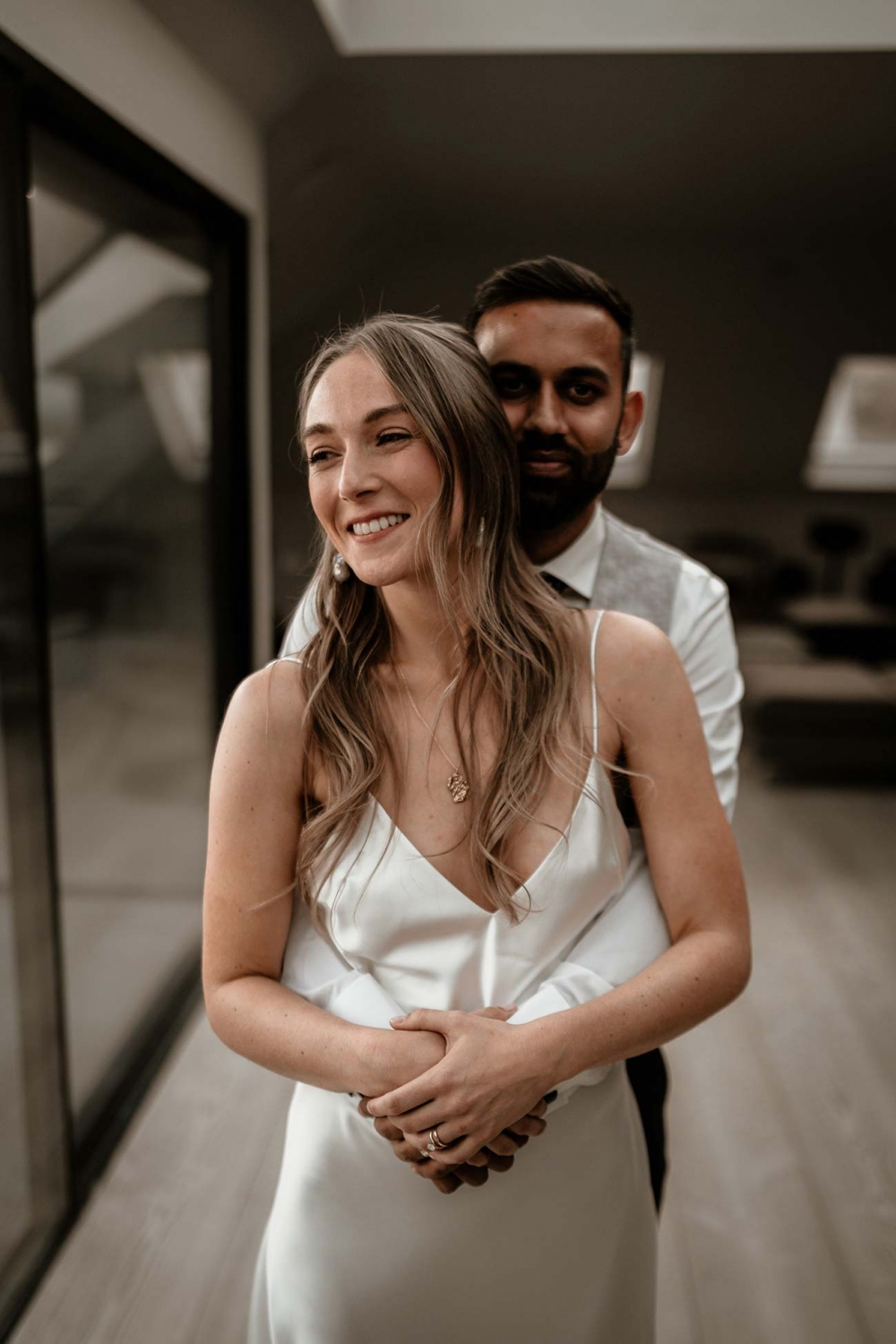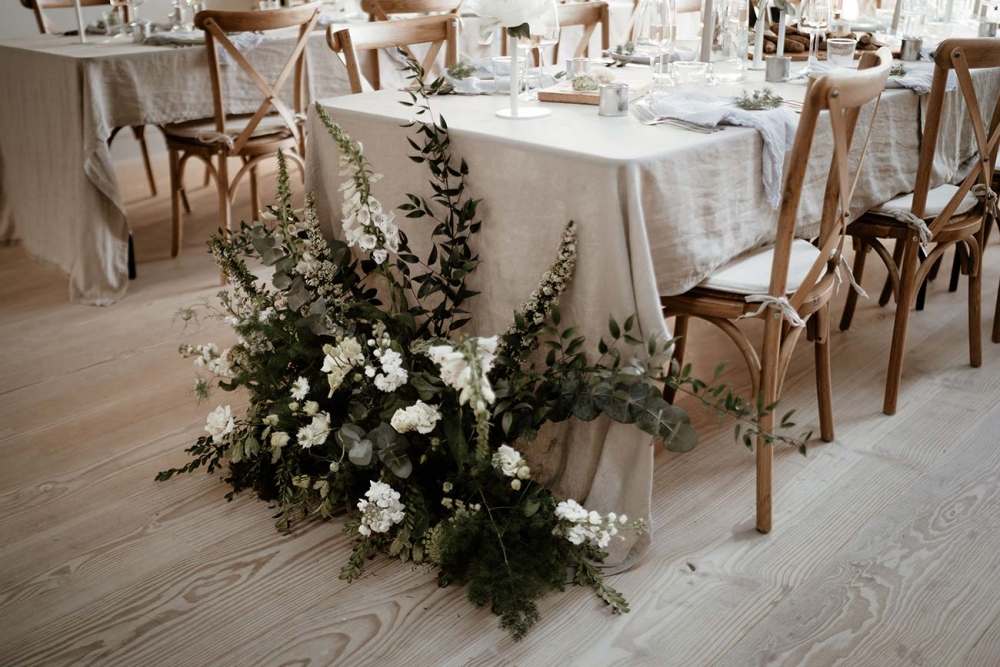 The key to achieving such as successful wedding is, in Harriet's opinion, a joy-filled and flexible approach. "Embrace and enjoy the planning process and no matter what obstacles the current world throws at you, don't let them get in your way," she enthuses.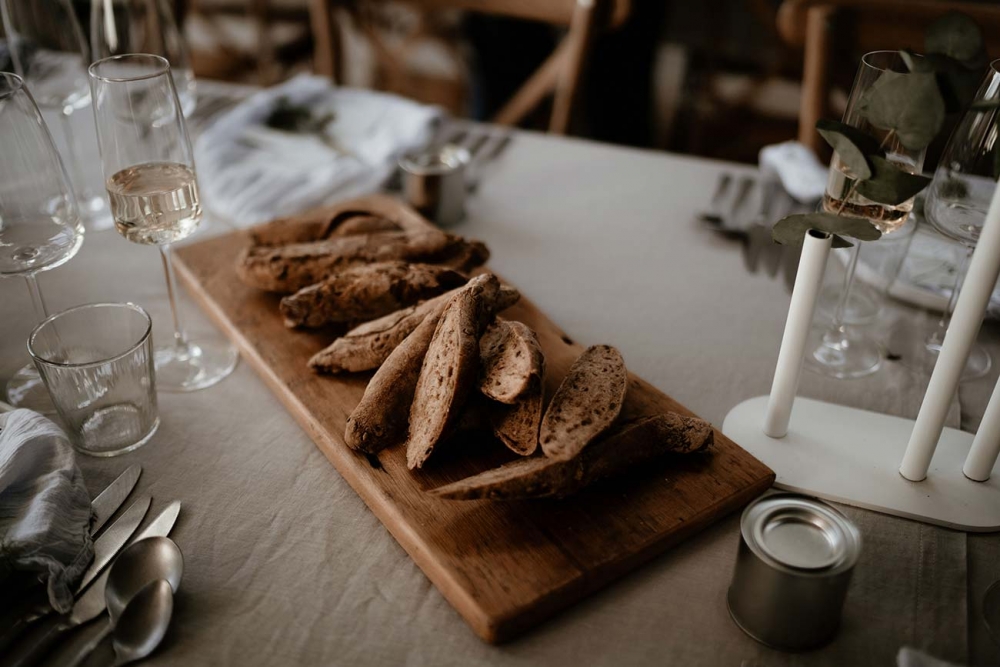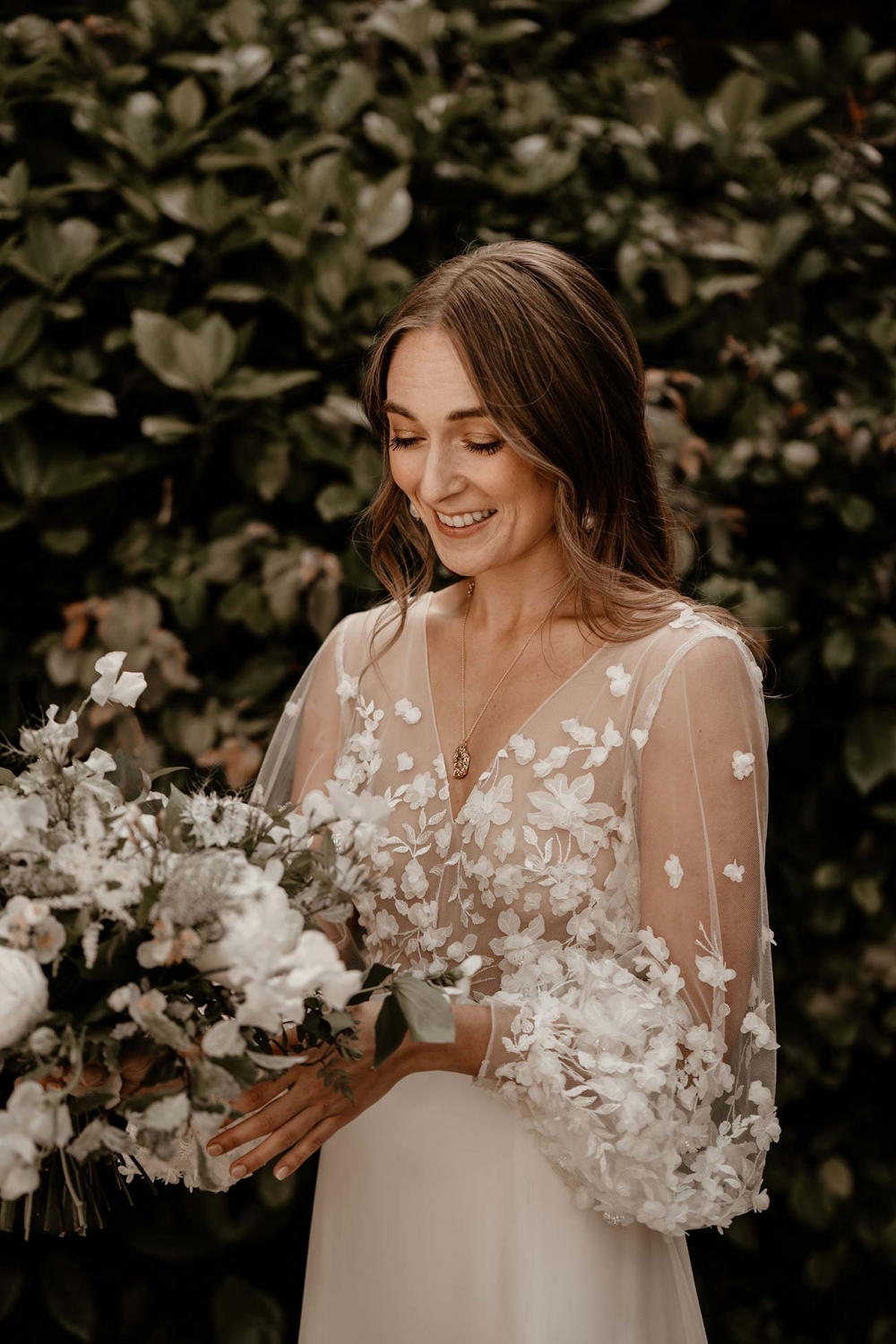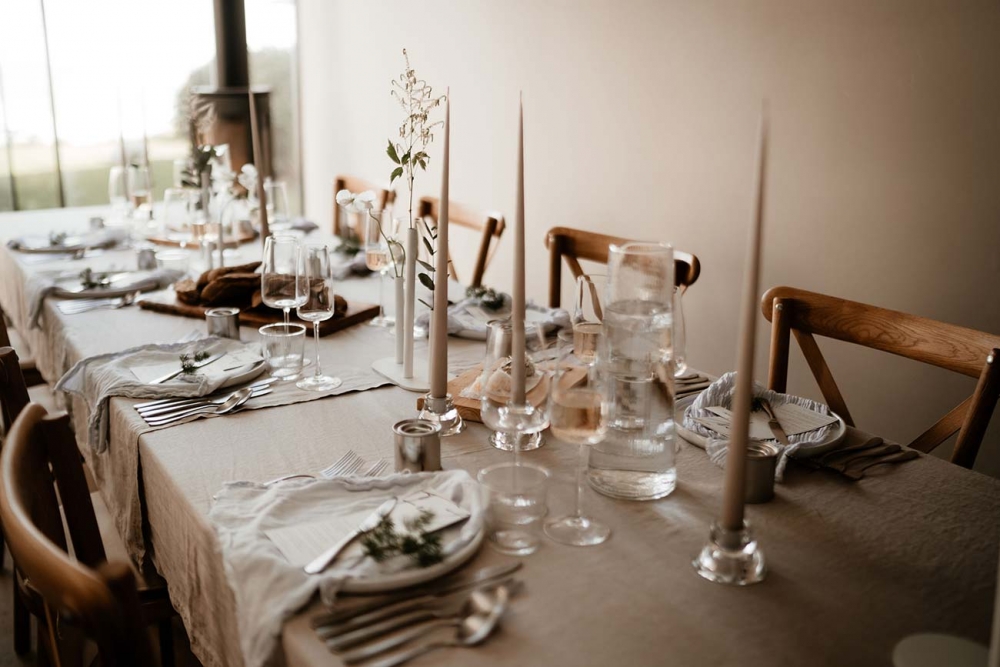 "Remember, no matter what happens, you will undoubtedly have the best day of your lives," she reminds couples of the importance of keeping a positive mindset – and enlisting as much help as possible. "For us, none of this would have been possible without our amazing wedding planner Rebecca."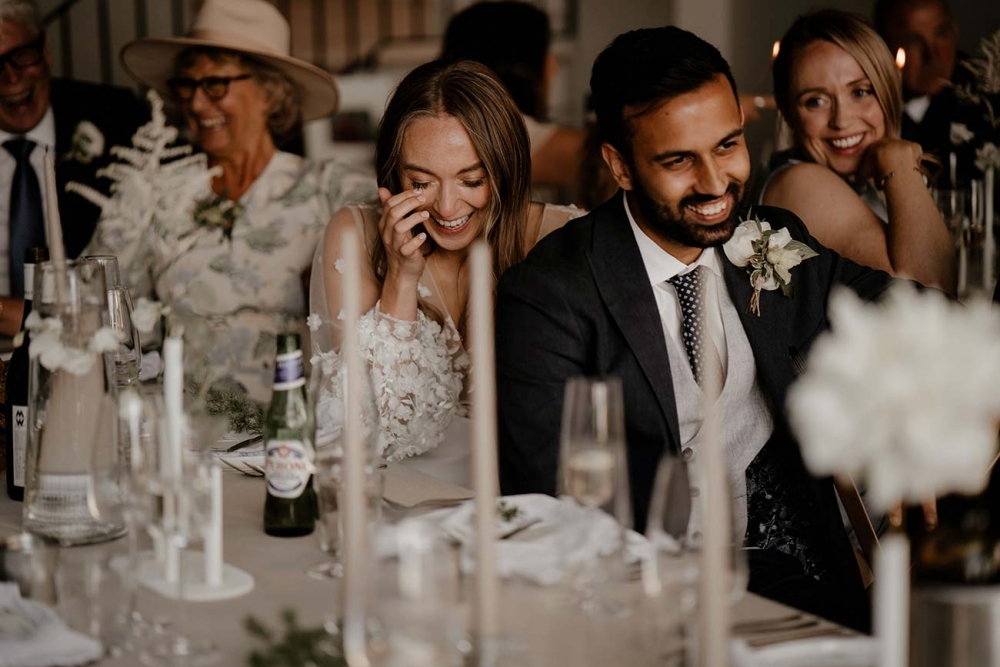 Wed

Directory

All you need from the finest wedding suppliers in Cornwall and Devon