Fab new designs from Funky Flags Bunting
Article Published: Thursday 3rd March, 2016 - 9:46am
---
Living up to their name by creating fun and ultra funky bunting for all occasions, the brilliant Cornish company is delighted to be expanding their bunting hire range with the latest looks from wedding world.
Featuring a flurry of vintage styles and dusky colours, Funky Flag's new designs will guarantee to dress your day with beautifully bespoke style for eye-catching results.
Pick from mixed pastels, festival brights, hessian and lace, aqua blues and Cadbury's purple for some seriously on-trend colour schemes created from an assortment of gorgeous vintage fabrics.
From stunning hessian and lace 'just married' wedding bunting to nautical, pastel, print, floral, Cornish tartan, retro and themed designs (even including Marvel comic fabrics), Funky Flags' vast collection caters for all looks and moods. Whether you opt for their made to order or hire service, rest assured your decor will be finished with the finest and most fashionable flags.
Check out their recently updated website and Facebook page for a bevy of beautiful bunting ideas:
www.funkyflagsbunting.co.uk
https://www.facebook.com/funkyflagsbunting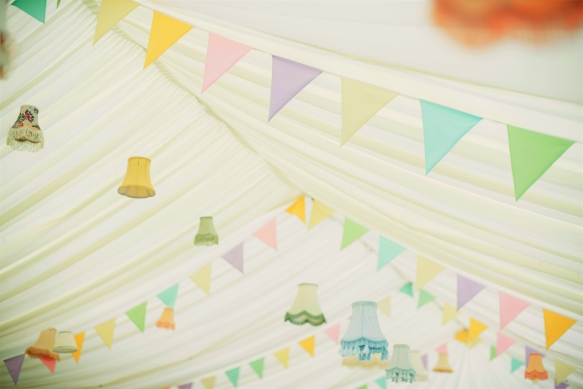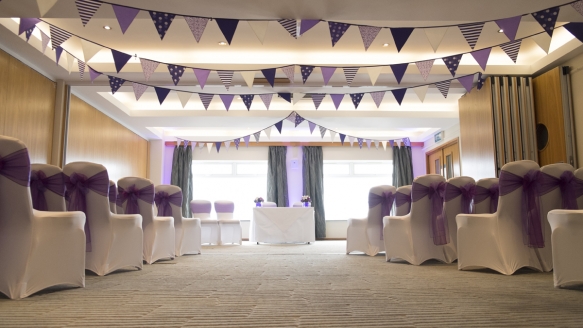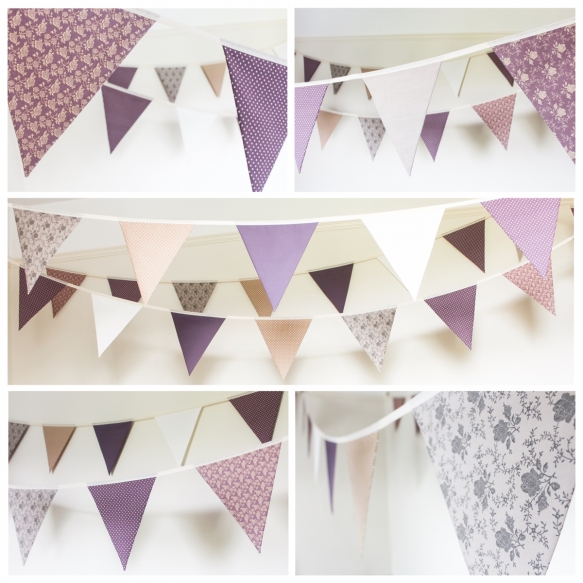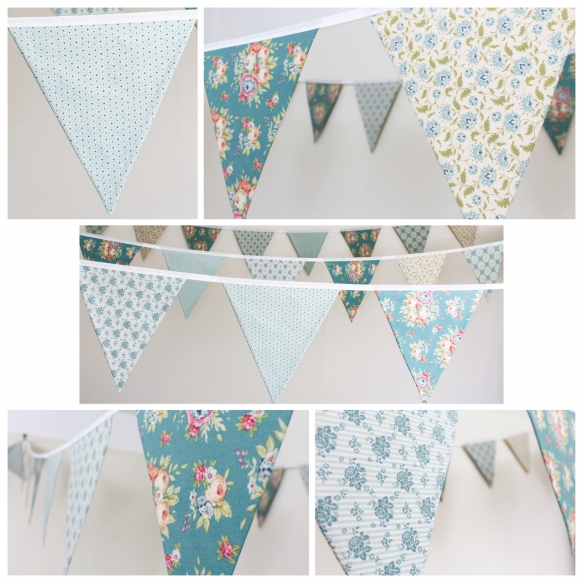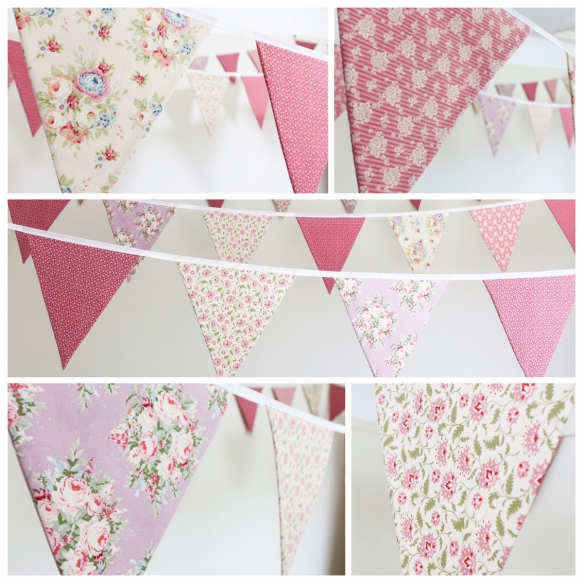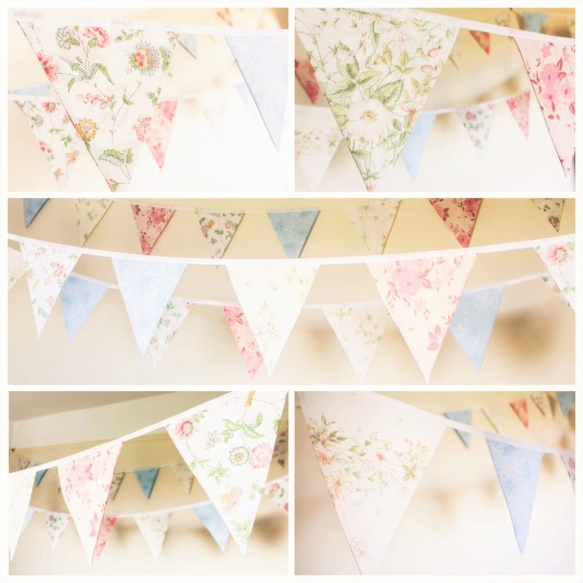 ---