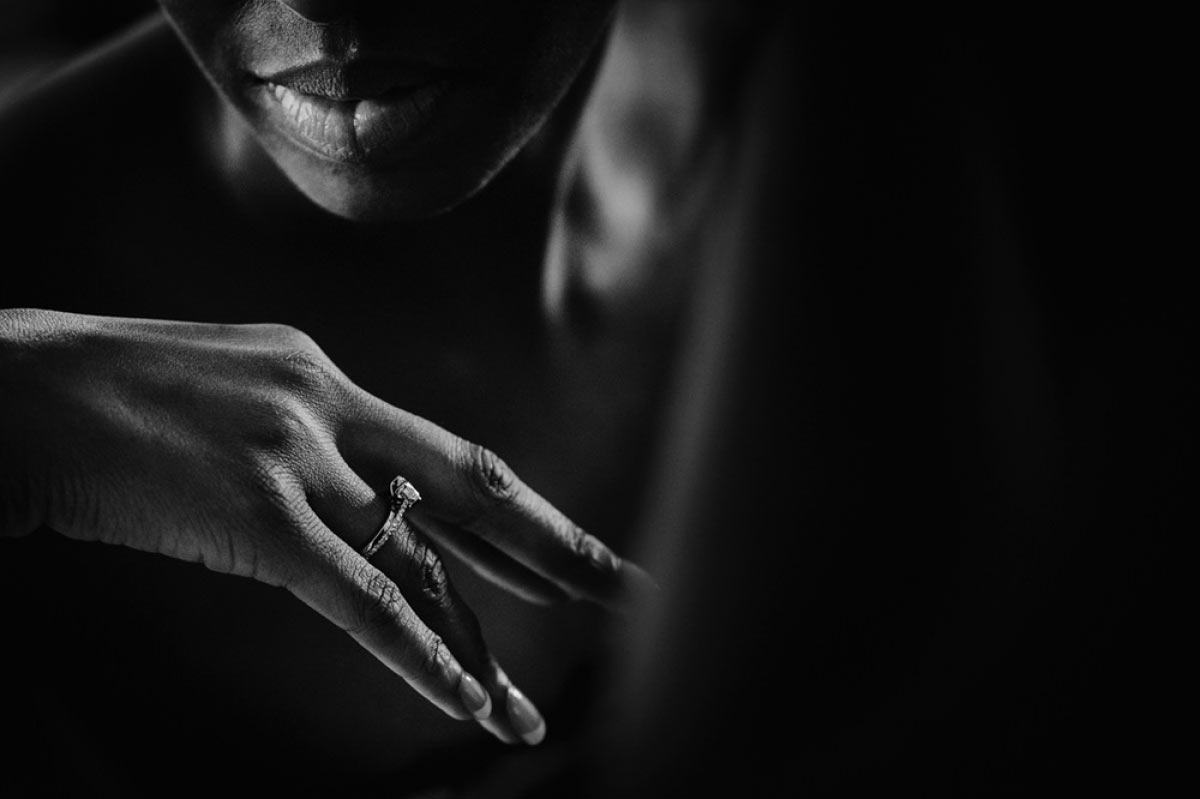 Award-winning image from Abi Riley Photography
Article Published: Monday 7th March, 2016 - 10:21am
---
Award winning photography that's as timeless as it is stunning? Abi Riley's recent gong from Fearless Photographers is a prime example of her boundless creative talent behind the lens:
https://www.fearlessphotographers.com/best-wedding-photography-galleries.cfm?galleryID=31
With over 16,000 entrants in the collection - just 1% received an award, which is testament to the incredibly high standard of wedding photography and singular style of the winners. What's more, Abi was one of just a few photographers in the entire UK to have scooped such a prestigious award.
Flying high off the back of this brilliant award and a year jam-packed with weddings, Abi's 'best of 2015' gallery not only showcases the range - and personal highlights - of her photography work over the past year, but is the perfect reflection of how individually and exquisitely she captures every event and couple:
https://www.abiriley.co.uk/2016/01/26/best-wedding-photographers-cornwall-2015/
"It just keeps getting better and better - every year we find ourselves loving our job even more, which we never thought possible!" says Abi. "We are forever grateful to our awesome couples that make it possible for us continue on this amazing journey that fills us with every emotion possible - it's an honour and a privilege to have met you, and to have been a part of one of the biggest days of your lives - a huge thank you from the bottom of our hearts!"
Get in touch for more information on her wedding photography packages today.
07877 602169
www.abiriley.co.uk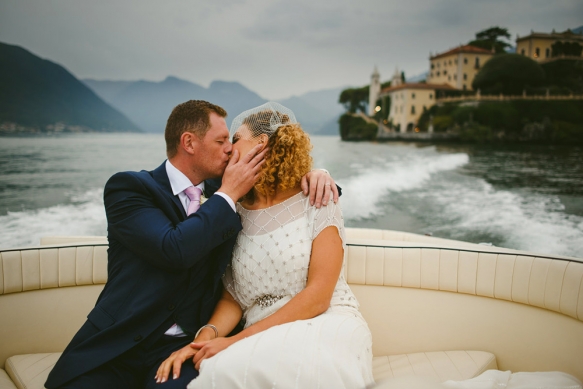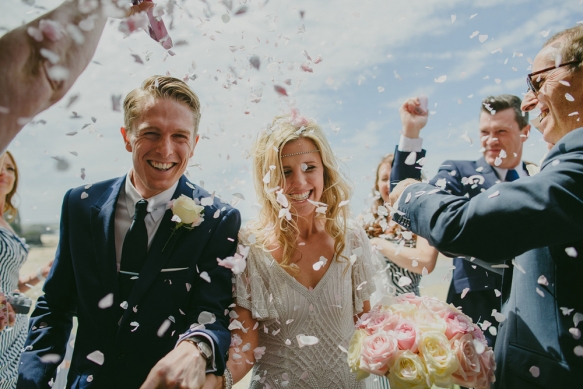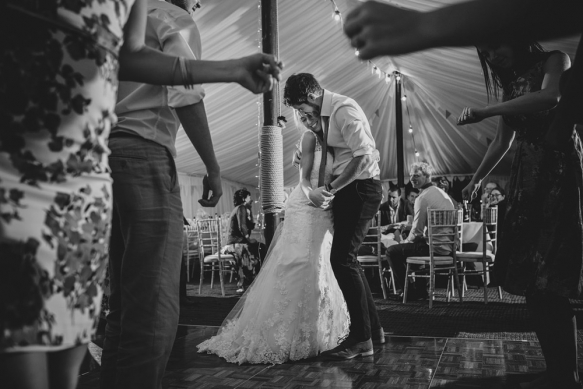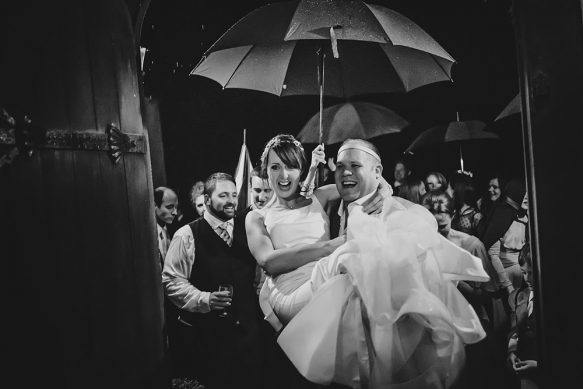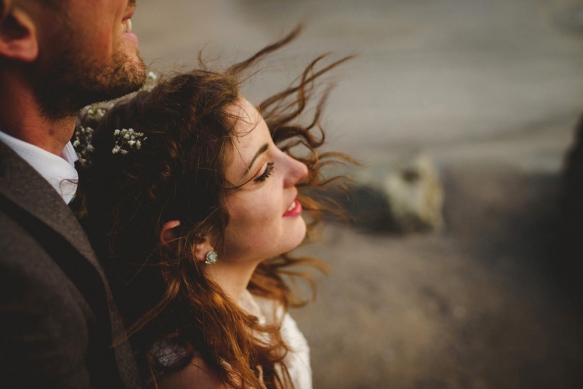 ---