---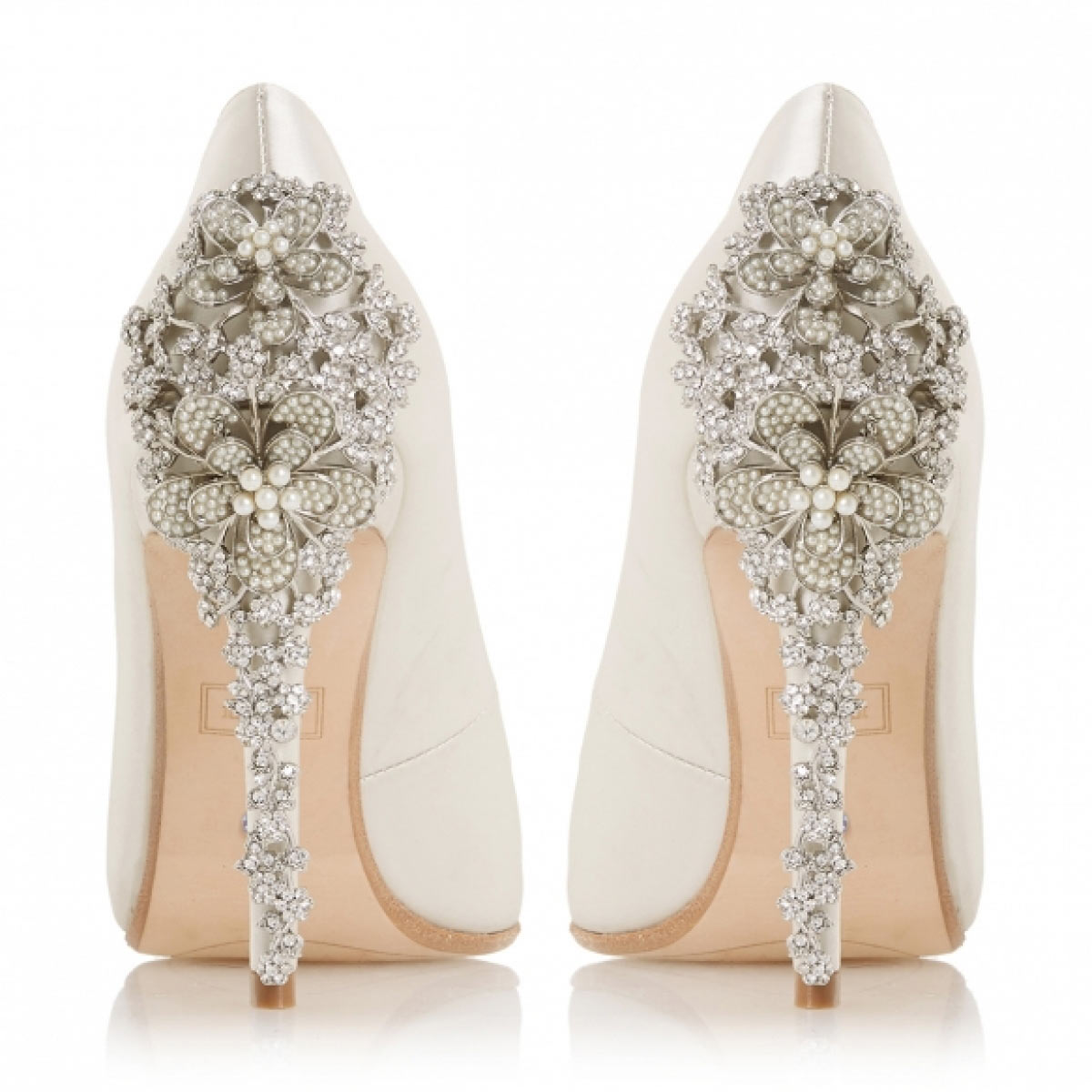 Bridal Shoes - Stepping Out
Showstopping shoes to rock on W-day
Put your best foot forward in the fanciest of footwear, to suit whatever style your bridal wear demands
Choosing your gown is undoubtedly one of the best parts of wedding planning… but then comes another amazing part: the all-important shoes. The very foundation of your ensemble, your footwear helps you stand proud as you take your first steps down the aisle. We've been checking out the latest trends in bridal footwear so whether you're an all-out skyscraper heels kinda girl or love a pair of jazzy trainers for dancing, our pick of showstopping shoes are guaranteed to have you feeling fabulous from head to bejewelled toe…
BACK TO THE FUTURE
It's all very well putting your best foot forward, but what about the back? This season, we're starting to see some stunning designs on the heel, allowing for a gorgeous glimpse of detail as you walk down the aisle. From embroidered butterflies to sparkling jewels, sometimes it pays to look behind you.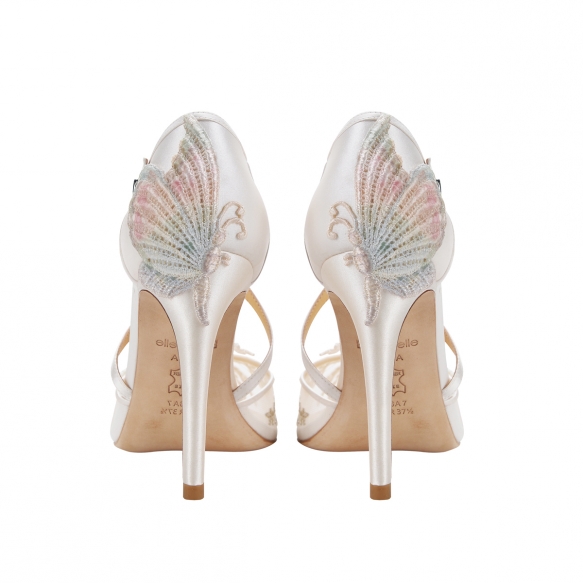 1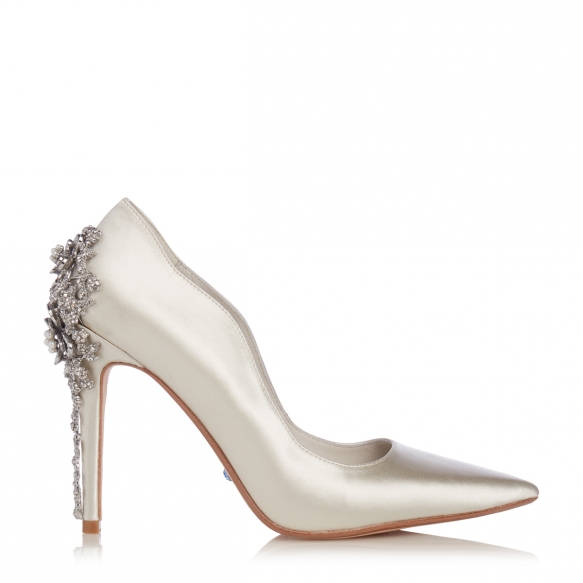 4

2
1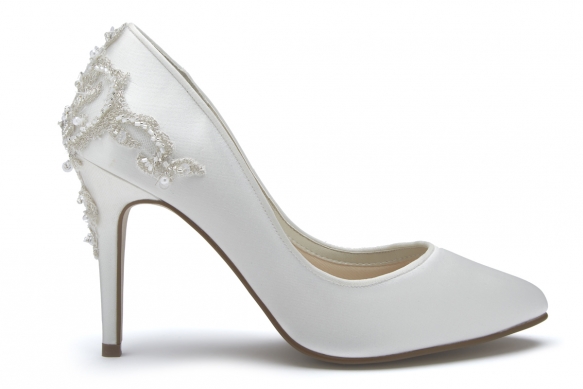 3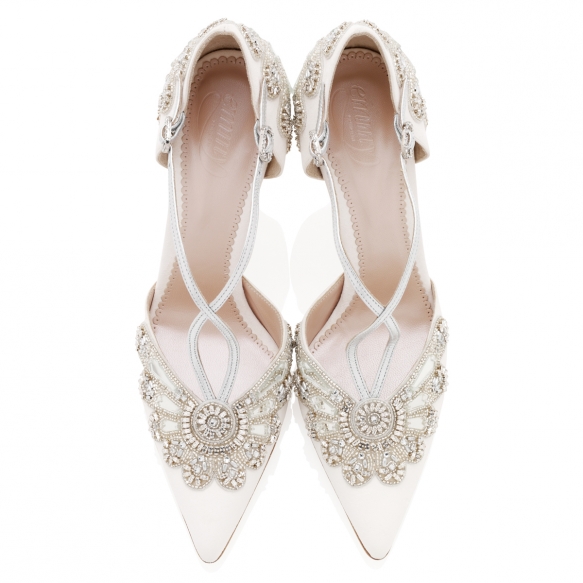 4
4
2

BLOCK PARTY
A block heel is a perfect choice if you're worried about struggling with comfort, giving you the height you want and the stability to stand, walk and dance with ease. Particularly suited to a '60s-style dress, they come in all heights, shapes and colours – we love a subtle glitter block heel!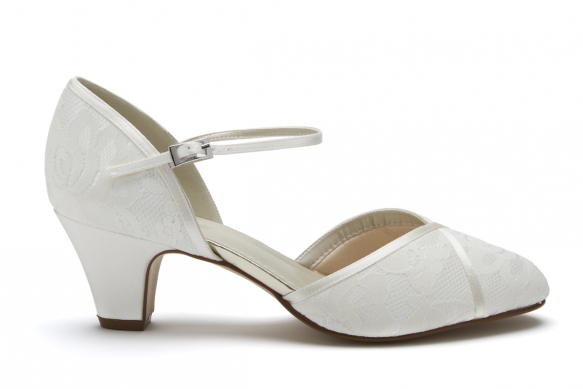 3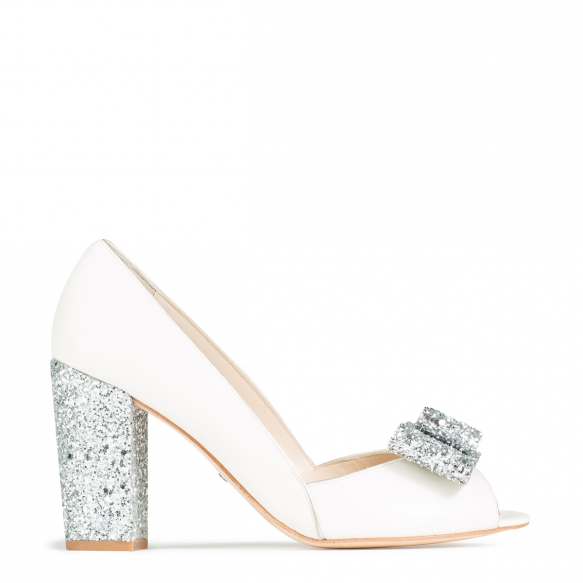 5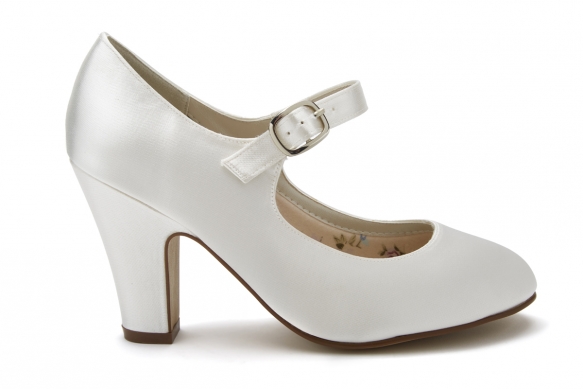 3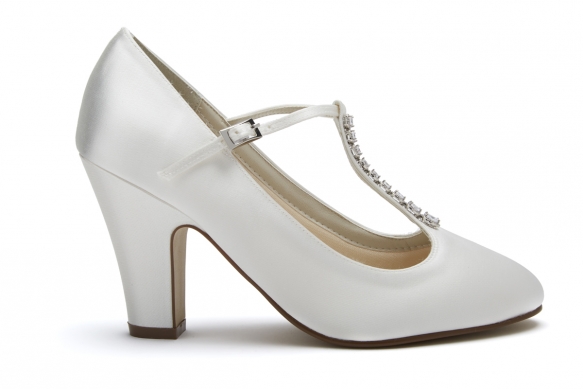 3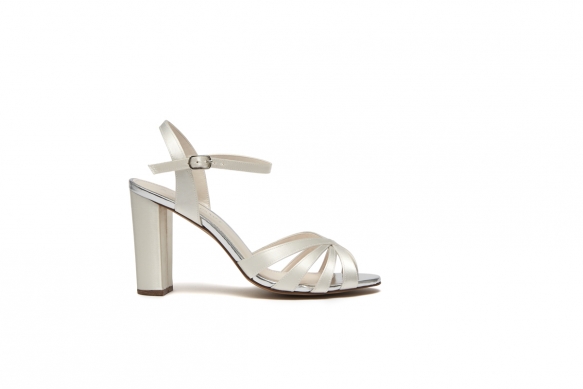 8
6

SHADY LADY
Keen to introduce a pop of colour into your bridal ensemble? Go for it! There are so many fun and flattering hues around, with both baby blue and metallics trending as a shoe shade du jour. Clashing is in too, so don't try and match too closely to your accessories or flowers!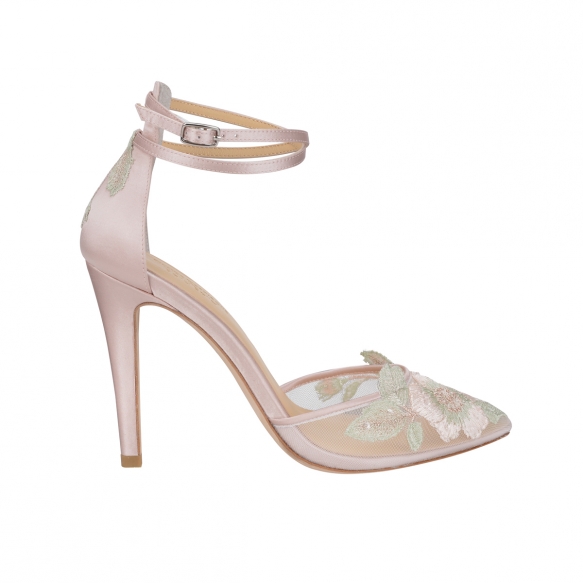 1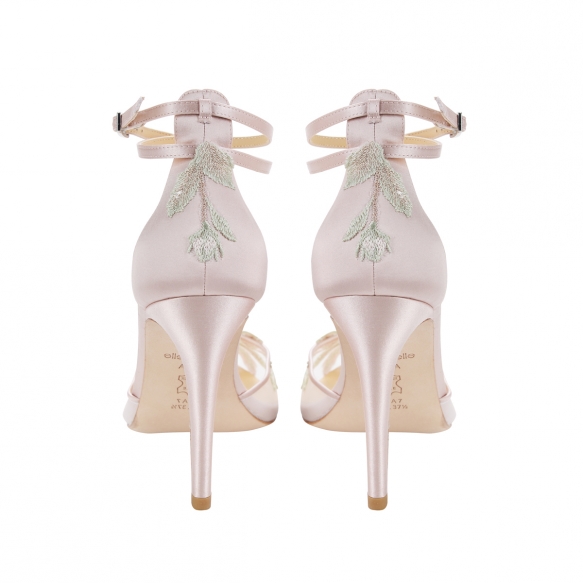 1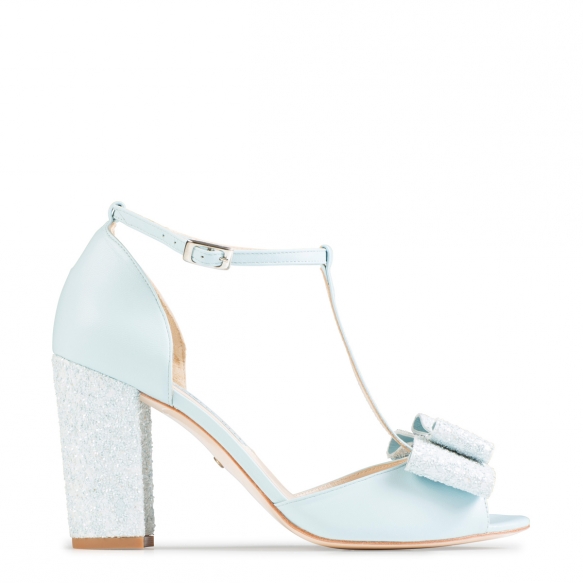 5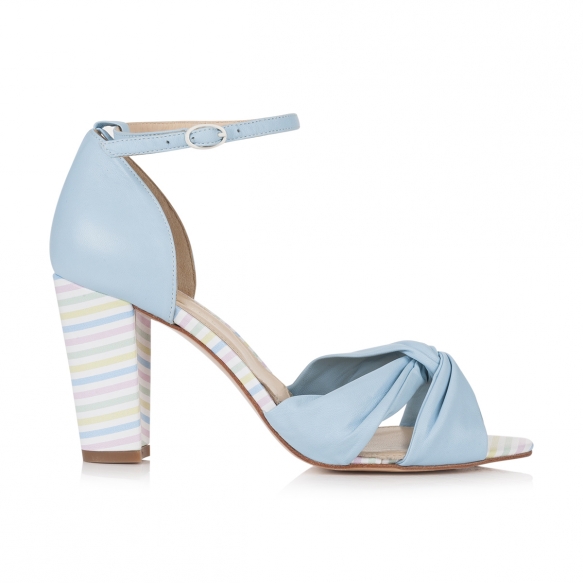 6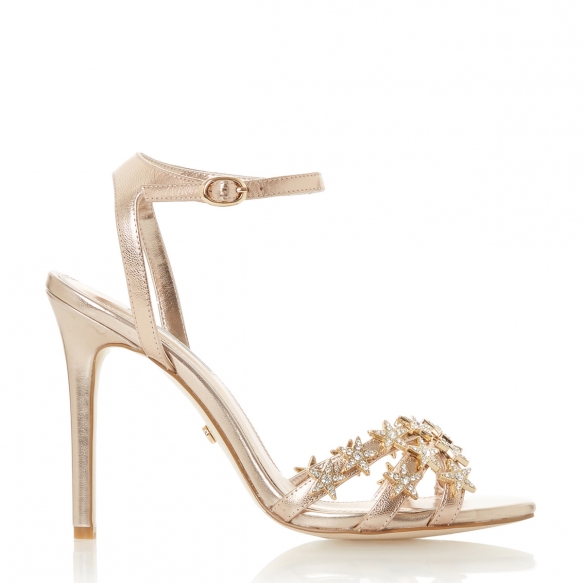 2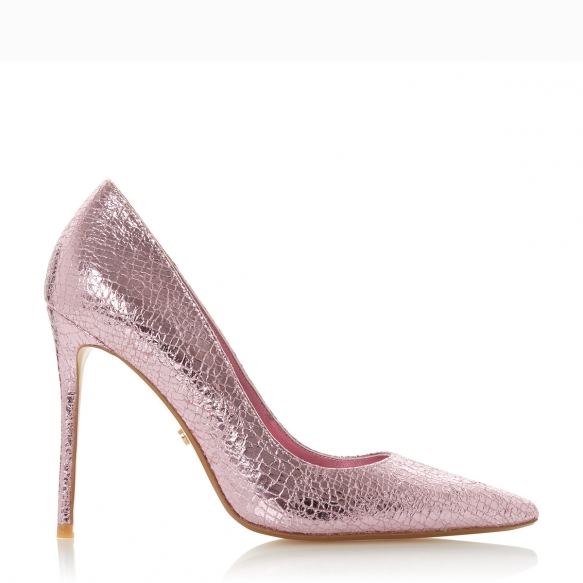 2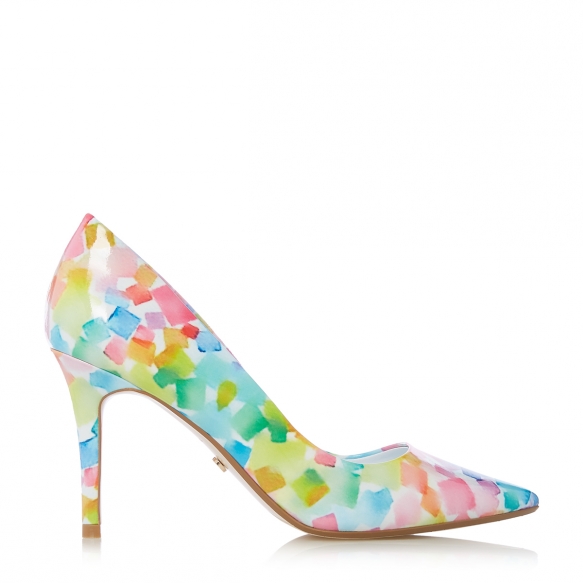 2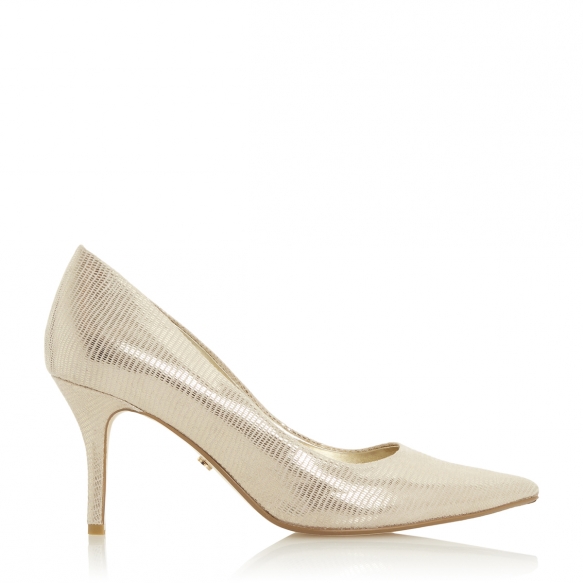 2

GOT YOU COVERED
We're starting to see more closed-toe shoes on runways, and for a fashion-forward look, opt for a pointed toe paired with a bridal wide-leg jumpsuit. Great for winter weddings when you might want to hide those toes away from the cold!
5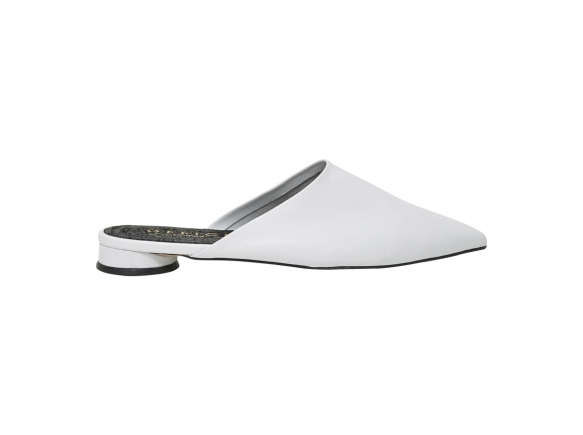 11
10
9

FEELING FLAT?
So many gowns look fabulous with flats, and these sandals and pumps are perfect for boho brides opting for loose-flowing tulle or beach-inspired designs. For those marrying outside, on sand or in woodland, these will complement the setting, and keep you standing upright whatever the terrain!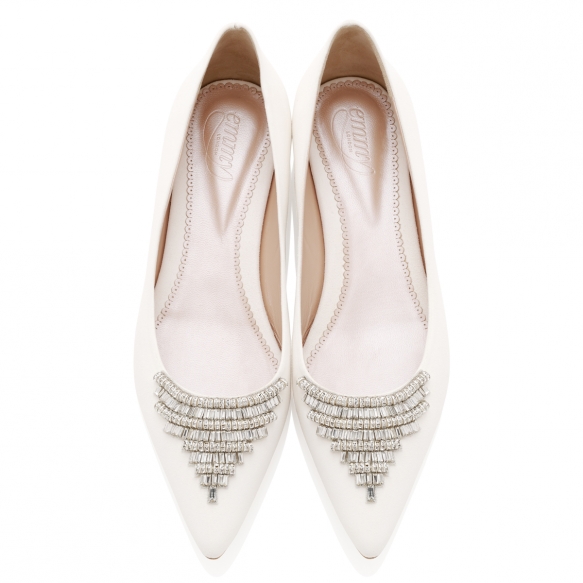 4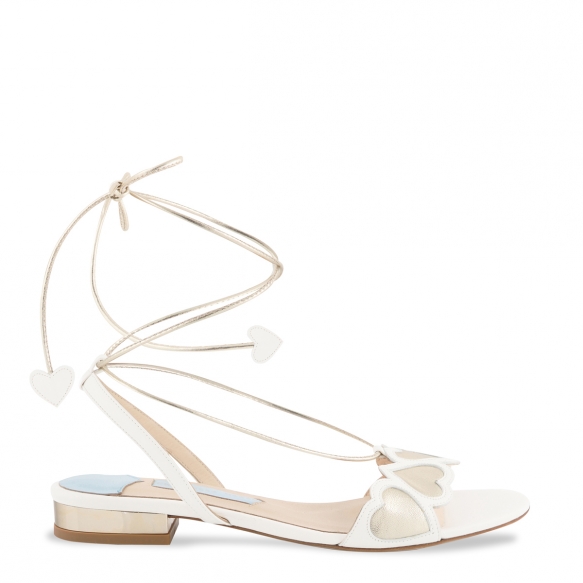 5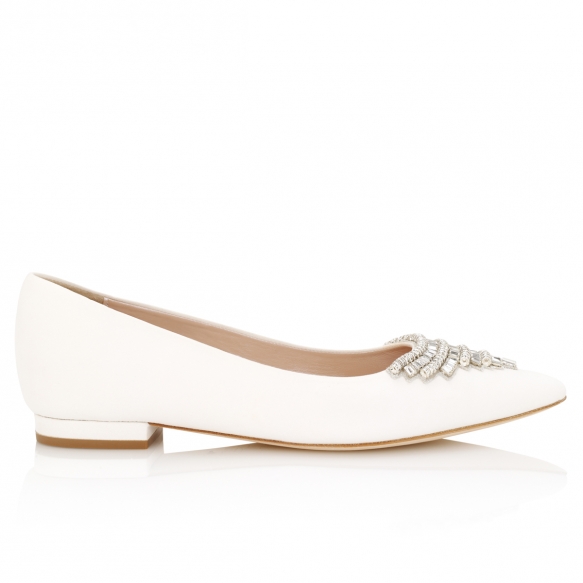 4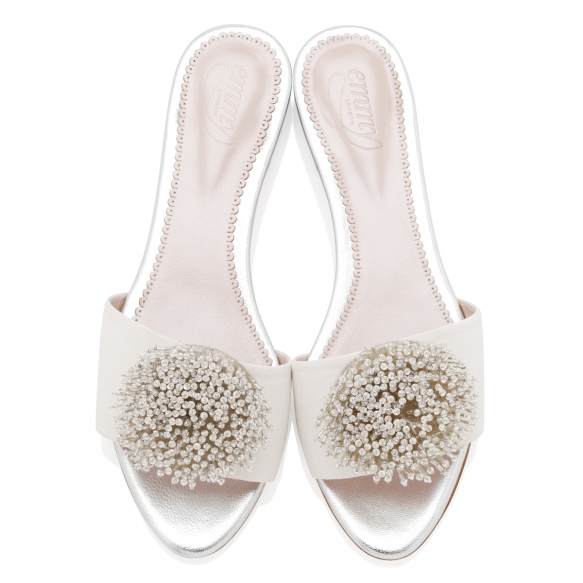 4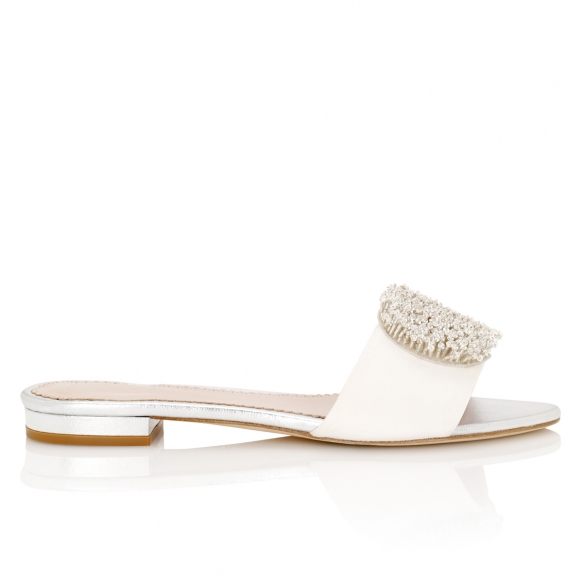 4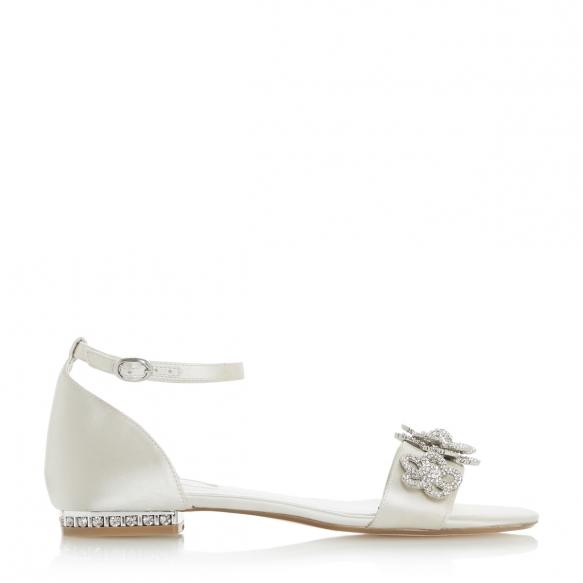 2

SHEER DELIGHT
We're not, er, meshing around when it comes to these sheer designs… A barely-there addition of delicate panelling can give a shoe more intricate detail or a stunning subtle effect, as well as added structure – perfect for being on your feet all day.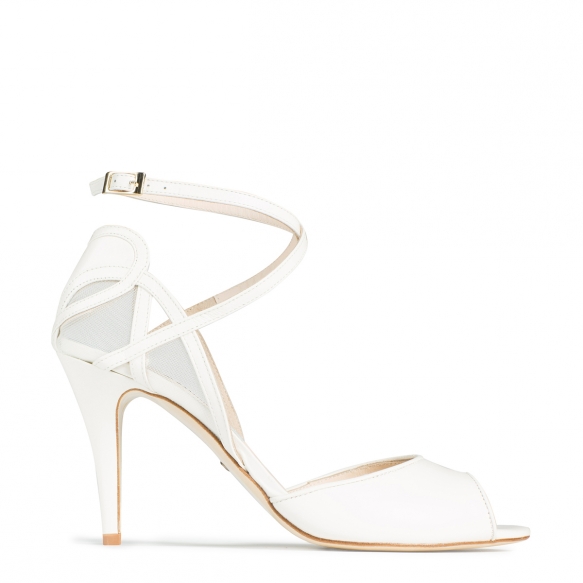 5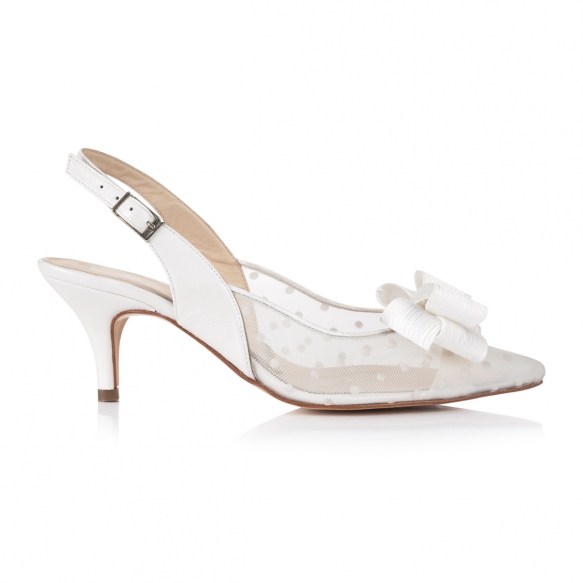 6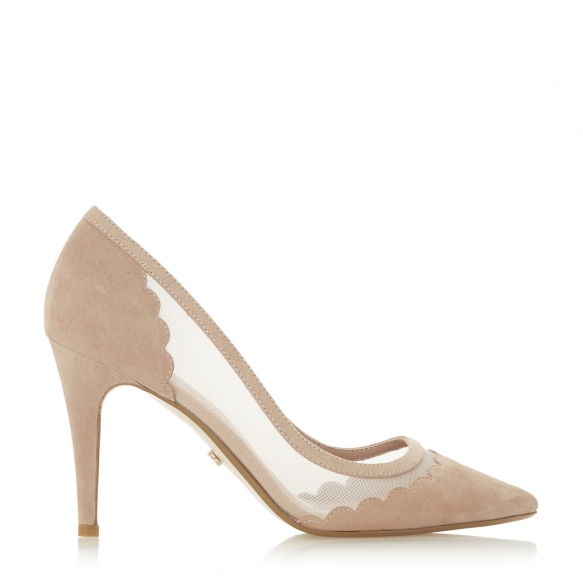 2
1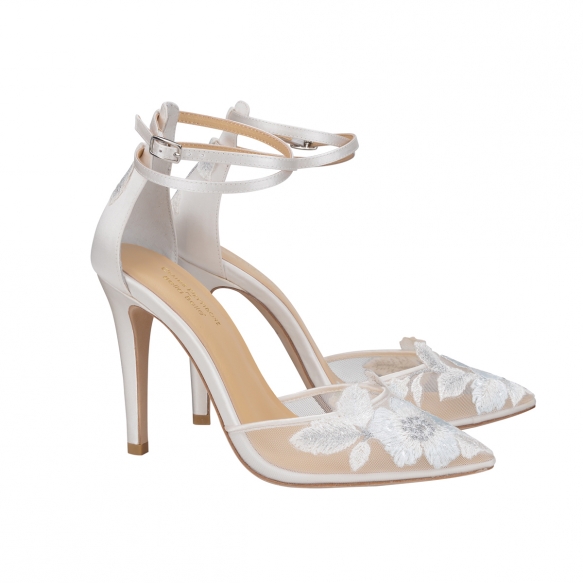 1

PUMPED UP
There's no doubt about it – a bridal trainer is a stroke of genius. Whether you want to rock the look all day long or change into more comfy footwear for the reception or dance floor, you can opt for a rose gold tint or splash of glitter for a sparkly bridal vibe.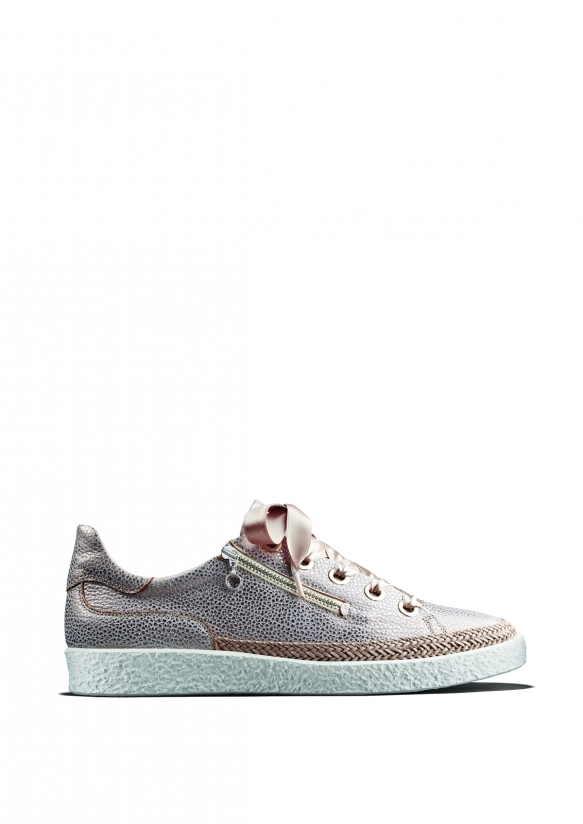 7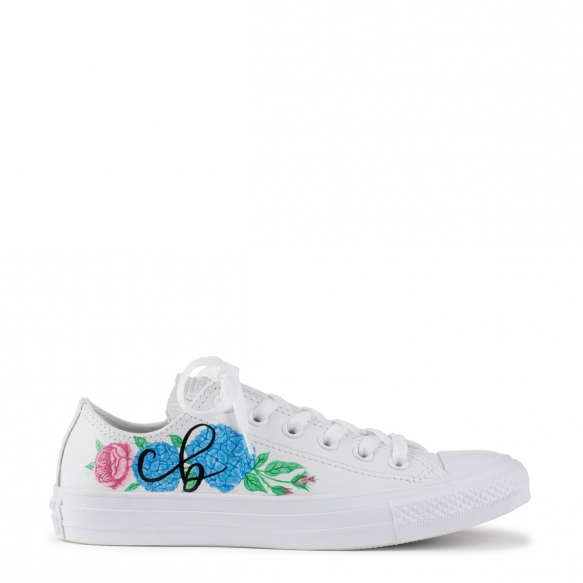 5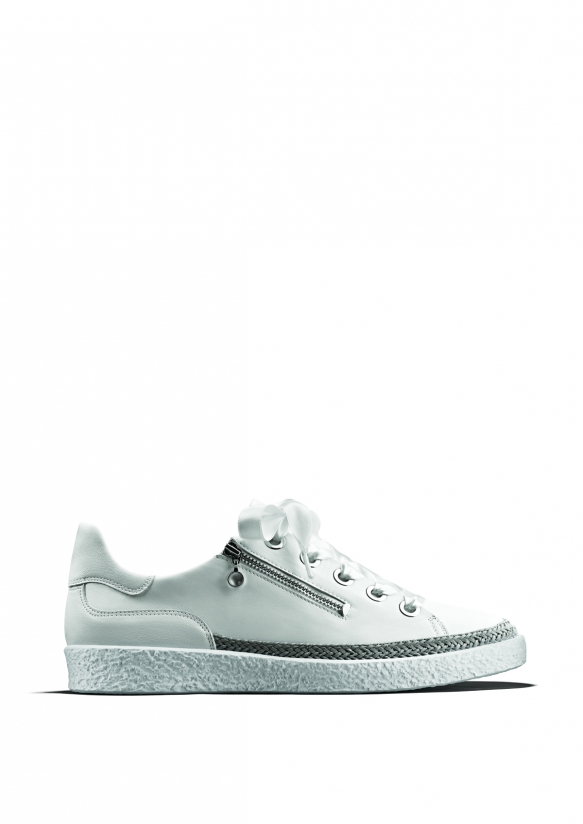 7

compiled by Lucy Higgins
Copyright Wed magazine 2019