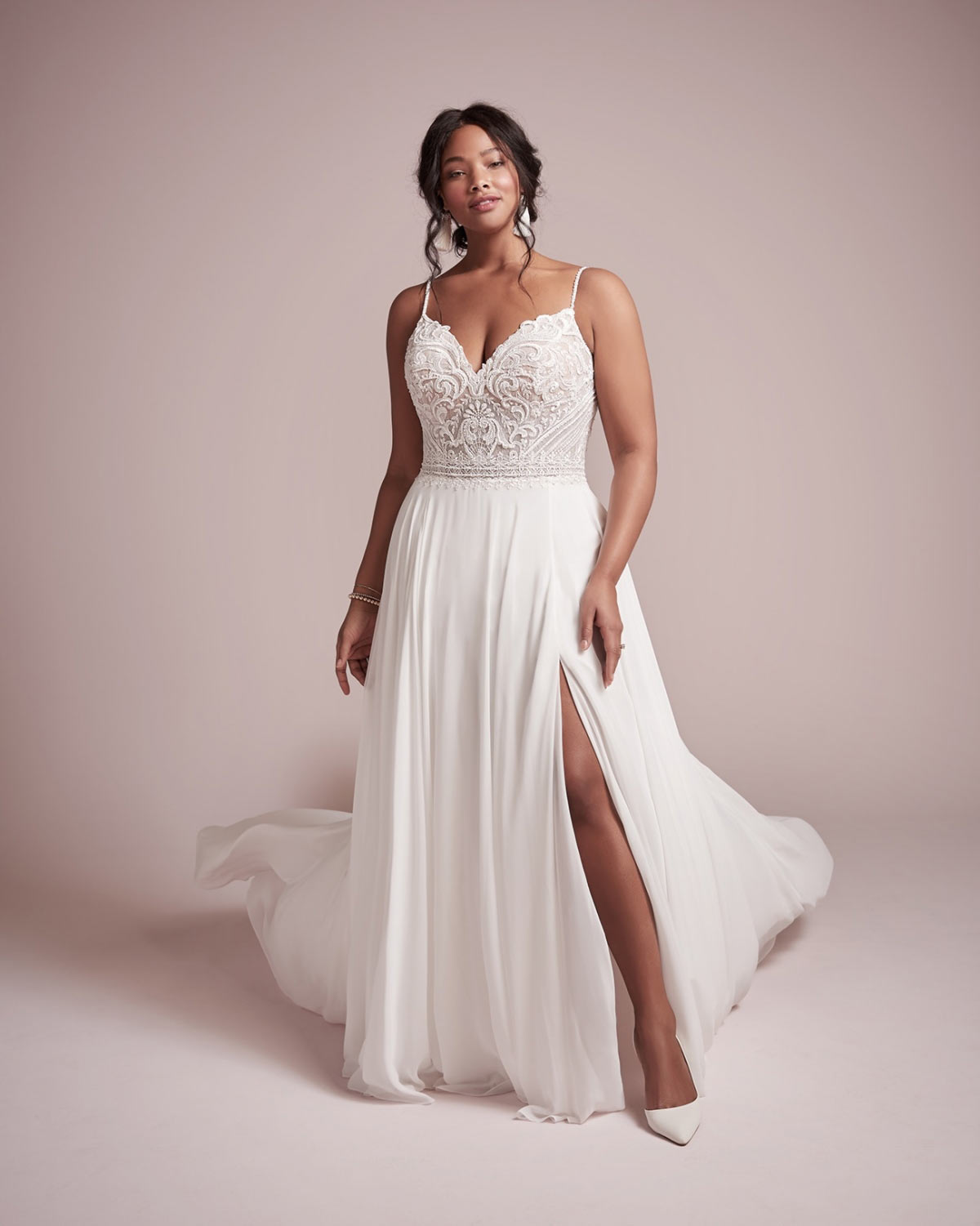 Green is the new white at Bliss Bridal Gowns
Article Published: Thursday 25th March, 2021 - 11:34am
---
The wonderful moment of finding and purchasing your dream dress now comes with a positive step for the planet thanks to a new earth-friendly initiative at Bliss Bridal Gowns in Newquay. Teaming up with Fields to Forest Foundation, a community-driven project to fund and facilitate tree planting and create wildlife habitats on farmland, the boutique is working to offset the carbon emissions of the business.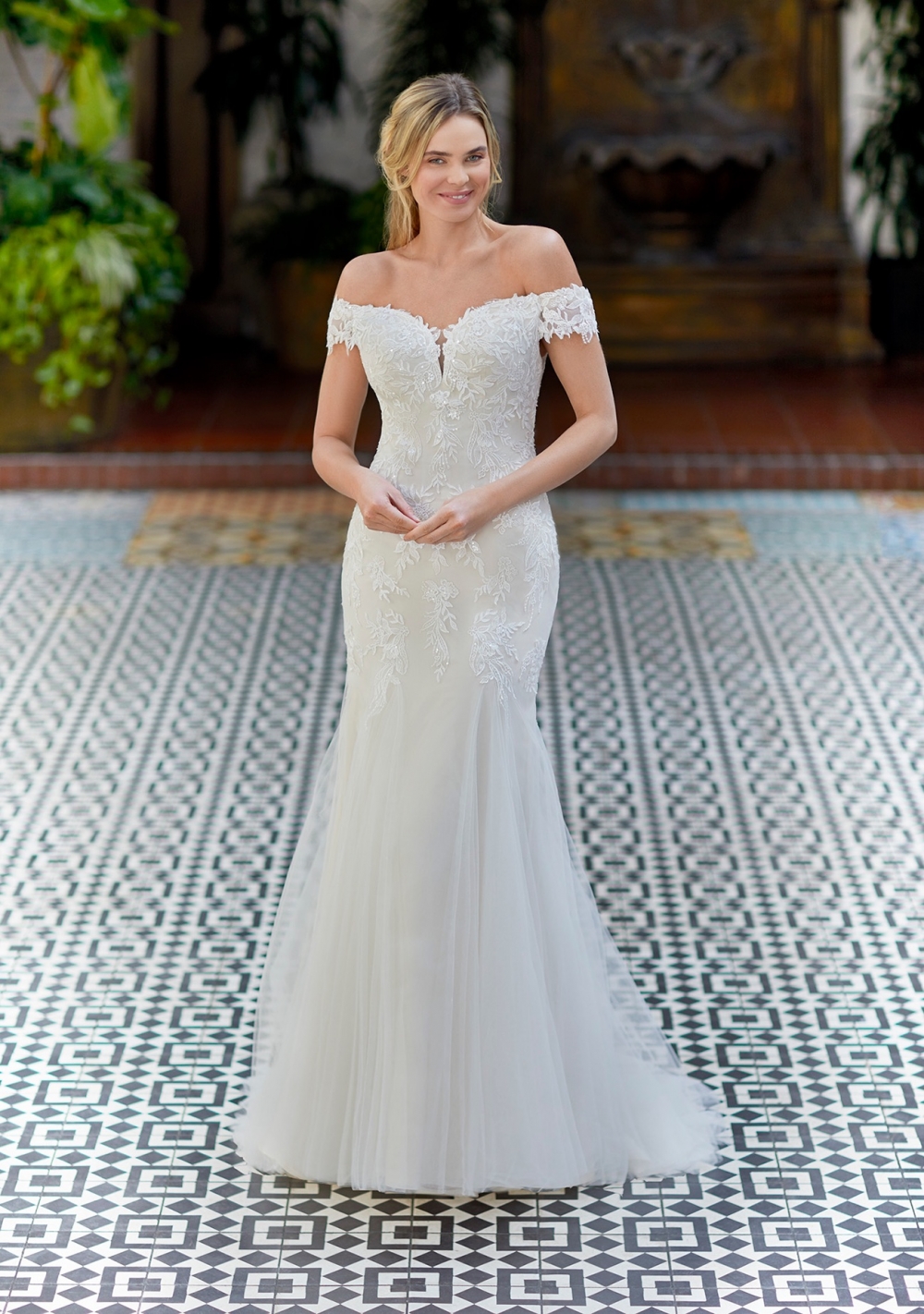 "During lockdown, the importance of getting out and spending time with nature, and appreciating the amazing world we live in, was so prevalent to pretty much all of us. So, it got me thinking, how could I do my bit to save the planet and help in the plight of global warming?" says boutique owner Tracy Ashton.
With the production and transportation of wedding dresses producing carbon dioxide, contributing to global warming, Tracy has pledged that she will plant a tree for every bride who purchases their dress from Bliss Bridal Gowns during 2021. "I will be working with Woodland Valley Farm in Ladock," she explains. "It allows me to offset some of my carbon emissions by planting trees and improving biodiversity."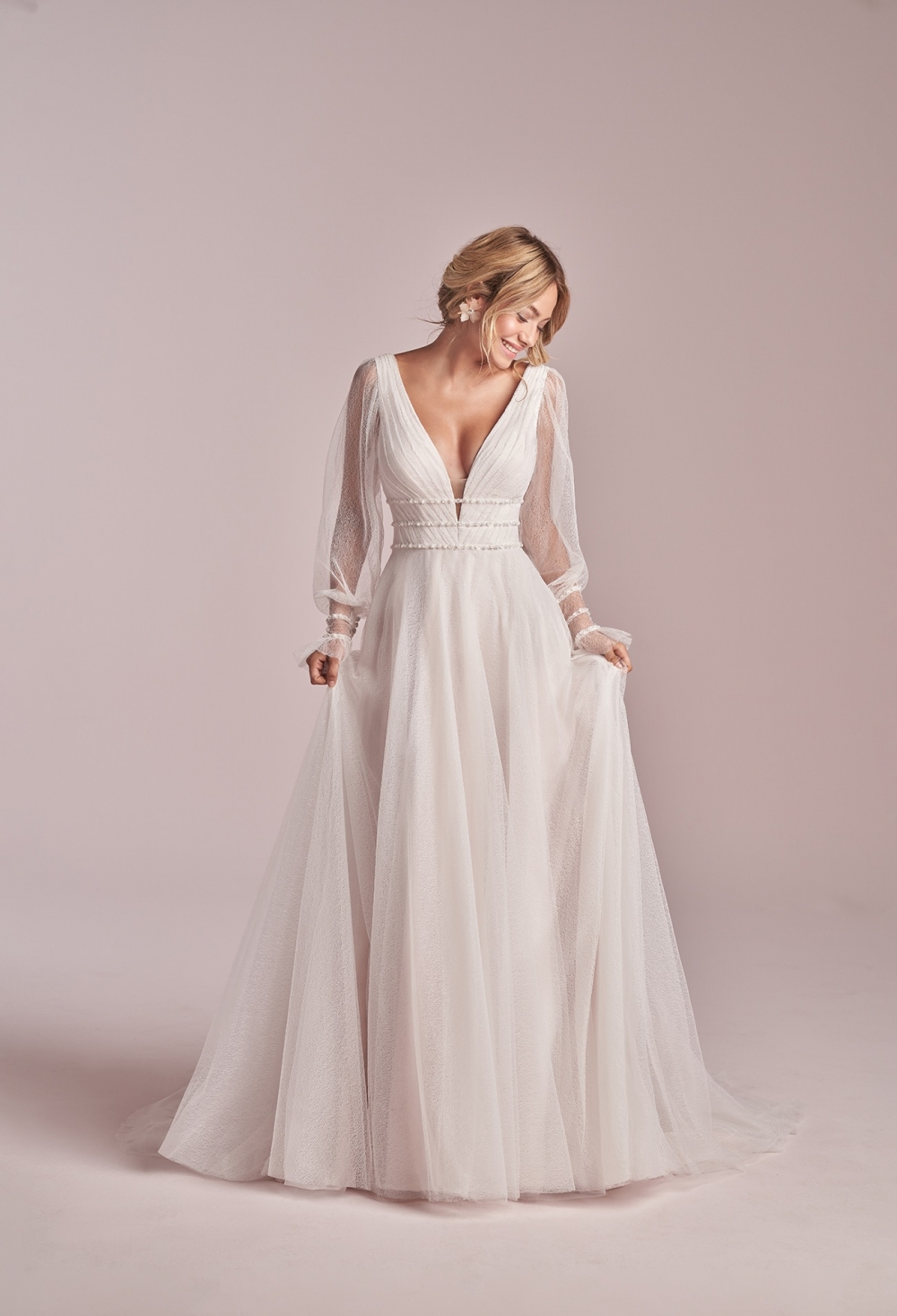 Each bride will receive a certificate and know exactly where her tree will be planted. With a plethora of styles from designers including Rebecca Ingram, Freda Bennet, Ella Rosa and Wtoo by Watters offering everything from classic clean lines to whimsical romance, brides can look forward to the joy of finding 'the one' in the knowledge that a new tree will be growing in Cornish soil when she wears it for her big day. "I believe this will be a unique and beautiful long-lasting way for the bride to add an element of sustainability to her wedding," says Tracy.
---