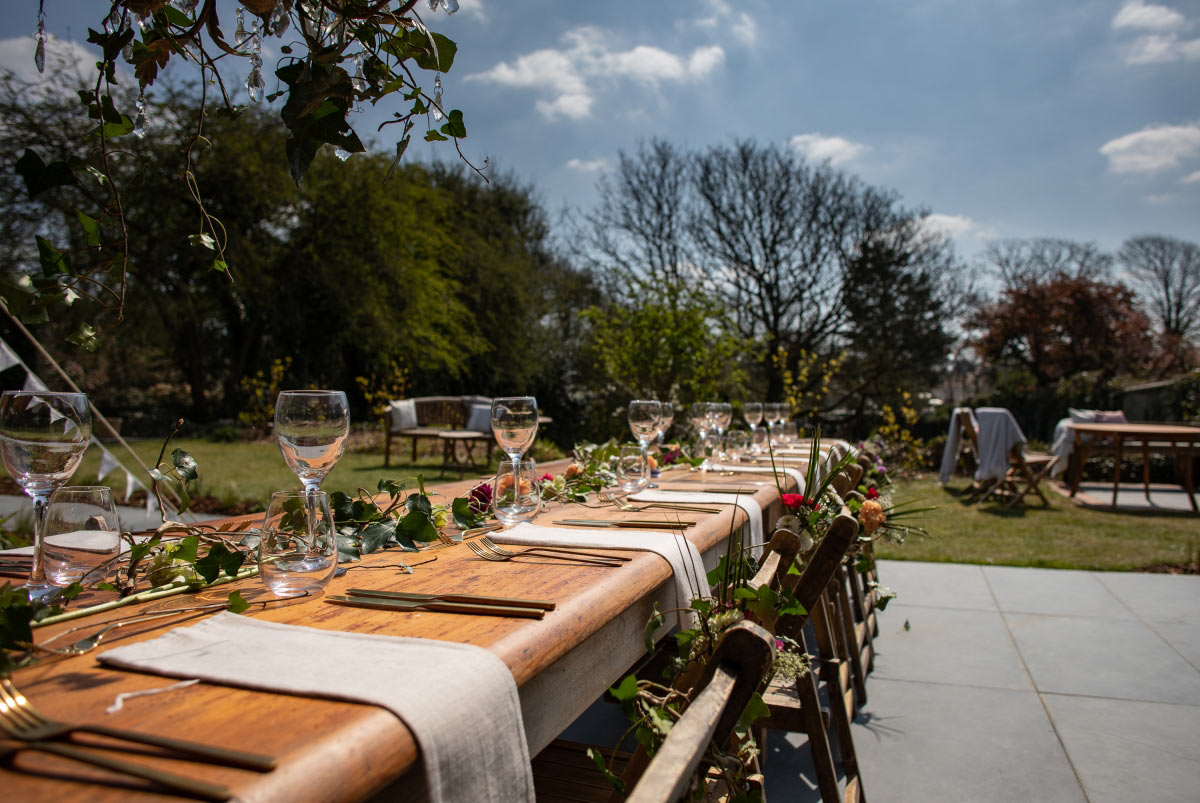 Big awards for small wedding venue Treseren
Article Published: Tuesday 27th April, 2021 - 10:40am
---
Hot on the heels of winning Silver for Tourism Innovation and Gold for Wedding Venue of the Year in the Cornwall Tourism Awards, Cornish wedding venue Treseren has just been crowned the Wedding Venue of the Year in the South West Tourism Awards 2020/2021.

This win is an impressive achievement for Treseren, which is known as "A place to celebrate living, to marry the one you love. A place for family and friends, making memories and sharing good times."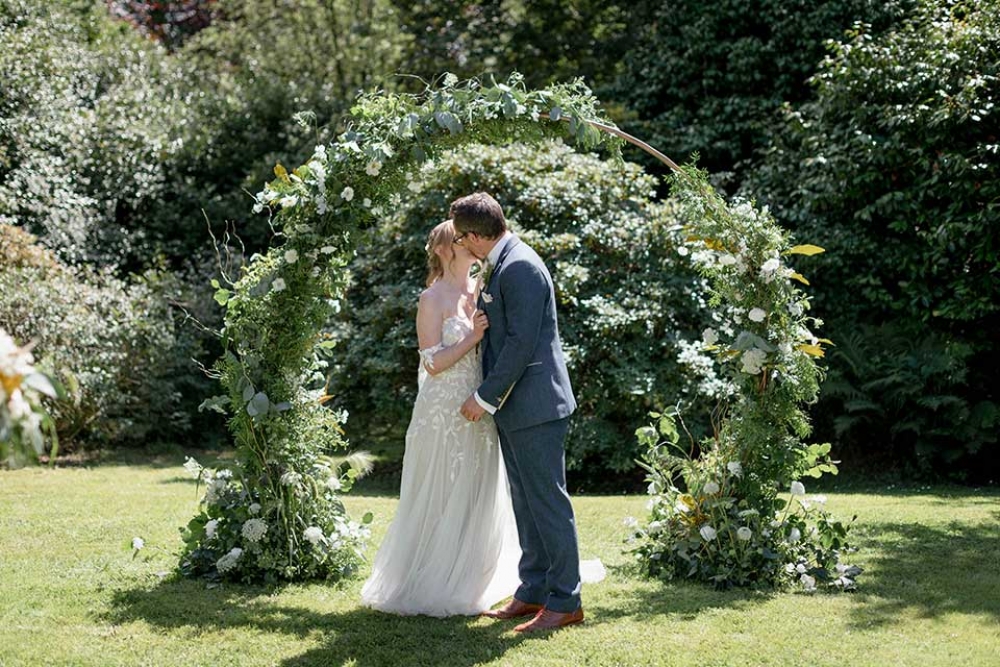 Able to host a number of beautiful small weddings in between lockdowns, the past year has seen them create moments of joy for couples, working hard to take the opportunity to enhance their offering. A Georgian gem just 10 minutes from Cornwall's north coast, the venue now offers a new organic play area, a lavish cocktail bar complete with gold ceiling, and a brand new covered outdoor terrace. At its heart is a beautiful Mine Captain's House, matched in beauty by its private and generous grounds, with accommodation to extend a wedding into a three-day celebration.
An idyllic destination wedding venue, Treseren specialises in small and intimate elopements and weddings for up to 22, offering beauty, romance and a real sense of occasion since its opening in 2019.
"At Treseren, we have grown to know the secret about small, beautiful weddings – those couples choosing to be selective with their guest list can create a really special and magical experience," says Emma, the owner of Treseren. "Choosing a small wedding is a positive choice and doesn't have to feel like a compromise. We set out to create a really relaxed wedding experience where couples could retreat and enjoy a celebration over a few days, encompassing the wedding day."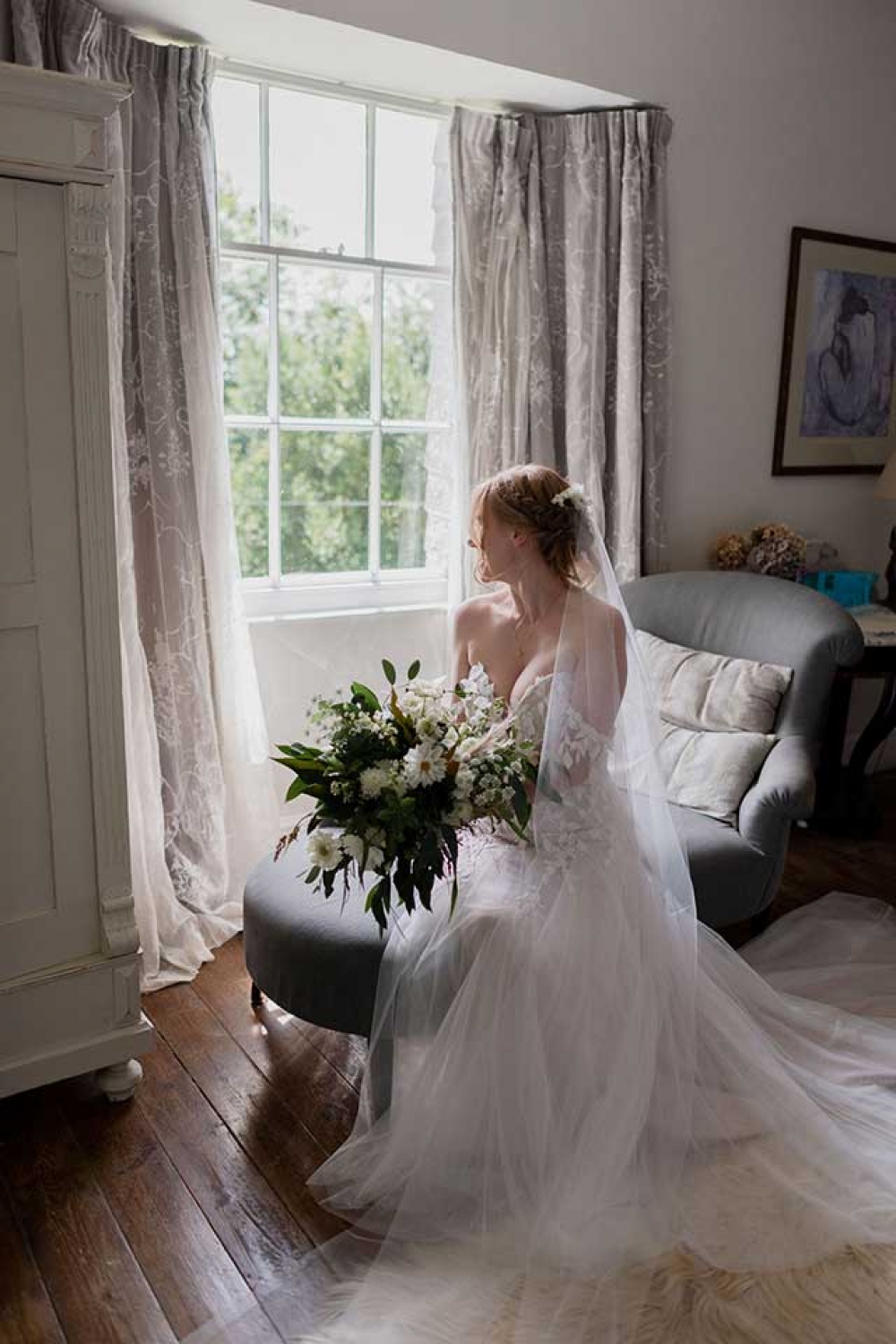 ---