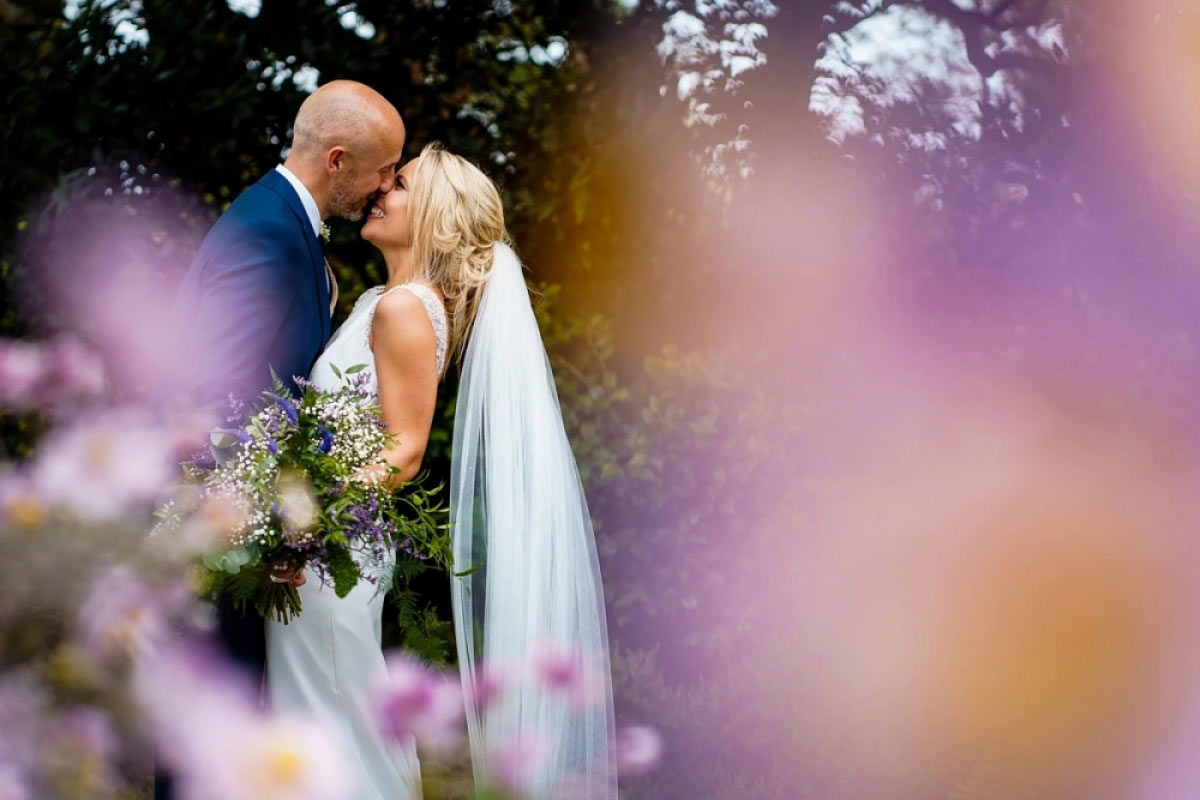 Introducing Perfect Day Ceremonies
Article Published: Wednesday 6th October, 2021 - 2:38pm
---
Don't be fooled by the idea that the after-party should be the most fun and celebratory part of your day. If you truly want a wedding that's packed with the personalisation factor, start by designing a unique and utterly 'you' ceremony. Rather than being regarded simply as the formal proceedings required before the reception – it will stand out as one of the most heart-warmingly memorable moments of the entire event.
This is where Perfect Day Ceremonies steps in, which is run by Cornwall-based celebrant, Sabine Smith specifically to help couples achieve their dream day from its very beginning. "I want your ceremony to reflect your personalities and I will spend time with you to create an amazing ceremony, which you will remember forever," she enthuses. After living in the county for the past 21 years, she is highly adept at helping couples discover the most spectacular place to say 'I do' (or whatever words you'd like!).

Whether you envision uttering your vows on a cliff-top, exchanging rings in an ancient forest or staging a sand ceremony on a beach, there are practically no limitations when it comes to the 'where'. By considering exactly what type of wedding you want, Sabine consults closely with every couple to make their every whim a characterful reality, from handfastings to ring warmings, live performances, or even a group rendition of your favourite song. As well as wedding ceremonies, Sabine can also officiate and incorporate everything from naming ceremonies to renewal of vows and a range of rituals that will reflect your love story, belief system and personalities for a ceremony both befitting and bespoke.
perfectdayceremonies.co.uk
Image: Paul Keppel Photography
---