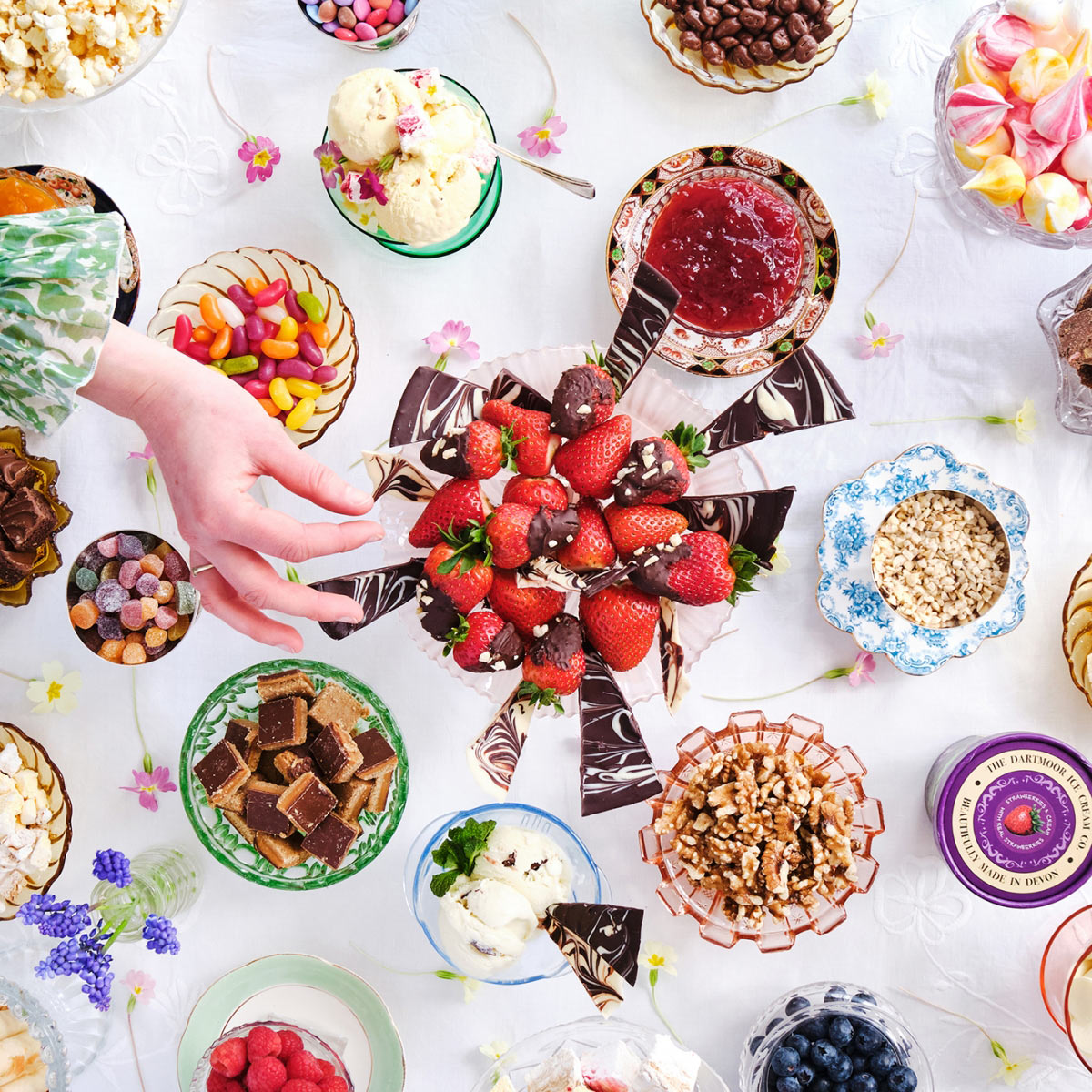 The Wedding Collections At Coombe Trenchard
Article Published: Thursday 3rd June, 2021 - 2:38pm
---
Nestled on the fringes of Dartmoor in west Devon, Coombe Trenchard is a sanctuary of natural beauty and timeless elegance. Stirringly beautiful spaces can be found throughout the Arts and Crafts country house estate, from the restored Edwardian gardens and woodland to the house itself, flanked by the Coach House, Clock Tower and Italian Terrace – and now The Peacock Bar has added to its charms.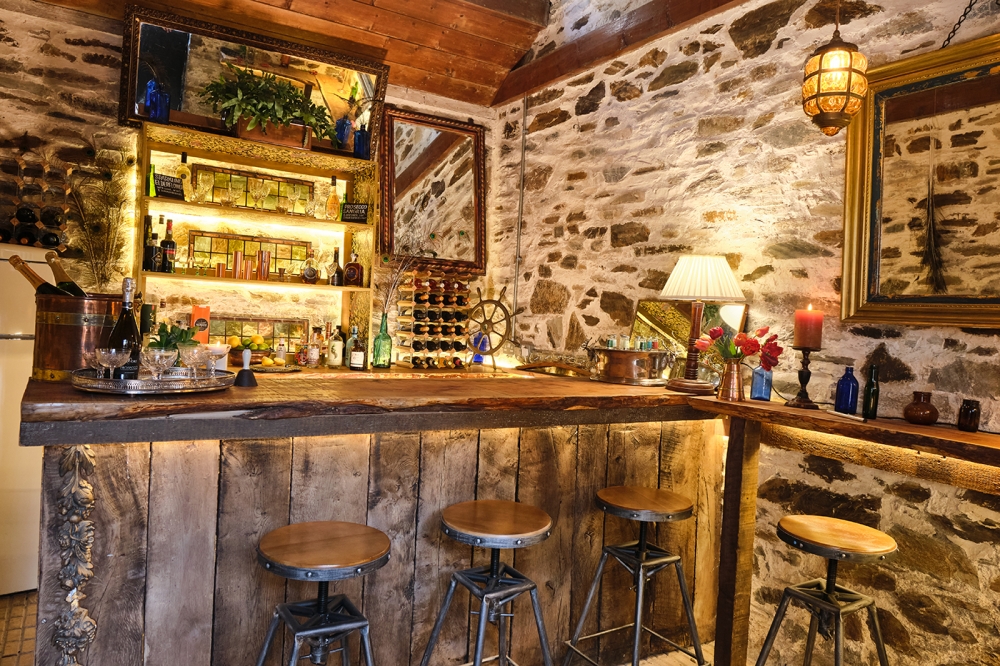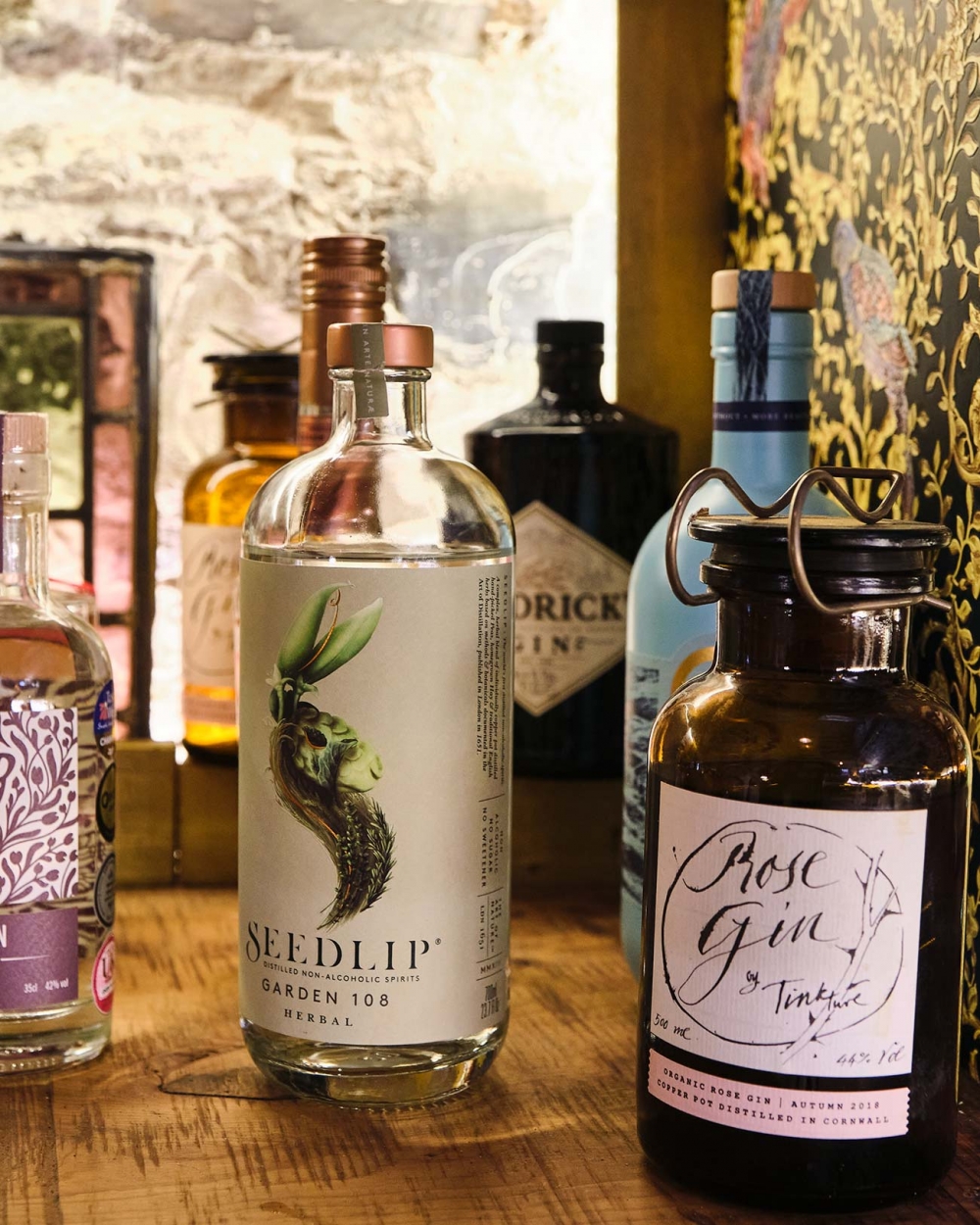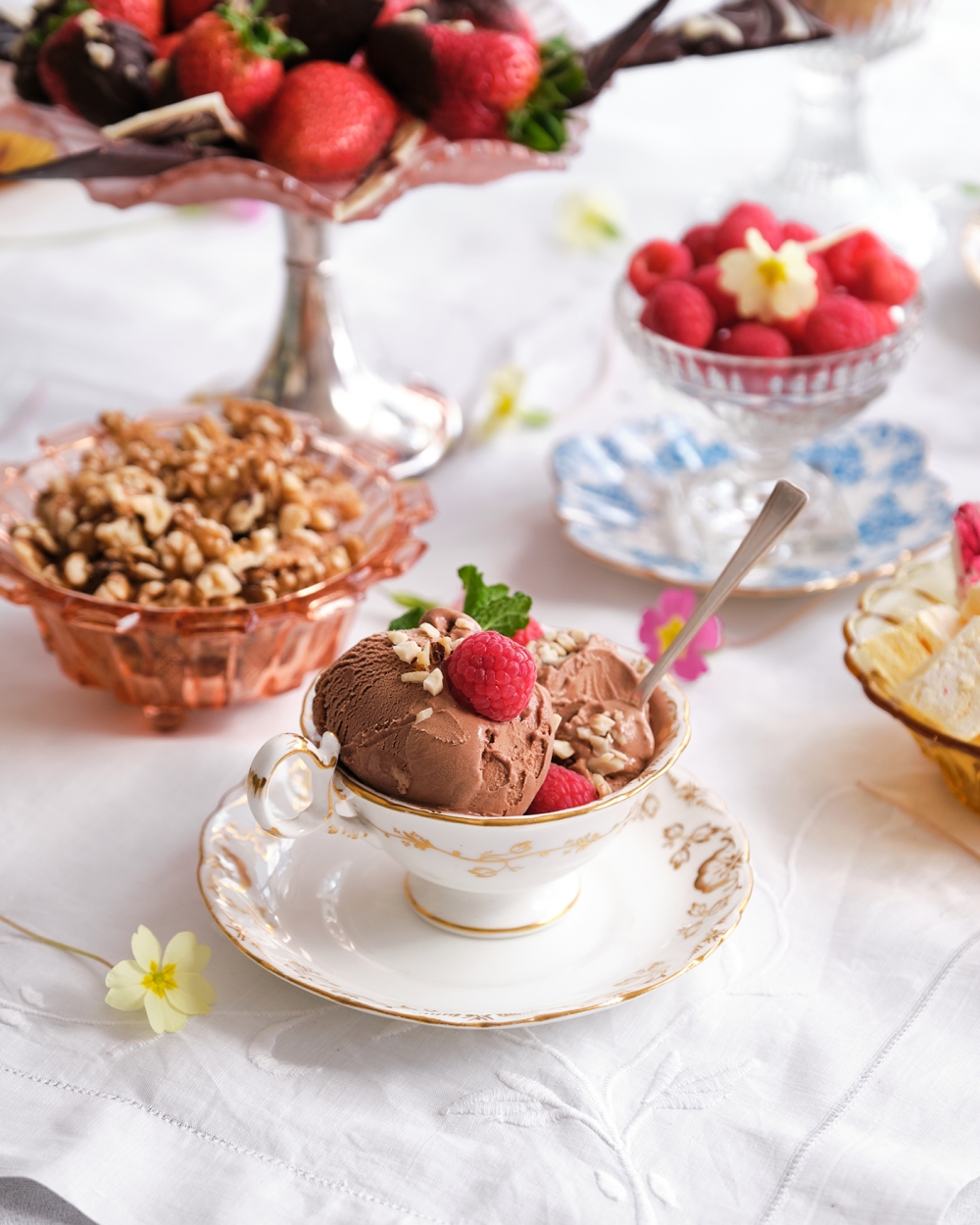 Coombe Trenchard has long celebrated the bounty of its glorious grounds – with many couples styling their day with flowers from owner Sarah Marsh's cutting garden – and The Peacock Bar is a natural extension of this approach. With impeccable attention to detail, Sarah has created a carefully curated collection of drinks from the highest quality south-west producers as well as a selection of wild cocktails and mocktails infused with homegrown fruits and botanicals from the venue's meadows, orchards and hidden kitchen garden. Fine organic spirits include nasturtium rum, scented geranium vodka, elderflower liqueur, crab apple gin, lavender limoncello, English rose petal syrup, gorse flower, lemon verbena, seasonal berries and vibrant herbs.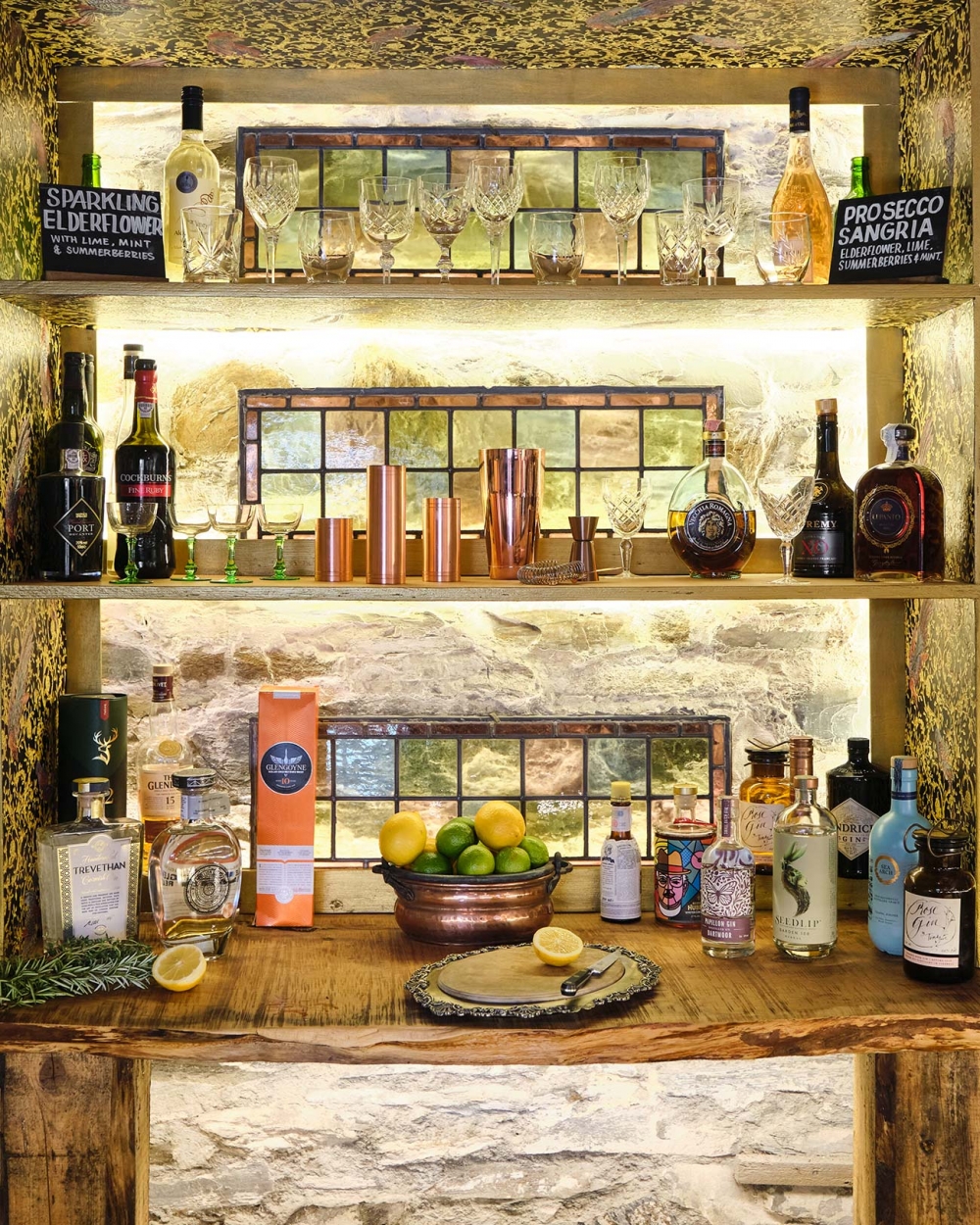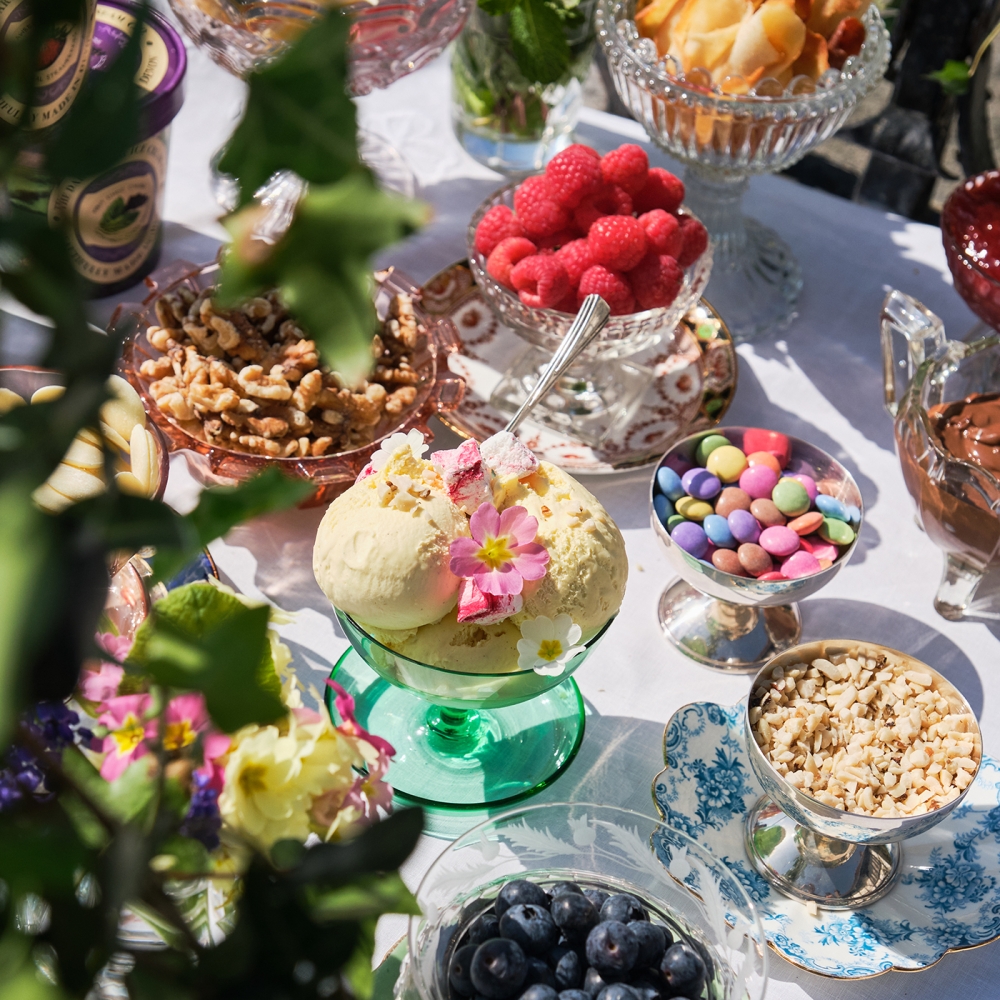 As pleasing to the eye as to the tastebuds, each drink is beautifully presented, served in eclectic antique glassware from the elegant house collection. Toasting your union with delectable signature cocktails such as Rose Tom Collins, Dartmoor Tini, Garden Party and Lavender & Lemon Gin Fizz in this enchanting corner of Devon really is the stuff of dreams.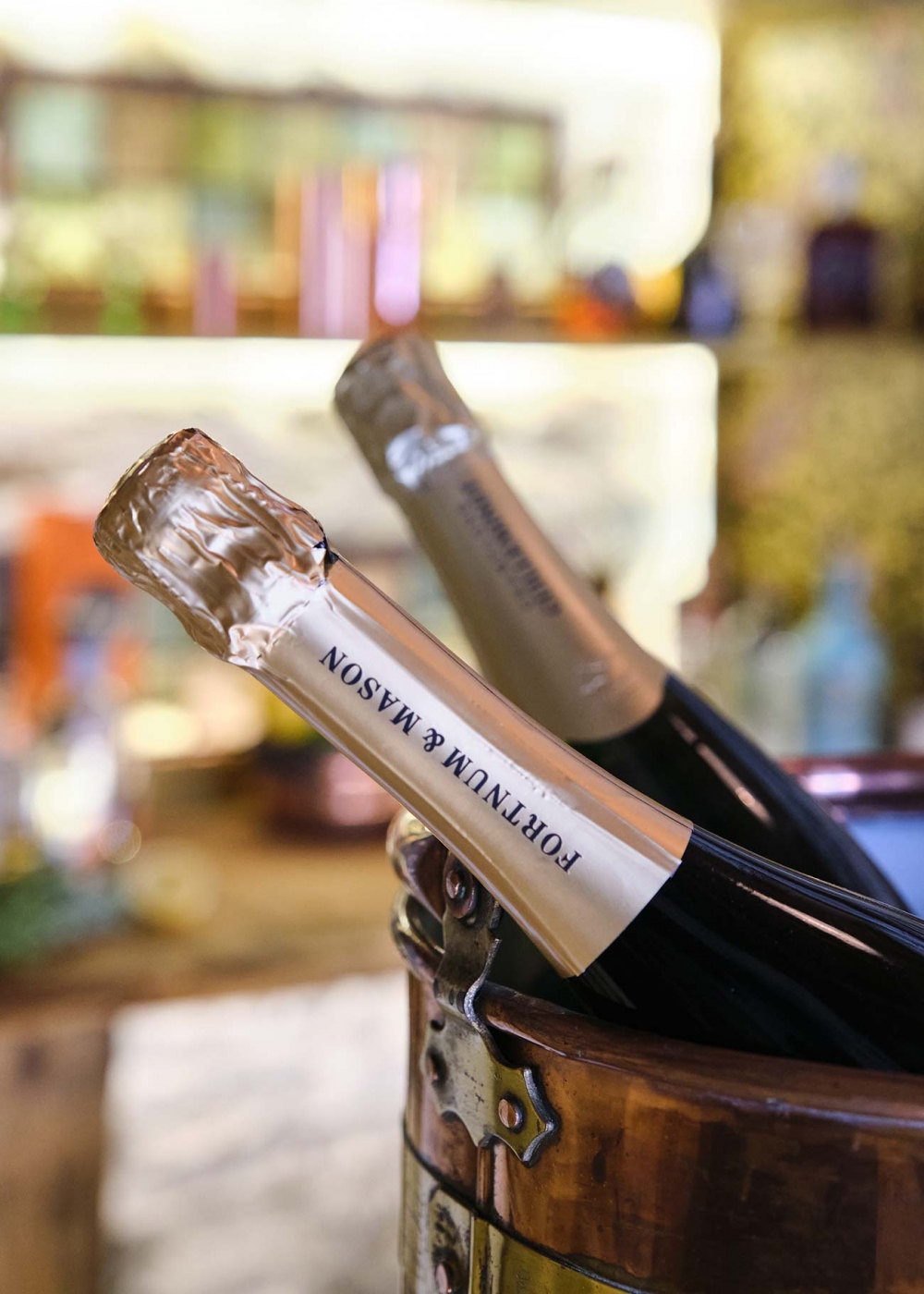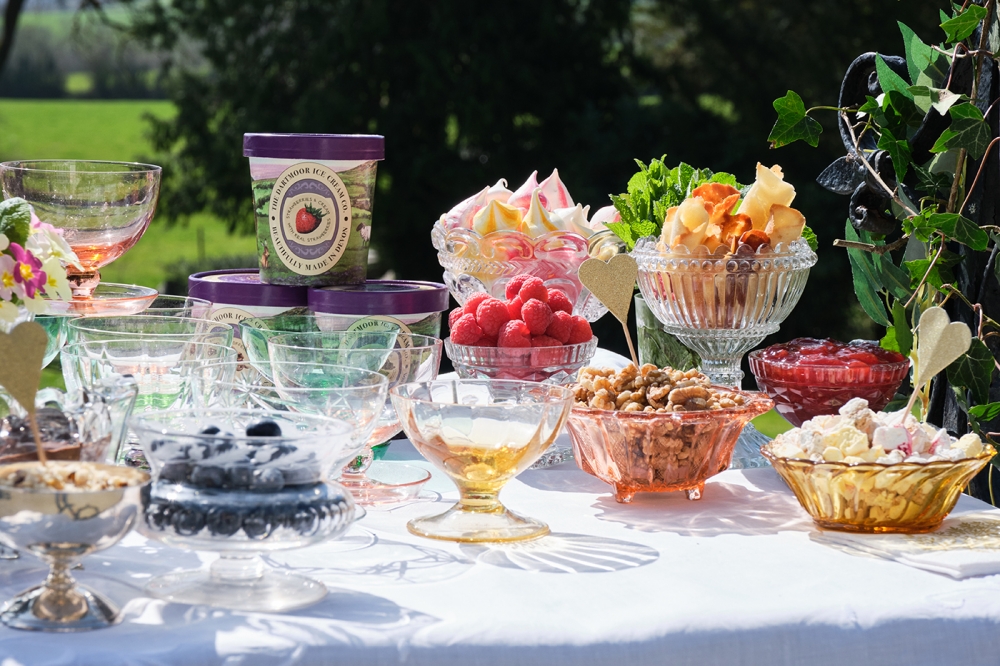 And there's more. The newly launched 'Coombe Trenchard House Collections' are designed to offer further character and deliciousness to your day. From 'The Luxury Dartmoor Ice Cream Bar' and 'Sweets & All The Treats Station' to a 'Hot Chocolate Bar' and 'Afternoon Tea Table', you can look forward to delighting your guests with a veritable feast of delectable local flavours in this picturesque corner of Devon.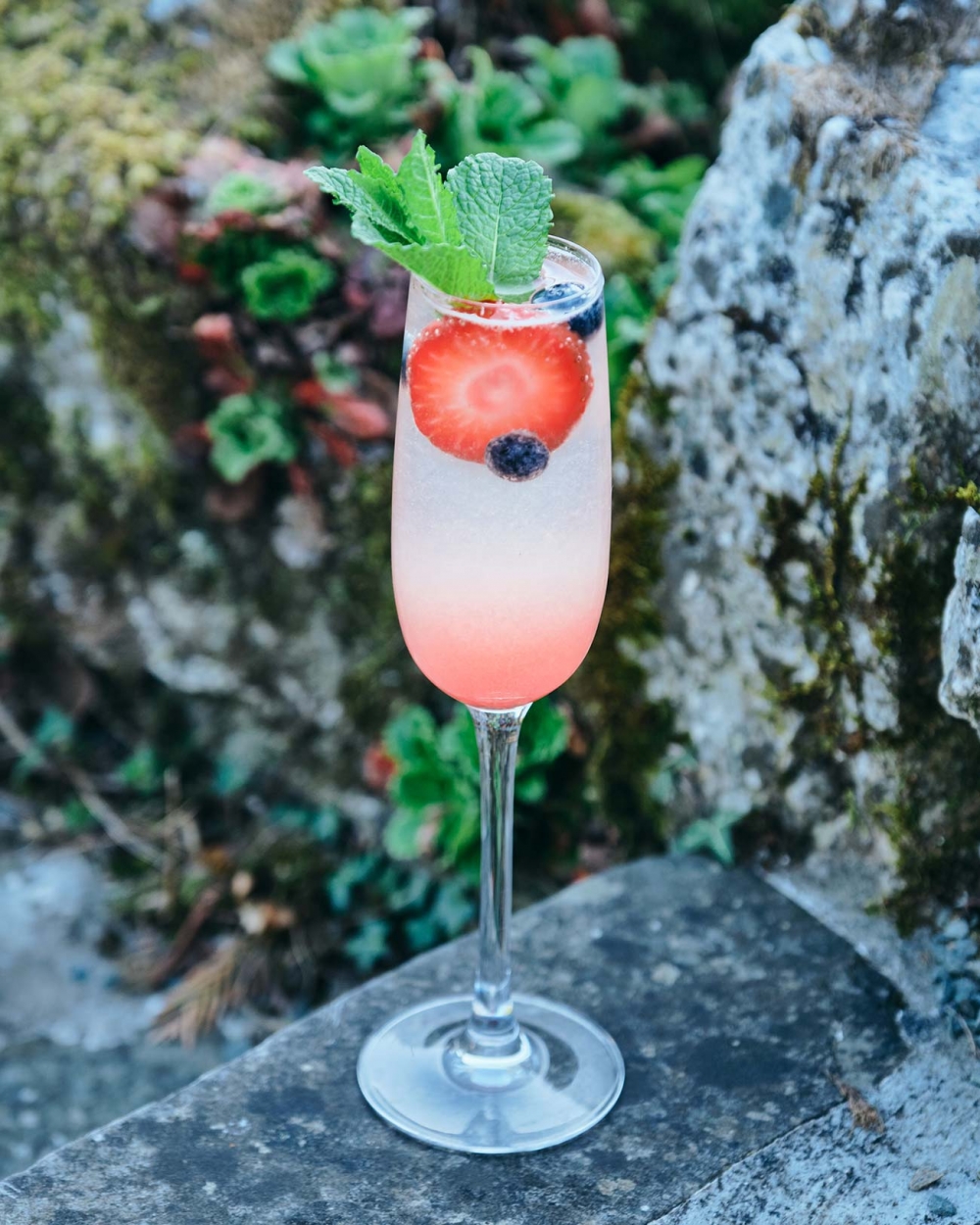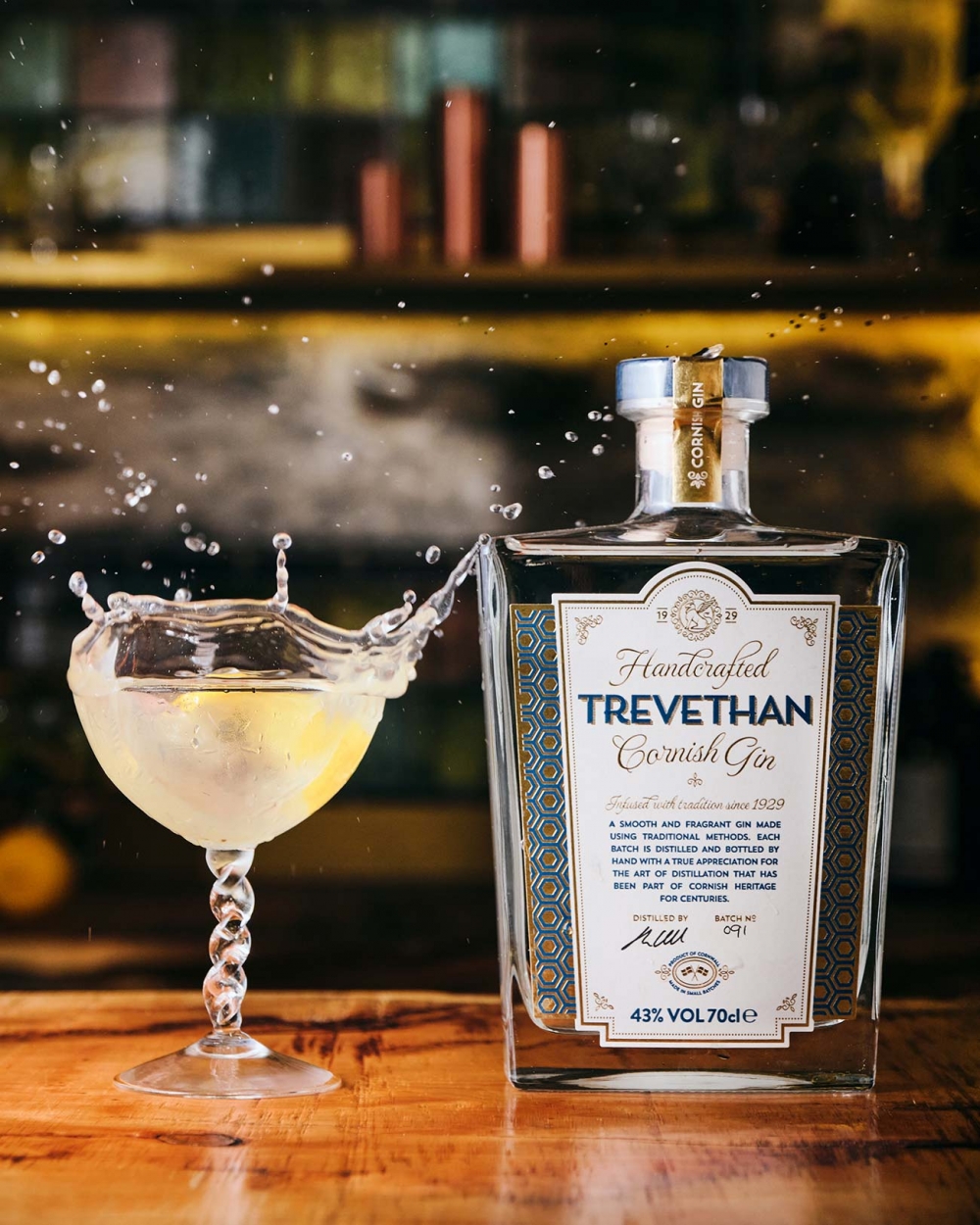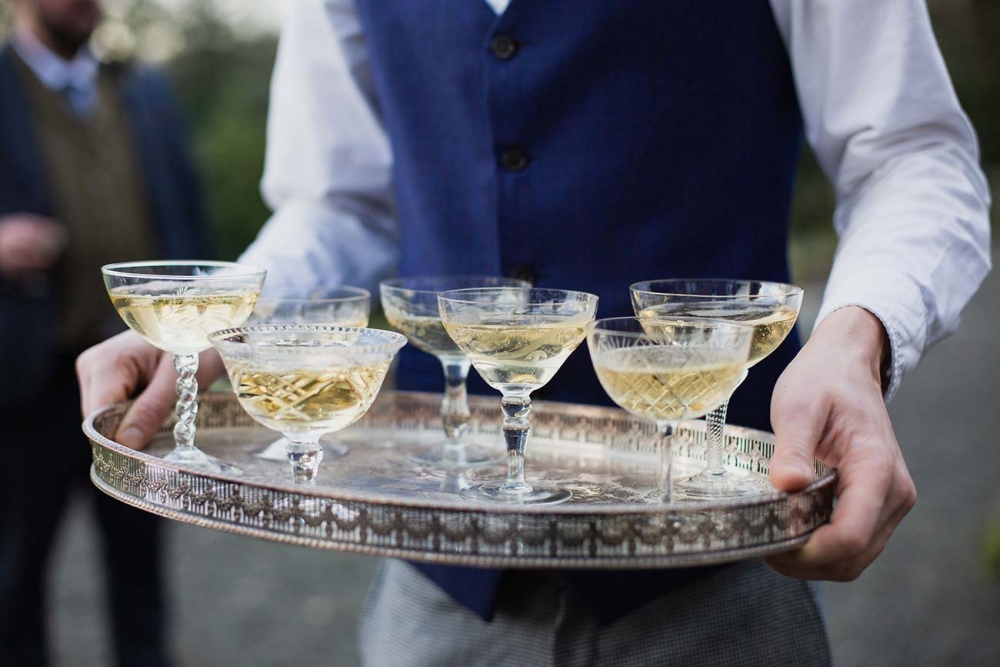 ---