---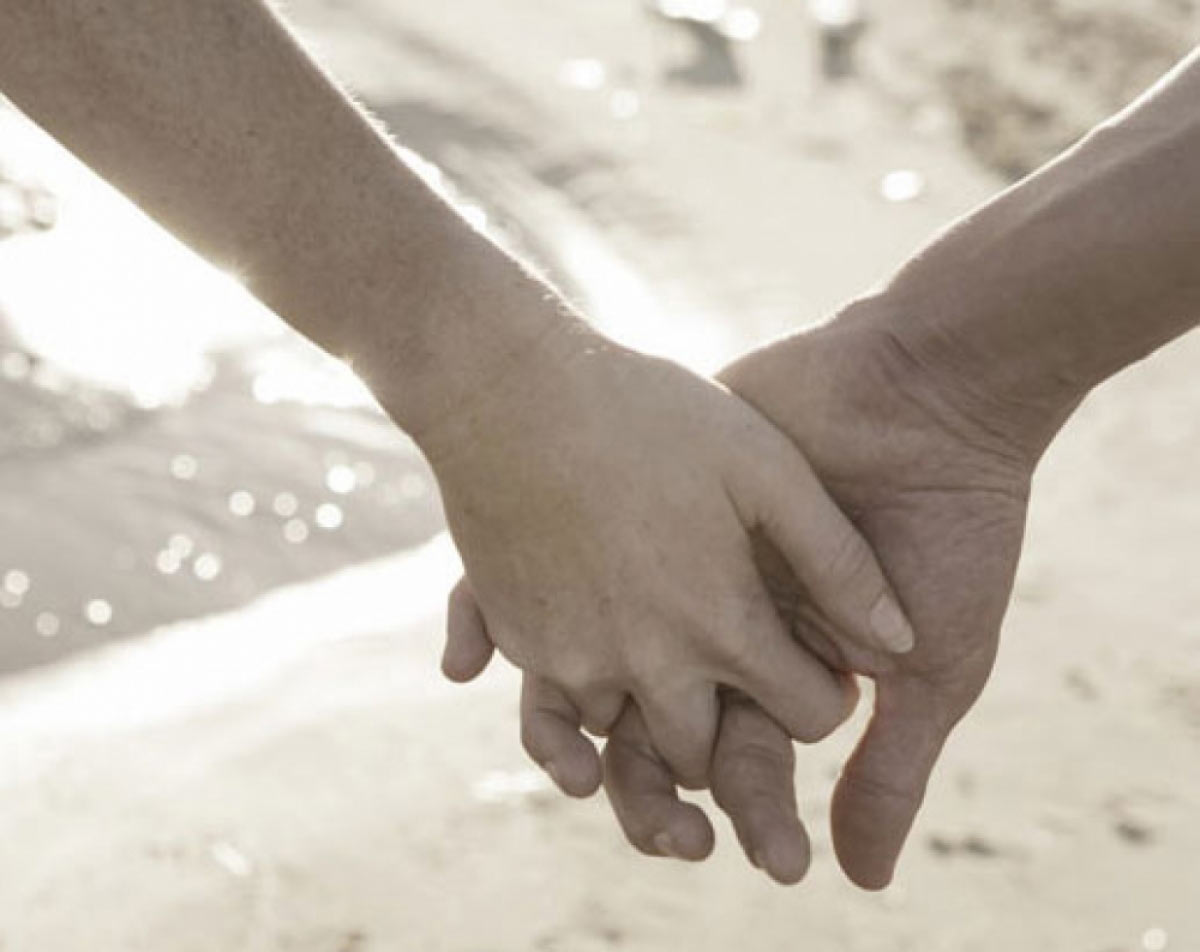 Pre-wedding Relationships
Relationship help for engaged couples
Is stress getting under the skin of your relationship? Here's a potential antidote to today's troubles in love
Let's admit it: extra stress and anxiety are universal symptoms of the times. The pre-wedding period is a renowned emotional rollercoaster at the best of times, but compound it with a global pandemic and life in lockdown where couples have been self isolating in just each other's company for long, uninterrupted periods while negotiating wedding cancellations and postponements - and it's no wonder why relationship lows, tensions and break ups are reported to be at an all-time high.
Add to that the associated climate of fear and confusion, financial worries, health concerns and social distancing that has prevented us from freely discussing our woes with our closest confidantes or professional organisations, and what should be a magical time of planning for one of the happiest days of your life fast threatens to become the exact opposite.

In response, Bedfordshire based hypnotherapist, Tamsin Cooper is offering help to couples struggling in these uncertain times. The global professional hypnotherapist is using her skills to help people to deal with their strained relationship by releasing a free download on her website designed to help couples navigate their negativities and emerge even stronger than before.

"The coronavirus has forced us to introduce huge changes to life as we know it," says Tamsin. "It is the ultimate test. Relationships are not built on the sole expectation that you must spend 24 hours a day, 7 days a week alone with that one person and have no other human interaction outside of that relationship, which has been the case for many people for many weeks".

"Couples were - and some still are - either both working from home or have been isolating at home together, and that can form massive strains on their relationship. Problems that were not resolved before the pandemic could resurface under this strain. With all the stress everyone is under given the circumstances, a little friction is perfectly normal, but we have no idea how long coronavirus is here for and what the long-term measures to create safeness may be".
"Relationship hypnosis is a great way to act now and shift the dynamics of your relationship," she continues. "By introducing hypnosis into your everyday lives while in isolation, you can gradually change your thinking patterns, behaviours and outcomes to get through this difficult period."
She advises couples to set time aside during their self-confinement to practice relationship hypnotherapy to help recapture those feelings of love and romance.

"We are already under lots of strain anyway, whether it is the morning, afternoon or evening news channels, social media or from those around you - coronavirus is everywhere. You can't escape something that everyone is talking about, so it is easy to become sucked into the stress and negativity of it all. Rather than imposing those stresses onto our relationships, we should be working to push through them and come out stronger on the other side".
"The outbreak of this global pandemic is having lasting impacts on life beyond the virus itself. The impact people are facing on their relationships due to time spent in isolation together can cause psychological strains that make it even harder to overcome as we continue to live within these uncertain times".
As well as keeping the lines of communication with each other open and reaching out to those around you that you can sound out your troubles to - be it a friend over a garden chat, parent via Skype or telephone conversation with a sibling, extra tools such as Tamsin's hypnotherapy video can help you to refocus your relationship, banish your tension and look forward to a future with your fiance full of love, understanding and a renewed sense of commitment - all in time for you to both say I Do.

For more information or to receive your free relationship hypnotherapy video email tamsin@tamsincooper.co.uk.
Tamsin has also put together some
free audio downloads for our readers
, including help with sleep and de-stressing, to help with pre-wedding nerves and stresses. "This is just my way of giving back and reaching out to help people, especially during this time," says Tamsin.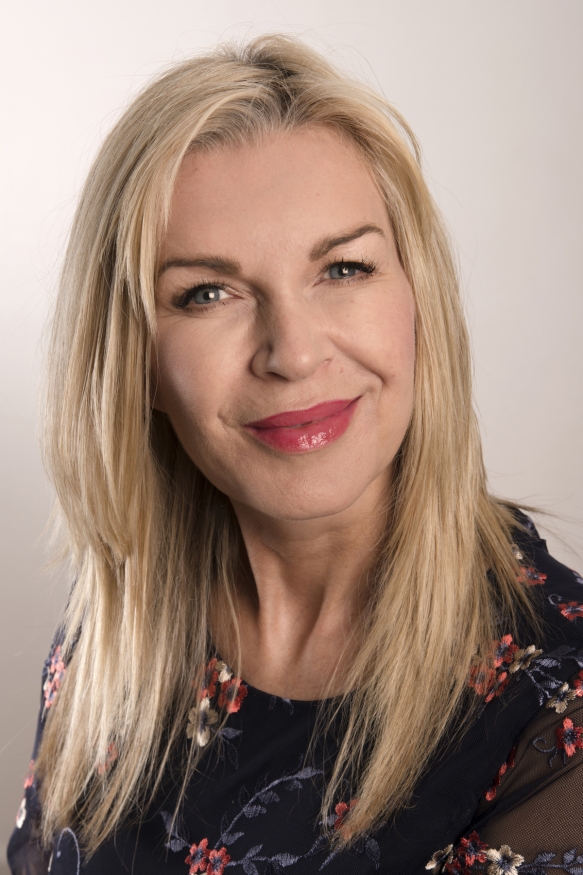 Wed

Directory

All you need from the finest wedding suppliers in Cornwall and Devon