The Cornwall Edition of Wed Magazine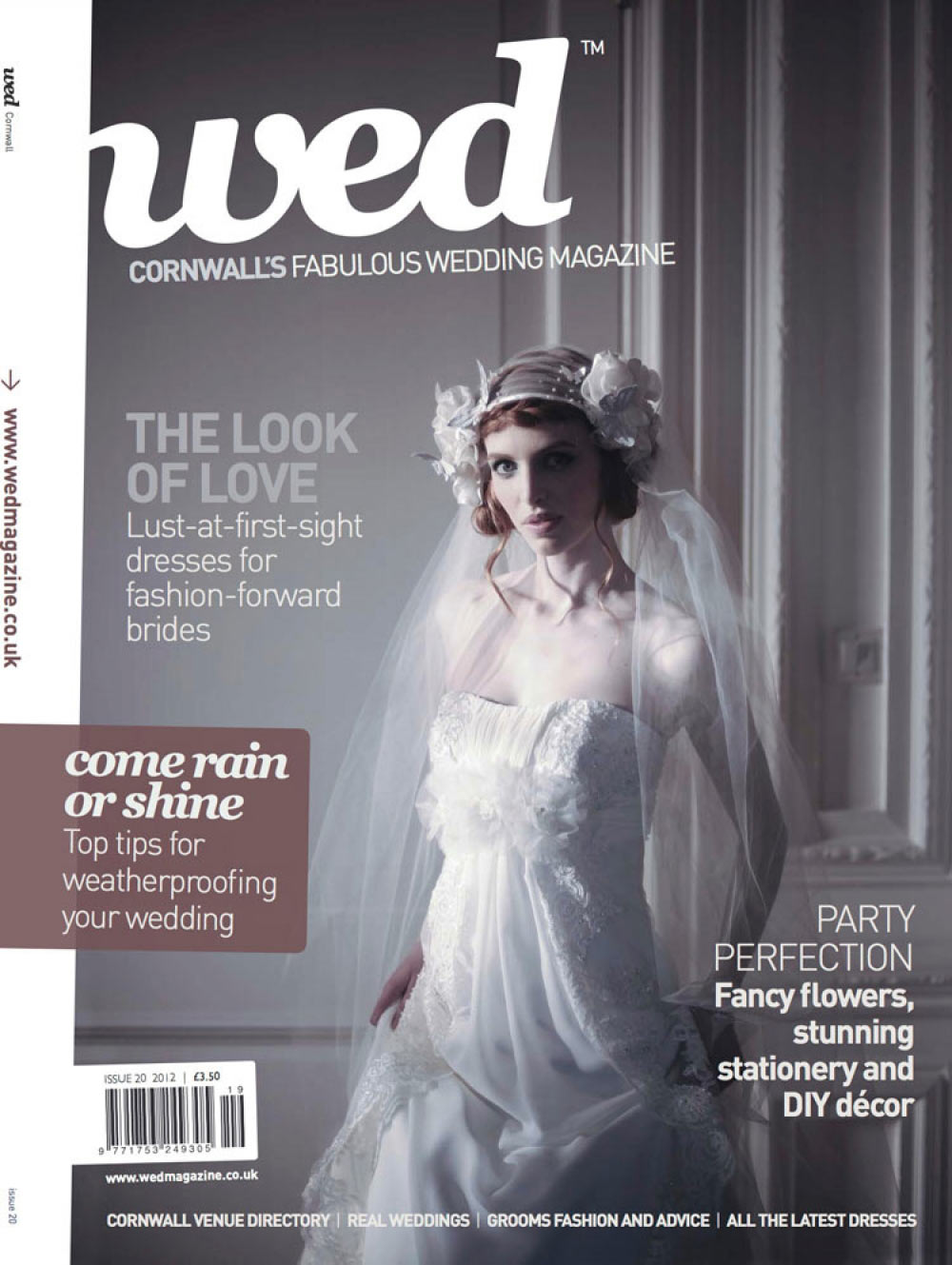 Cornwall Wed Magazine - Issue 20
MAKE YOUR DAY
Whether you're newly engaged or winging your way to the altar, it's that time of year when wedding planning hits overdrive - as I know only too well. I've finally set the date of my wedding for September this year so, lovely readers, I really am with you every step of the way!
This issue, we're stepping into a world of bespoke celebrations, handmade decor and lovingly crafted letter love. From the vintage charm of the 'make do and mend' movement and the trend for weddings awash with personal touches to the stark reality of needing to save a few pennies, the modern matrimonial is bursting with creativity. As brides across the land reach for the nearest pair of scissors, PVA glue and floral fabric, we're celebrating the mood with our DIY special 'The Butterfly Effect' where we show you how to create chic spring-themed details, while 'Love Letters' provides some wonderful word play ideas. And, as bespoke stationery is having a bit of a moment, 'Signed, Sealed, Delivered' delivers some pretty paper inspiration.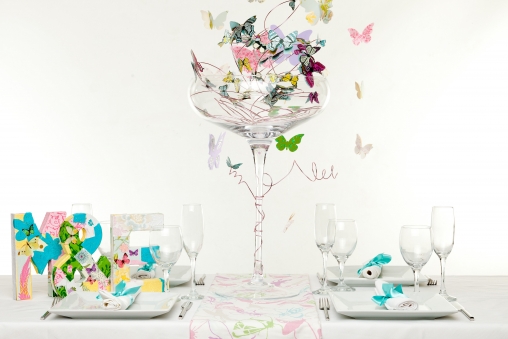 For all you newly engaged brides-to-be, the prospect of finding your dress promises to be the most exciting part of the planning process - it certainly is for me. To get you started, these pages are brimming with divine dress inspiration: 'Heavenly Creature' presents ethereal gowns embellished with wispy tulle and delicate lace shot in the enchanting setting of Fowey Hall Hotel.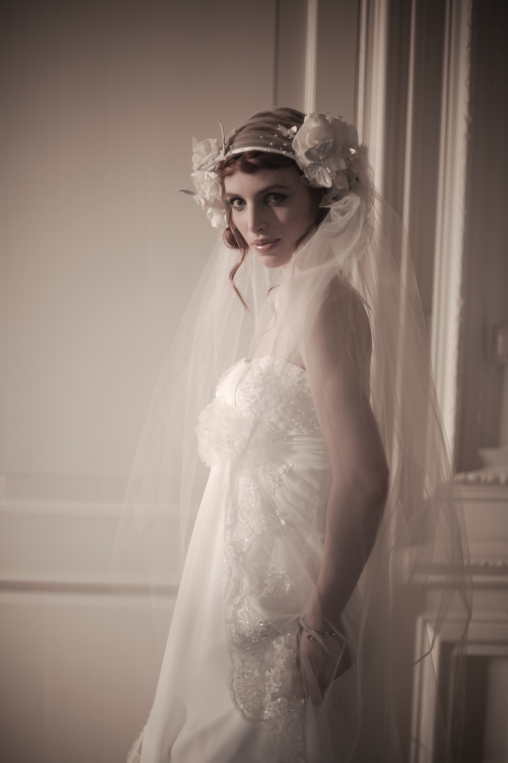 And, captured against the spectacular backdrop of Pencarrow House, 'Drama Queen' plays with show-stealing silhouettes and dramatic accents to create a look that guarantees all eyes on you.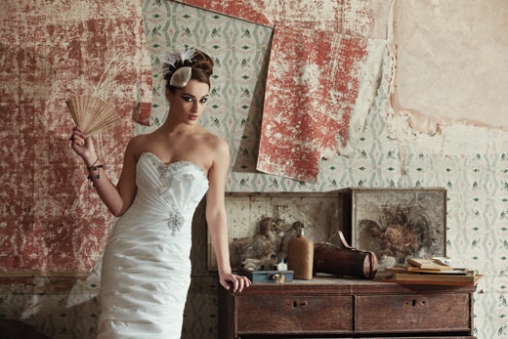 It's a national obsession - and never more so will the weather be so fretted over as on your wedding day. Let us put your mind at ease in 'Whatever the Weather', where we guide you through our top weatherproofing tips. Speaking of easing anxious minds, many brides face the reality of all-consuming nerves rather than giddy excitement during the run-up to their wedding. 'Panic at the Altar' serves up some secrets to achieving a state of cool, calm and collected bridal bliss.
Don't overlook the importance of the ceremony - there is a world of choice open to you where it comes to personalising this oh-so special moment, as we reveal in 'The Heart of the Matter'. Meet eight couples who did it their way in 'Got Wed' - a dreamy showcase of some recent weddings in this spectacular county of ours.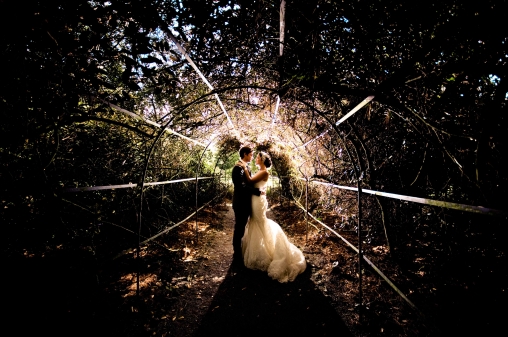 Rebecca
Wed

Directory

All you need from the finest wedding suppliers in Cornwall and Devon