Wedding Videography in Cornwall and Devon
Wedding videography in Cornwall and Devon. A directory of the best wedding videographers in Cornwall and Devon, who will capture every moment of your special day. You won't be able to soak up every second, but your wedding video will bring you memories to treasure forever.
Don't forget to mention Wed Magazine when you contact a company from our free directory service!
---
---
You searched for: Wedding Videography in Cornwall and Devon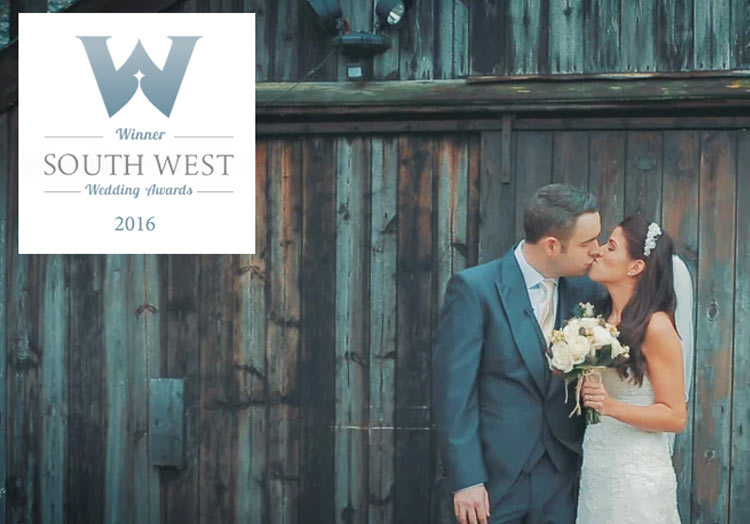 Babalu Films
Babalu Films produce wedding videos that capture the essence of your day. We offer high-end video production with a style that is modern, unobtrusive and highly cinematic. We're wedding video specialists, and hugely passionate about what we do. Every wedding day is special and every couple has their own story, let us use our creativity and experience to capture yours, so you can relive it forever.
Noah Werth Film and Photography
Hey I'm Noah Werth, film maker, photographer and adventure seeker.
I've been looking through a camera for far too long, but I love how doing this job means I get to meet people in one of the most exciting stages of life. Planning a wedding is one of the most amazing things you can do but I know it can be stressful and the thought of having to stand in front of some random person to have pictures taken can add to that stress. Whether I'm filming or taking photos I want to make sure you guys are not just relaxed but actually having fun.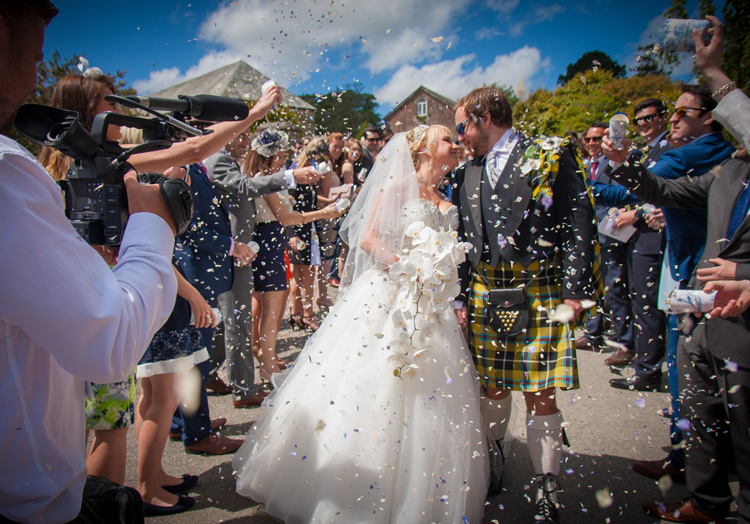 I Do Film Weddings and Marryokes
I Do Film Weddings is an award winning production company. Our team of experienced film industry professionals will capture the special moments of your day on video, allowing you to relive your wedding day again and again. We produce fun and exciting videos using stylish and cinematic camera techniques to tell your story. We also specialise in MARRYOKE where we produce a music video on the day of your wedding. You simply pick your favourite song and we will direct guests to sing or mime the lyrics, then edit it all together to create a video you will treasure forever.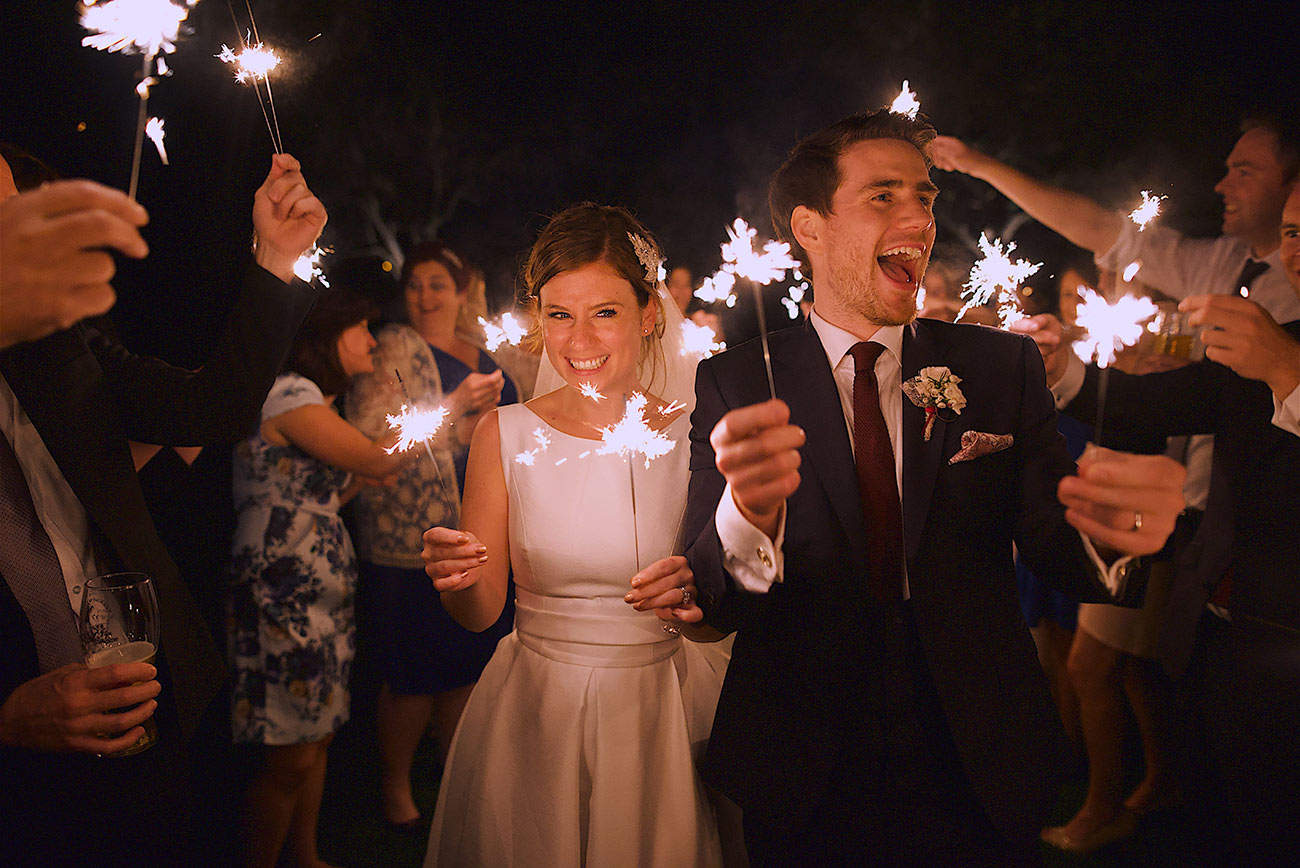 Foster Filming
Foster Filming has created over 450 wedding films that are eloquent and emotive with a focus not on skewing reality but rather beautifully capturing the raw essence, for better or for worse, of 1000's of subtle, seemingly incidental, moments. We then piece these all together to capture what we feel is the true essence of the day. There is a beauty, and emotional engagement in this rawness, from the sweet vulnerabilities, to the moments of elation, pure love and euphoria. This all results in a wedding film that is, at least we hope, understated and honest, yet timeless and refined.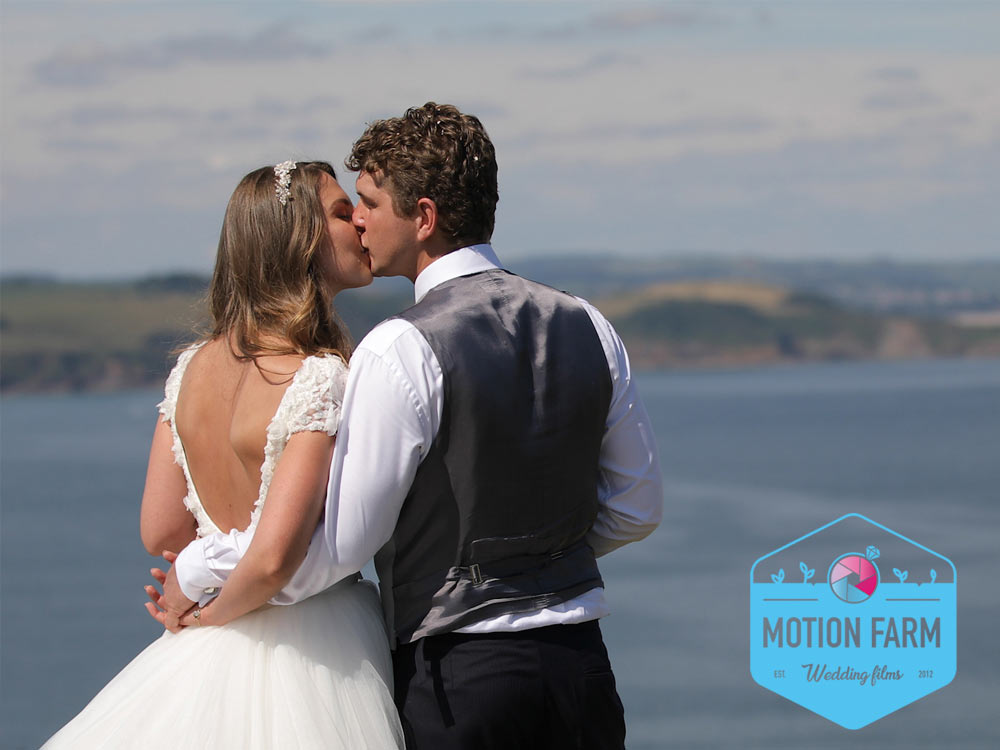 Motion Farm Wedding Films
Colour, light and emotion are elements we strive to pour into each and every wedding film we're lucky enough to create. Modern wedding cinema is all about people, which is why we document your day with an relaxed and unobtrusive approach letting you enjoy the ride. With over 100 wedding films under our belts, we know how to tell a story and we're hoping we can tell yours next.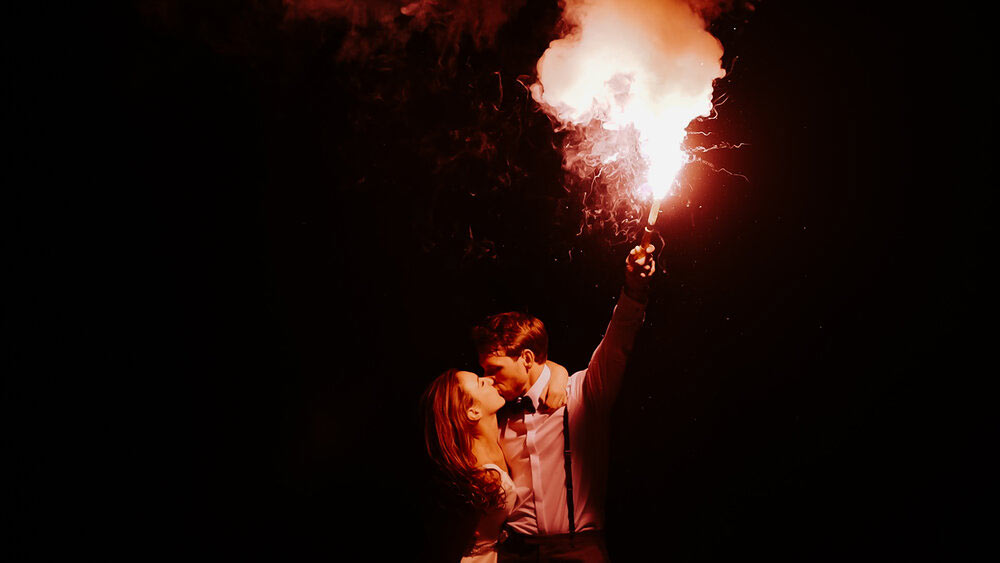 Pura Vida
Pura Vida = 'pure life'. I love a bit of romance as much as the next bride, but personally I think weddings should be one of the most fun days of your lives. I do everything in my power to capture the love and laughter shared on your unique day amongst your nearest and dearest.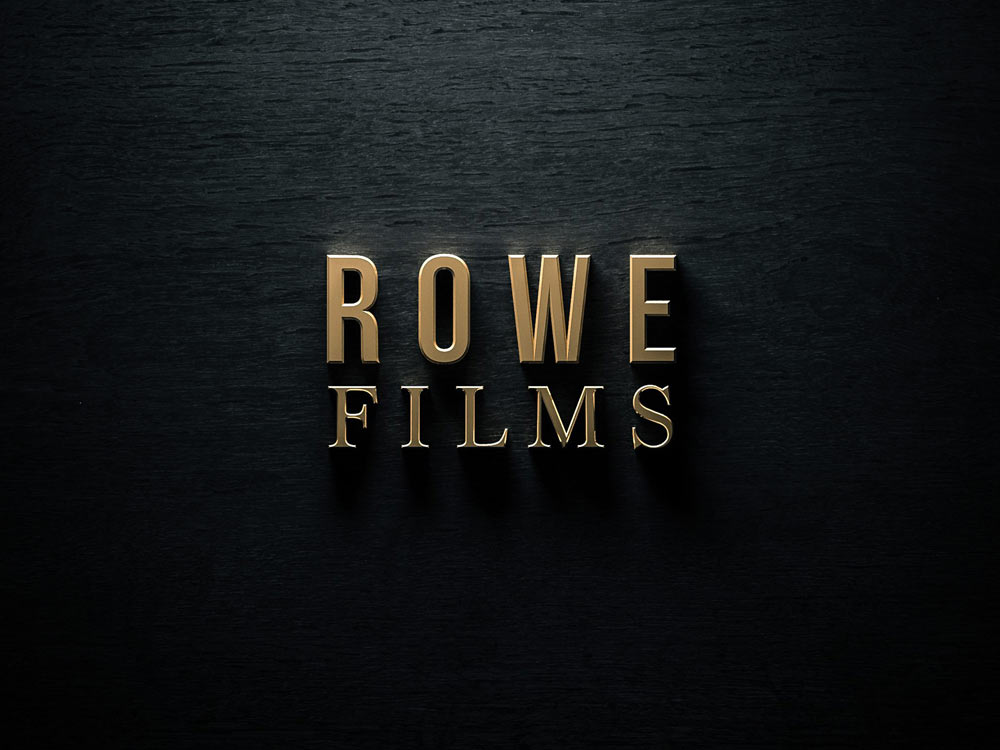 Rowe Films
A professional cinematographer and filmmaker, specialising in wedding videography. I produce unique, truly cinematic wedding films that can be cherished forever. If you book Rowe Films to document your wedding, you can rest assured that you have booked a videographer with a burning passion and love for his craft, a dedicated commitment to quality, and a desire to tell your individual story in the most unique way possible.
Sean White Films
'I'm Sean and I'd LOVE to tell your wedding story on film! I specialise in capturing the magic and beauty of your wedding day - Natural. Intimate. Adventurous...
I feel passionate that wedding films should become a family heirloom & take you back to the emotion you felt as you walked together towards your future.
Come and watch my films - I'd love to hear from you!'
Featured Wedding Videography: