Wedding Videography in Devon
Wedding videography in Cornwall and Devon. A directory of the best wedding videographers in Cornwall and Devon, who will capture every moment of your special day. You won't be able to soak up every second, but your wedding video will bring you memories to treasure forever.
Don't forget to mention Wed Magazine when you contact a company from our free directory service!
---
---
You searched for: Wedding Videography in Devon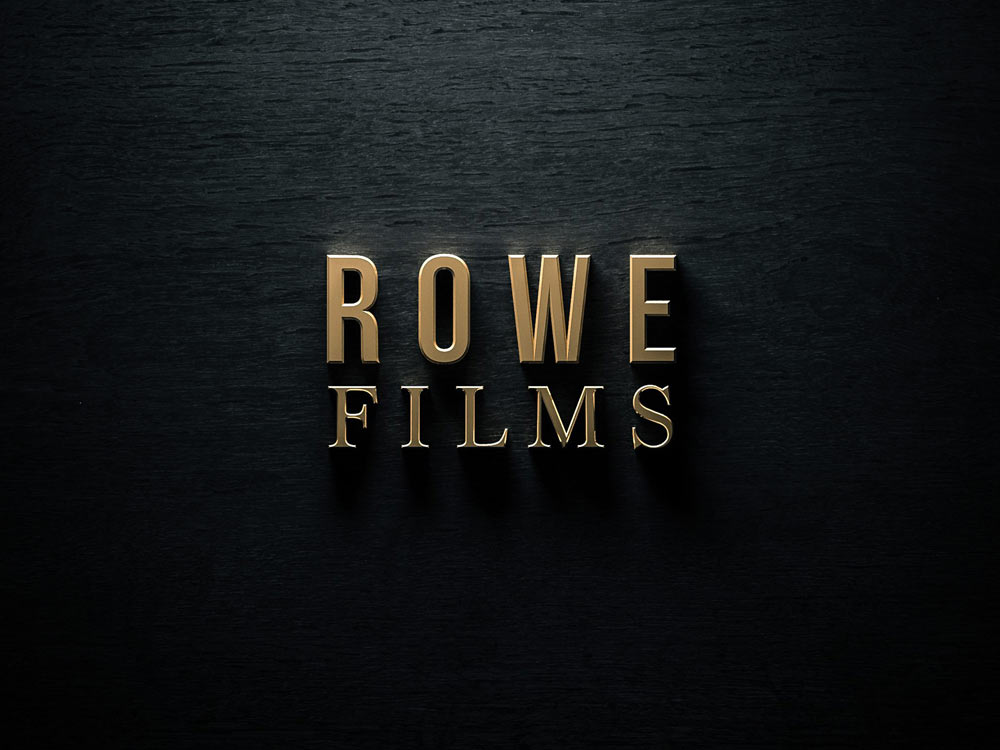 Rowe Films
A professional cinematographer and filmmaker, specialising in wedding videography. I produce unique, truly cinematic wedding films that can be cherished forever. If you book Rowe Films to document your wedding, you can rest assured that you have booked a videographer with a burning passion and love for his craft, a dedicated commitment to quality, and a desire to tell your individual story in the most unique way possible.
Featured Wedding Videography: