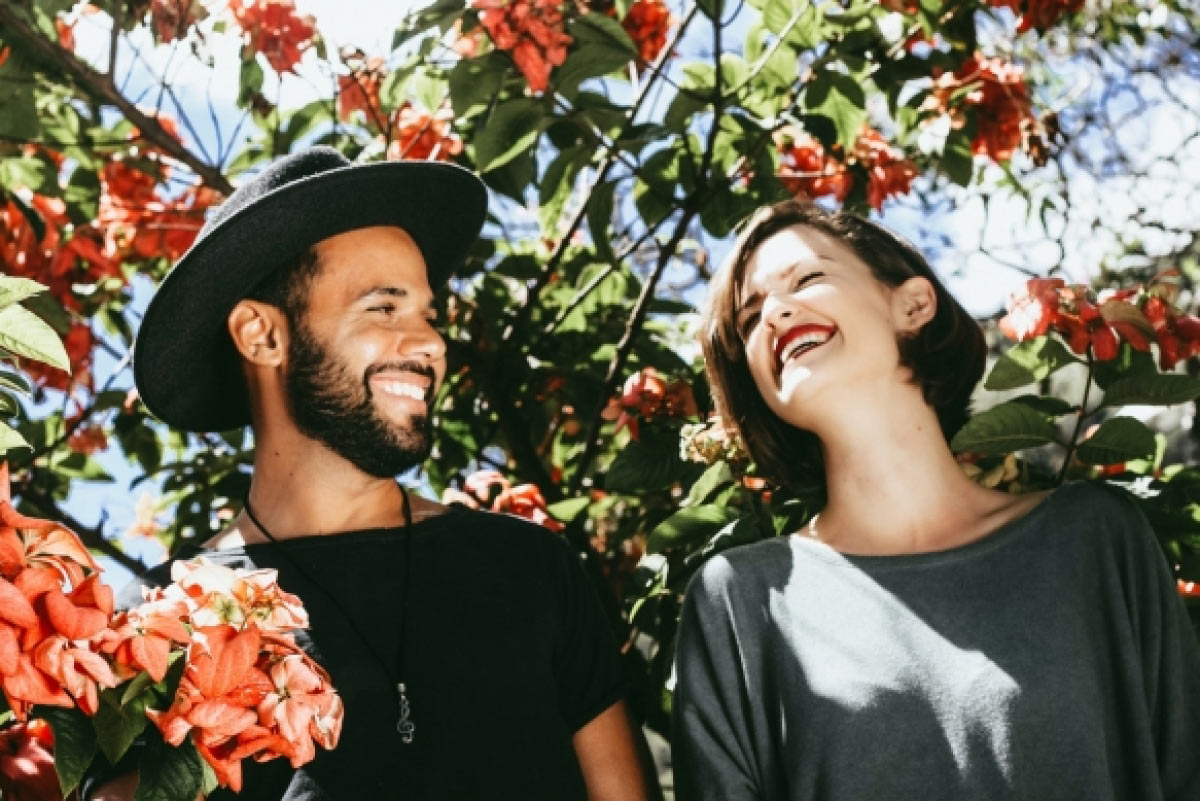 Win an online wedding!
Article Published: Monday 18th May, 2020 - 12:14pm
---
Calling all key workers! The wonderful team at Get Wed Online are hosting a not-to-be-missed competition for you to win an online wedding.

Whether you, a member of your family, your closest friend or a colleague are classed as a key worker and were due to get married during the current lockdown period, you can nominate them or yourself to enter for the chance to get hitched, with one lucky couple being picked every month of May, June and July.
"Get Wed Online allows couples to hold a commitment style ceremony with their family and friends, wherever they are in the world. We help them set up the wedding, including ideas for decor, lighting and dress code, we manage their guest list and they have their own personalised ceremony with a dedicated Celebrant. Whether they are together or a million miles apart it is still possible and they can share their day with those that matter most," explains Hazel Parsons, who together with her partner Rebecca Edwards of Out Of The Ordinary Weddings has joined forces with the award-winning team of Cornish Celebrants, Nicola and Denise, creative wedding blogger, Marie from Eeek! and talented videographer Richard from I do Film Weddings to create an online platform to provide Celebrant ceremonies, parties and events.

"We aren't suggesting that everyone has a celebrant ceremony online, instead, we are offering families a chance to come together and celebrate. Whilst the ceremony isn't legally binding, our virtual ceremonies will allow couples to mark the occasion of their planned wedding date, and if they wish they can share the ceremony with friends and family. Every couple will have the opportunity to have an edited highlights video of their celebration."

Simply fill in the form online (link below) to register your nomination.

Terms and conditions apply.

---