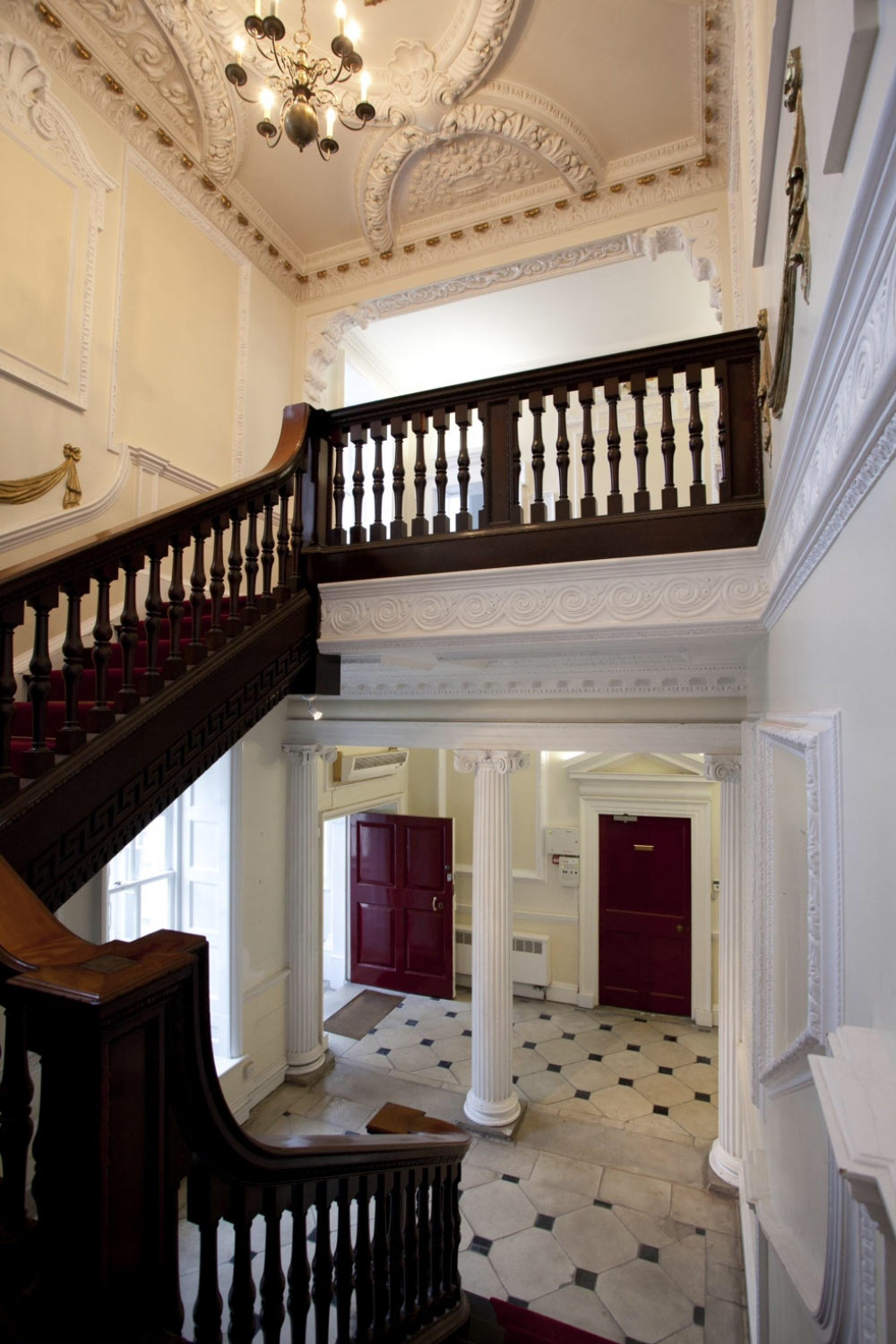 Princes House Grand Opening
Article Published: Tuesday 12th February, 2013 - 8:42am
---
A creative collective of Cornish wedding suppliers recently gathered to officially open the doors of Princes House, as WED reader and bride-to-be Rebecca Ritson discovered...
Once upon a time, in a land very close to you, there was a Prince...
"There was something in the air aside from rain last Thursday evening ... a certain romantic frisson humming through Truro's slick, cobbled streets.
Maybe because it was a week to the day 'till Valentine's or because, quite simply, we all love a fairy-tale - but the quest to bring Princes House back from obscurity captured the heart of even the most jaded at its grand opening on the 7th of this month.
Under the collective banner 'Princes House Cornwall', twelve local designers and specialists have opened individual studios in the newly renovated Georgian mansion. They share the same vision: boutique, unique and client focused creativity.
Aiming to be the first port of call for any bride-to-be, each individual enterprise exudes quality, promotes individuality and offers bespoke service. Together, they are the fairy godmothers (and fathers!) of wedding planning,
This kind of creative market place is a one of a kind in the South West - and on Thursday over 500 people felt its magic.
The building itself is beyond regal: gilt sconces, ornate ceiling roses, Corinthian columns and plush red carpet entice you into a warren of wedding land boutiques.
Photographer Simon Burt who first located the premises and brought the tenants together said: "The building is being transformed to bring out its character and beauty, and that's exactly what we're aiming to deliver for every bride; the real red carpet treatment."
However, all was not always so princely in the building's story of riches to rags to riches. The house, built for the city's iconic Lemon family, had lain empty for years and was saved from obscurity only thanks to the vision of Burt and with the support of its current owner, Nick Briant.
Although the central high street location is convenient for Truro shopping, there is nothing 'high street' about the services on offer here. Awards, plaudits and all manner of industry recognition sparkle from the virtual and physical walls of the designers.
The collective comprises of photographer Simon Burt, bridal designers Annalise Harvey and Anna D'Souza, milliner Holly Young, jewellers Mirri Damer and Victoria Walker, makeup artist Ella Butler, wedding hair specialist Sarah Hooper of Capella, wedding stationer Natalie Fox of The Little Cornish Design Studio, image consultant Clare Greenwood of Looks Magic, PA & wedding coordinator Helena Giles and personal chef & caterers Steven Talbot & Corrina Hampson of Cornwall Chef.
Whilst doing a great service to the county's brides, the platform Princes House gives to independent creatives in a saturated and competitive market is also a vital part of its romance - here each specialist's unique voice can be heard; each business flourish.
Exploring the premises with a glass of fizz admist the press of entranced crowds, there was a sense of something new and exciting happening at Princes House - not so mucb as a happy ending for the building, but the beginning of an exciting story for this pool of South West creativity."
For more information on Princes House Cornwall and for links to all the designers within, visit:
www.princeshousecornwall.com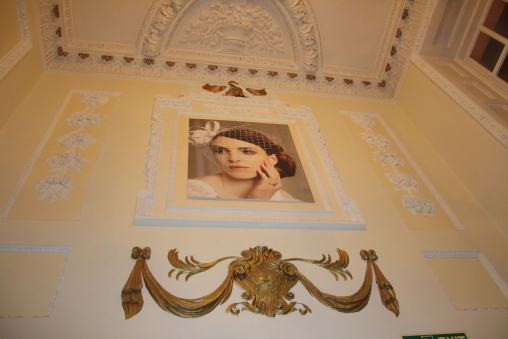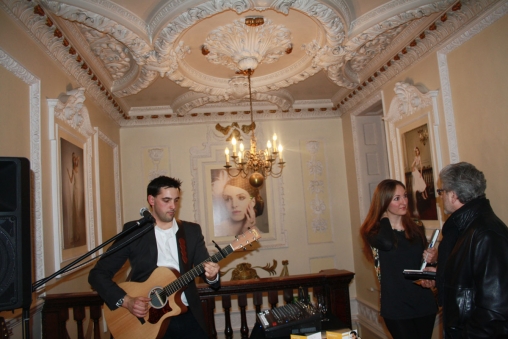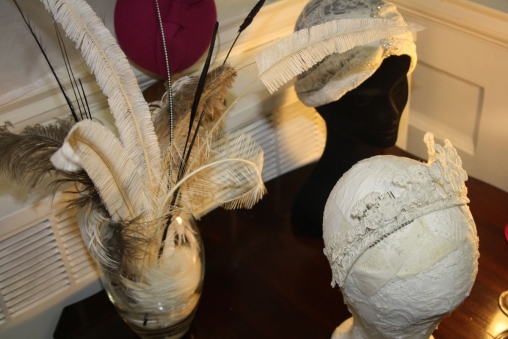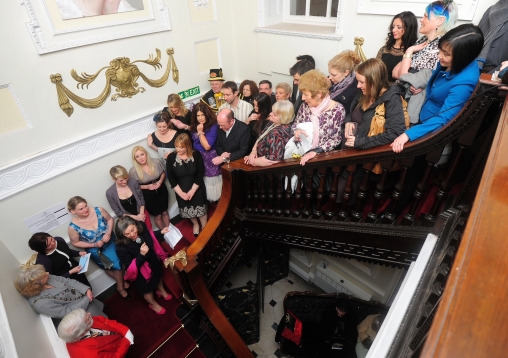 Toby Weller
main image Simon Burt Photography
Rebecca Ritson is a freelance writer based in Cornwall: www.rebeccaritson.com
---