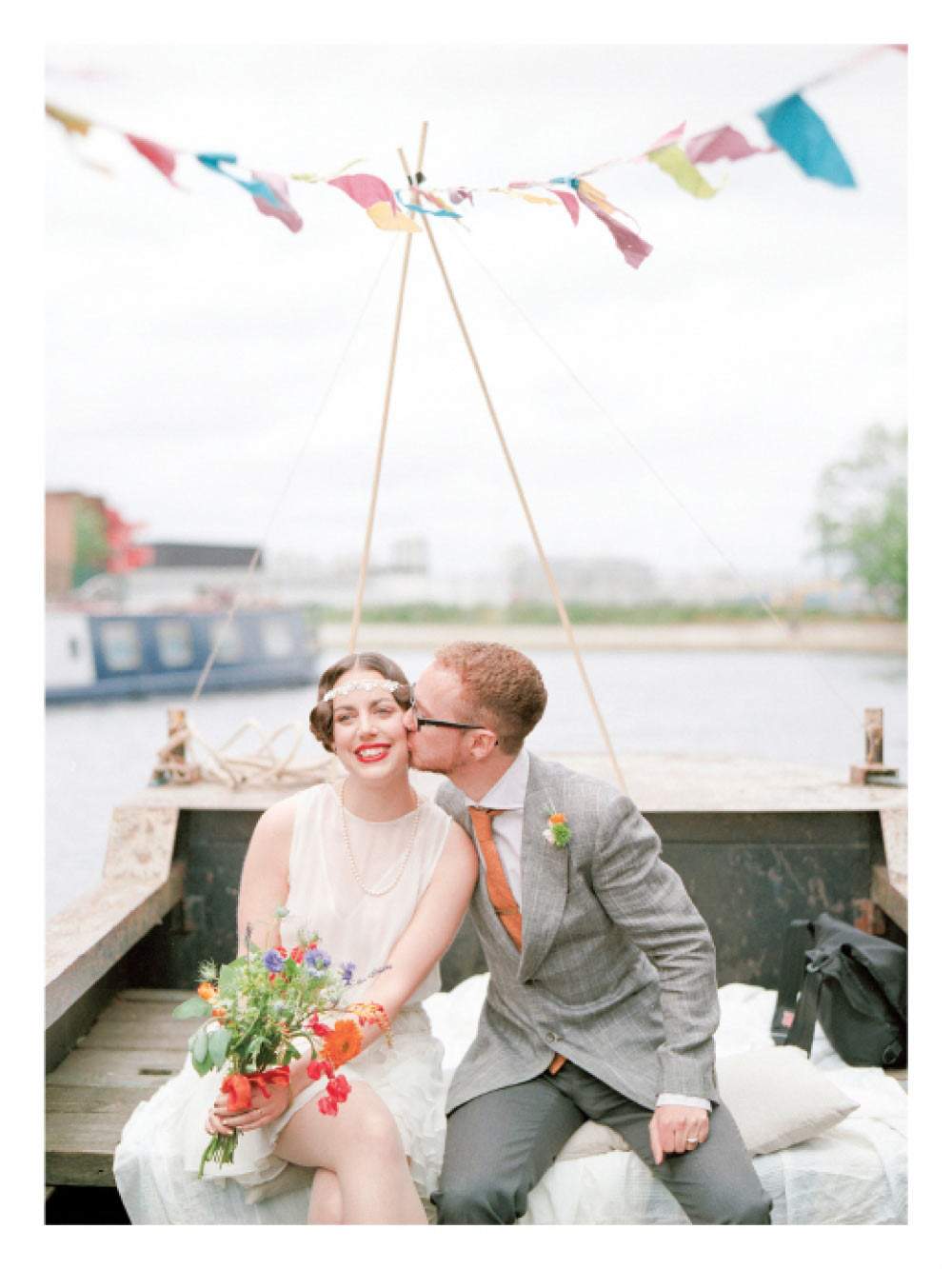 Introducing Taylor & Porter Photographs
Article Published: Thursday 21st November, 2013 - 11:47am
---
Adopting a fine art approach to their wedding photography, couple behind the camera - Louise and Teo - pride themselves on shooting exclusively on traditional film rather than digital.
By using vintage analogue cameras, their images evoke timeless romance achieved by the unique colours generated by the warmth and grain of film. Favouring natural lighting to create soft and flattering photographs then placed in handmade albums, Taylor and Porter provide a quality and attentive service, shooting your day with honesty and flair for a fabulous set of images.
See their beautiful work in Cornwall issue 28 (which hits the shelves on 16th January 2014), which will showcase a dreamy photo shoot at new wedding venue, Nancarrow Farm.
---