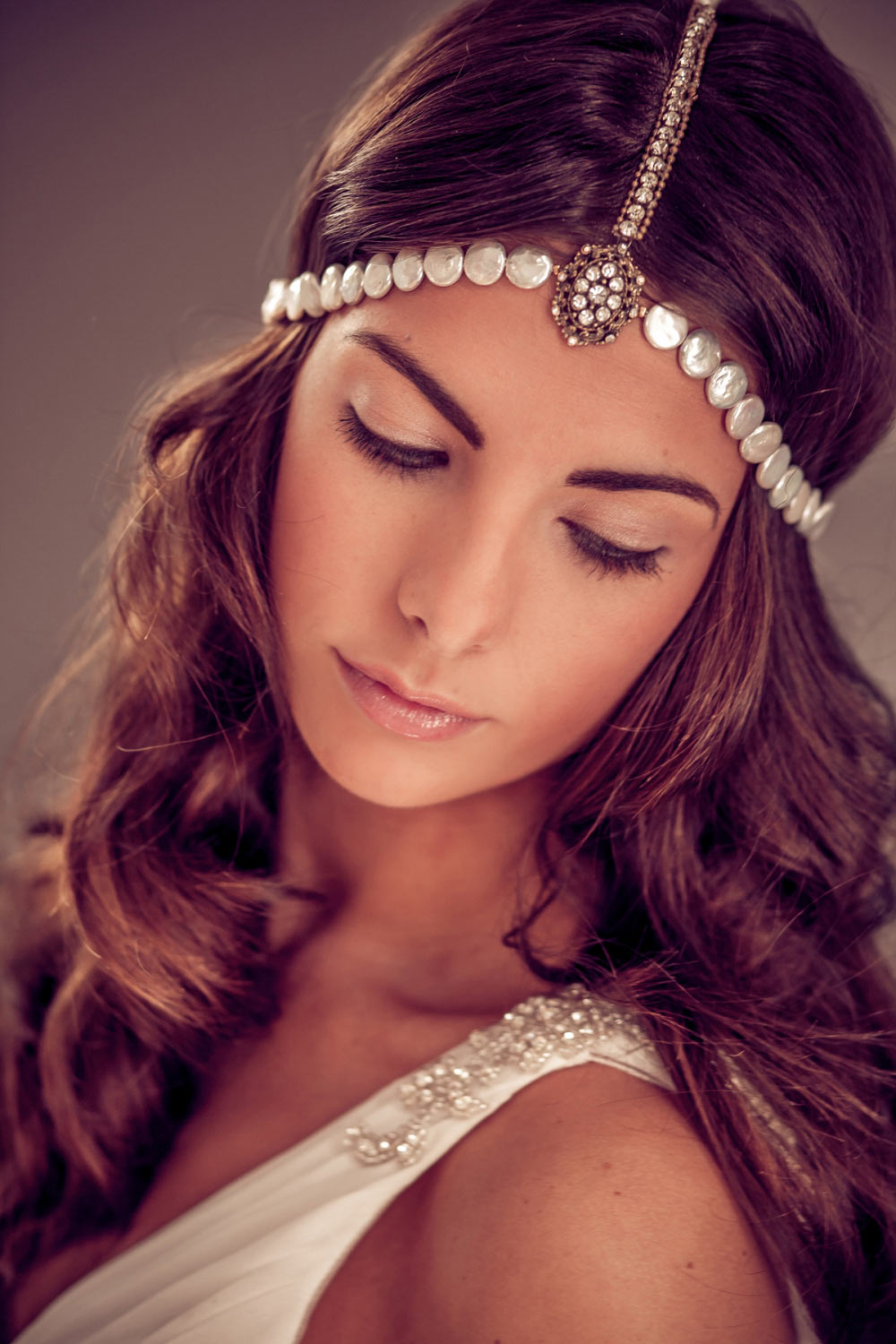 Gershwins Hair & Beauty Launch New Cosmetics Range
Article Published: Monday 25th March, 2013 - 11:15am
---
Having recently launched their new cosmetics range with an exciting promotional evening at their stunning salon in Newton Abbot, Gershwins Hairdressing is pleased to house another specialist beauty range to ensure a fabulous, flawless finish for the most breathtaking bridal looks.
Motives Cosmetics have been specially imported from America, where it has already made award-winning waves within the industry for its hugely celebrated and popular products that prime and colour the skin to create perfectly polished, resplendent results.
The brainchild of business mogul, Loren Ridinger, Motives is renowned for providing an extensive range of products for a complete look, from skincare to make up, and face to nails - meaning that with Gershwins' expert eyes and bevy of professional experience - you will achieve a picture perfect look with ease.
From smoky eyes to the perfect pout, Gershwins consult with every individual bride to provide a personalised and tailor-made service that will bolster confidence and leave you feeling like a royal glamour puss. Using the latest trends and products to create any look - whether you desire sultry screen siren or natural beauty, their super-skilled handiwork will create a polished appearance for jaw-dropping and head-turning results.
www.gershwins-hairdressing.com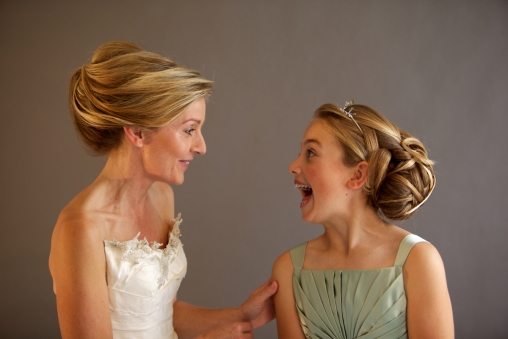 ---