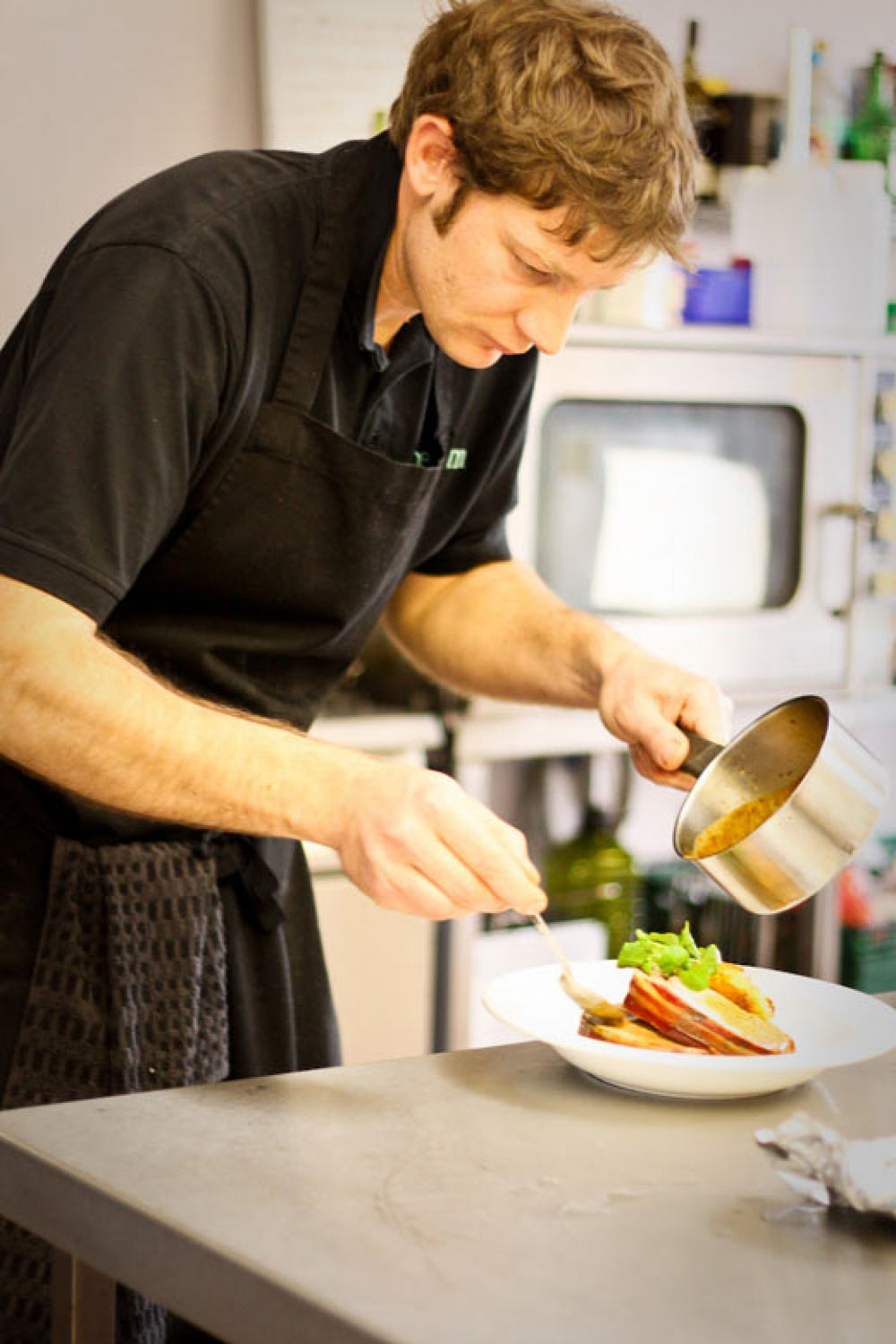 Food Glorious Food
Article Published: Friday 2nd December, 2011 - 4:45pm
---
We had a deliciously fun time at Beetham Food on Thursday, sampling all the delights Jamie served up in his kitchen just outside Truro. From the sustainably hand caught mackerel to the slow roasted leg of lamb and uber chocolatey tart complete with strawberries and Cornish clotted cream, there was something for everyone.
Beetham Food has been up and running for just under a year now and in that time they have made a huge impact on the Cornish catering scene. We went along to see chef Jamie in action and, with 15 years of experience behind him, it was no surprise his food was top notch.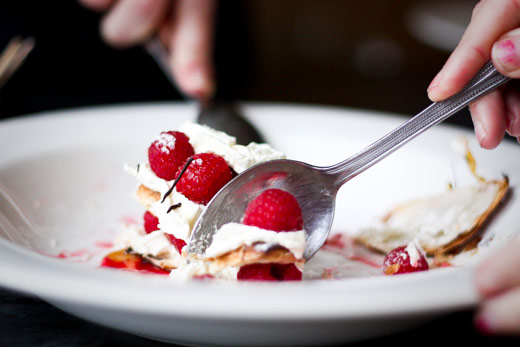 Favouring local, seasonal produce, the company's ethos is integral to the superb quality of their dishes and we were certainly not disappointed.
It was very exciting to see such a passionate chef at work and it was all magnificently photographed by the ever talented Simon Green who has worked with Wed many times before.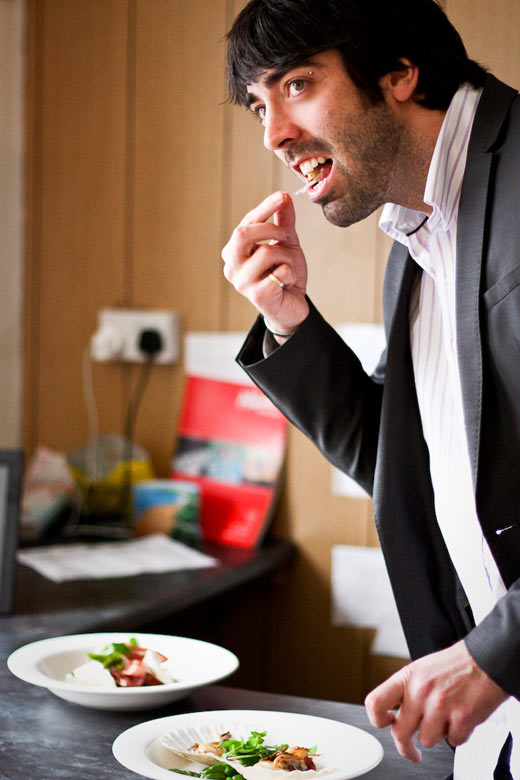 Needless to say, after an afternoon of non-stop eating, we were all too full to even contemplate dinner although I think everyone would agree it was worth every yummy mouthful.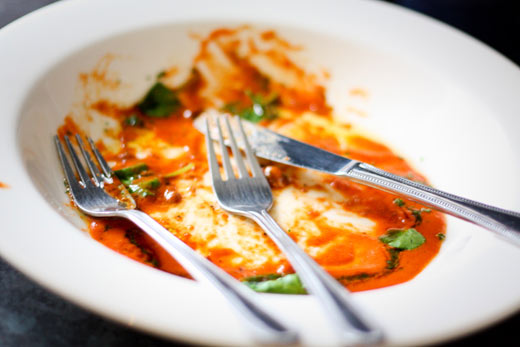 For a more detailed account of the extensive menu we were served, don't forget to pick up issue 20 of Wed Magazine!
Photos and text
Aine Carlin
---