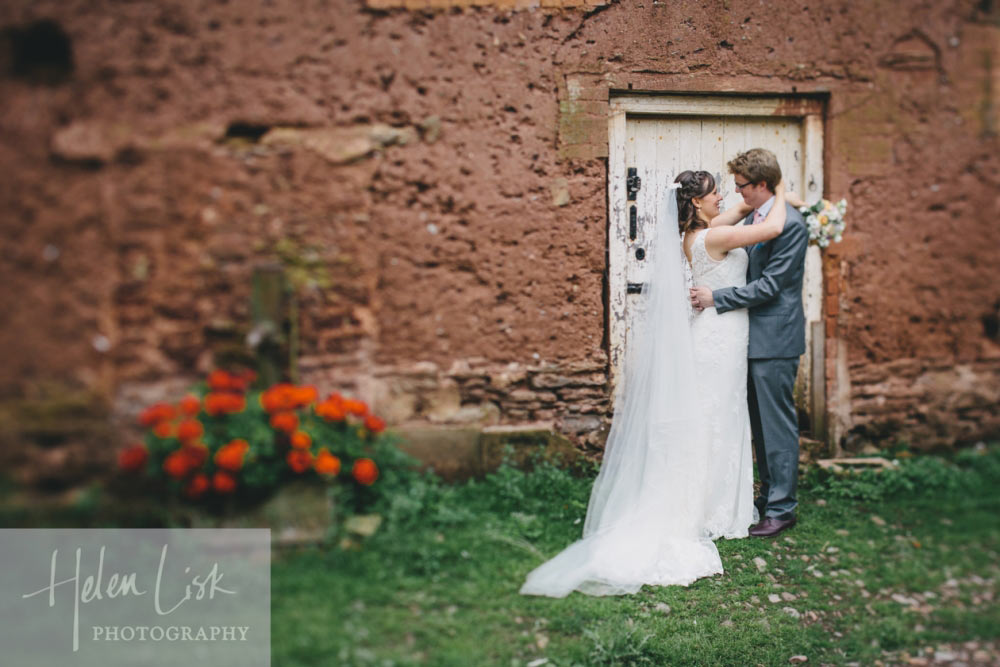 This Week in Wed World...
Article Published: Wednesday 21st August, 2013 - 11:39am
---
Sunshine and stunning scenery make the perfect pairing for a wedding. And we've had our fair share of sun-spilled parties over the past few weeks. We've also seen some rainy days that have transpired to be just as beautiful - if not more so - by boasting stormy skies and windswept settings for an extra dose of show-stopping drama.
Either way - it's been a glorious past week for weddings in Cornwall and Devon, whatever the weather. Take a look at this latest store of snapshots from an array of events that have captured everything from emotional grooms to gobsmacked brides, wonderfully wowable venues and dazzling details...
---