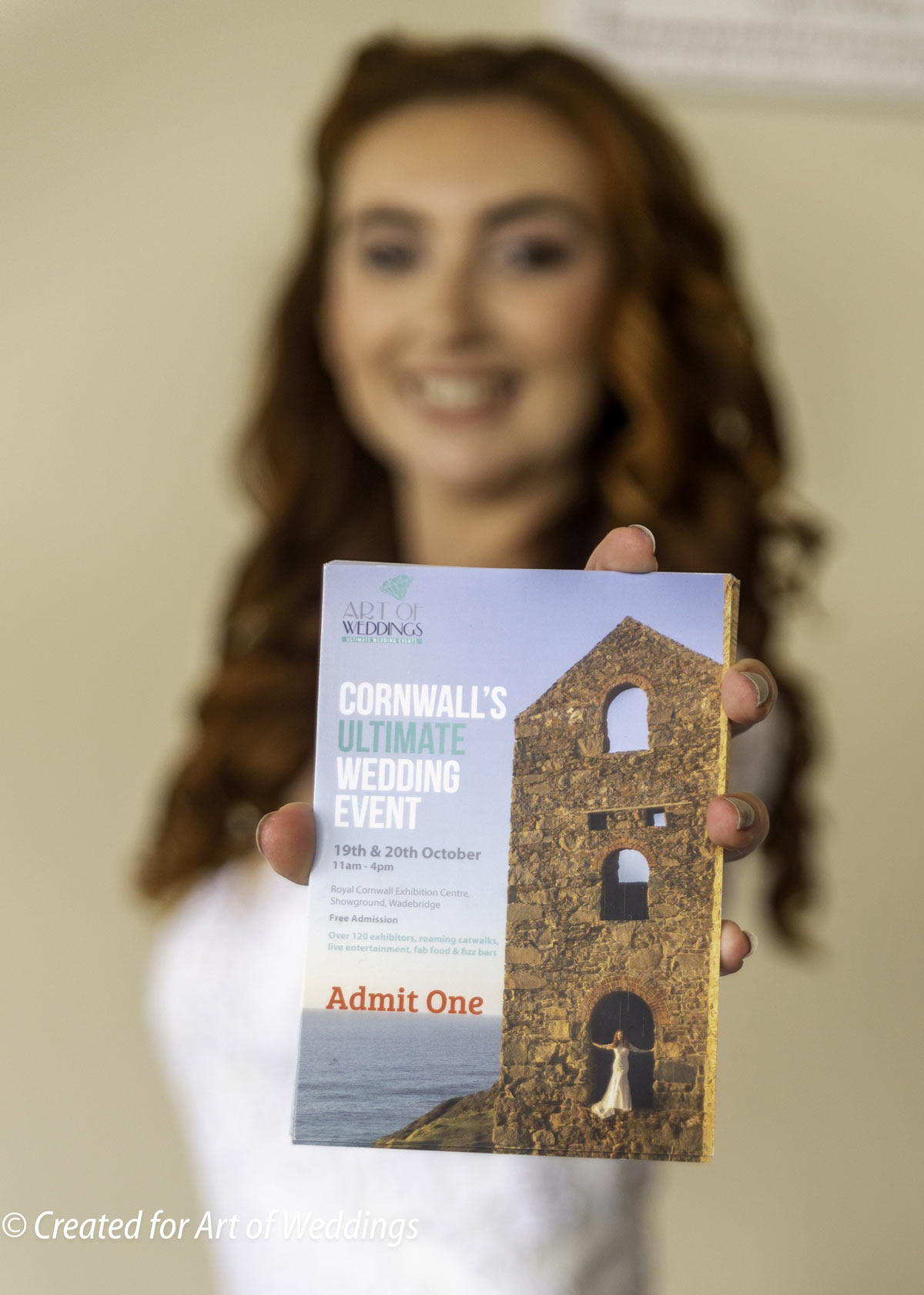 The Art of Weddings' Ultimate Wedding Event
Article Published: Friday 13th September, 2019 - 6:44pm
---
Dedicated to bringing wedding services from all over the south-west together, the Art of Weddings Ultimate Wedding Event is set to be an unmissable day out for every couple planning a wedding in the county.
On Saturday 19th and Sunday 20th October 2019, the Royal Cornwall Events Centre in Wadebridge will be transformed into a magical wedding wonderland. With an indoor garden area setting the scene for what promises to be a feast for the eyes, ears and taste buds, the show brings everything required to help couples plan their dream day.
Attendees can look forward to demonstrations, workshops, intimate catwalks, roaming musicians, spectacular entertainments, catering, cocktails, coffee bars and more than 100 fabulous exhibitors for a pretty-packed show to remember. Admission is free and runs from 11am until 4pm each day.
For more wedding planning ideas click
here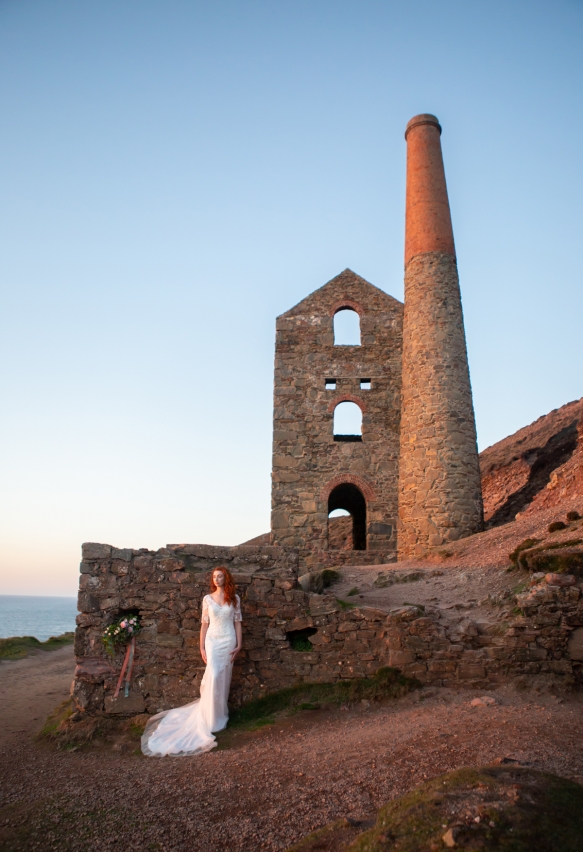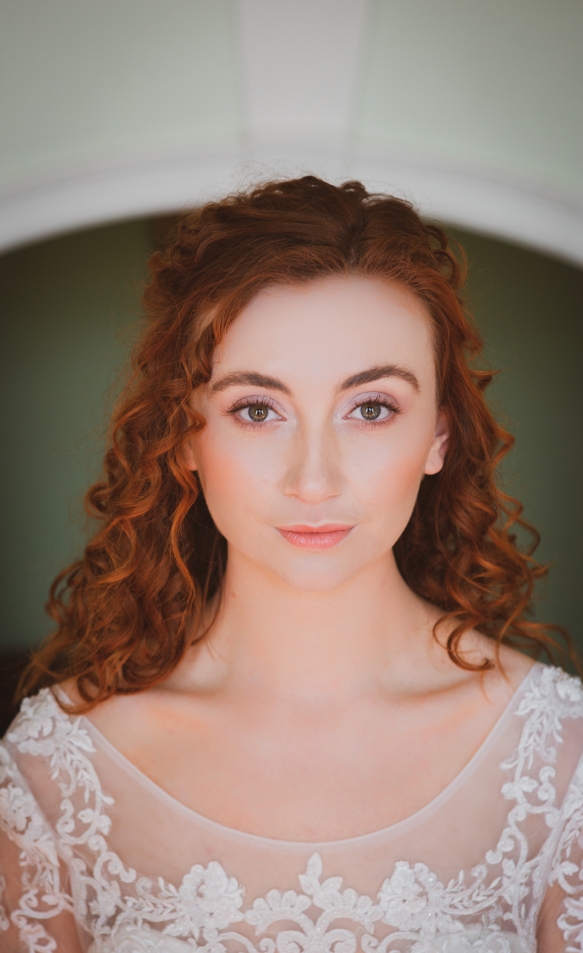 ---