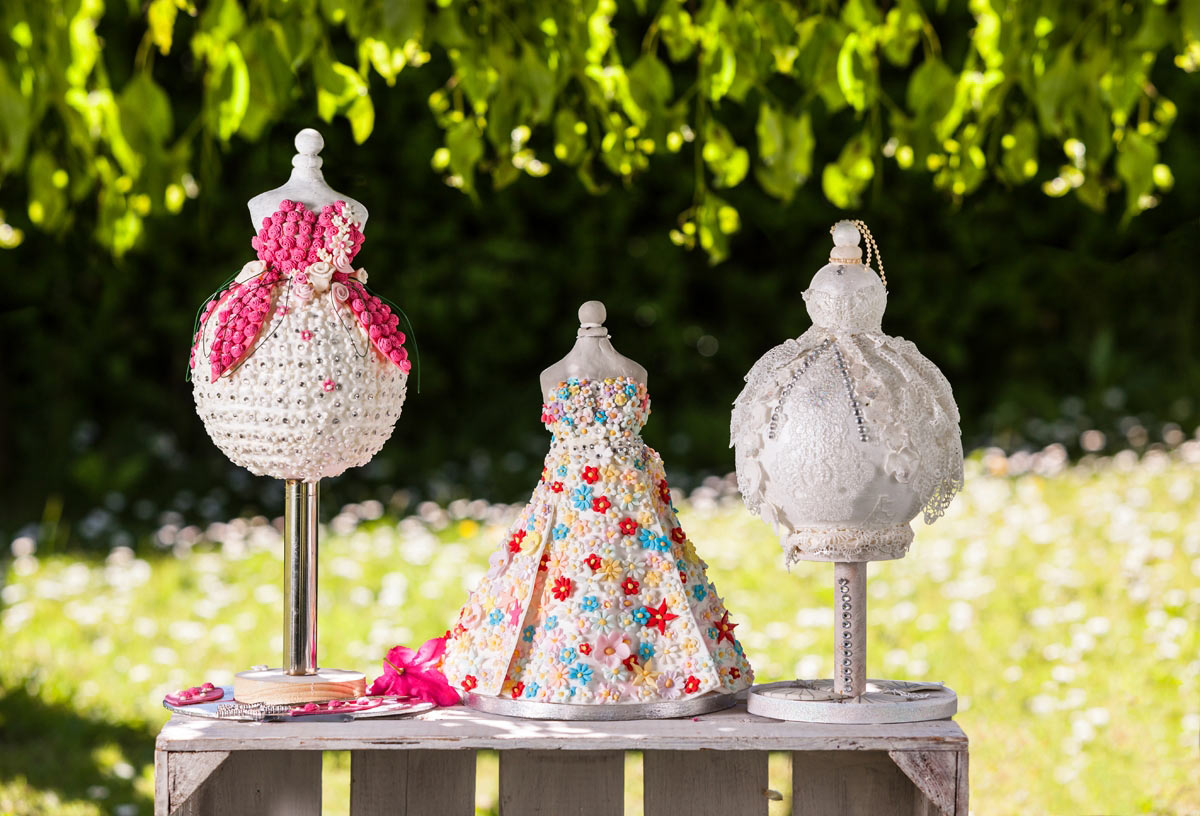 Sweet temptations from Poshcakes
Article Published: Tuesday 1st August, 2017 - 10:26am
---
Share centre stage on W-day with a showstopping wedding cake from Poshcakes. Based on the edge of Dartmoor, talented cake designer Lindy Adams Foster blends her love of art, fashion and nature into each bespoke bake for distinctive and mouth-watering results.
Her utterly moreish and magnificent mini works of art encompass a range of styles: think sleek elegance and pretty florals through to shimmering metallics and hand-painted designs.
From initial consultations considering the individual flavour, look and details to final delivery, set-up and presentation, Lindy takes every care to ensure a professional and personalised service. Sourcing her ingredients as locally as possible, choose from the lip-smacking likes of luscious zesty lemon, Madagascan vanilla, fresh raspberry and vanilla red velvet, moist carrot, or rich chocolate with Peruvian or Venezuelan black chocolate - and an array of just-as delicious homemade fillings to suit.
lindyadamsfoster.co.uk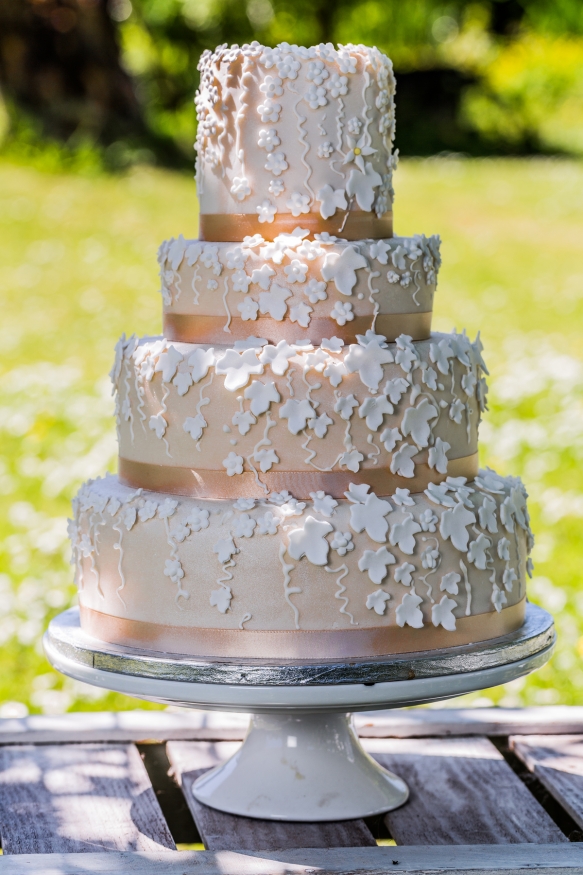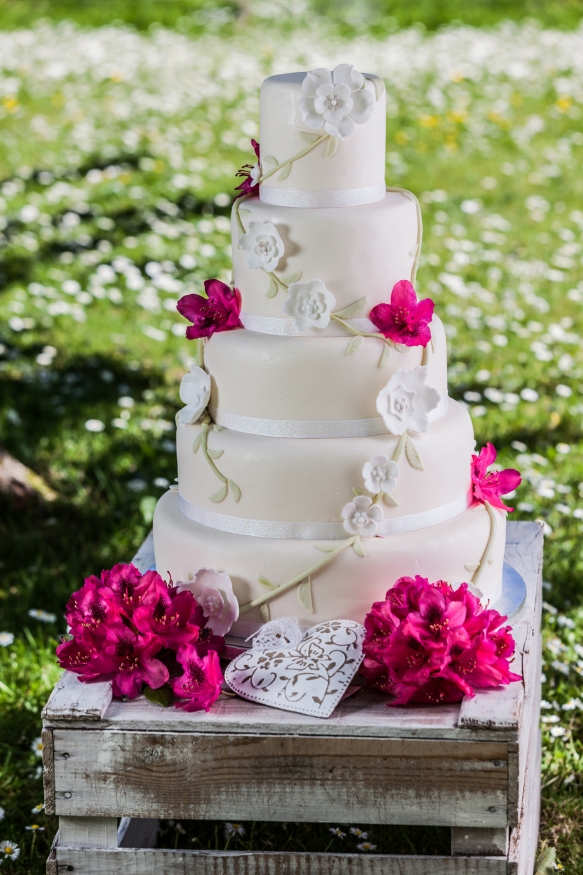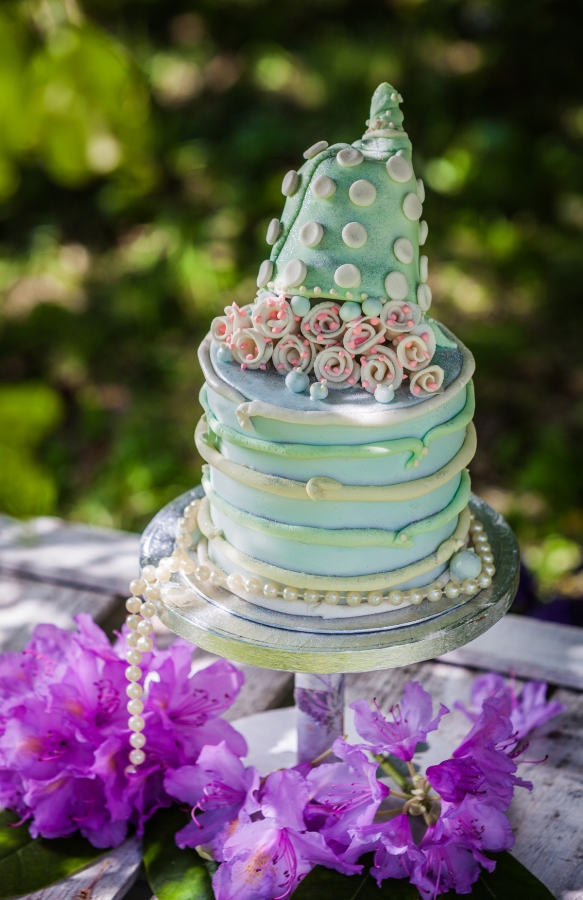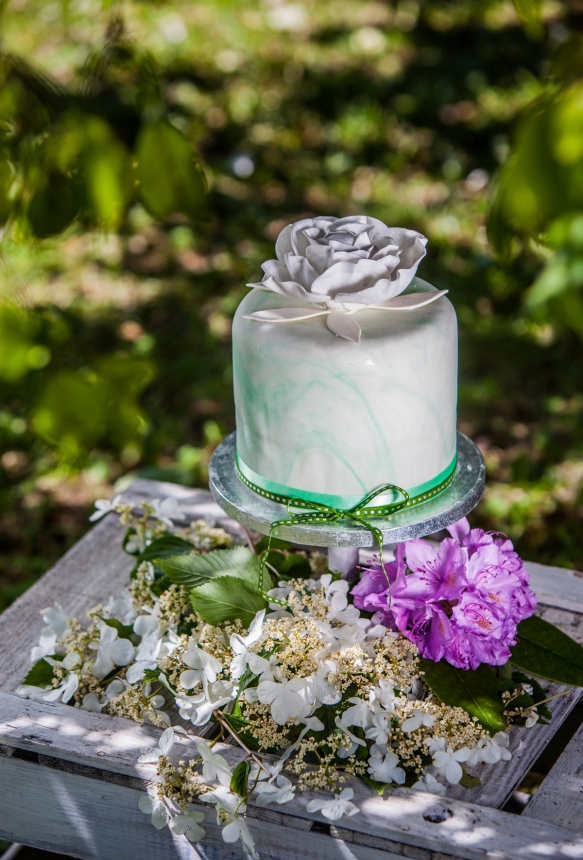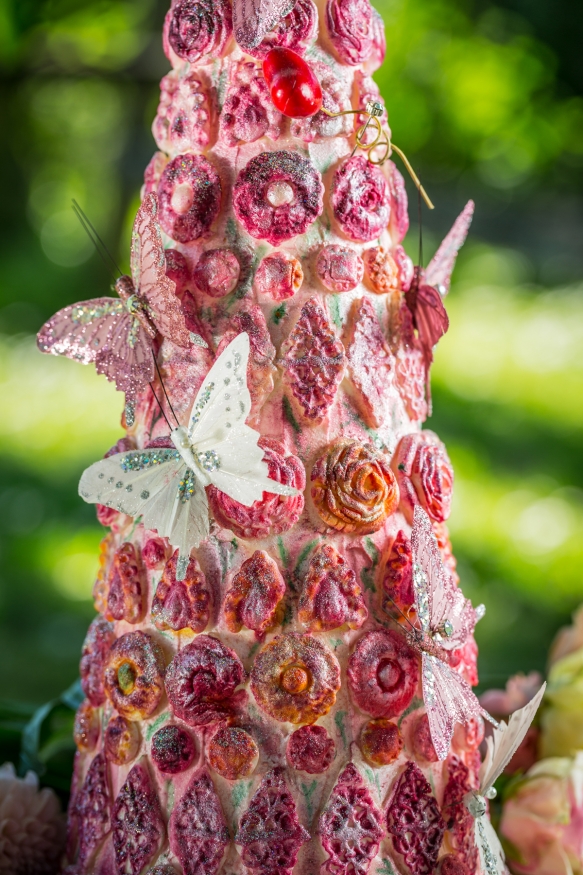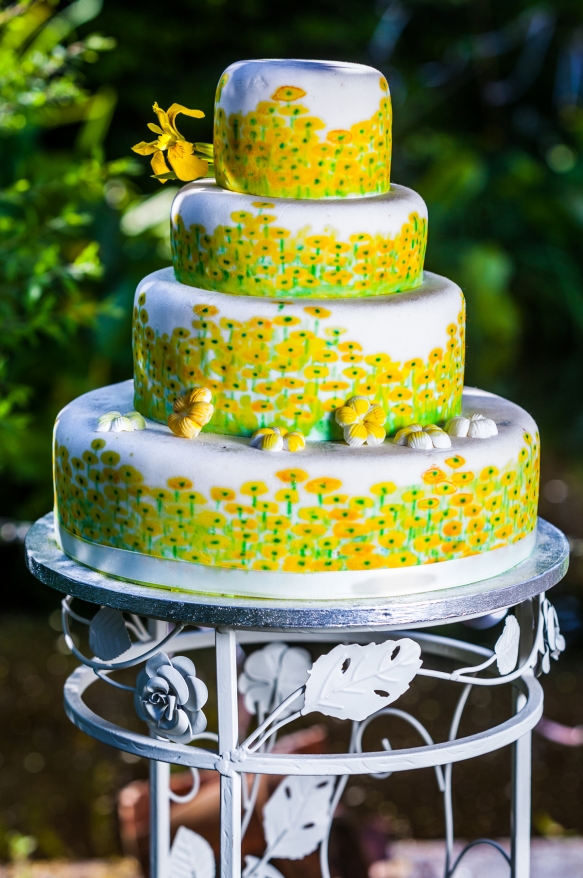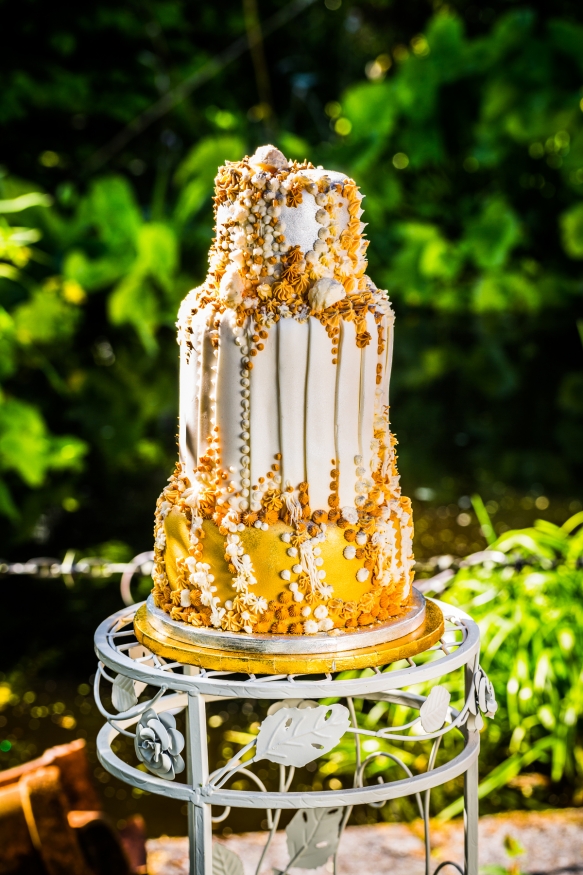 ---