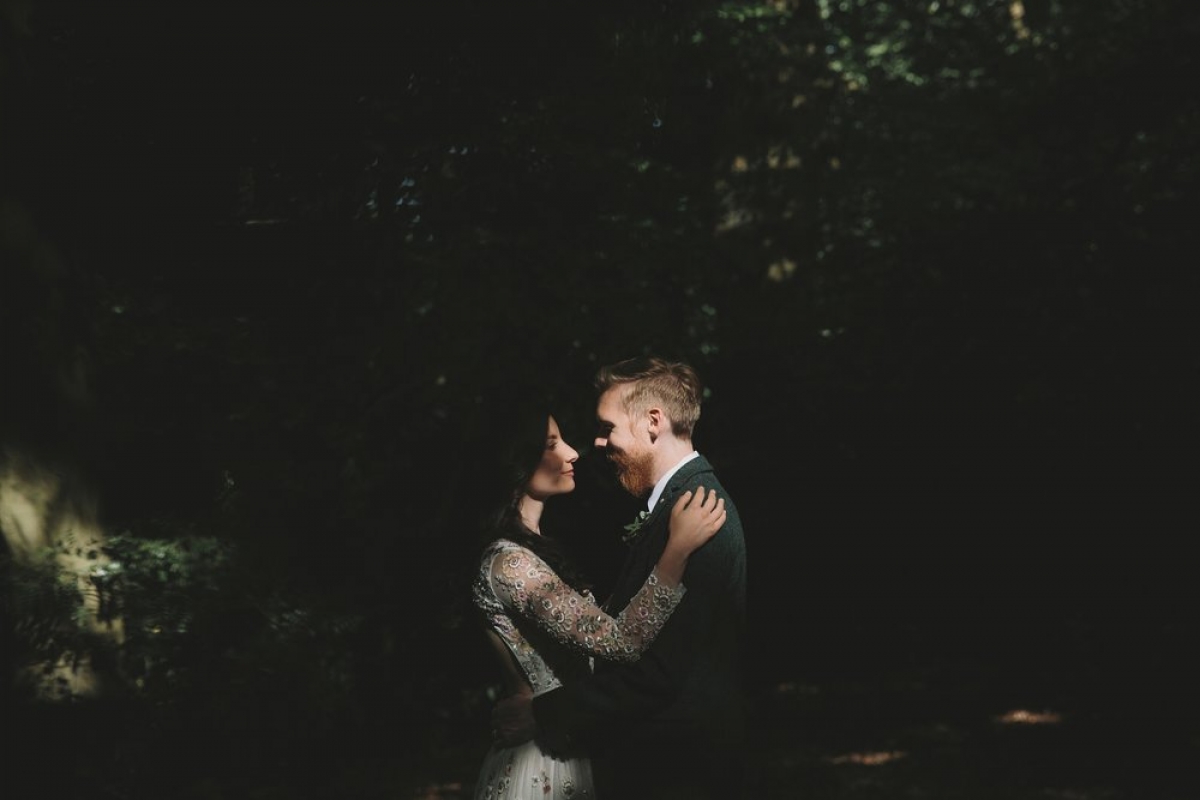 Special offer from McKinley-Rodgers Photography
Article Published: Thursday 23rd November, 2017 - 10:48am
---
P
hotography and filmmaking specialists, McKinley-Rodgers are currently running a special offer to capture your day with both still and moving images by combining their services in one promotional package.
For £1995, couples will receive 8 hours photography, 3+ minutes video highlights of your day (check out this stunning example:
https://vimeo.com/244065706
), full audio files of your ceremony and speeches, and images and videos hosted online and available to download in high resolution.
This is a limited-time offer only available on selected dates* for couples getting married in Cornwall in 2018.
Booking must be secured by 31 January 2018.
Get in touch for more information.
mckinley-rodgers.com
*mid-week weddings or any remaining dates available in January, February, July, September and October.
---