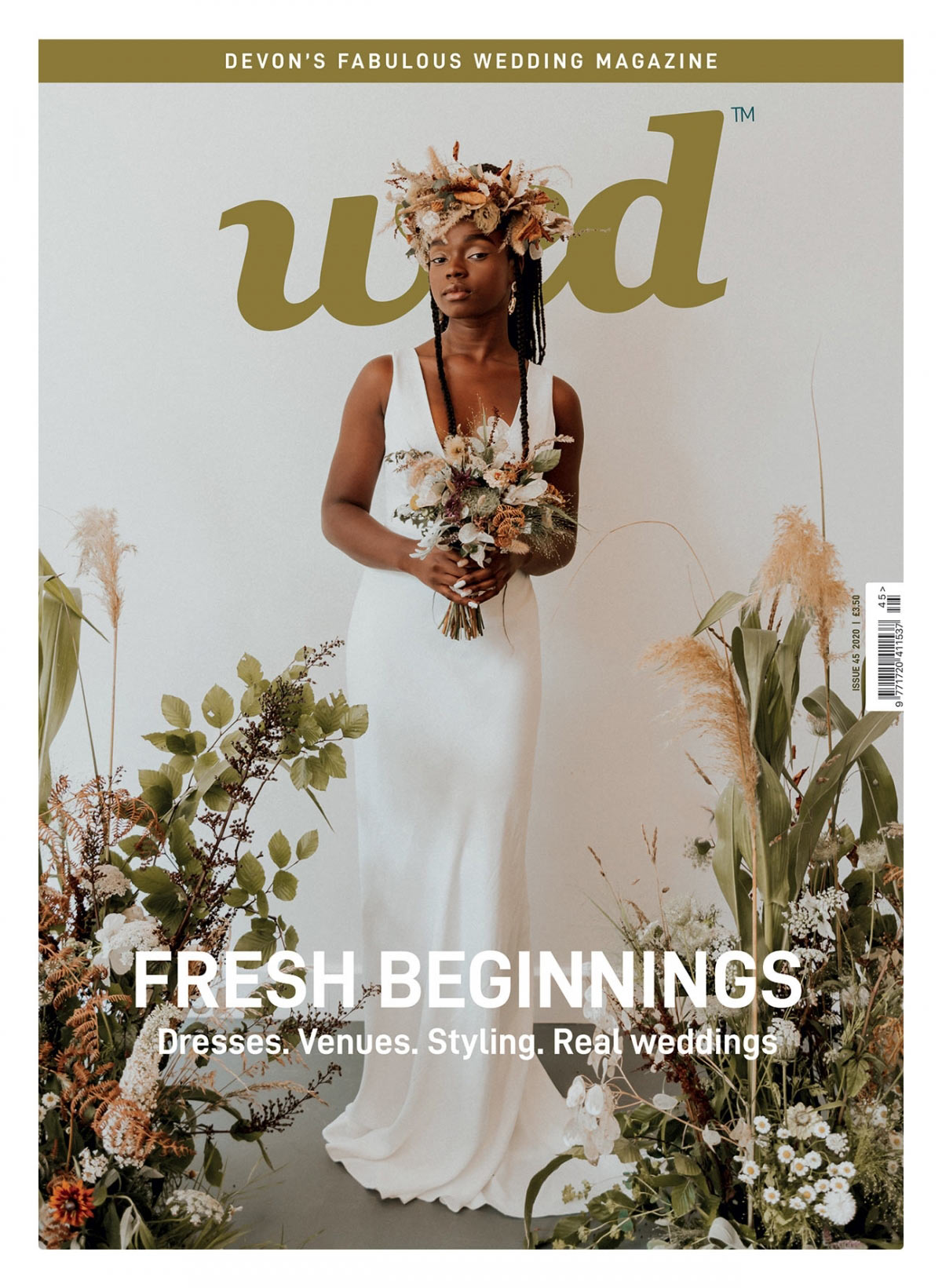 New Devon issue available now!
Article Published: Tuesday 10th November, 2020 - 12:26pm
---
Amidst a turbulent end of the year, we're delighted to bring you the new Devon issue of Wed Magazine. It's an issue that's packed with planning ideas, inspiration, helpful advice and stories from those who've got married in the new era of 2020 weddings. As we've gone to press, the country has headed into Lockdown 2.0, and there's been a shift in the emotions around us. We've done this before, we can do it again. We know we can emerge positive, buoyed up by stories of romance and true love in a time of Covid.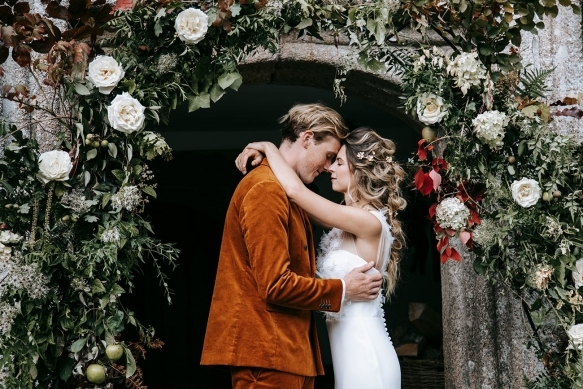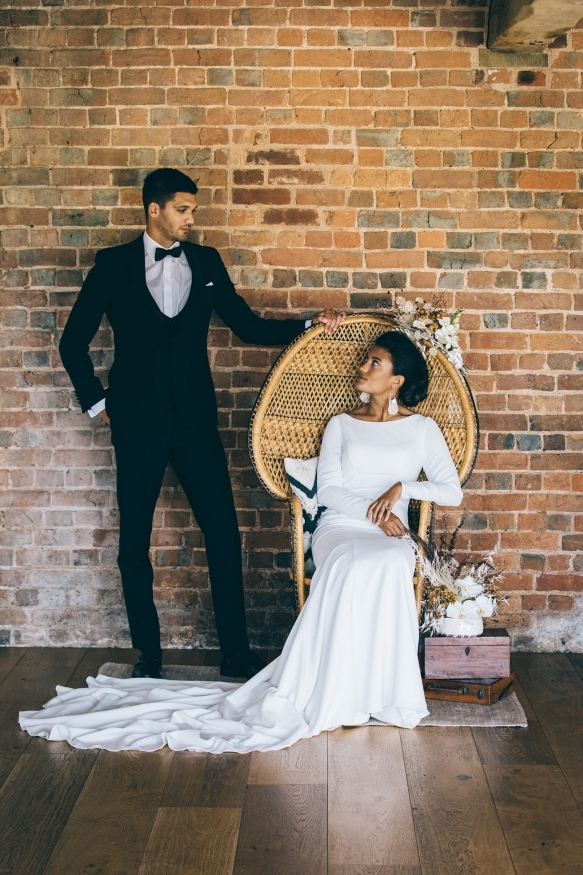 There's wedding dress ideas aplenty throughout the magazine, including the fashion shoot 'Minimal Luxe', which showcases an exquisite collection of wedding dresses available at Lovely bridal boutique, exemplifying just how striking a 'less is more' aesthetic can be.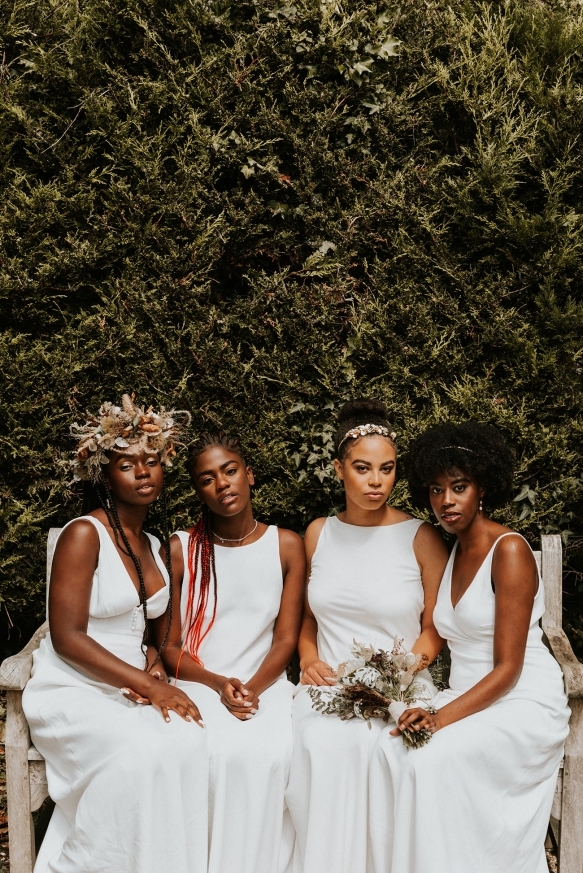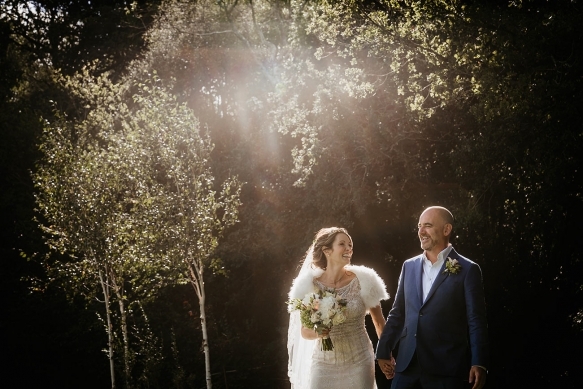 And if it's bridal inspiration you're after, 'Once Upon a Dream' is set amongst the captivating backdrop of Hareston Manor; a pre-Rapaelite reverie of rusts, greens and gorgeous hand-crafted touches. Meanwhile, 'Love Conquers All' is a modern and on-trend celebration of love, showcasing a contemporary twist to the traditional story of 'Romeo and Juliet'. From ethereal gowns to blood red roses, there's inspiration aplenty for a wedding of a lifetime.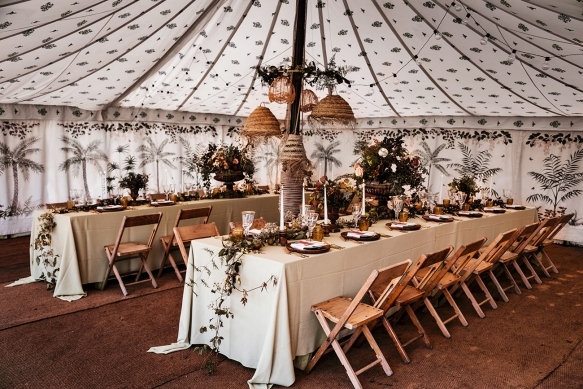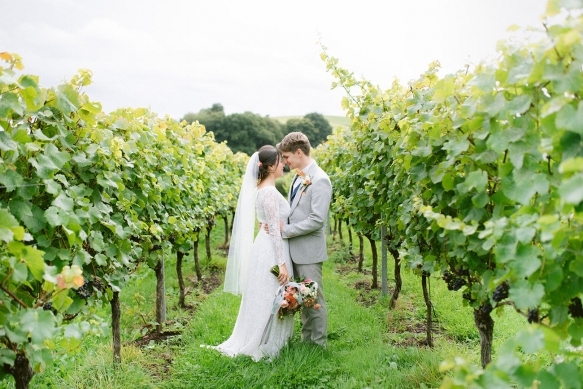 When it comes to advice, all your burning questions will be answered, from supplier tips and floral inspiration to grooms wear and the newest ideas for styling your celebration. Plus, our updated Venues Guide has exactly what you need to help you choose the perfect venue for you, whether that's a rustic-luxe barn wedding or a hotel with character and the wow factor, whatever the size of your day.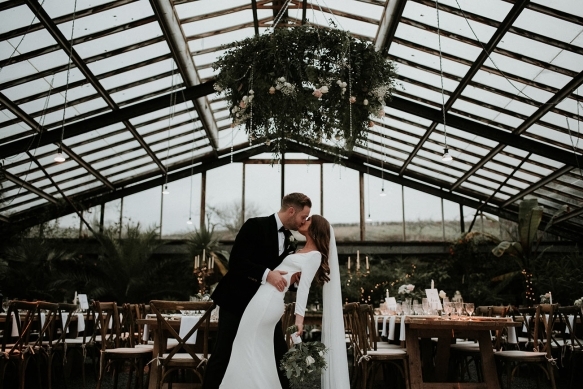 The pages are packed full of real weddings in Got Wed, including Jo and Sam's elegant winter celebrations in the light-filled glasshouse of Anran, and Nina and Tom's small and spectacular 12-person wedding at Brickhouse Vineyard. "The dream changed a little along the way but we got to celebrate our love with our families and having our beautiful photographs and wedding video has enabled us to be able to share it with our friends and other family members who weren't able to be there in person," reflects As Nina on her little-big day. "It was so special."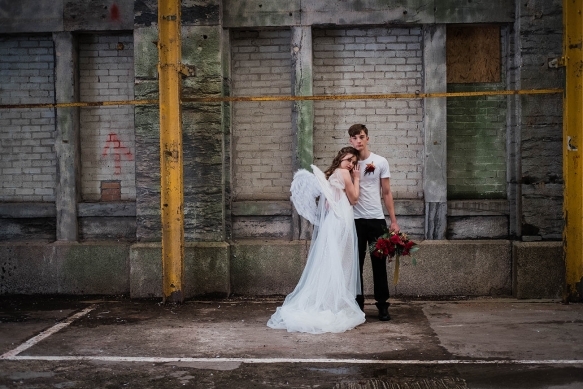 As well as hearing from such couples who have embraced smaller or adapted weddings, we also give you lots of advice in how to plan for a wedding that might need to change. What to focus on, what to embrace, what to let go – and most of all, how to revel in that wonderful feeling of knowing you've found your forever person.
Wed Magazine is available from WH Smith, Martin McColl and selected Sainsbury's, Tesco, Co-op and independent newsagents across Devon.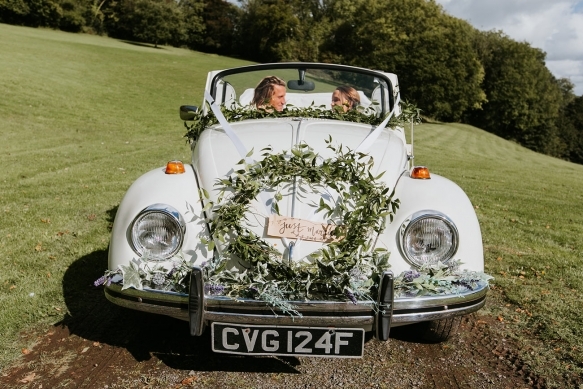 ---