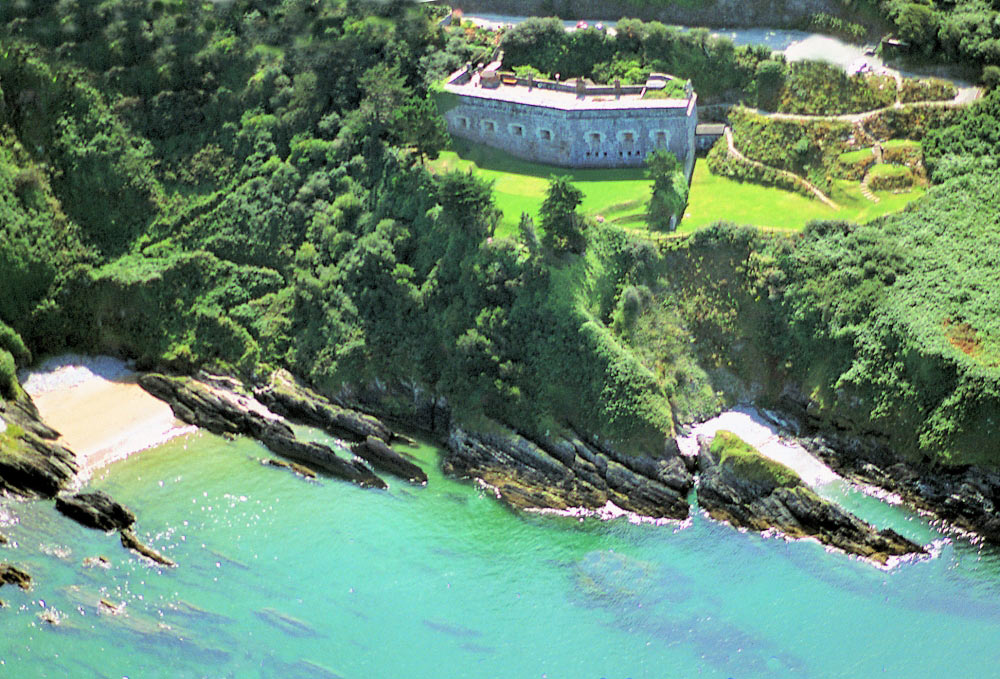 Polhawn Fort Special Offer
Article Published: Wednesday 30th October, 2013 - 4:37pm
---
Polhawn Fort is one of Cornwall's best kept secret successes: this unique exclusive venue with its own beach has hosted approximately 1700 weddings since 1995, including some celebrities who must remain incognito, and is now very well booked all the year round.
So to help couples secure their dream venue, Polhawn Fort is offering a special discount for those who can book their wedding more than a year ahead: if any date in 2015 is booked now and a deposit paid before 31st December 2013, then your wedding will be at 2014 prices (ranging from £2995 for two nights in January to £9995 for a peak summer long weekend). The prices will rise in January 2014. There are also some dates available in 2014, though summer is full.
Bookings manager Kathy says: "Once the deposit is paid, we are always willing to try and help people with staged payments to spread the cost of their wedding and enable them to make their dreams a reality."
You can arrange a visit to the Fort on Mondays or Fridays by emailing info@polhawnfort.com or phoning 01752 822864.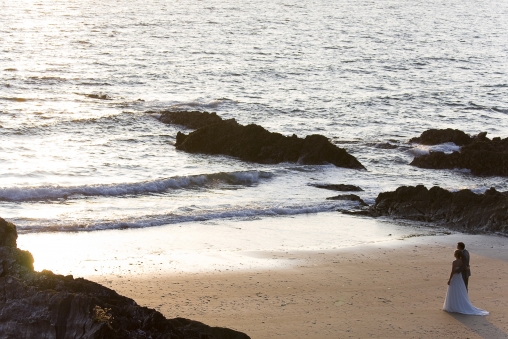 ---