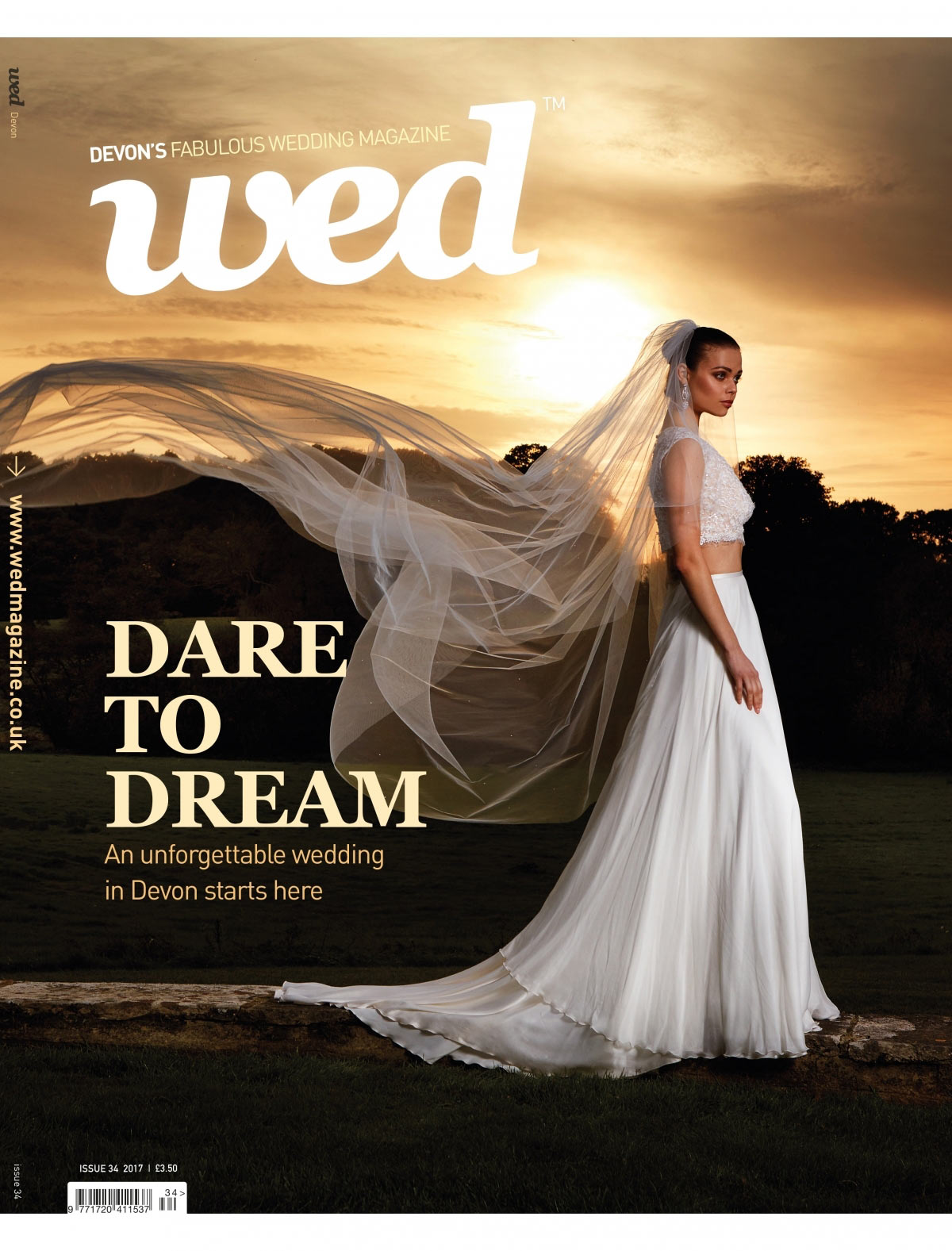 New Devon issue out now!
Article Published: Friday 22nd December, 2017 - 1:39pm
---
It's here, folks! Perfectly timed for all those of you sporting a sparkly new engagement ring on your finger - huge congrats! - the latest issue of Devon's wedding bible has hit the shelves of a stockist near you.
We'd like to welcome those of you who are joining us here at Wed for the first time! We look forward to being there every step of the way as you plan the dreamiest of days in this rather extraordinary county. From our website, which is packed with information, ideas and the finest local suppliers, to our weekly reader newsletter, social media channels and this, the rather gorgeous magazine itself, think of Wed as the best wedding planning mate you could ask for. We're all about throwing out the rulebook and celebrating your love in brilliantly memorable, so-you style!
To help you get started, this issue covers some of the big questions: how do you choose a wedding date? What should you ask your wedding venue? And what's the deal with modern wedding etiquette? We've enlisted the experts to help you nail all these issues before you start planning the pretty!
Speaking of the pretty, you'll find oodles of it in our bridal fashion story, 'True Romance'. We loved every moment of shooting this stunning selection of dresses - from frothy ball gowns to chic separates - in the utterly idyllic setting of Rockbeare Manor. As we were lucky enough to be bathed in beautiful autumnal light all day, we ventured outside to capture the gowns against the graceful frontage, gardens and parkland of this lovingly restored Regency house.
Devon's enchanting country houses make the backdrop for this issue's styled shoots, too. From a cosy autumnal elopement at Coombe Trenchard and country-chic with a flourish of Scandinavian style at Paschoe House to a delicate and elegant English Rose aesthetic at Great Fulford, these historic venues make stirring settings for the romance of a modern and beautifully individual wedding.

In 'Got Wed', we meet seven couples who channelled the Wed ethos in style. From the clifftops of North Devon to the rolling hills of South Devon, these wonderful couples threw personality-packed weddings, marking this life-changing moment in the most unforgettable of ways. May they inspire you as you set off on your own journey towards the aisle! Enjoy every moment.
Wed is available from stockists across Devon, including WH Smith, Sainsbury's, Tesco, Morrisons, Martin McColl and independent newsagents. It's also available to order online
here
.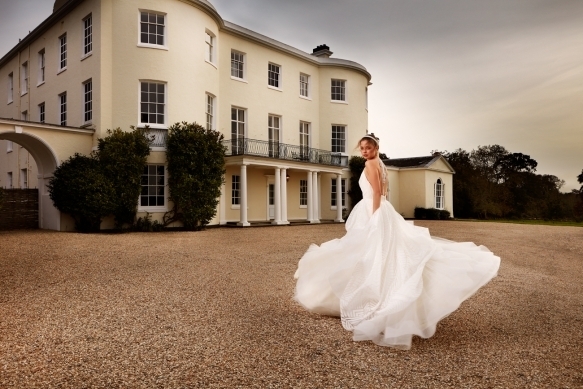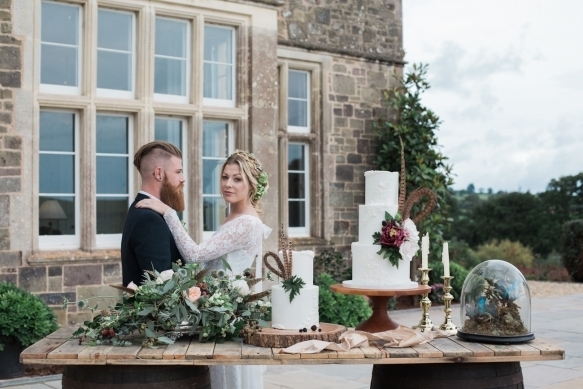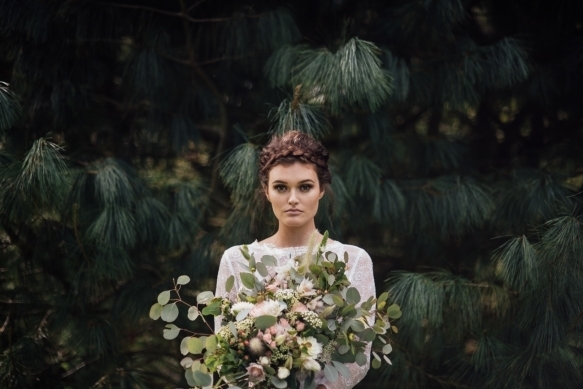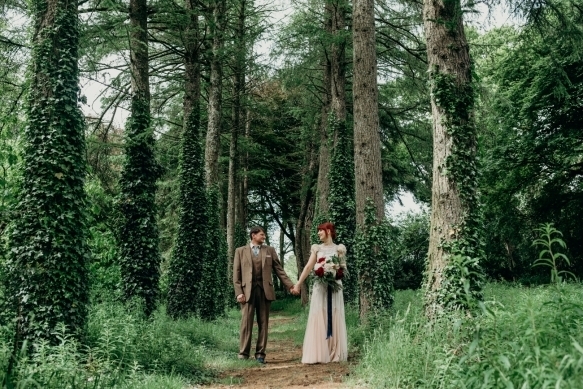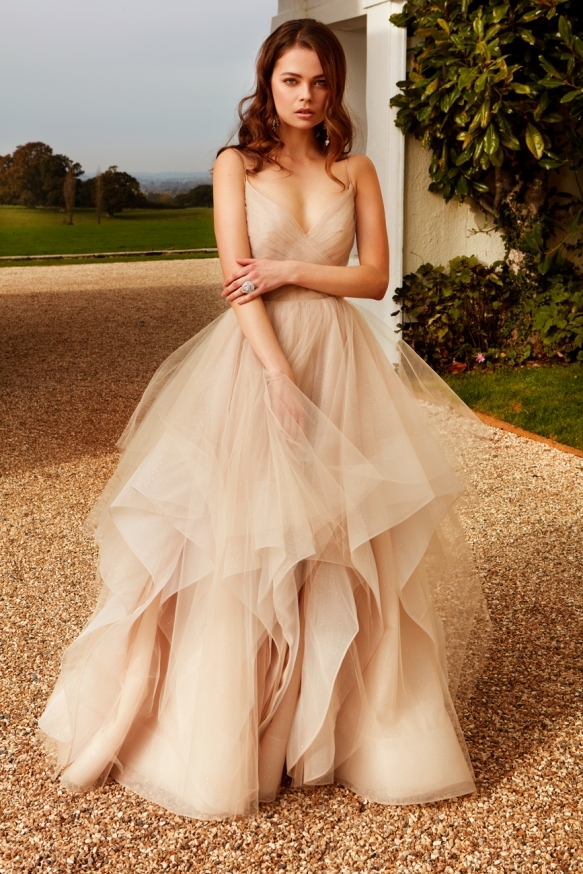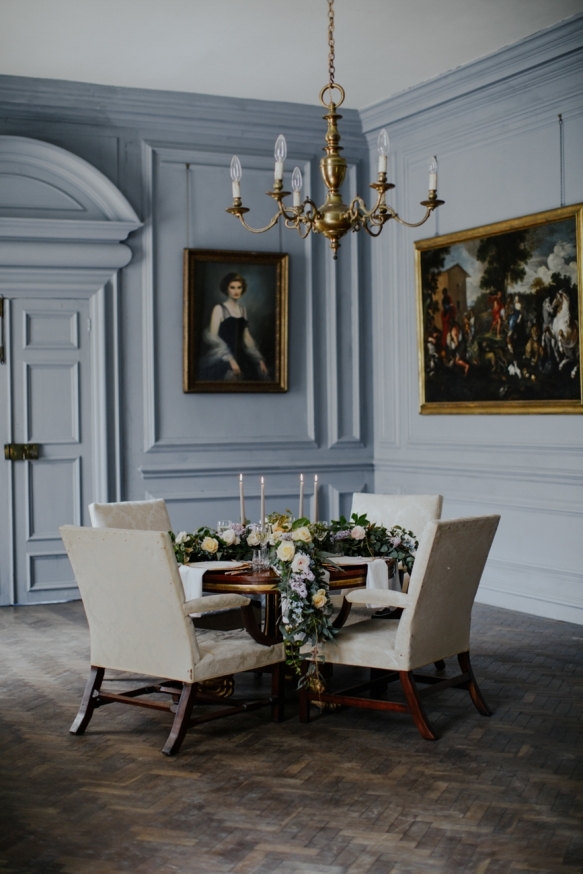 ---