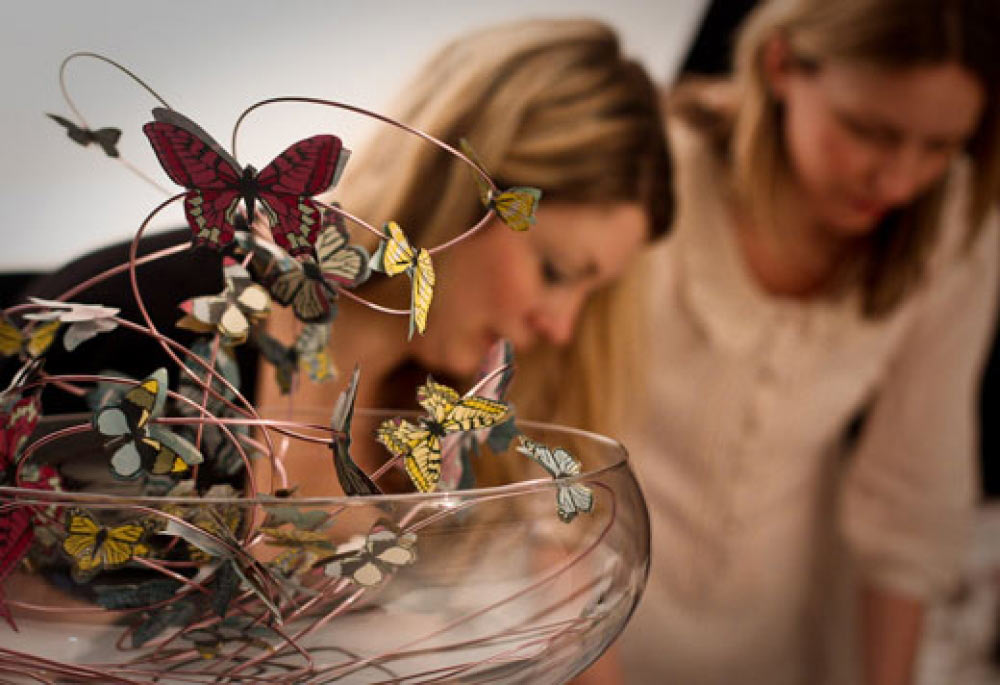 Crafty Chic
Article Published: Wednesday 30th November, 2011 - 4:11pm
---
Yesterday saw the Wed team at an exciting shoot for an upcoming feature on delightfully different homemade wedding decorations and stunningly unique handmade bridal jewellery. Expert stylist Elle Winsor Grime and the fantastically talented jeweller Sarah Drew joined us for a day of craft and quirk at Zest Studios in Truro, where there was sand, shells but thankfully no sea despite the gale force winds!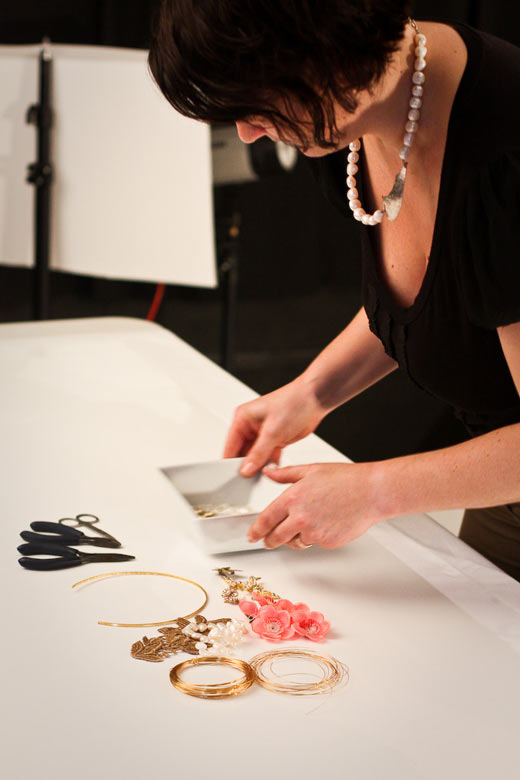 Photographer Ben captured each stage of the craft and jewellery-making with brilliant results, showing how simple and effective these creative ideas can be.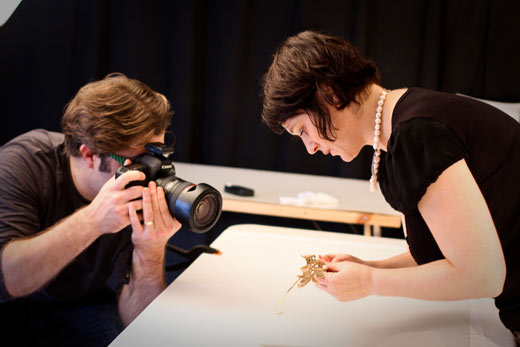 Adding a personal handmade touch is set to become popular amongst those brides who want to take a less formal approach to their day and in the January edition of Wed Magazine, we show you how this can be best achieved.
Even if you're not artistically inclined and the mere thought of making your own wedding decorations or accessories sends you into a tailspin, the experts are here to guide you through the process with ease. What better way to inject some personality into your wedding than to wear a headpiece of your very own creation or set a unique table that will be a real talking point amongst your guests?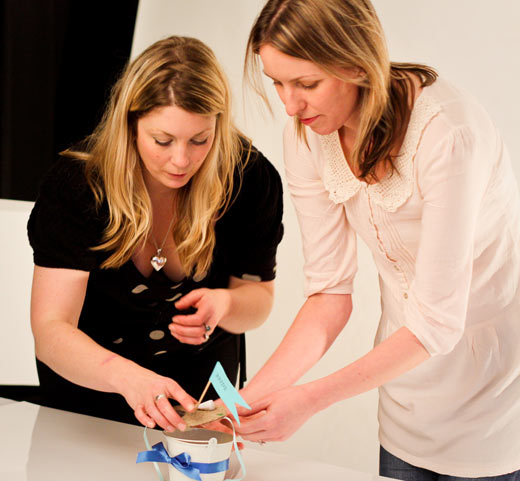 Dare to be a little different by applying a chic and not too shabby handmade stroke to your nuptials with the help of Wed Magazine. This January we'll give you the lowdown on how to introduce a little crafty know-how to your big day.
words and photos Aine Carlin
---