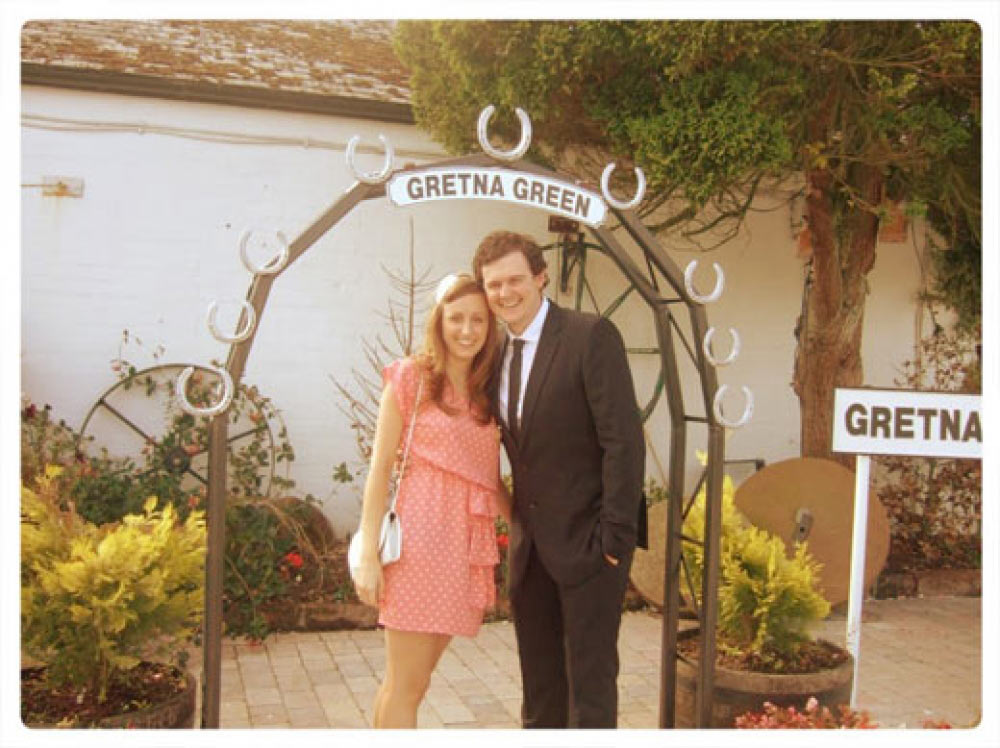 A Bride's Diary part 1
Article Published: Friday 12th August, 2011 - 3:37pm
---
Zoe's Getting Married! Part 1
by Wed Magazine reader Zoe McDonald
I do, I do, I do.
I just don't know where, when or how much it's going to cost.
Yes readers, just like you, I'm engaged. In fact, I have been for seven months. And up until now I've done pretty much nothing about it. Niente. Zilch.
Don't get me wrong, I haven't stopped thinking about it since he popped the question at the top of the Empire State building. The problem is we just haven't got around to booking anything. Not even a date.
But that's about to change.
First, we need a venue. Somewhere beautiful (not difficult in Cornwall). Somewhere romantic (again, shouldn't be too difficult). And somewhere different, with great food and a great atmosphere. Now this could be a little trickier. Why? Well, in our thirteen years as a couple we have been to A LOT of weddings, all of them beautiful. Let's just say the pressure is most definitely on, but we like a challenge.
Our first challenge - finding the perfect venue. Did I mention that we live 345 miles away in Manchester? We may as well be in Timbuktu.
But, after upping our broadband usage to Unlimited I think we might just have found the perfect place...
Beautiful. Tick. Romantic. Tick. Different. Tick. I think Trevenna has got it all. We just need to do that booking thing. And soon.
So with the venue (almost) in the bag it's on to the next thing on the list. One guess. No, not the invites. Nor the flowers. And nope, the hen night can wait. Right now, it's all about The Dress. Followed very closely by the shoes.
Now I've yet to try on a single dress, but I've got a few (expensive) designers in mind. I'm thinking a vintage inspired number, maybe ivory satin with lace sleeves, aka the Duchess of Cornwall. My other half seems more interested in her sister. But this is one decision he has absolutely no say in. Well, apart from the budget, maybe.
Speaking of the budget, this whole wedding thing is a lot more expensive than I thought it'd be. But hey, there's no turning back now.
Part 2 is coming soon
---