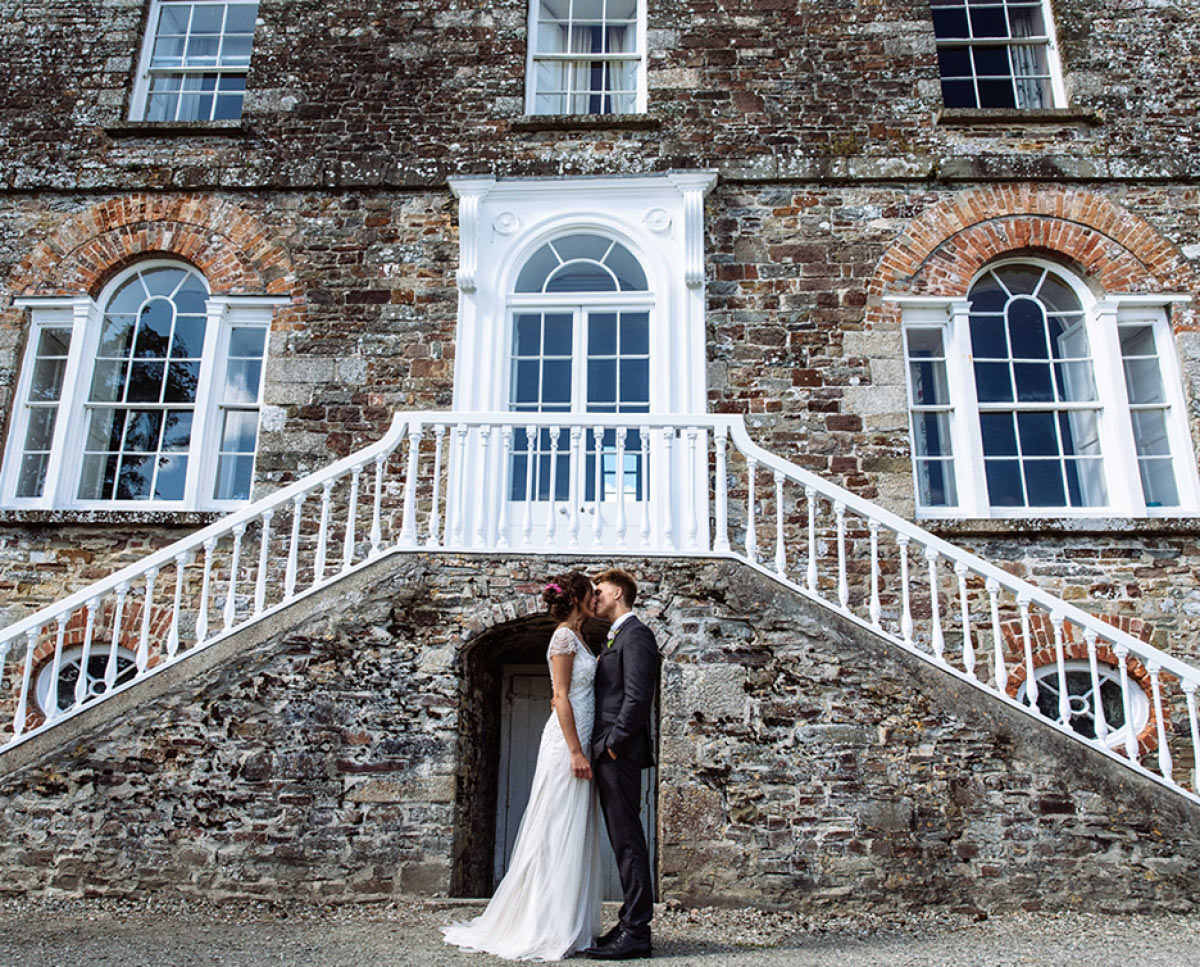 Brand new developments at Launcells Barton
Article Published: Friday 11th March, 2016 - 10:01am
---
Stunning country venue Launcells Barton continues to receive a series of new features and make-overs courtesy of its current owners as it's transformed into one of Cornwall's most captivating exclusive-use wedding venues.
Located on the north coast near Bude and set in 200 acres of gorgeous wooded countryside overlooking the ocean, the historic manor house presents the perfect mix of period elegance and modern luxury.
With central heating shortly due to be installed, staff have meanwhile been busy cutting down some of the estate's trees in order to keep the ever-romantic open fires and wood burner fuelled, tidying up the farm and creating even more natural light in the process.
What's more, work has begun on the beautiful ceremony space that is, the Mill Barn to ensure it's complete for the first wave of weddings this summer.
Get in touch to discover what your own event at Launcells Barton might be like, which specialises in exclusive, tailor-made affairs set to redefine the wow factor in inimitable style.
www.launcellsbarton.co.uk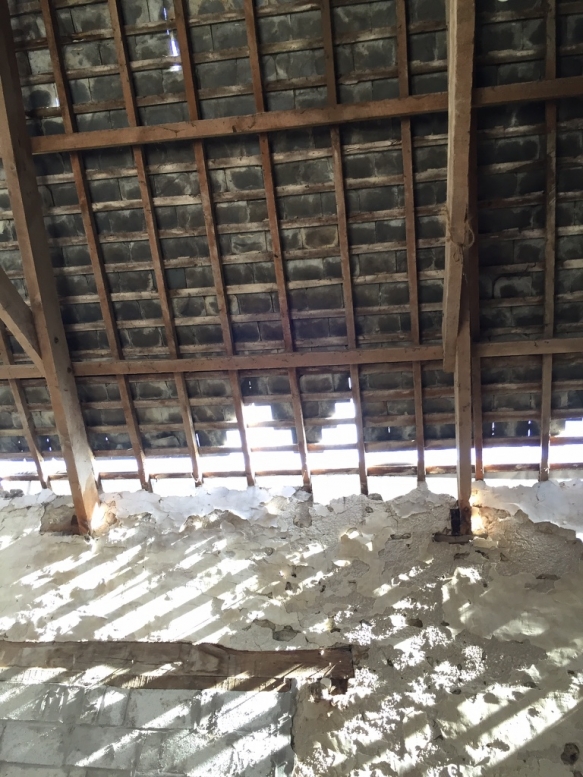 ---