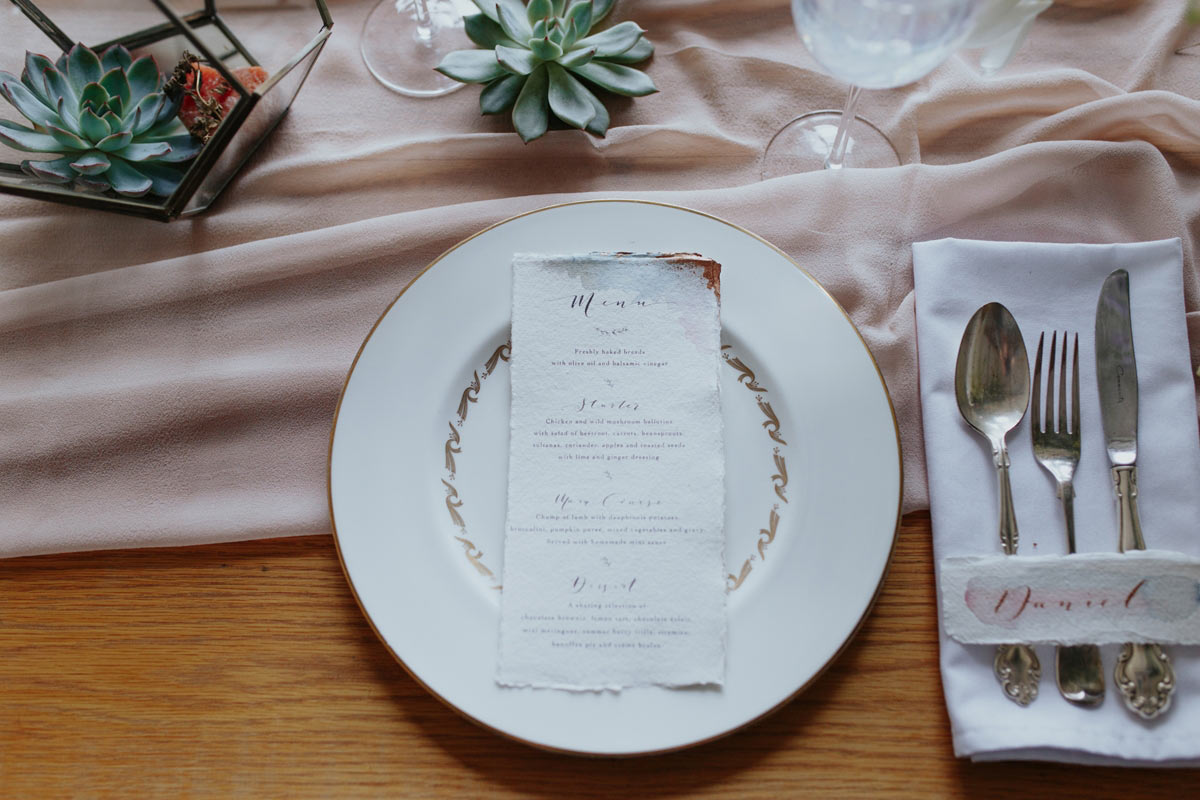 An opalescent elopement styled shoot
Article Published: Monday 11th February, 2019 - 11:31am
Welcome to a wedding world of subtle, yet striking romance - as recently shot on location at the gorgeous Upton Barn & Walled Garden, which showcases the stunning Devon wedding venue along with an array of creative makers and suppliers.

"The inspiration behind this shoot was drawn from the precious Opal Stone," says photographer Tara Statton. "Its subtle and understated beauty and its reflective, iridescent qualities. I love its simple white appearance, that reveals a multitude of tones such as pale pinks, soft blues, purples and yellows when the light hits it. I hoped to portray this delicate spectrum of colours throughout the shoot; from the flowers to the props, to the dresses."

From the feminine fashions to the soft styling, every element combined to achieve the to-die-for aesthetic, which was carried in torn edged watercolour stationery, ornate silverware and iridescent glassware, mouth-watering cakes, and head-turning floristry - including a smattering of succulents and suspended wreath and floral cloud design.

The bridal fashion was another focal point, combining spellbinding separates finished with eye-catching eco jewellery and complementary hair and make-up.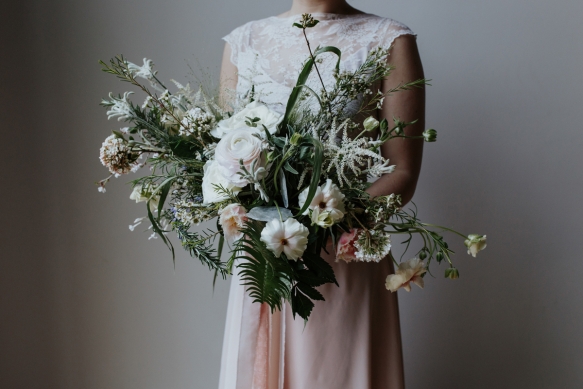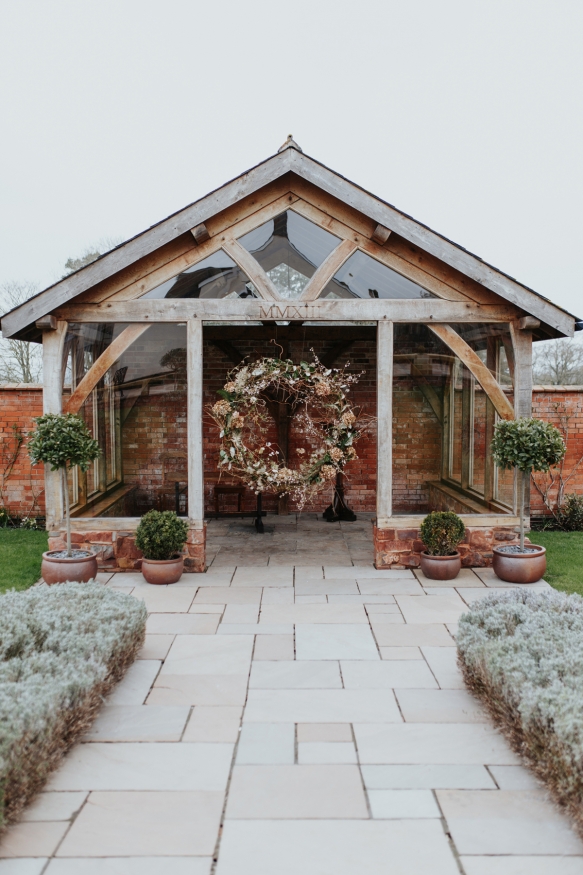 ---