---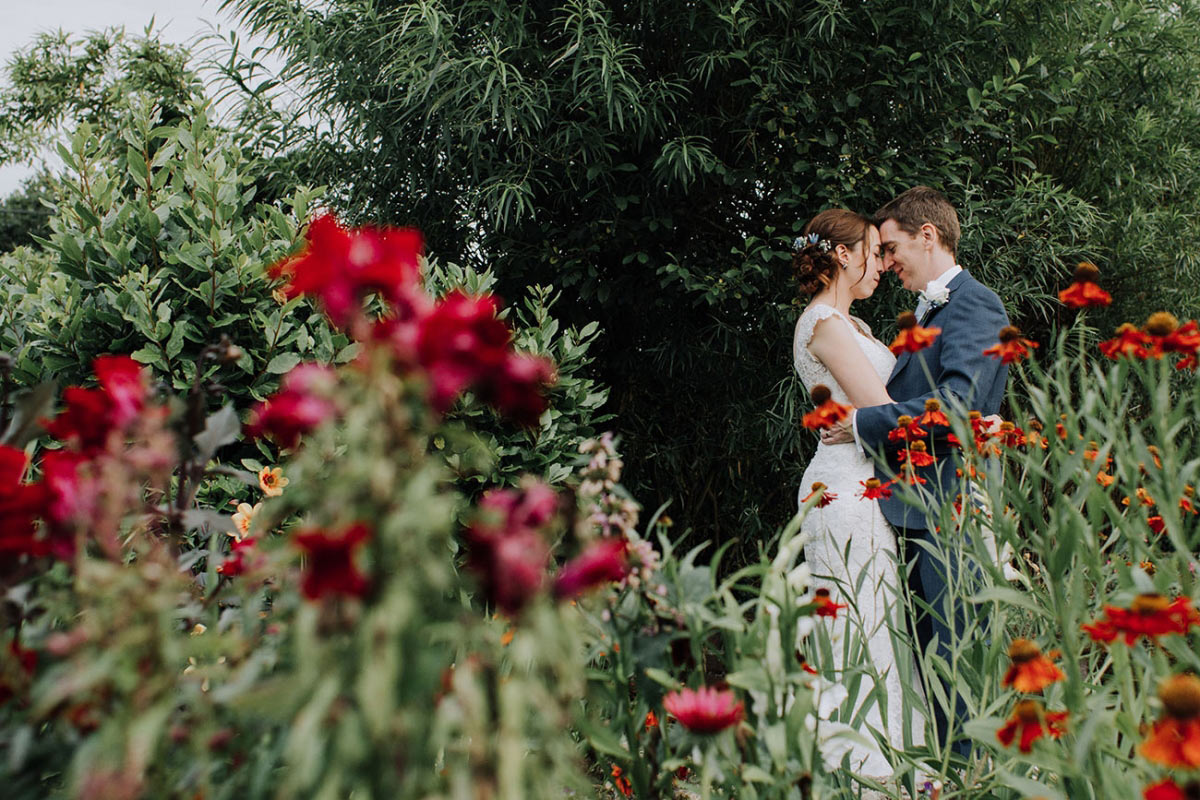 Wedding at The Oak Barn, Devon
Paradise Isle
Helen and Steve drew inspiration from the Isles of Scilly, the setting of their engagement, for their country wedding filled with personal touches
"Our first 'official' date was dinner on Exmouth seafront," says Helen of how she and Steve became a couple after meeting through a dating app. "Steve had sausage and mash and I had fish and chips!"
The couple got engaged on Helen's 30th birthday while on the Isles of Scilly. "He suggested an after-dinner stroll up to King Charles' Castle to watch the sunset," reveals Helen. "He rather underestimated the distance so it turned out to be more of a brisk march than a gentle stroll, but we arrived just in time to see the sun go down and for Steve to drop down to one knee."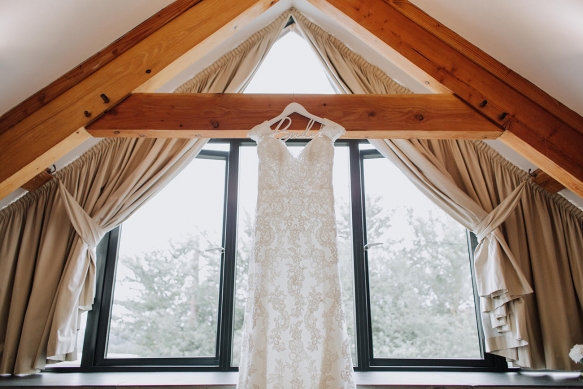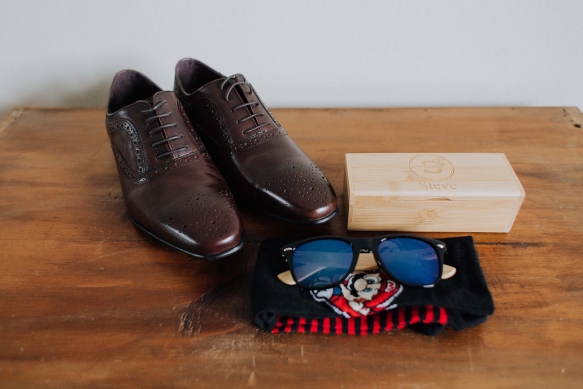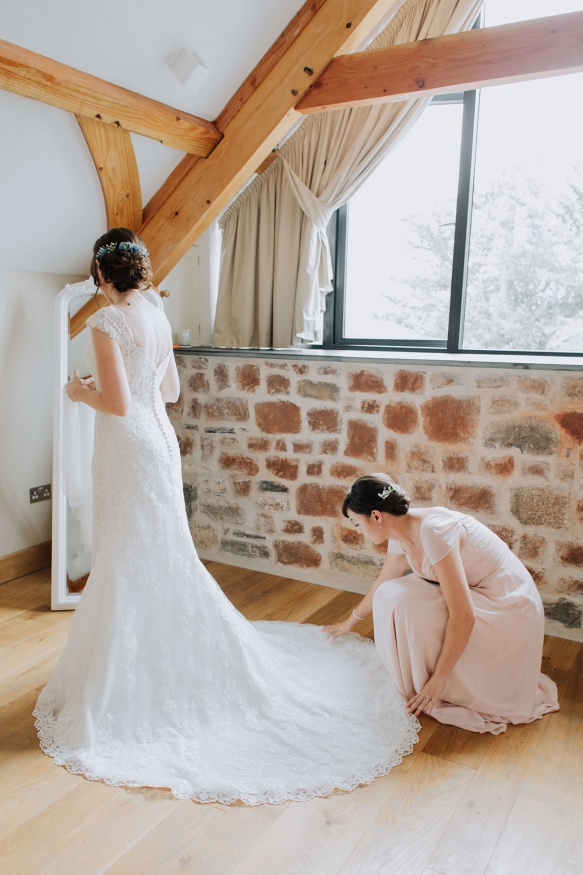 Idyllic rural venue, The Oak Barn, was the venue of choice for Helen and Steve, who enjoyed a church ceremony before relocating to the rustic setting for their Isles of Scilly-themed celebrations.
"We had succulents and agapanthus in the flower arrangements, fudge favours from our favourite island, Bryher, and lots of nods to the islands throughout our choices. The colours were all natural as we wanted our theme to be quite rustic and country chic and, of course, agapanthus blue had to feature somewhere!" says Helen.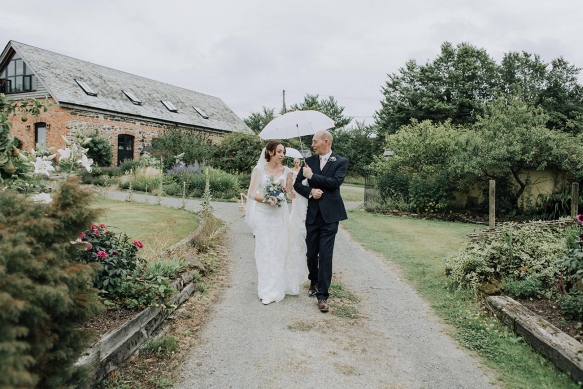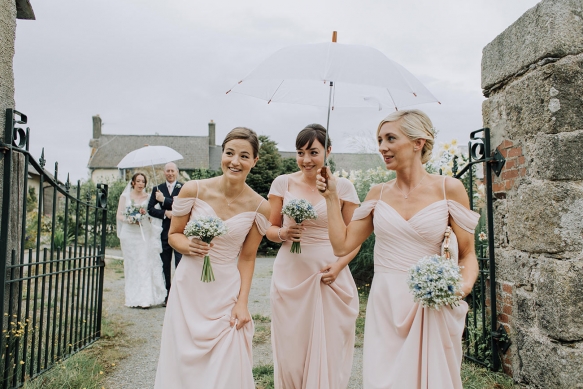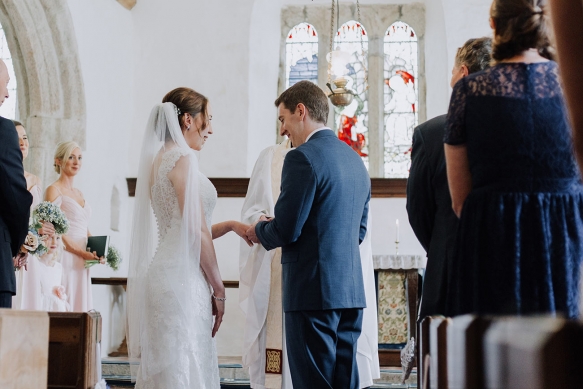 Food and nutrition teacher Helen took the helm of the menu planning, designing a feast to reflect both her and Steve's favourite tastes, as well as infusing extra meaning into their day. Starters comprised of fresh Devon crab with spiced avocado, herb salad and parmesan tuile alongside caramelised red onion and goats' cheese tart with rocket, sun-dried tomato and pine nut salad, which was a dish similar to the first meal Steve had cooked for Helen.
As a nod to Helen's Burmese roots and her Papa who had loved mango, Helen chose pan-seared sea bass with Asian cured cucumber spaghetti, rainbow quinoa, and mango and red onion salsa; while maple pork belly with slow-roasted shoulder of pork, crackling, cauliflower couscous, roasted butternut squash and fresh herbs was the other lip-smacking main.
The wedding breakfast was completed in style with glazed lemon tart with crushed meringue and raspberries, and double chocolate tart with popping candy and fresh berries, with a pizza supper later in the evening keeping appetites further at bay.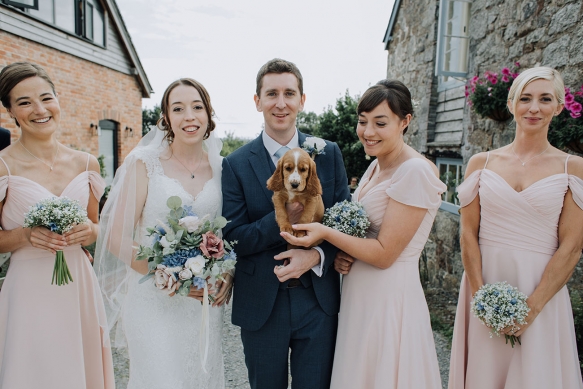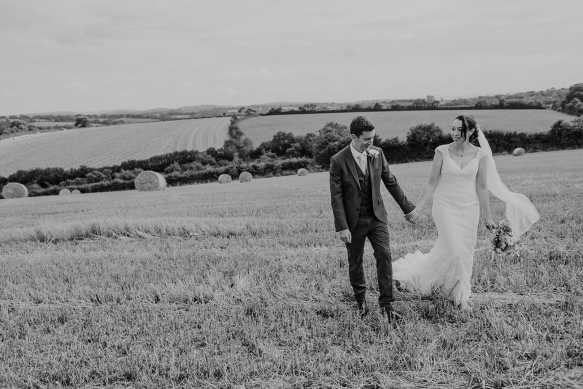 "Our friend Megan wrote us a surprise poem that she read out during the ceremony and then framed for us as a wedding gift: it was so personal and beautifully written, and such a special moment," says Helen of a particularly fond memory of the day.
"We had friends and family from all over the world join us, including New Zealand, Hong Kong and Canada. The efforts they went to in order to share our day with us made it all the more special," she adds.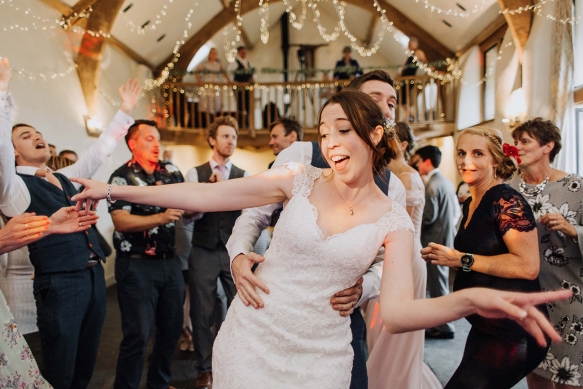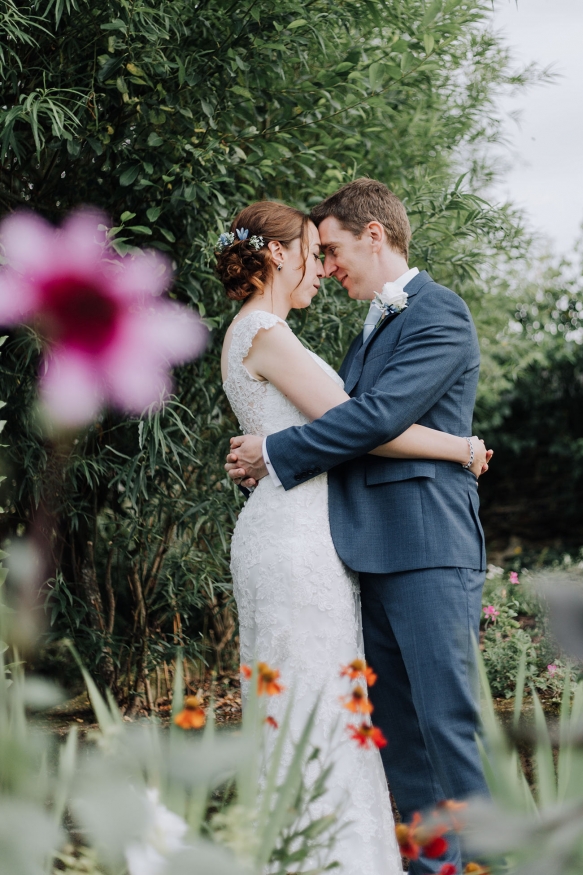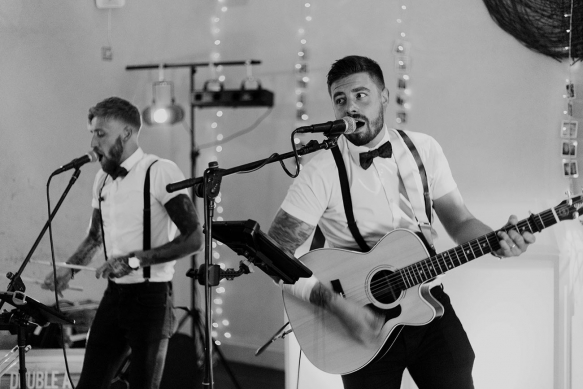 Her planning advice is simple. "Keep track and set reminders for all of your payments and balance deadlines as there is so much to remember in the lead-up!" she says.
"Visit wedding fairs if you can as this is a really good opportunity to meet people first-hand," she adds. "Relying purely on the internet can be quite overwhelming and difficult to know where to begin."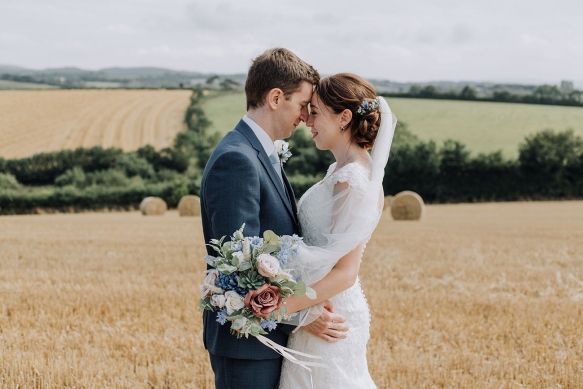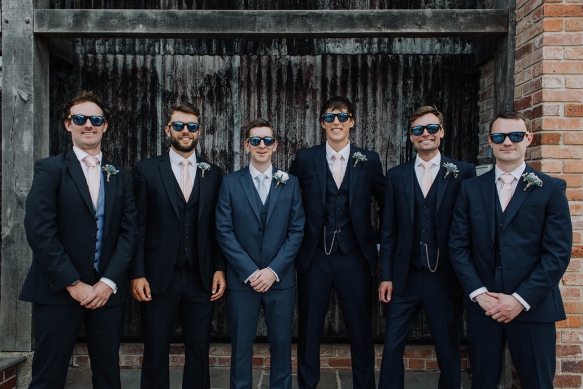 Wed

Directory

All you need from the finest wedding suppliers in Cornwall and Devon