---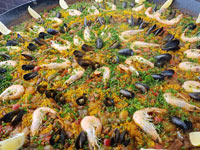 Buen Apetito
Tel: 0758 533 5377 |
www.buenapetito.co.uk
Check out our testimonials....... Many, many brides and grooms absolutely love our service!
Numerous delicious starters or canapes to tantalise the taste buds on arrival, 4 different huge paellas created in front of your guests! Aromas filling the room with meats, seafood, vegetables, all sizzling away and creating a tremendous talking point for all. Nothing better than seeing your food being created from scratch, right in front of your eyes!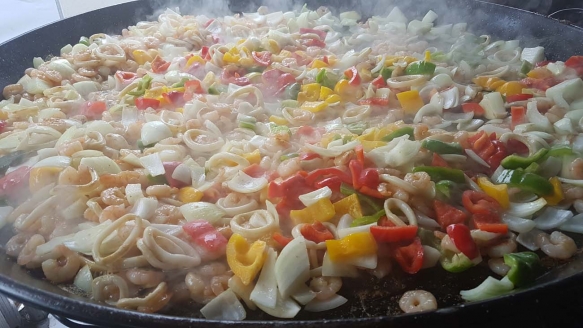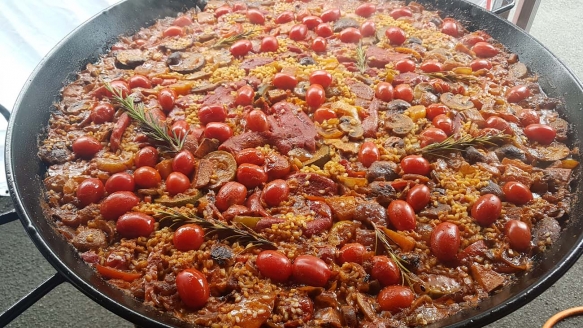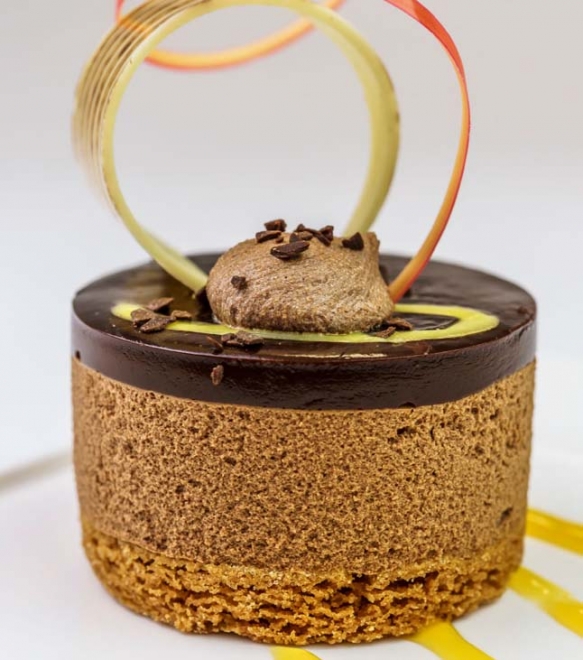 Highly professional catering at affordable prices!
•
Entirely transparent and clear pricing, no hidden costs or surprises! Backed up by numerous comments on our testimonials!
•
Top 'genuine' client testimonials on our Google platform, facebook page and fully backed up on our website with plenty more!
•
Prices from only £24.95 per guest (main course) (2019/2020 prices)
•
Choose from 5 Starters, 14 Canapes, 4 Paella's, 17 Desserts & 6 Evening buffet options too!
•
Deposit of only £200 with balance 14 days before your big day! Nothing else to pay!
•
We cover the South of England and will consider further afield
Please download our latest 2019/2020 Wedding Brochure at the top right of our website, or drop us an email and we will forward this to you.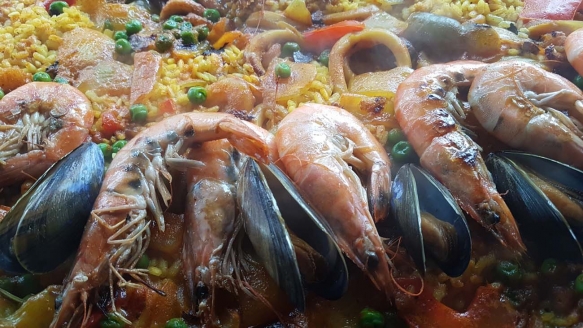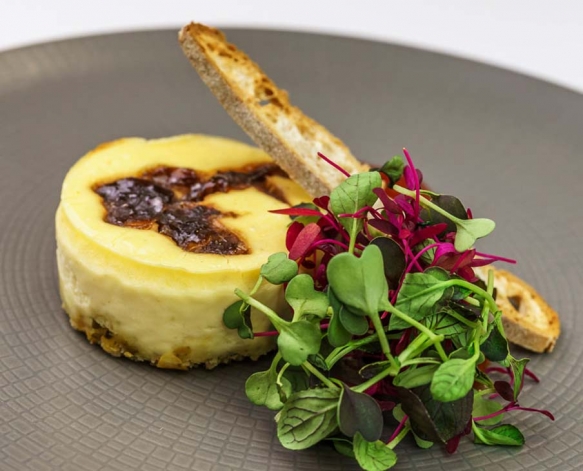 We have loads of testimonials from ALL of our wedding couples, with comments on our dedication to detail, our professionalism and our service. We are contactable seven days a week, between the hours of 9am and 9pm, this means that you can always get hold of us, when you suddenly have a last minute thought, query or perhaps some more last minute guests! We can change your requirements right up to two weeks before!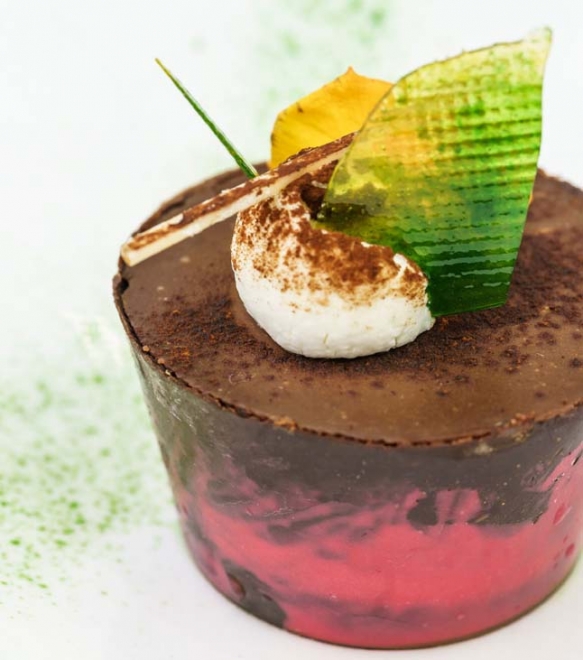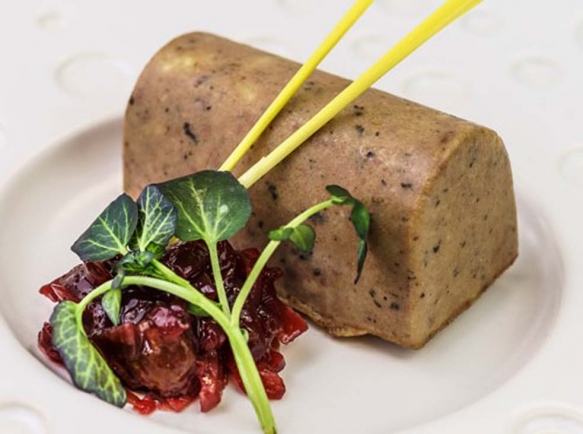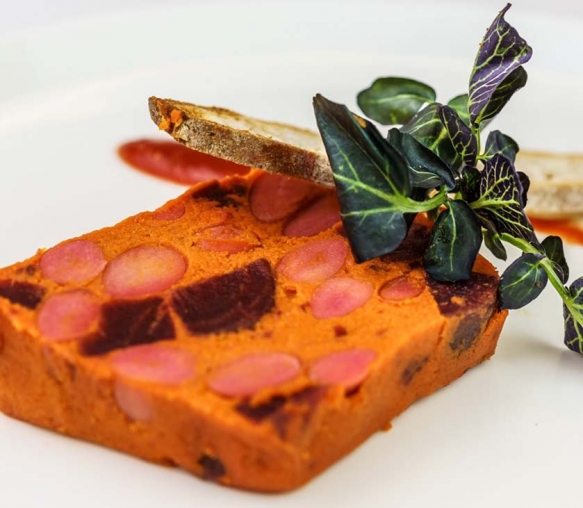 We can cater for anything from 30 guests, up to 400 guests.
We only ask for a small deposit (£200) to confirm your booking, with the balance due 14 days before your wedding day.
I cannot emphasise enough the importance of reading the many fantastic testimonials that we are proud to list on our many platforms.
Many thanks for reading,
Andy
BUEN APETITO
Wed

Directory

All you need from the finest wedding suppliers in Cornwall and Devon