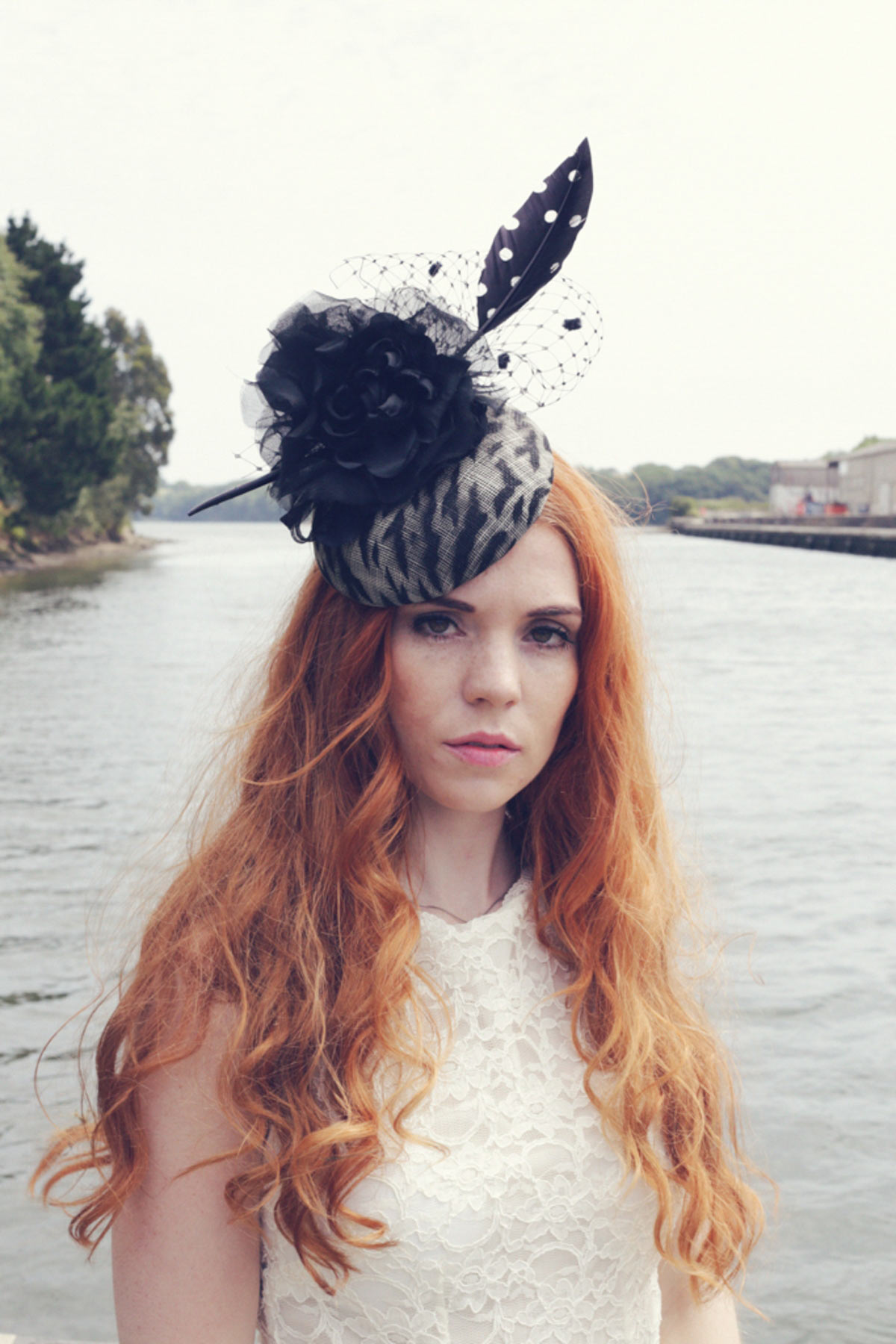 Hat hire now available from Holly Young Headwear
Article Published: Friday 22nd April, 2016 - 2:19pm
---
Along with her bespoke service and ready to wear pieces, Holly Young is now offering a capsule selection of headpieces to hire.
A variety of luxurious hats for weddings or the races to go with several different looks are now available to hire. These beautiful pieces were custom made so you can rest assured you will be the only one wearing it and won't find yourself in the dreaded "Who wore it better" situation at your next exciting event.
This diverse hire selection offers an assortment of headwear, from a bold yellow disk fascinator, a spring essential and perfect to compliment a simple white dress with yellow accessories, to a darling 1920s inspired purple cloche, an ideal final touch to a feminine ensemble. So as you can see this array of headpieces has something for everyone and no matter your style you can feel glorious in your unique hat.
The headwear is available to hire for five days. You can either arrange to collect it in person or pay £11 for delivery. A refundable deposit of £40 is required for each piece (included in the delivery cost listed in the check out). Please get in touch before ordering to arrange your required dates.
words by Aimee Towndrow
Main image: Jade Berry Photography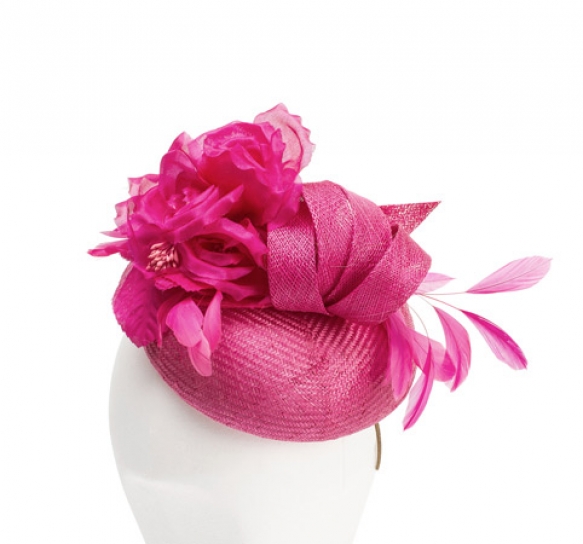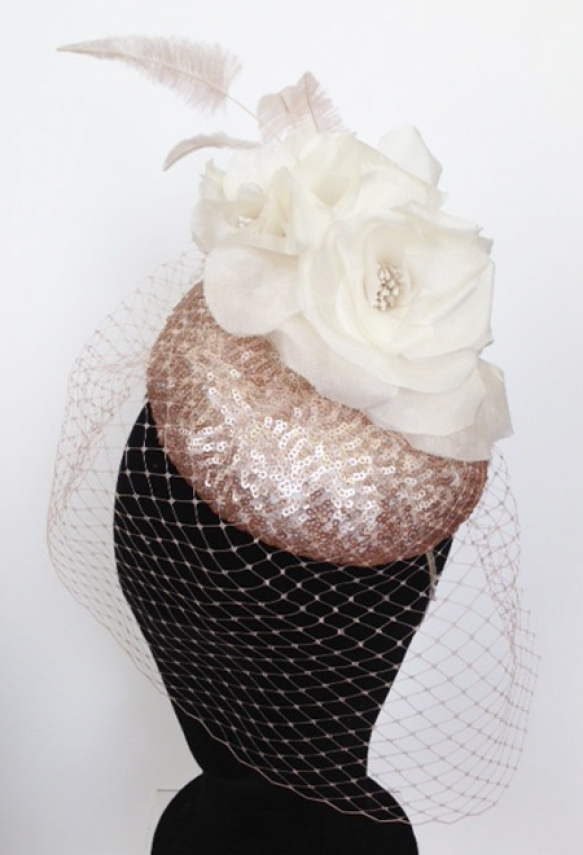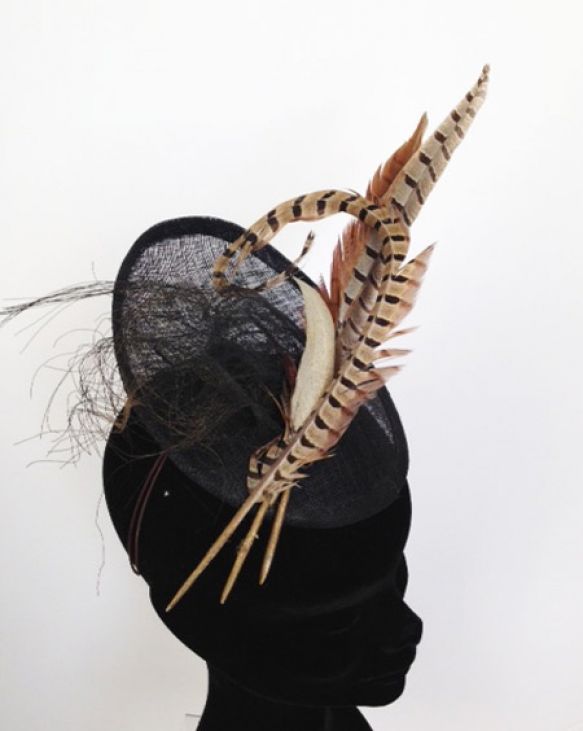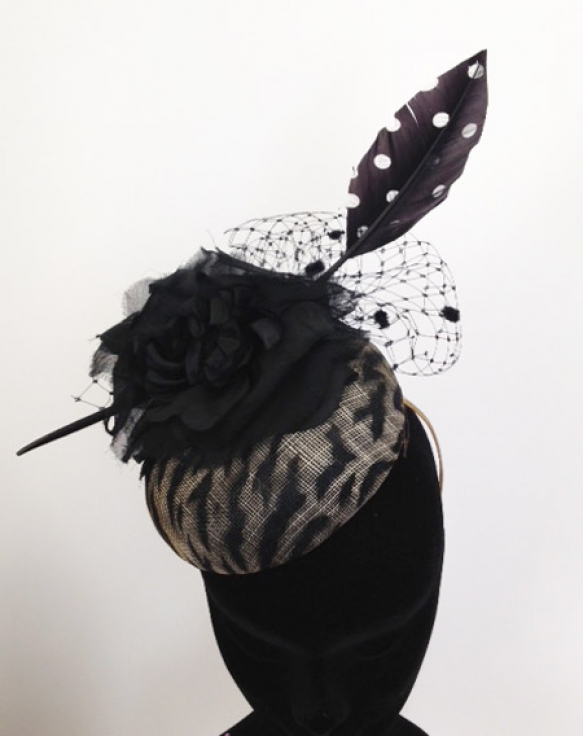 ---