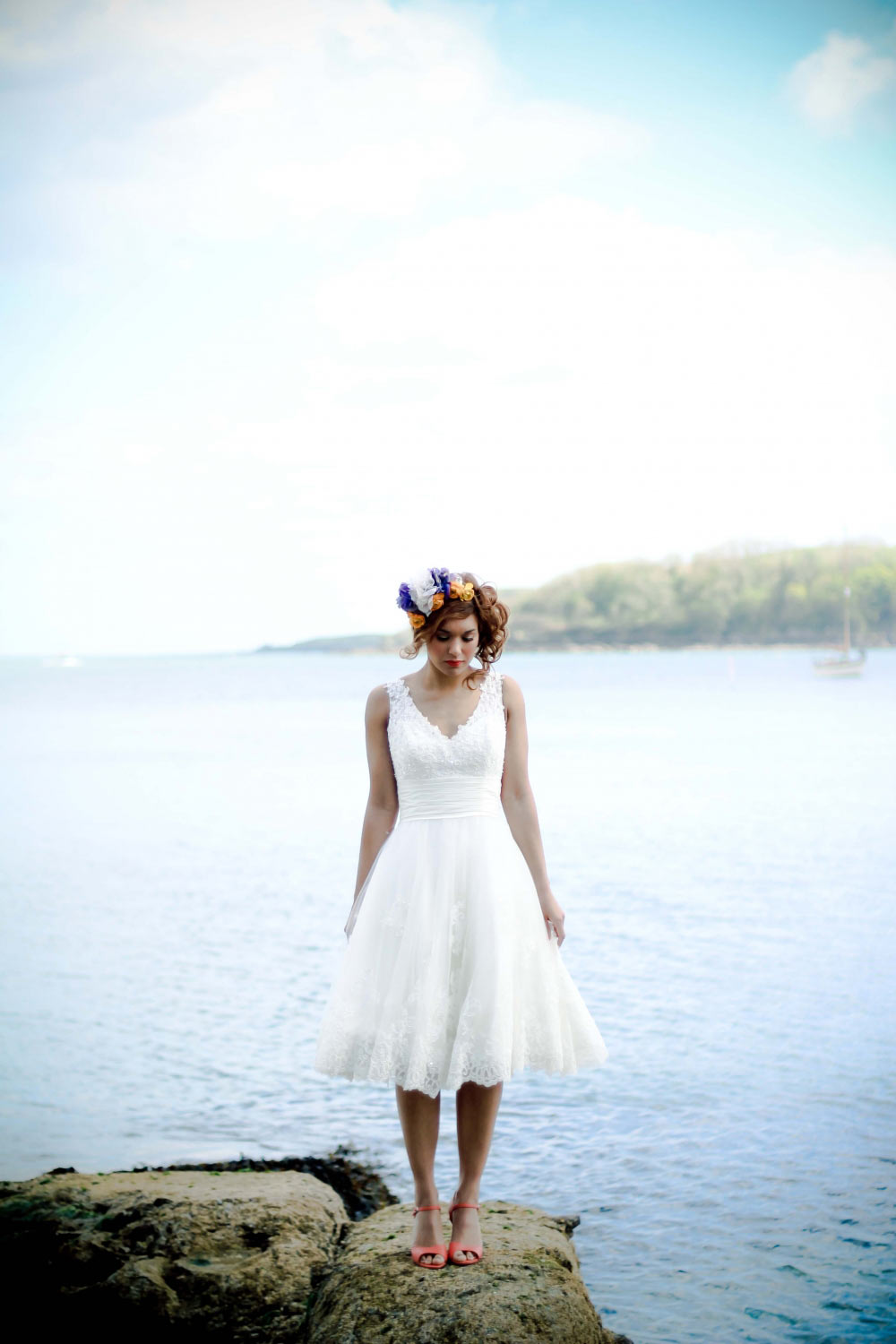 Bridal Shoot at Trebah Garden
Article Published: Friday 17th May, 2013 - 4:37pm
---
Picking a date for one of our bridal shoots can be a daunting task: can we assemble the right team, is the location available and, most importantly, what's the weather going to be like?!
This was the case this week, when we picked a date in advance to shoot at the glorious sub-tropical Trebah Garden. Usually we are quite lucky with the weather - I must have done something in a previous life as every important event which relies on sunny weather (including my wedding) has been sunny (touch wood) and the bridal shoot for the upcoming Cornwall issue of Wed Magazine was no exception.
Below are some behind the scenes shots taken by me (Brendan). Thank you to all the team involved: Kirstin Prisk Photography, Eve Ashby Make-up, Capella Hair and Wedding Flowers in Cornwall. It was a brilliant day. Can't wait to see the results in print!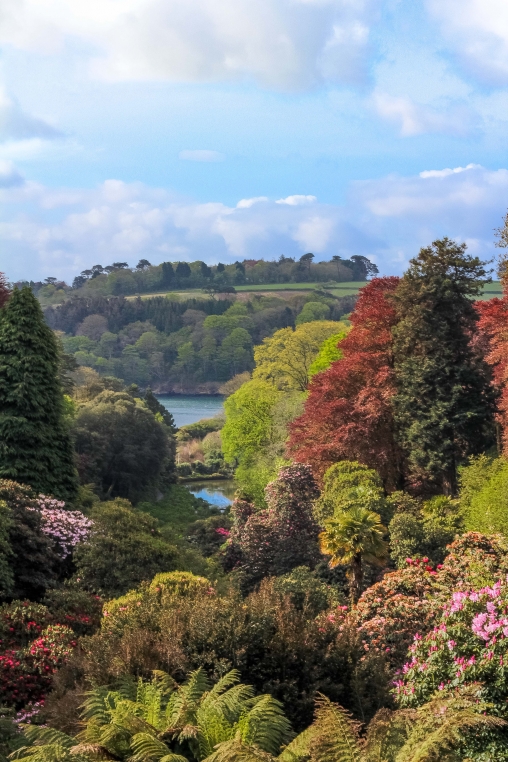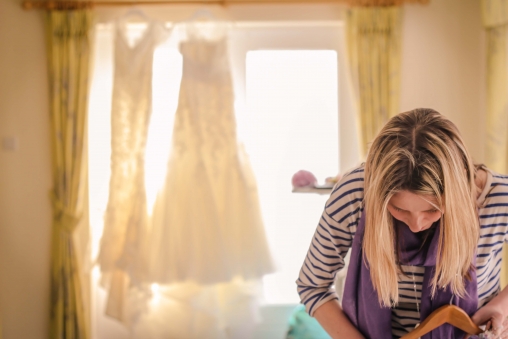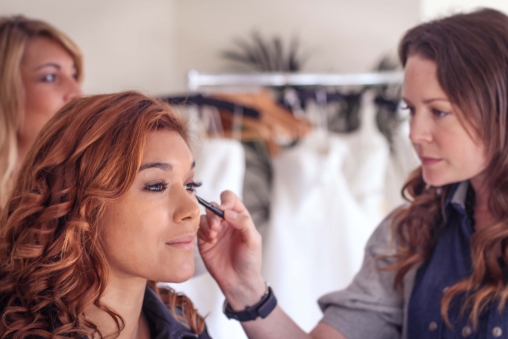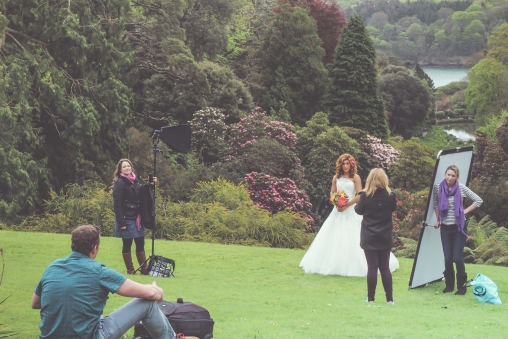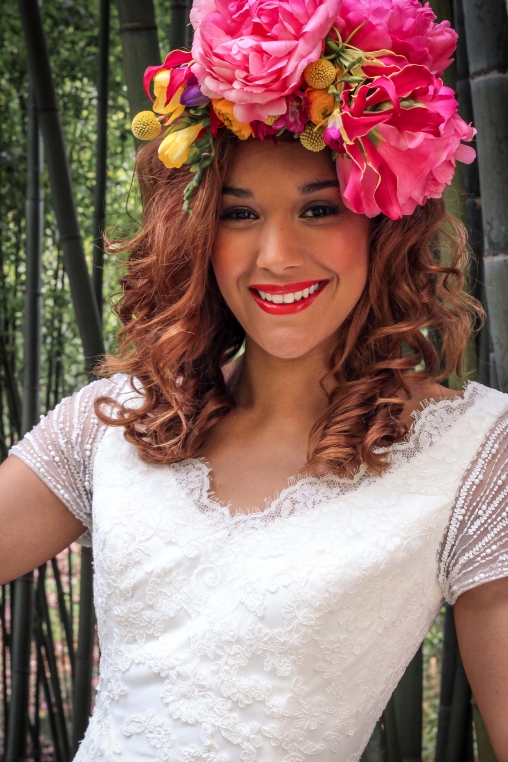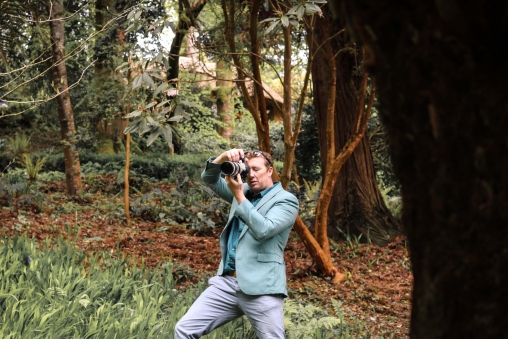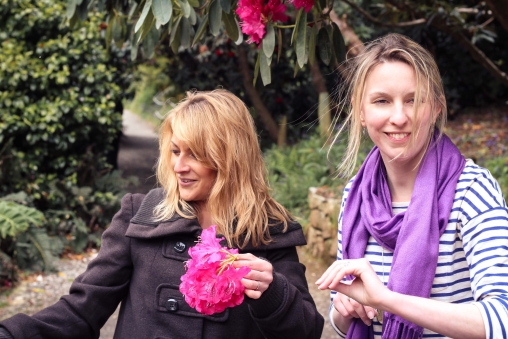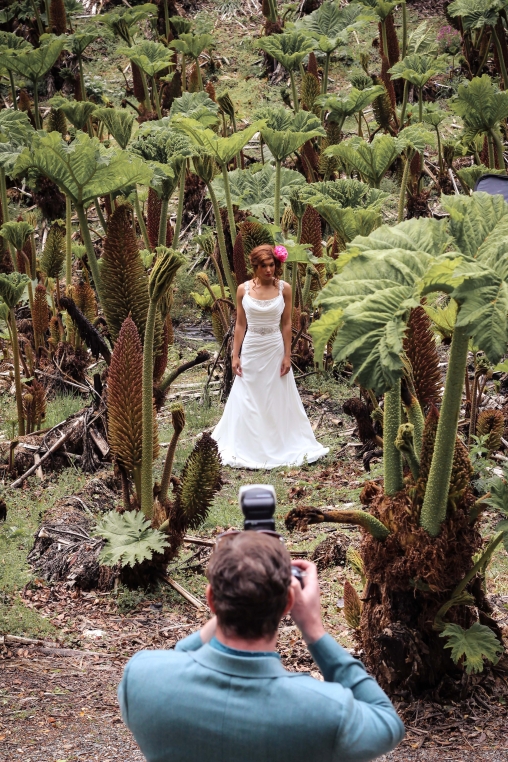 ---