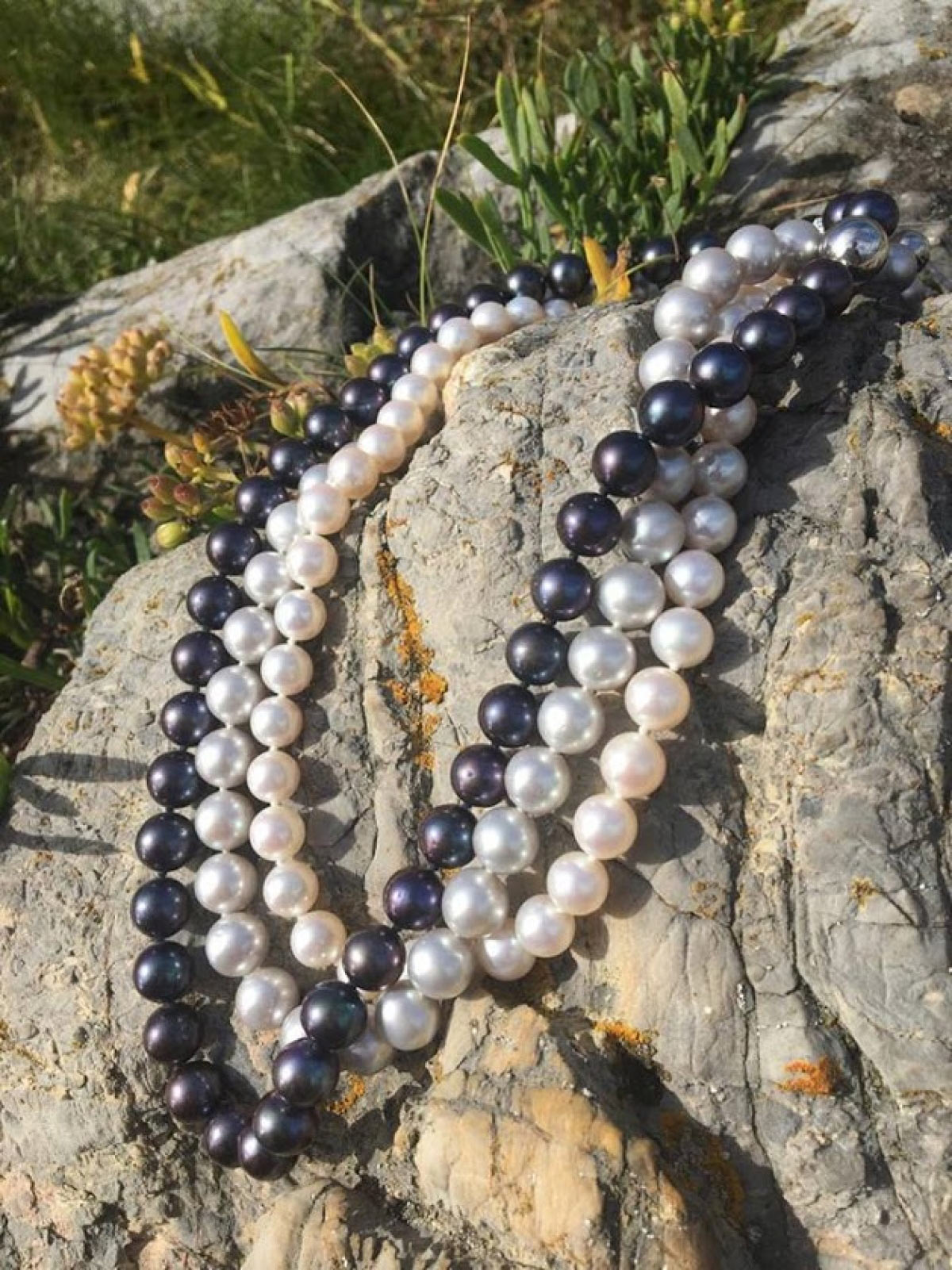 2017 bridal jewellery trends
Article Published: Thursday 3rd November, 2016 - 11:10am
---
Don't let a gorgeous gown fall flat when it comes to accessories. Pick something that smacks of personality and ups the fashion stakes by considering the latest movers and shakers on the bridal jewellery scene.
Cornish jewellers Michael Spiers have revealed the latest looks and must-have pieces that will be spilling into wedding world next year, allowing brides to mix and match to beautifully bespoke effect.
Take a look at the special feature 'Precious Love' here:
https://www.wedmagazine.co.uk/jewellery-trends-2017.html
for the full report on how to rock your jewels, whether you're a vintage bride or modern fashionista, pearl-lover or gunning for gold - there's something beyond-fabulous to suit!
www.michaelspiers.co.uk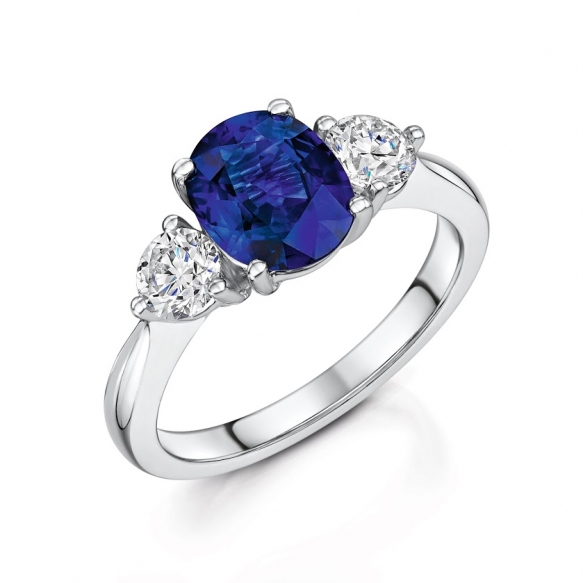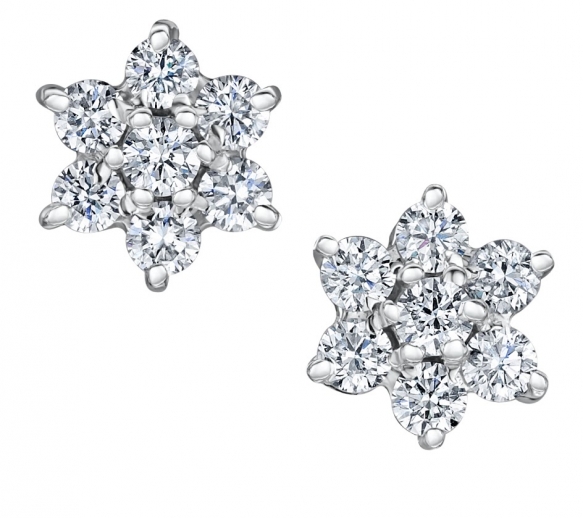 ---